F1 Abu Dhabi: Return of the Porpoising. At least, it is for Mercedes. Lewis Hamilton was left somewhat disappointed and exuded a distinct sense of 'eugh' following a lacklustre qualifying session.
Following his P5 result today, Hamilton noted that the Mercedes performance deficit to Red Bull was mainly down to a straight line speed deficiency and that the dreaded bouncing had returned.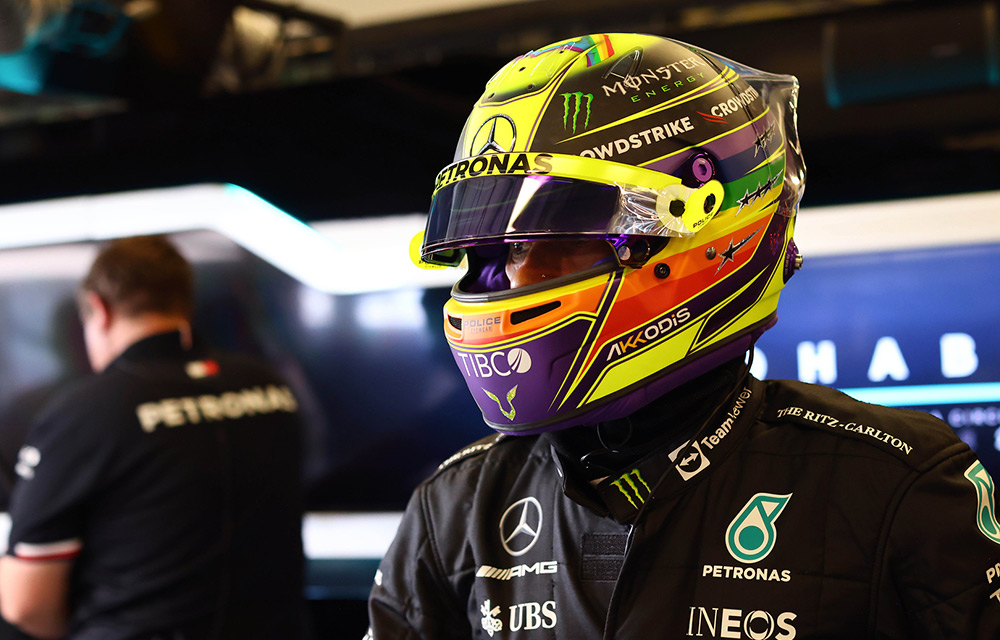 "Through the weekend so far, we weren't looking like we were eight-tenths down so, you know, a bit of a surprise in qualifying… Six-tenths of that's just on the straights," he told Sky.
"Bouncing is back, with a vengeance… That's definitely losing us time."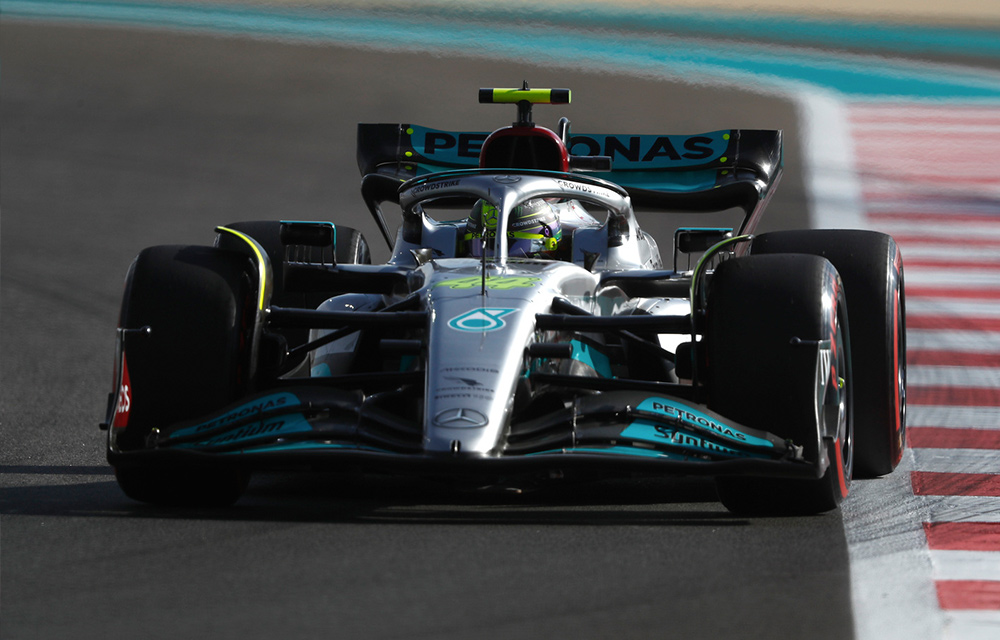 Hamilton went on to highlight a strange braking issue that was also plaguing the silver arrows.
"When you hit the brake, the car pulls in one direction. Like if you're going into turn five, the car's pulling to the right and that's a left-hand corner, so that's not ideal."
You can say that again… Funnily enough, Hamilton has also made it clear that once he sees the back of his W13, he's not interested in getting behind the wheel of it ever again.
Tough night. We just didn't get it done. One last big push and let's make sure tomorrow is a better one. 💪 pic.twitter.com/WoI312RyeH

— Mercedes-AMG PETRONAS F1 Team (@MercedesAMGF1) November 19, 2022
"I'm looking forward to the end of Tuesday which is the last time I have to drive this thing and I don't ever plan to drive this one. It won't be one of the cars I request to have in my contract."
I mean, I'll have it if he doesn't want it…
How do you think the Mercedes duo will get on in tomorrow's race?