Working in F1 requires an enormous amount of sacrifice from the drivers, the teams' staff and all the personnel needed to make the racing a reality. Often times, the glamour hides the difficulties many are facing behind the scenes – including Lewis Hamilton.
In a startlingly honest and courageous social media post, Lewis has spoken about the long-term mental and emotional struggles he's dealing with, describing it as a "constant effort" to keep going.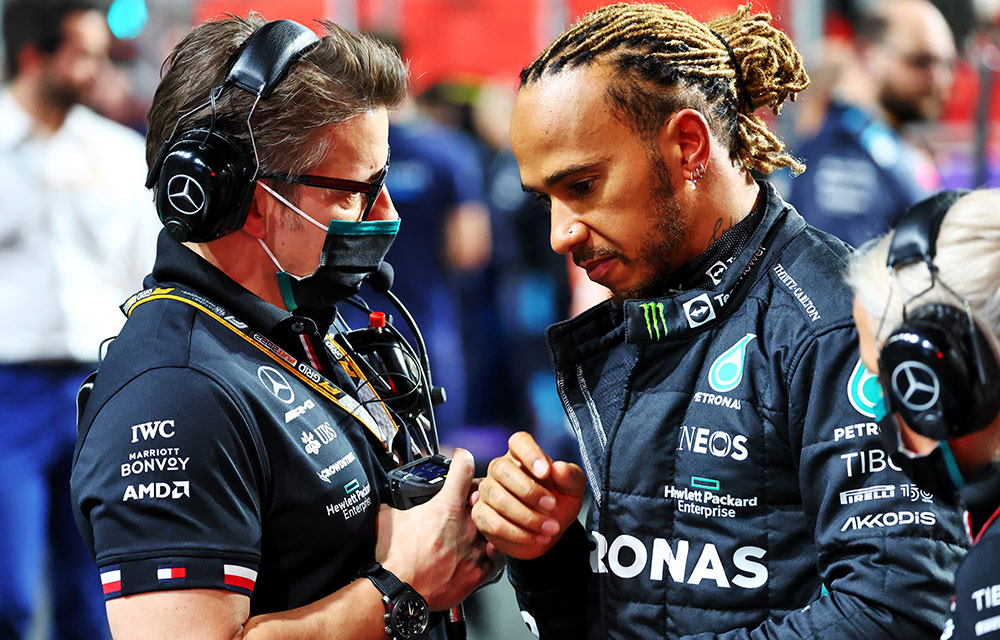 In an Instagram story on Thursday, the 37-year-old said: "It's been such a tough year already with everything that is happening around us.
"I have struggled mentally and emotionally for a long time, to keep going is a constant effort but we have to keep fighting, we have so much to do and achieve.
"I'm writing to tell you it's ok to feel the way you do, just know that you are not alone and we are gonna get through this!"
💬 "You are so powerful, and you can do anything you put your mind to."

Wise words, @LewisHamilton ❤️👊 pic.twitter.com/gk9amHuNaY

— Mercedes-AMG PETRONAS F1 Team (@MercedesAMGF1) April 1, 2022
It's been a challenging few months for Hamilton, who in his 16th F1 season sits 29 points behind championship leader Charles Leclerc heading into the third round in Melbourne.
Following the heartbreak of last season's Abu Dhabi Grand Prix, he disappeared from the public eye over winter break. Now, his uncompetitive Mercedes has led him to endure his worst start to the season since 2009.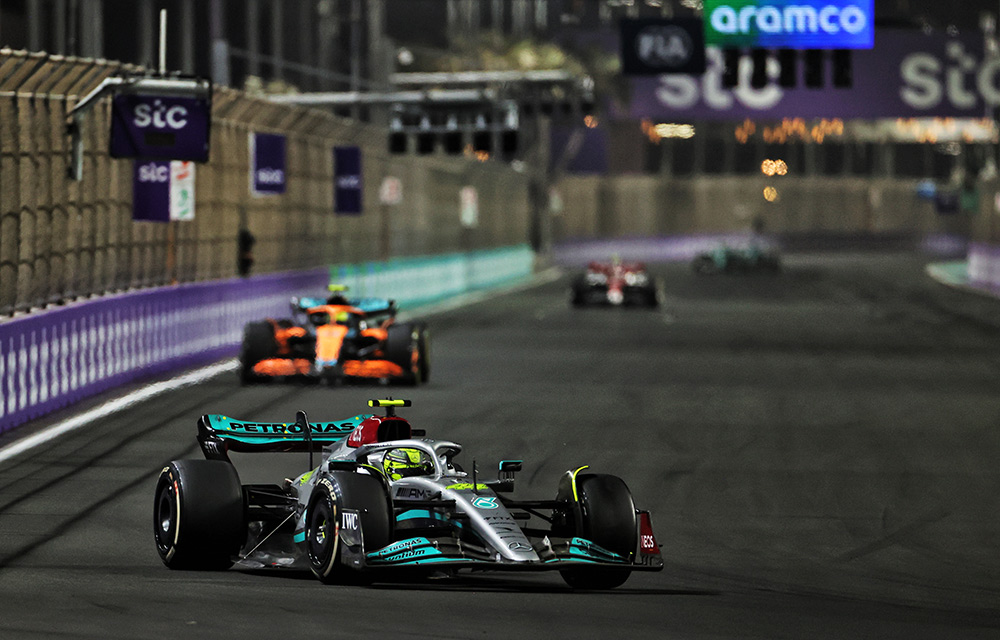 It's good to see so many members of the F1 community helping to tackle the stigma surrounding mental health. Last month, Mercedes Team Principal Toto Wolff opened up about the support he's sought over the years.
"High profile people who seem to have everything but are struggling, I think we have an obligation to say we are getting help and it's okay to get help," the Austrian told The Times.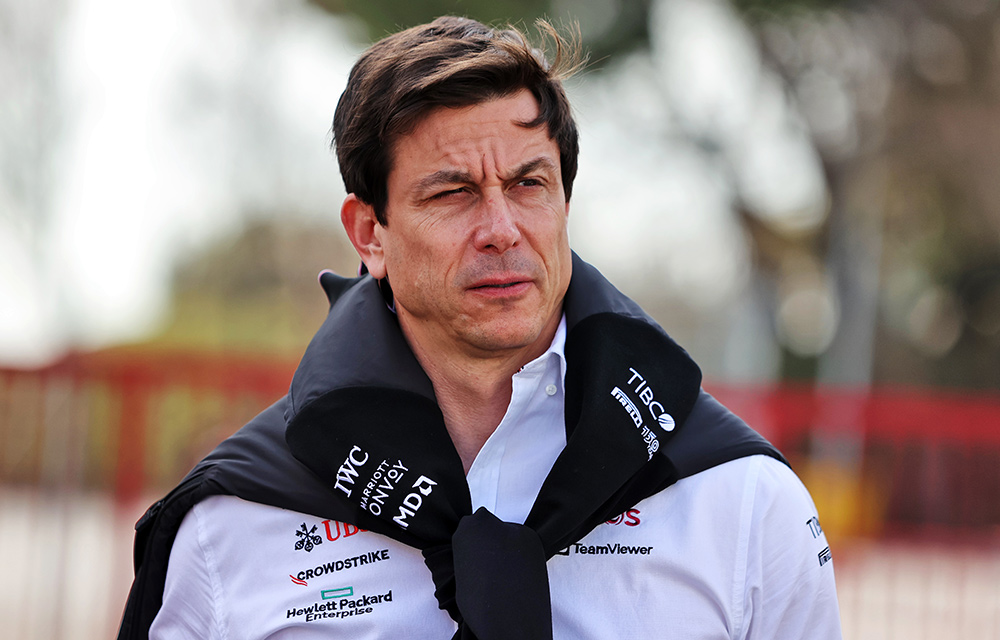 "I've been going to a psychiatrist since 2004. I think I've had more than 500 hours [of therapy]. I have suffered mentally and I still do.
"Getting help is a way of overcoming my problems and it has helped me to access untapped potential. I've never had a problem with the stigma. Some of the most successful people are very, very sensitive and very, very sensitive means very, very vulnerable."
Respect for speaking out, Lewis 👏