We might have had a reshuffle of the F1 Director, but there's another big elephant in the room right now – the stewards. Inconsistencies with penalties left fans and drivers scratching their heads, wondering what was now acceptable on the race track.
Wheel-to-wheel battles between Max Verstappen and Lewis Hamilton in Brazil and Saudi Arabia were a boiling point over the rules regarding forcing another driver off the track, and Hamilton's had enough.
The seven-time champion has called on F1 to ensure it has unbiased stewards due to what he believes to be some stewards' favouritism towards particular drivers.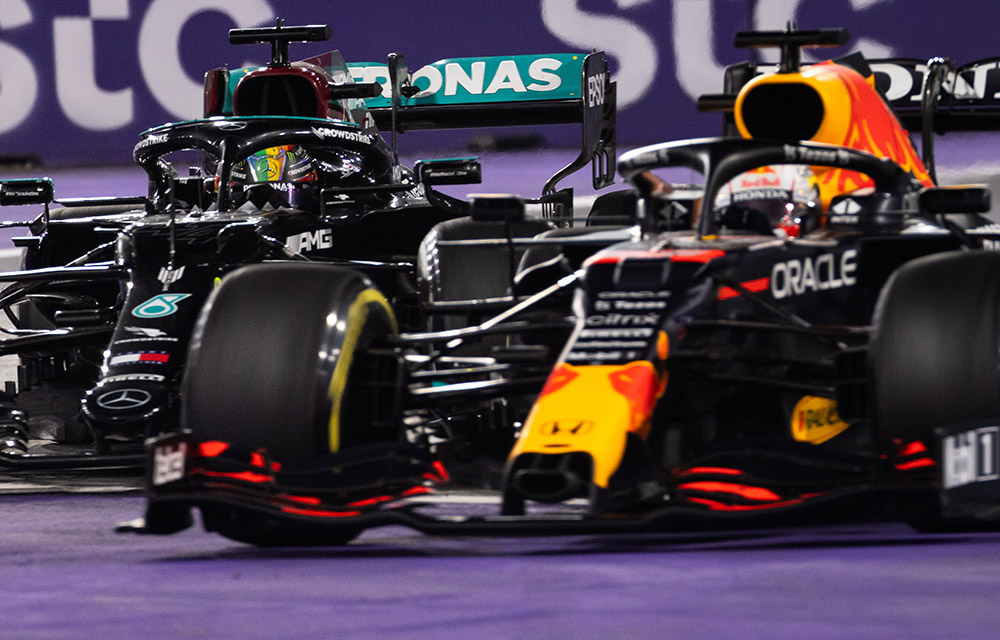 "We need to make sure we get non-biased stewards too. Racing drivers, some are very, very good friends with certain individuals," he said.
"Some travel with certain individuals and tend to take more of a keen liking to some of them. I just think [we need] people who have no bias and are super central when it comes to making decisions."
Last season saw several drivers become increasingly outspoken on the issue of inconsistent stewards.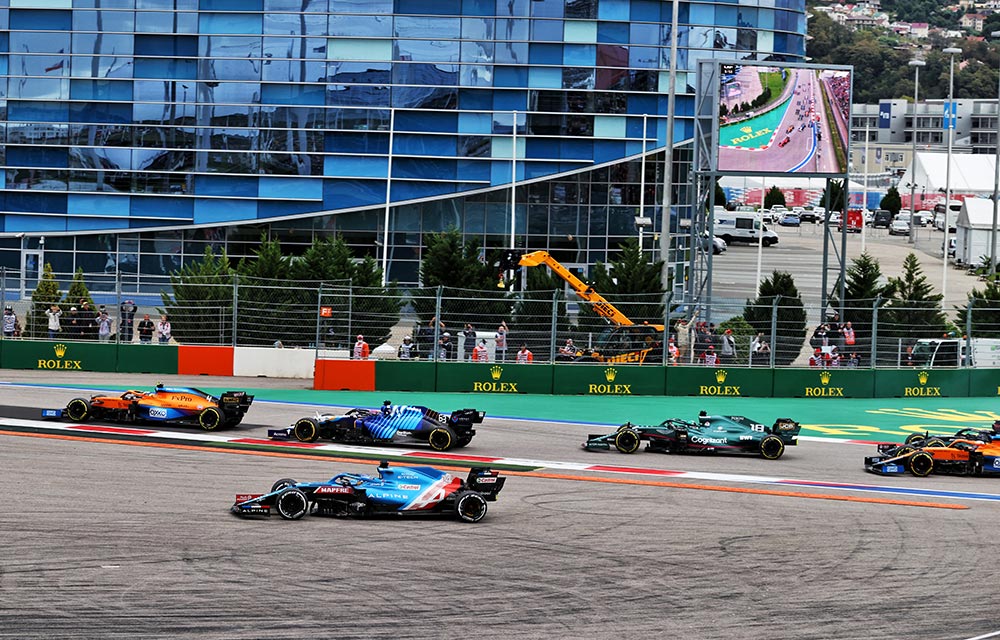 Alpine's Fernando Alonso even claimed that there were "different rules for people" after being penalised for using the run-off space at Turn 2 on the opening lap in Sochi.
Introducing unbiased stewards isn't the only change Hamilton's calling for. He also wants to see increased female representation.
Like most of F1's senior positions, the stewards' room is heavily male-dominated even though the sport slowly becomes more diverse.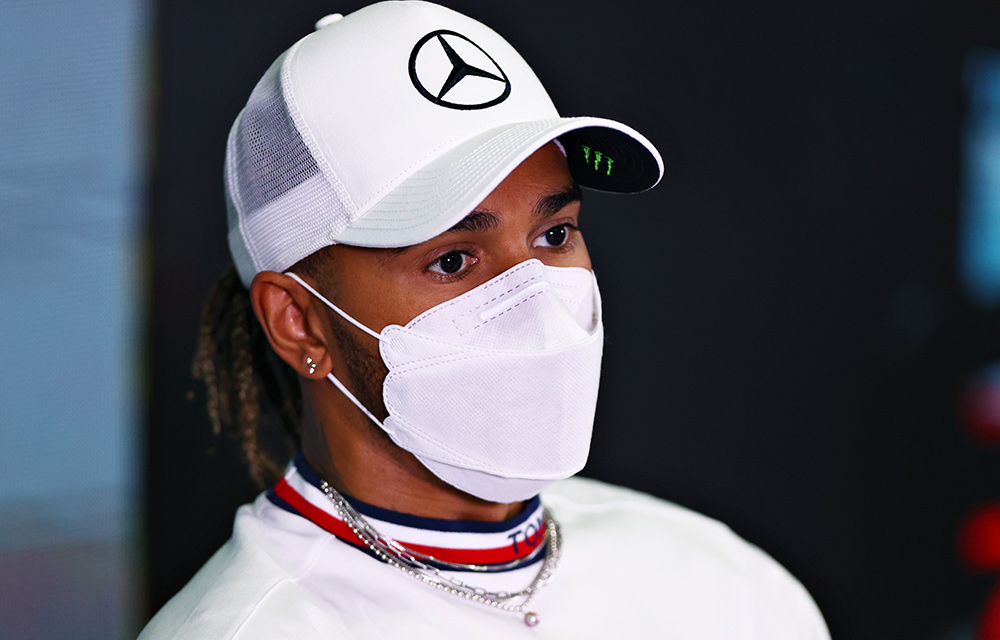 "I want to see more women in the stewards' room. I don't think we have many. I think last year it was maybe one or two," he added.
"I think it would be awesome for them to have a male and female as the two race directors. I think that's a great way of promoting diversity too."
Does the FIA need to change the stewards? Let us know your thoughts in the comments below.