Lewis Hamilton has suggested an interesting change that could make the Monaco Grand Prix a little more exciting…
Speaking to Sky Sports, Hamilton recommended introducing an additional mandatory pitstop to the Monaco Grand Prix. Interesting… 🤔
The former world champion said "I don't understand why the people who run the sport don't say 'okay, this race, let's not keep it as a one stop it should be a minimum of two or three or whatever, so everyone is forced…like they say to have to use two types of tyre."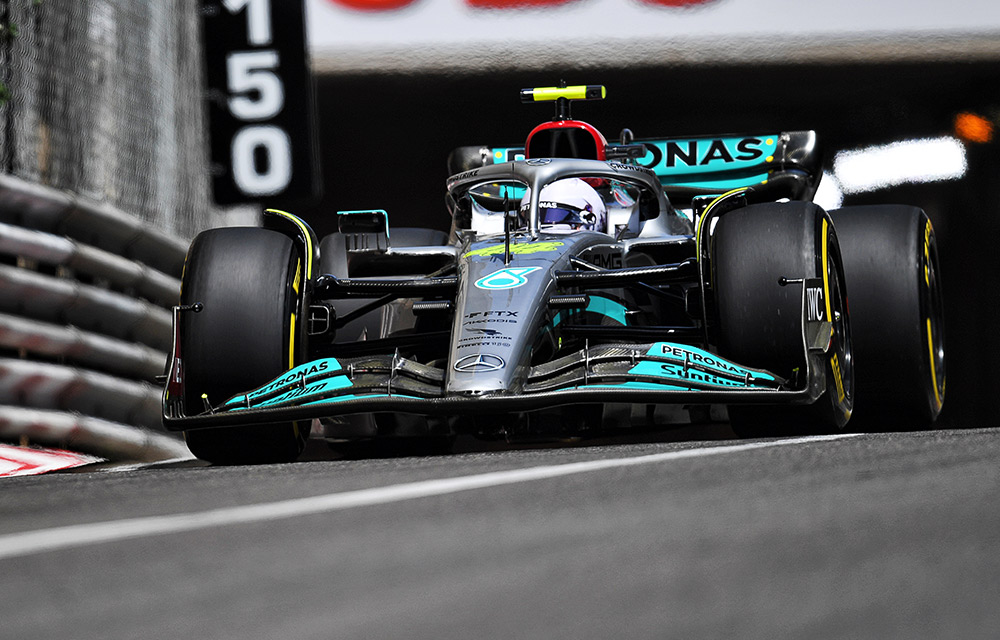 He added, "when you know you only have one stop coming up and you're hoping that you can jump one of the cars ahead, so then you're relying on the team to be strategic."
Having won this special race on three separate occasions, Hamilton is more than qualified to offer some advice on how this race can be made to be a bit more exciting.
"A couple of races I've been in the lead and felt I had massive pressure from the car behind and you're just dying for the race to finish," he joked.
What do you think? Should Hamilton's change be implemented for 2023?