Just imagine it. You spend almost two hours driving your heart out, fighting for a potential victory and risking your life for the entertainment of others, just to get booed at once you're out of the car. Unfortunately, that was the reality for Lewis Hamilton, who managed to finish in second place at the Mexican Grand Prix. 
Despite the loud negative noise from the crowds when he took to the microphone for the post-race interviews, Hamilton first stated it had "been an amazing crowd" before clarifying that moments had been "definitely a bit awkward this time around."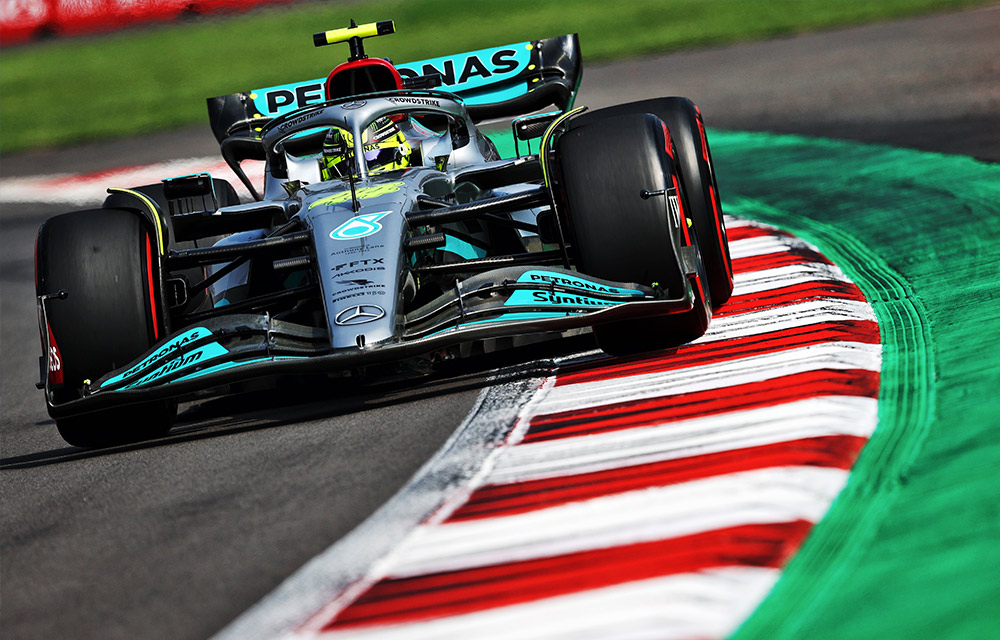 "Boos all day, but nonetheless, I have so much love for Mexico and for the people here and what a great race event they put on this weekend."
It was another P2 for Lewis, who got close to winner Max Verstappen in the first stint but stated that "Red Bull were too fast today" with their better tyre strategy. 
"Mega job everyone! Thanks for continuing to push. They were just too quick for us today. But let's keep pushing. We're getting closer." pic.twitter.com/7JRblD6ouD

— Mercedes-AMG PETRONAS F1 Team (@MercedesAMGF1) October 30, 2022
Some social media users seemed to suggest Checo even did a finger-wag to the crowds who were booing in an attempt to stop it.
Is booing ever acceptable at an F1 race?