We all know there will come a time our favourite driver retires from F1. For some, that might be this year as four-time champion Sebastian Vettel bows out of the championship; for others, that might be YEARS away.
For Lewis Hamilton fans, there were questions about his future in F1, especially after the state of last year's season finale in Abu Dhabi. After being denied the chance of a record-breaking eighth world championship in 2021, Hamilton went silent on social media and left us questioning if he'd be returning to F1 again.
"It feels like years ago," Hamilton told media, including The Race, when talking about last year's title decider. "I mean, it was definitely spirit-breaking, soul-crushing, whatever you want to call it. Was I ever truly not going to come back?"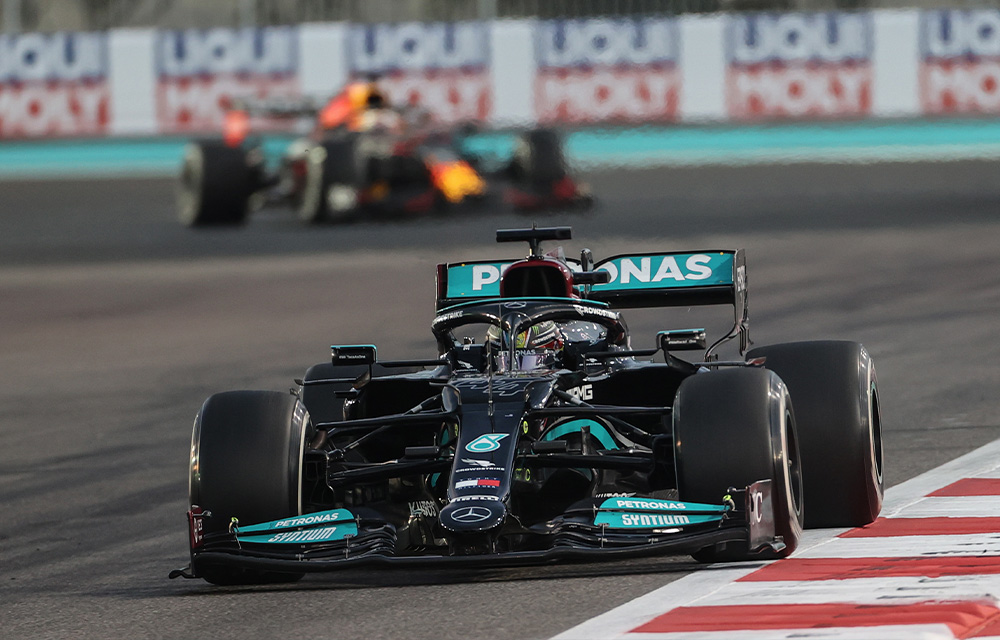 He paused, "I am not one to give up like that, really."
In fact, hearing him talk about his future in F1 makes it sound like the seven-time champ isn't going anywhere anytime soon.
"I'm still 100% committed," he stated. "Do I imagine myself being here beyond 40? Maybe.
"We are going to do another deal. We're going to sit down, and we're going to discuss it in these next couple of months, I would say.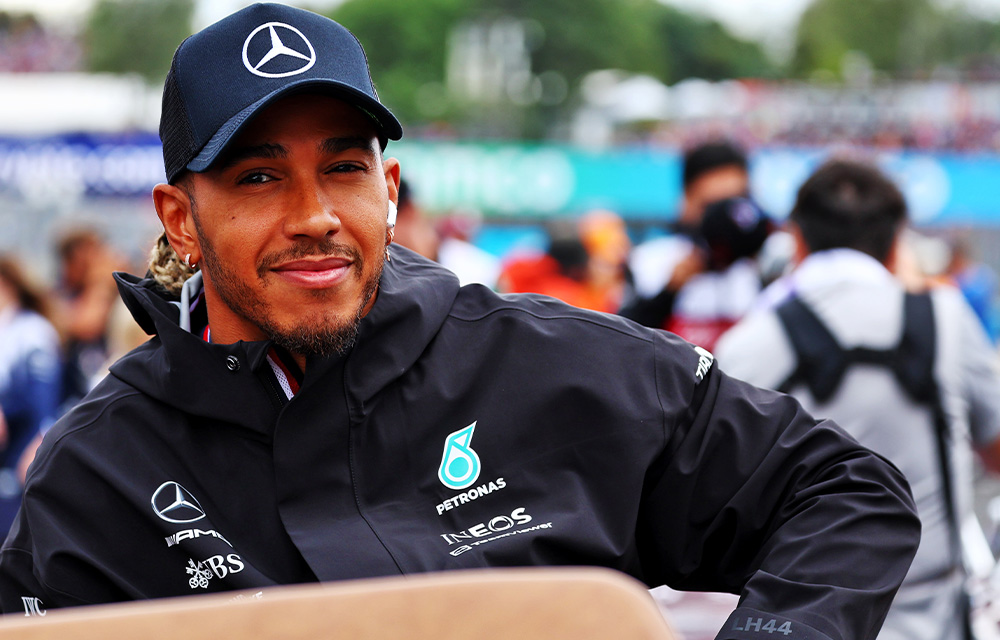 "My goal is to continue to be with Mercedes. I've been with Mercedes since I was 13. Mercedes-Benz is my family. They've stuck with me through thick and thin: they stuck with me through being expelled at school.
"They stuck with me through everything that was going on through 2020.
"They've stuck me through my mistakes and shit that's been in the press. They've stuck with me through the ups and downs. So I really believe in this brand. I believe in the people that are within the organisation.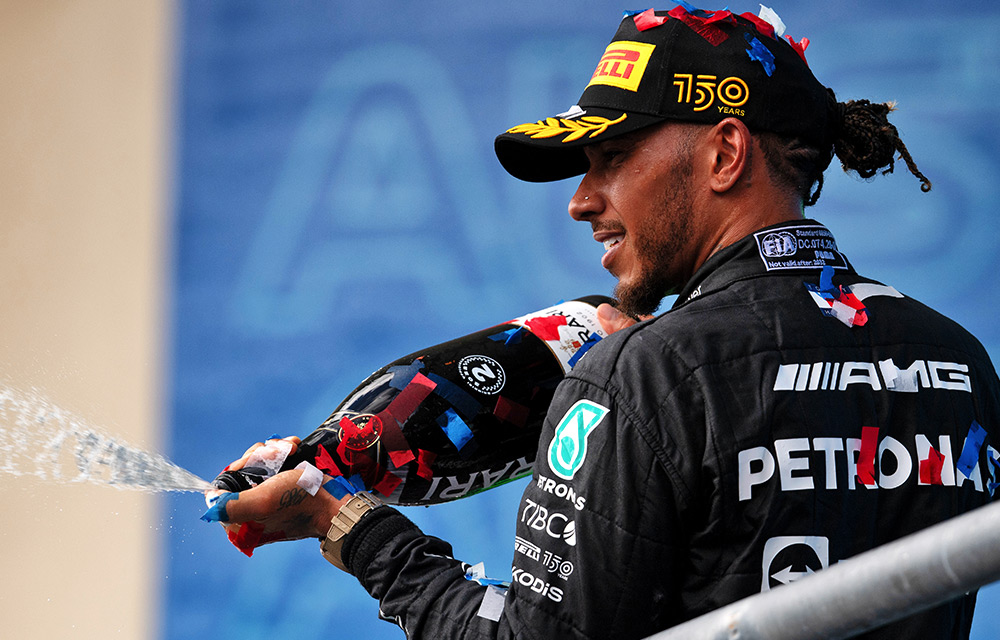 "I want to be the best teammate I can be to them because I think we can make the brand even better, more accessible, even stronger than it is. And I think I can be an integral part of that.
"I want to keep racing. I love what I do. I've been doing it for 30 years, and I don't feel that I should have to stop. I think I'm currently still earning my keep, I would say. I want to do better still.
"You are stuck with me for quite a while longer."
His contract is currently until the end of 2023, so how long do you think he'll stay in F1?