It's hard to think that one day, we'll have to start an F1 season with NO Lewis Hamilton on the grid 😥. Although the 7-time world champ has admitted he's still got a lot left in him, he has also revealed his wholesome approach to how he'll handle being on the circuit sidelines eventually.
Despite being one of the most successful F1 drivers of all time, Hamilton has been the target of some pretty harsh criticism from the likes of Jackie Stewart and Bernie Eccelstone and has even had racial slurs used against him by Nelson Piquet. However, the Brit has vowed to be a lot more positive when he leaves the sport.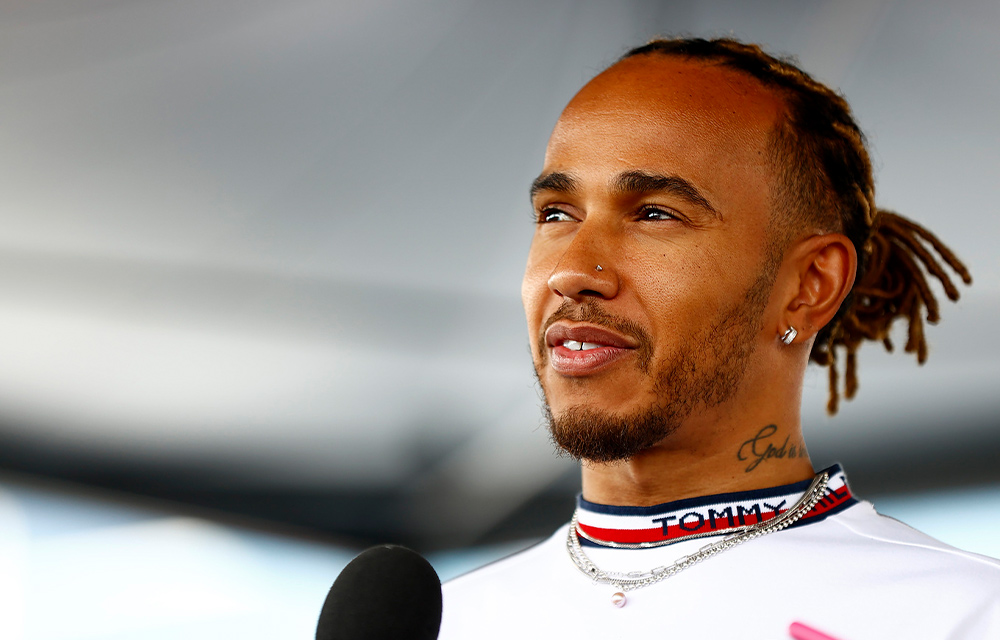 "I'll always want to be someone that's being positive to whichever drivers are here, good or bad," said Hamilton on Swedish streaming service ViaPlay. "Because you know how difficult it is to start, and how it can suck and how days can be good and how people can be negative about you
"I don't ever want to be one of those drivers that does that, because we've experienced that."
Hamilton has already clapped back at the haters, urging Formula 1 and the media to "not give these people a platform" to speak out after Piquet and Ecclestone's recent remarks.
And while retirement is probably not that far off for Hamilton, he's insisted that when his time does come: "I'll always be tapped into this sport, I'll always be watching." Get in there Lewis! 
Just please don't retire this year Lewis because we can't handle any more after Seb!