We've had our first taste of racing in Miami, and the drivers haven't been shy of saying what they think. The circuit is made up of 19 corners and reaches around 5.4km in length but is still not perfect, according to seven-time champ Lewis Hamilton.
Speaking about the Miami International Autodrome, Hamilton was quick to summarise his Friday running as "bumpy".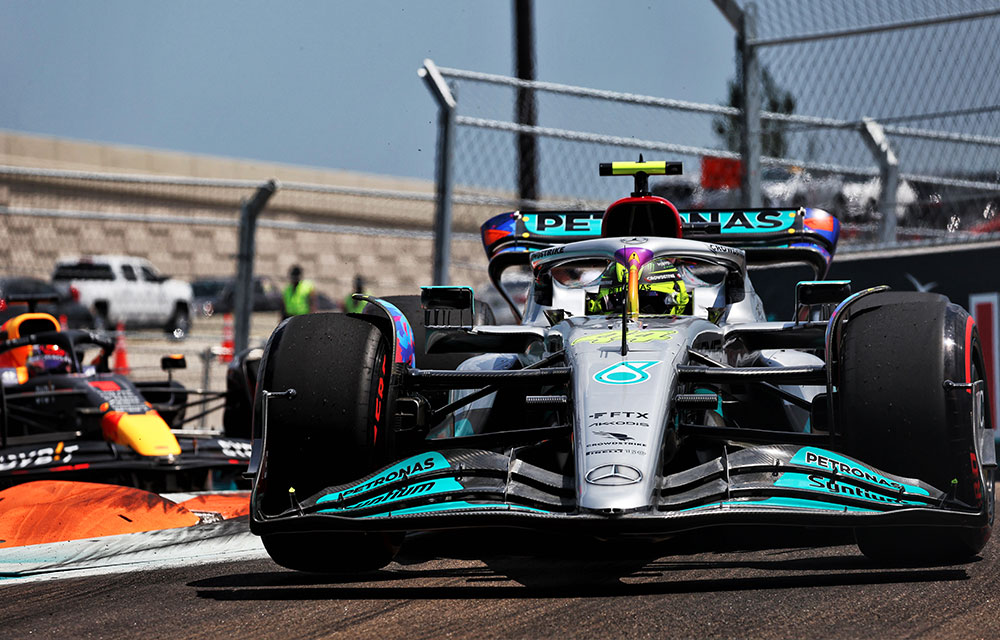 "It's kind of crazy when you think that people in this day and age should be able to make a flat road relatively easily," Lewis joked when talking to media, including The Race.
"But there are big big big bumps in so many places where the track joins up somewhere else. So I don't know if they will be able to grind that at night and improve it, but otherwise, the track's quite nice to drive – except for the chicane.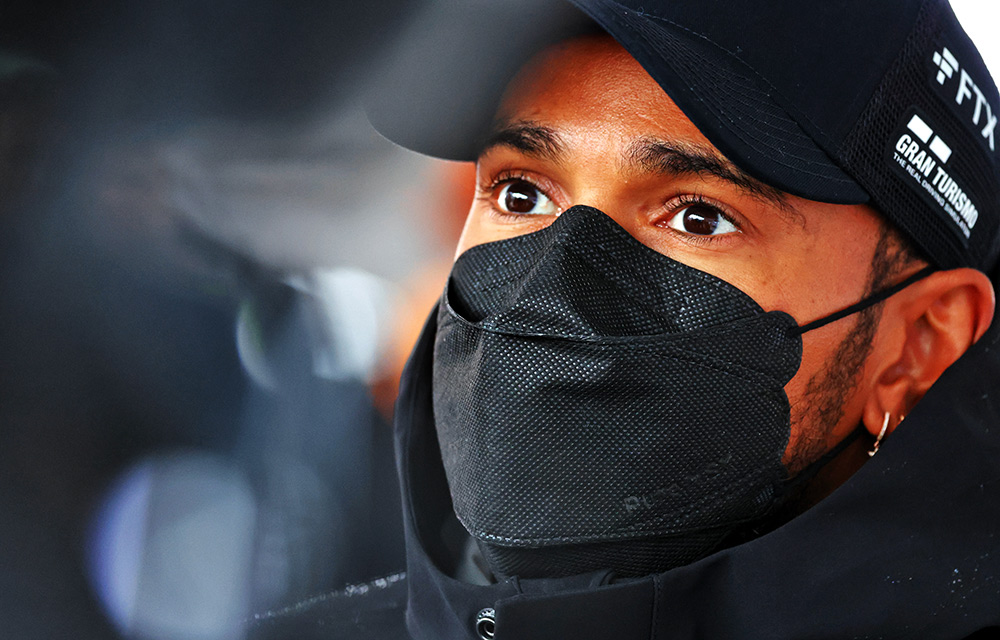 "That might be the…I don't want to put that quote out there, actually so I'll hold onto that.
"But it's so tight. It reminds me of being in a B&Q car park when I was six years old, seven years old, in the go-kart going between cars. It's a corner that maybe in future they can remove that one and it will improve the track."
Hamilton finished FP2 in fourth, with his Mercedes team bringing some upgrades to Miami that will hopefully make the car much more competitive!
— Mercedes-AMG PETRONAS F1 Team (@MercedesAMGF1) May 6, 2022
The track surface in Miami is rather unusual this weekend, being made up of local limestone, with repairs being completed before any on-track action has even occurred at the start of the weekend.
Do you think Mercedes will be more competitive this weekend? Let us know in the comments.