Mercedes Team Principal Toto Wolff was full of apologies to Lewis Hamilton after a difficult weekend in Imola, with the Brit believing it's one of the worst cars he's had in his career.
The seven-time World Champion qualified in 13th, dropped back to 14th in the Sprint and ended the Grand Prix where he started, having been stuck in a DRS staring at Pierre Gasly's rear wing for 40 laps.
After the chequered flag, Wolff was quick to apologise to Hamilton over the team radio for the W13's issues and claimed he deserves better.
"Sorry for what you have needed to drive today," he said. "I know this is undriveable and not what we deserved to score as a result. So we move from there, but this was a terrible race."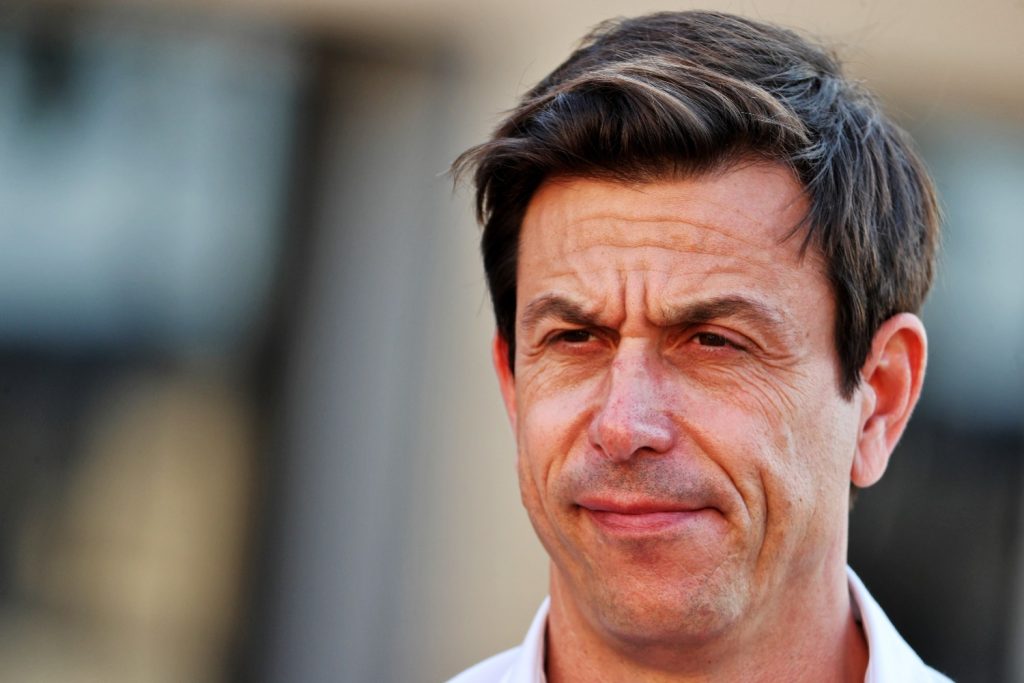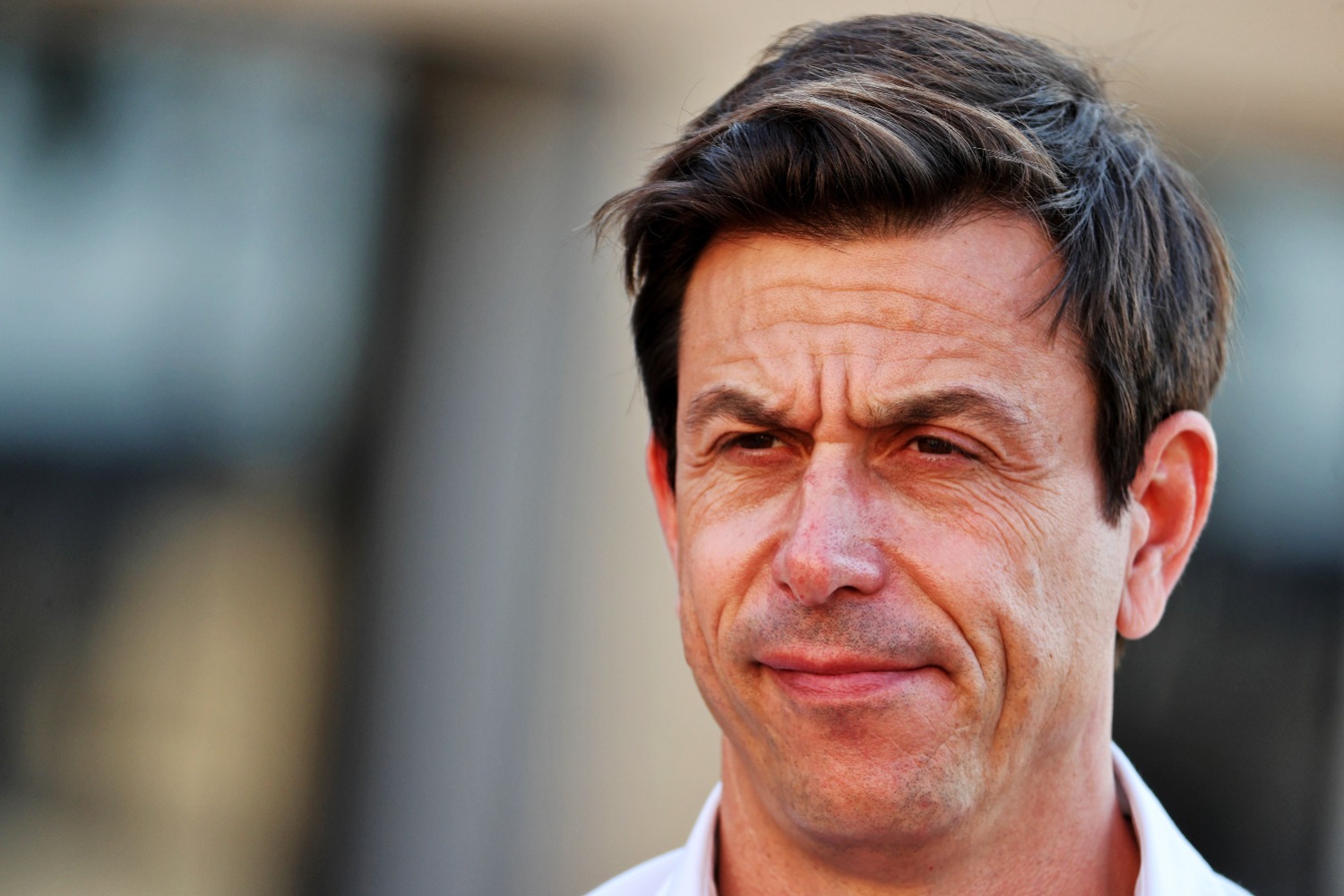 Last weekend was the first time Lewis failed to qualify or finish inside the top 10 since the 2009 Belgian Grand Prix and it's clear that Mercedes got their design for the new era of F1 cars very, very wrong.
Russell was equally frustrated with the car, saying that "when the car is so far out of bed and not in the right window, it doesn't really feel like a proper racing car to drive. Especially when you're struggling with tyre warm up […] and it's just a nightmare to drive.
With Hamilton already ruling himself out of contention for the title this year and Russell complaining of back and chest pains as a result of the bouncing, you'd think this was the worst car Lewis had ever gotten behind the wheel of.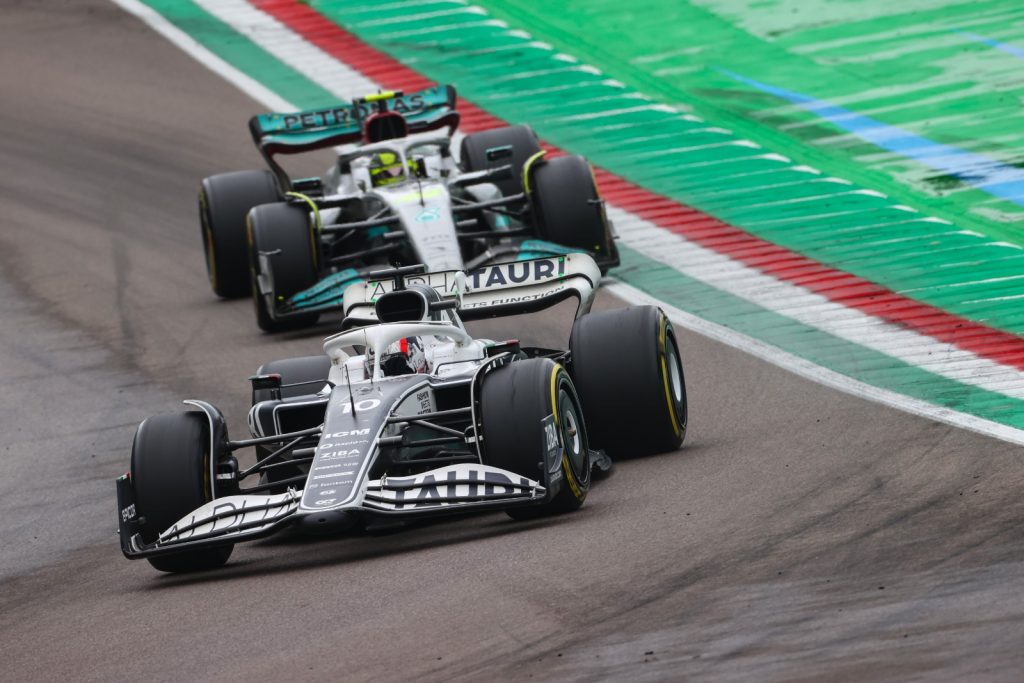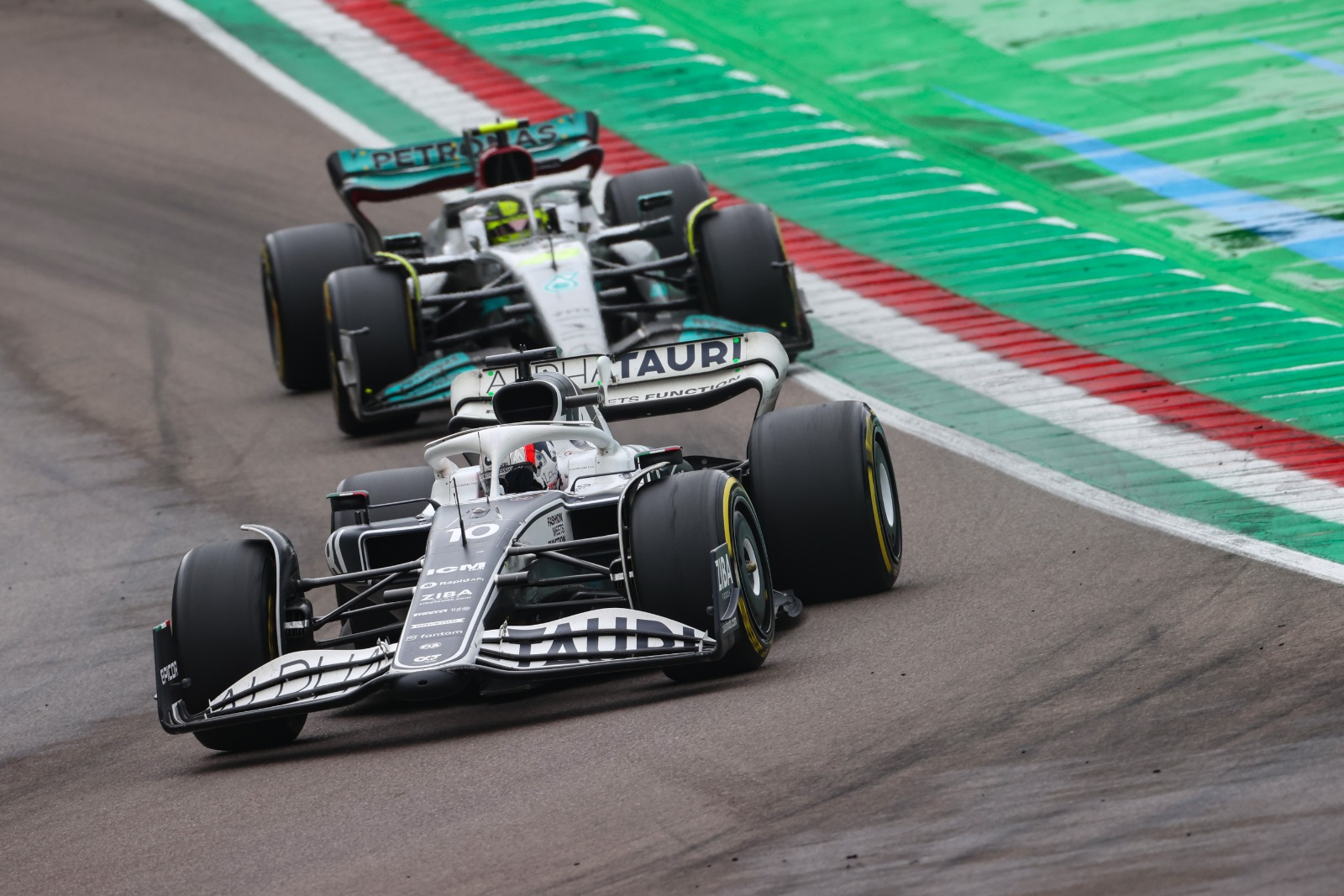 Apparently that's not the case, with the Brit admitting he's "definitely had lower moments" across his 16 seasons in F1.
"There are people that watch and say I've never had a bad car and I can assure you that I have," he told media, including The Race, after the Sprint.
"2009's car was very very far off, the worst car that I've had. This car currently is not far off that experience. But I think has a lot of potential, as did that car. We fixed it eventually and got back in the game and I the upmost faith that my team can do that here too."
Are Mercedes out of the championship fight this season? Let us know your thoughts in the comments below.