Wow, we knew this season might bring some unexpected events but HAMILTON OUT IN Q1? We didn't see that one coming!
It's clear that Mercedes aren't where they thought they'd be this season, but no one could have expected to see how much trouble Hamilton was in, and even the eight-time Constructors' Champions are left scratching their heads trying to work out why.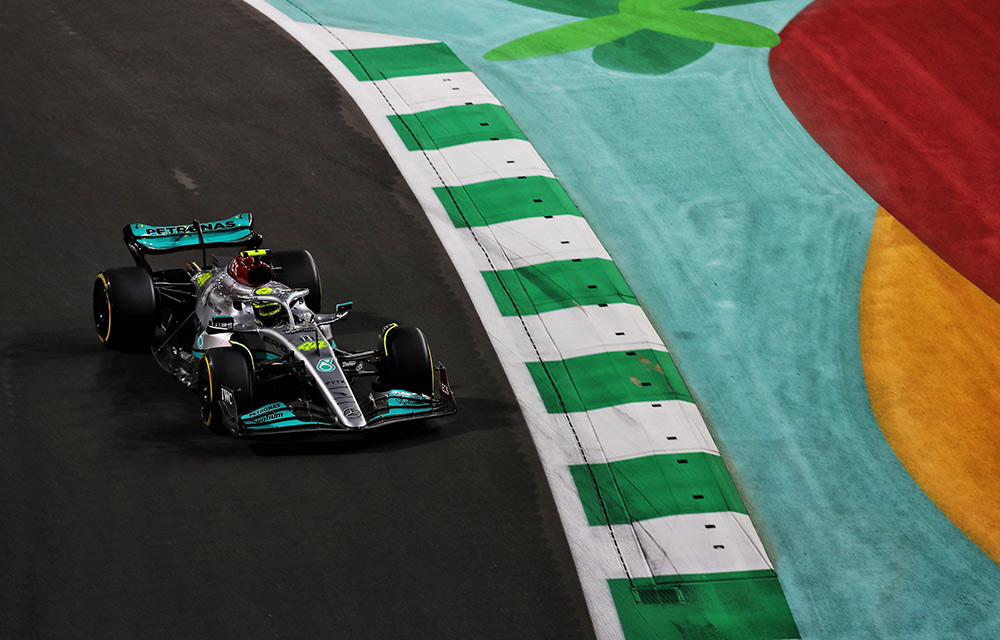 "For sure, there's something wrong. I don't know what it is. I just had no rear end," Lewis told media including The Race. "It's never been that bad."
While his teammate George Russell sailed through Q1 in P4, an improvement on his final lap still wasn't enough for Lewis to make it out of the bottom-five shootout.
It was the first time Hamilton has been knocked out in Q1 since Brazil 2017 and the first time on pure pace alone since the British GP all the way back in 2009. He'll start P15 on Sunday, after a three-place grid drop penalty for Daniel Ricciardo.
Can Hamilton make it up back into the points in tomorrow's race? Let us know your thoughts in the comments below.