Who knew there could be so much drama surrounding a budget cap? After rumours circulated in the paddock last week about two teams potentially exceeding the limit for the 2021 season, and all of F1 Twitter becoming professional accountants in the process, Lewis Hamilton has now given his take on the scenario. 
The FIA issued a statement saying that the results of the 'analysis of the 2021 financial submissions' will now be posted on Monday 10th October and not before the Japanese Grand Prix as planned. These documents will be able to tell us if any teams have broken their budget cap, and we'll learn of the sanctions for doing so.
If paddock gossip is to be believed, it's suggested that Red Bull Racing and Aston Martin are the two teams who have exceeded the limit – something both teams strenuously deny.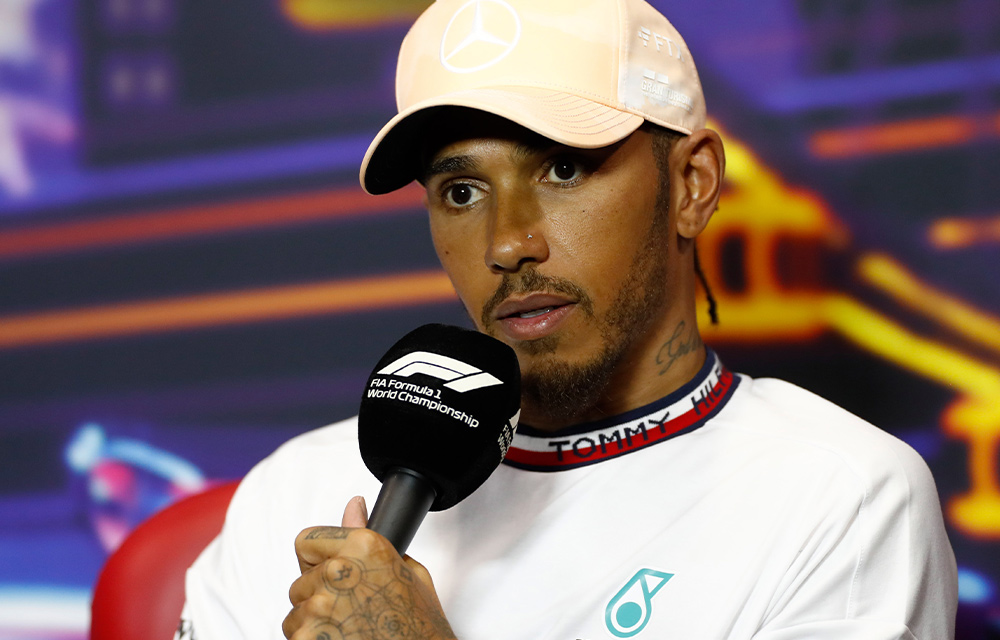 "I remember last year in Silverstone we had our last upgrade, and fortunately, it was great, and we could fight with it," Hamilton told Sky. "But then we would see Red Bull every weekend or every other weekend bring in upgrades. They had, I think, at least four more upgrades from that point.
"If we had spent 300,000 on a new floor, or an adapted wing, it would have changed the outcome of the championship, naturally, because we would have been in better competition in the next race you had it on. So I hope that that's not the case, for the sport."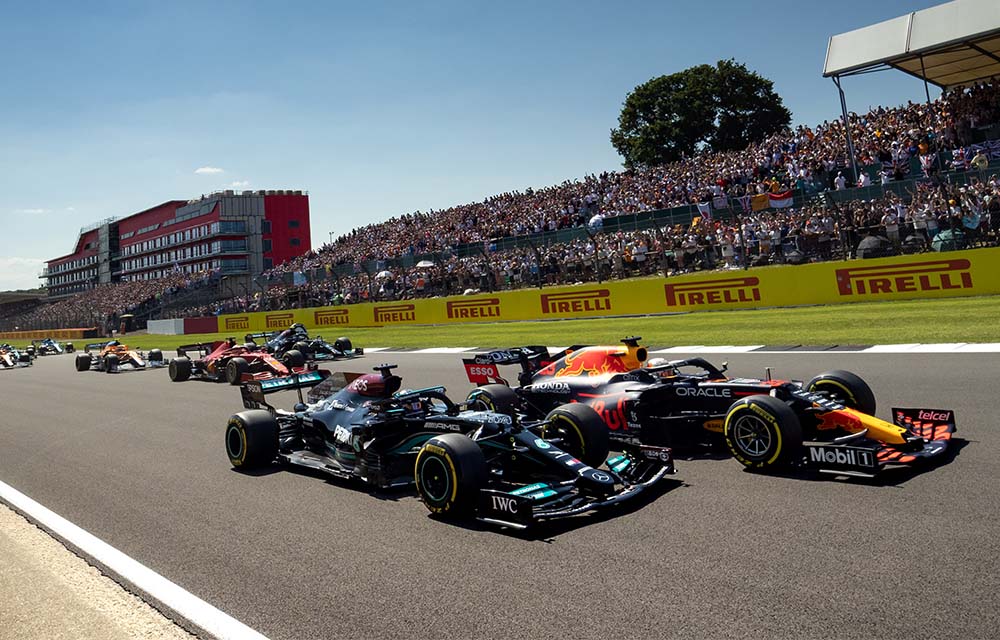 Although it's not yet confirmed which, if any, teams exceeded the cap, we hope that the FIA take the relevant action. For an offence that is considered "minor", which is going over up to 5%, the potential penalties include:
Docking championship points 

Public reprimands

Suspension from one or more "stages" of a competition

Limitations on the ability to conduct aerodynamic or other testing

Reduction in the cost cap
"I do believe that Mohammed (Ben Sulayem) and the FIA will do what is right with whatever they find out," Hamilton, a seven-time champion, added.
For now, though, fans have more waiting to do until they see what the outcome is!