Lewis Hamilton will be taking an engine penalty in Monza this weekend, meaning he'll be starting at the back of the grid on Sunday. 
Neither Hamilton nor George Russell have needed to take grid penalties this season, however Lewis's shunt with Fernando Alonso at the start of the Belgian Grand Prix means the PU affected can't be run this weekend.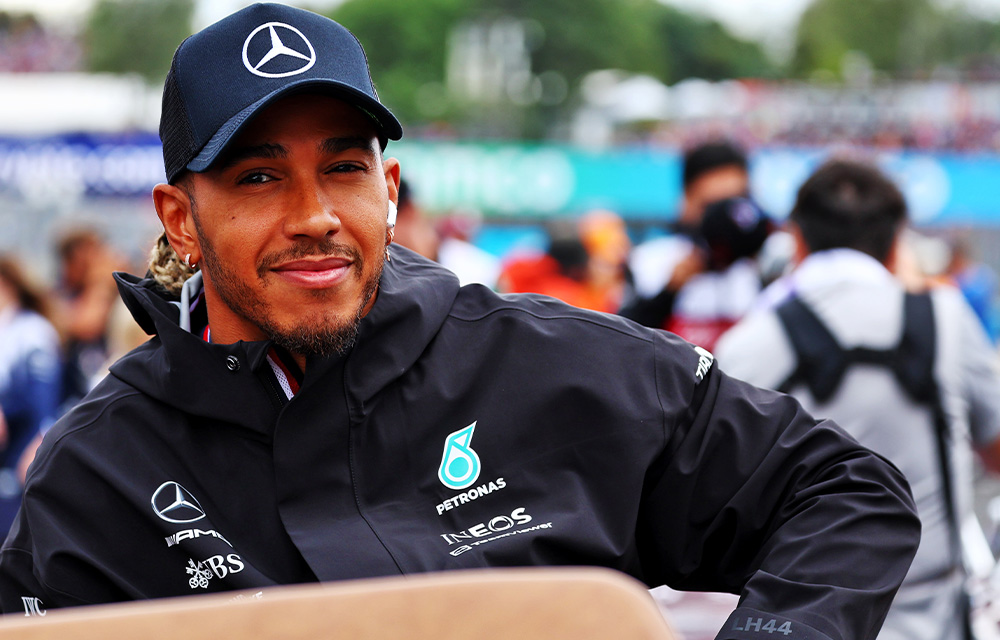 The vertical impact, which registered 45G, clearly messed with the third power unit and Mercedes confirmed they're still working on the recovery plan for the PU.
Despite their wicked pace in Zandvoort, it's expected that the Monza track wouldn't be best suited to Mercedes this weekend. However, maybe Hamilton can do another Interlagos masterclass and overtake a huge chunk of the field on Sunday.
Where do you think Lewis will finish on Sunday?