We're going to Las Vegas, baby, with Sin City joining the F1 calendar from next year. However, despite all the glitz and glamour that Vegas promises to bring, fans are focusing on one rather unusual detail…
The race will be held on Saturday?!
Us F1 fans have become creatures of habit over the last few decades, with F1 races always happening on Sundays. It's become part of our routine, but things are having a shake-up for this newest addition on the calendar.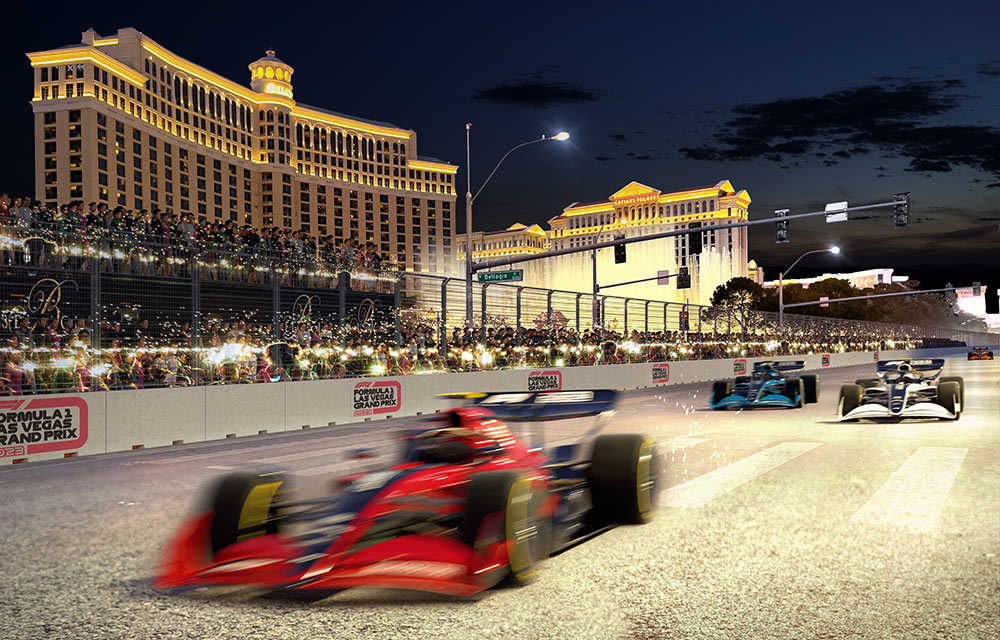 Although a full schedule hasn't been published yet, F1 confirmed that the race would be happening late in the evening and on Saturday – with some reports suggesting it'll be over the Thanksgiving weekend in late November.
But this won't be the first time F1 has raced on a Saturday. In fact, in F1's long history, there have been world championship races on every day of the week!
The last time we had a Saturday GP was back in 1985 for the South African GP at Kyalami, which Nigel Mansell won. There have actually been 73 F1 races that weren't held on a Sunday, with this new Vegas race being the 74th exception.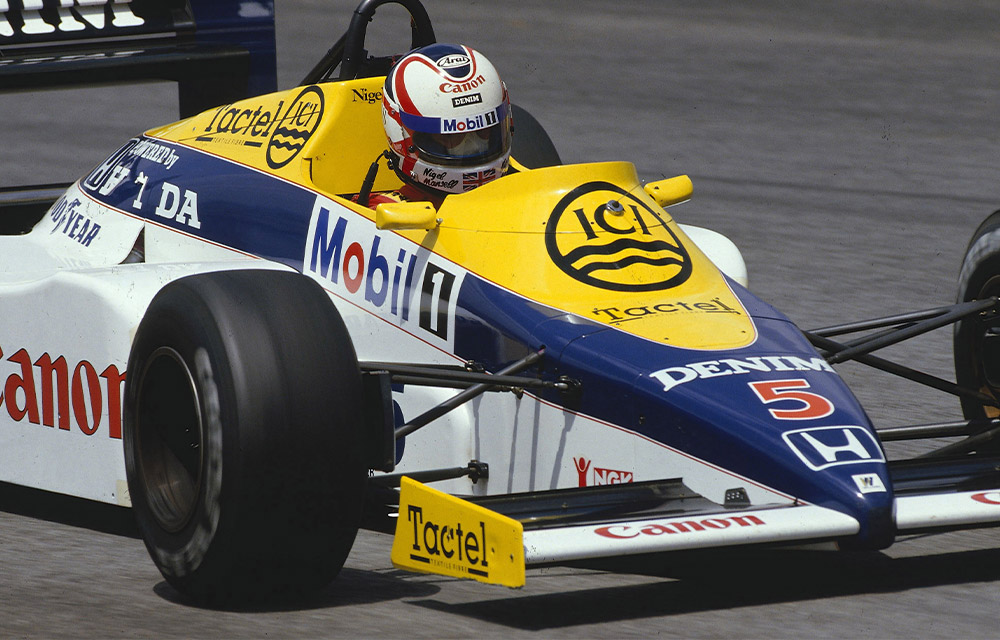 Of course, there were things like the F1 Sprints that we saw last year, but they weren't for full championship points!
For Europeans, it'll still end up falling on a Sunday, just very early in the morning 😂
Are you a fan of a Saturday race? Let us know in the comments.