Well, that was painful. Charles Leclerc suffered another massive loss at the French Grand Prix, crashing out of the lead and handing Max Verstappen another 25-point victory. 
The Monegasque driver has been Verstappen's closest rival this year, but key mistakes have cost him. 
Speaking to media, including The Race, Leclerc said, "I mean, I feel like I'm performing at the highest level of my career since the beginning of the season, but there is no point of performing at that very high level if I then make those mistakes."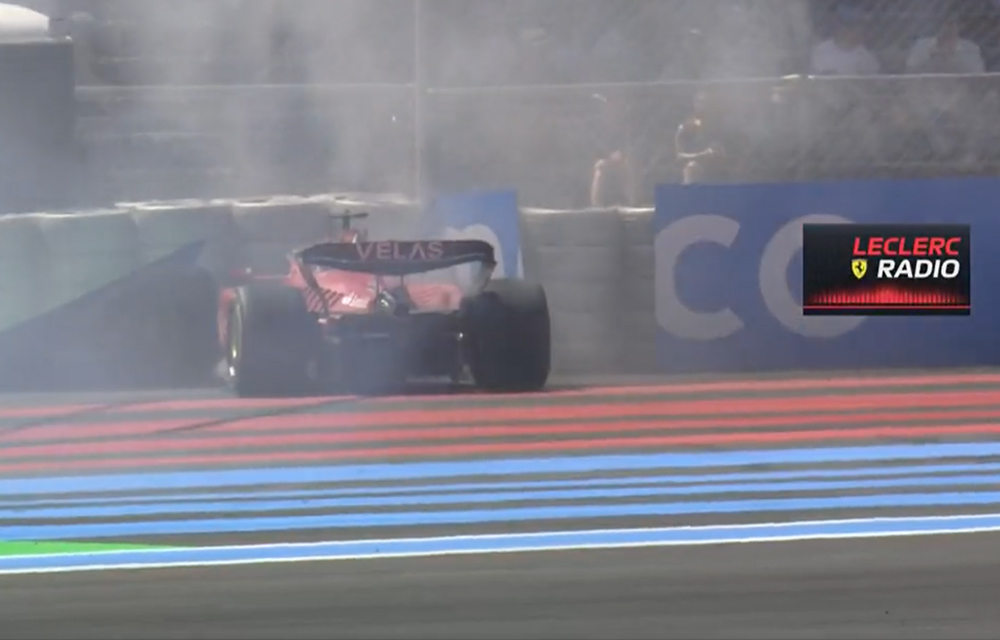 Leclerc had initially thought a mechanical issue had caused the crash but soon took full responsibility, screaming down the team radio – which he didn't know was on 😬
"32 points overall, 25 today. I think it was likely that we were going to win this race because we were fast, and seven [points] in Imola because of my mistake.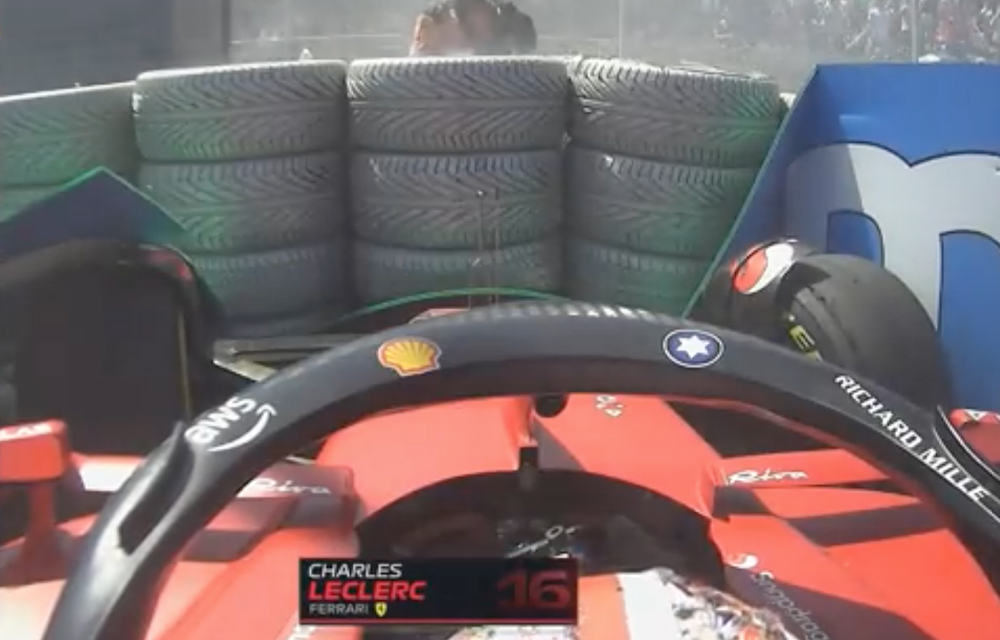 "So if at the end of the year we countback and it's 32 points missing, then I know it's coming from me and that I did not to deserve to win the championship. For the second half of the season, I need to get on top of this if I want to be world champion," he added. Ooft. That cuts deep. 
Heartbreaking loss for Leclerc. Do you think he can still become world champion this year?