The King of Controversy is back! Helmut Marko is adamant that Charles Leclerc should be stripped of his pole position in Monaco after an incident in Q2. 
During the second session of qualifying, Leclerc was randomly summoned to the weigh-bridge by the stewards. However, Leclerc drove past the inspection area and had to be pushed back by his mechanics.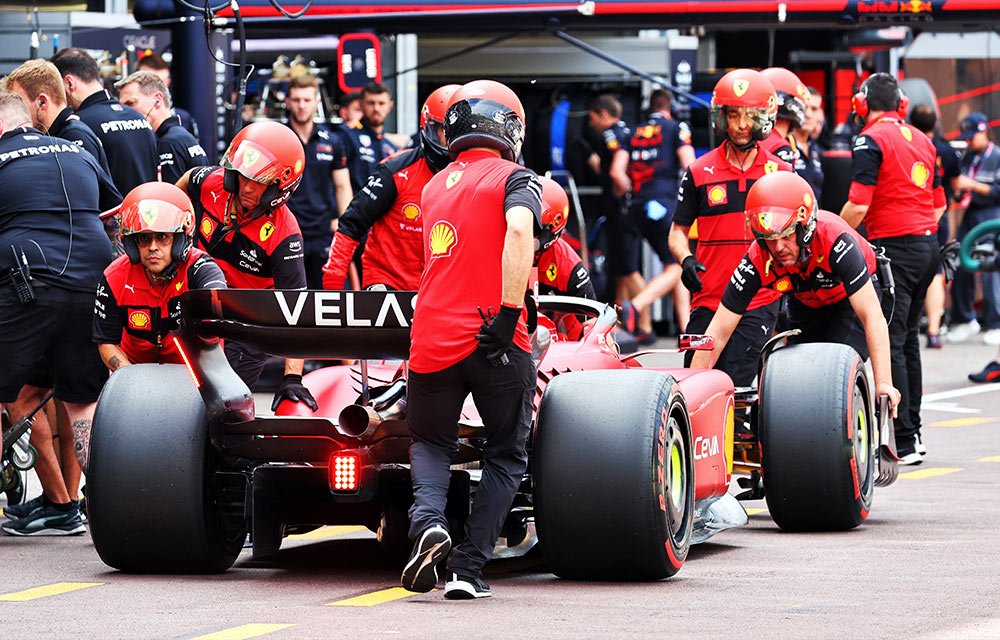 According to Marko, this should be penalised.
Speaking to Austrian outlet ORF, he said, "he drove by". 
"They didn't change the car, but according to the regulations, it should be a penalty. I don't wish it on him because he's had so much bad luck in Monte Carlo, but I don't think you can say that pushing back will solve this offence."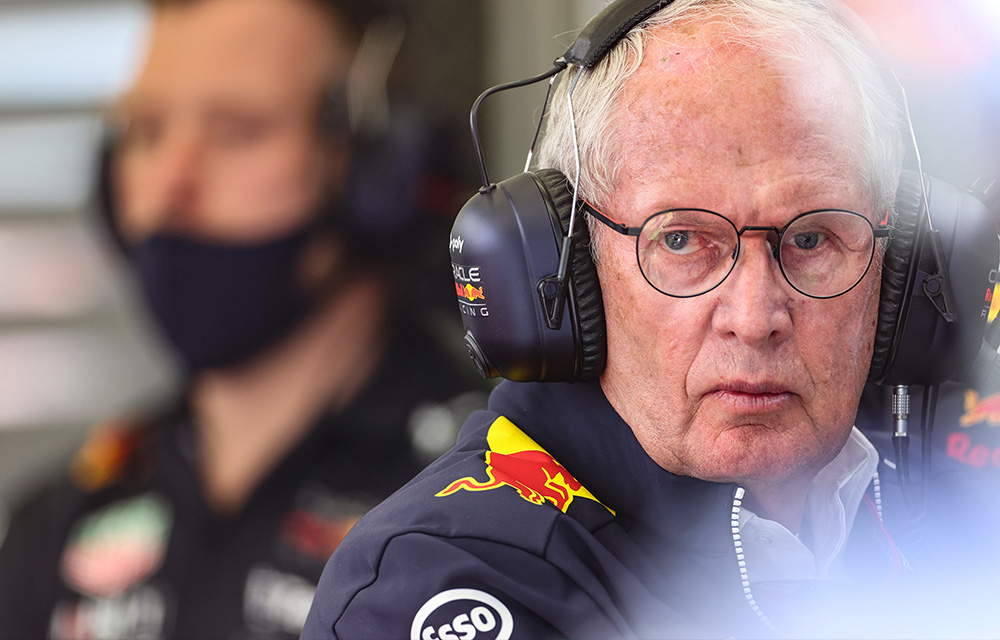 Despite Marko's objections, the incident is not under investigation by the stewards, and a complaint is not going to be made by Red Bull. 
He added, "I don't think we need to intervene. This was clear."
Could the Monaco curse strike again for Charles?