So F1 had its latest commission meeting today, chaired by Formula 1 president Stefano Domenicalli and new FIA single-seater director Nikolas Tombazis. Between them and the teams, there's been some agreements on some minor rule changes and tweaks to some of the tracks that are sure to keep things interesting heading into the 2023 season!
But rather than give you a boring PDF to download, here's a roundup of all the key information you need to know heading into the opening round in Bahrain next week.
AT LAST! A NEW WET WEATHER TYRE!
These days, the amount of things F1 fans can agree on are usually countable on one hand (with fingers left over). But if there's one pretty universal truth, it's that Pirelli's wet tyres are… a bit naff. The intermediate tyres do the job very well and if it's too wet for them, chances are a race is getting stopped. 
But worry no more, as Pirelli will be introducing a new extreme wet tyre from Imola later this season. Hopefully they won't be so slow they're unusable.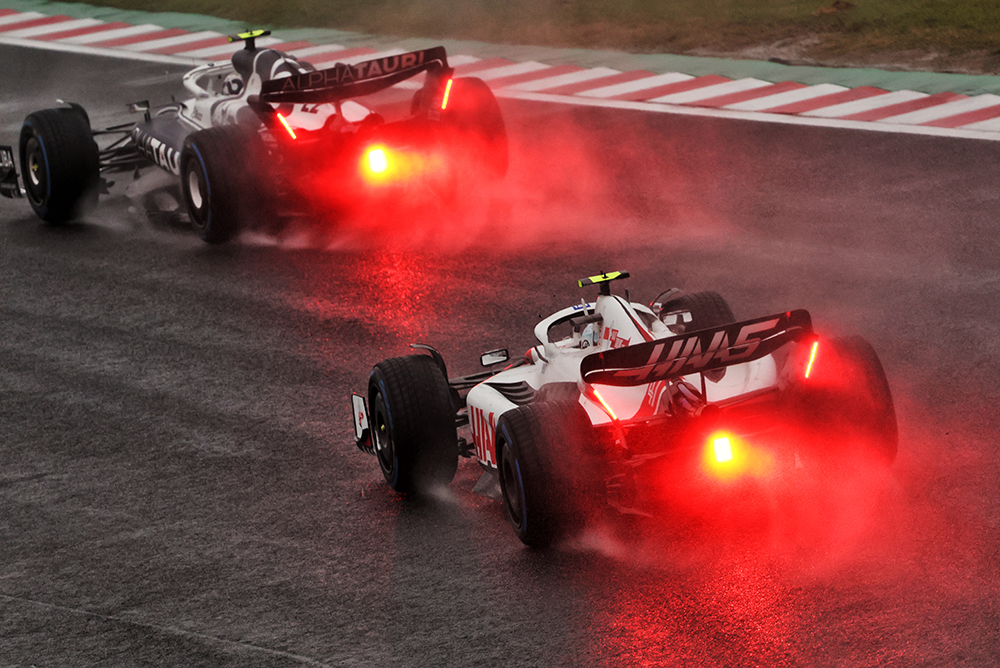 DRIVERS GETTING INSTRUCTIONS AGAIN
Back in 2016, F1 changed the rules on radio communications, banning the teams from being able to tell the drivers instructions while on formation laps like gearbox settings. Well, that rule has now been relaxed, so drivers will likely be better informed as they race. Suspect that might not go down well with the purists…
CIRCUIT CHANGES – 4 DRS ZONES?!
Some of the tracks will be changing as well, with Baku joining Miami in being resurfaced ahead of their 2023 races. And for the first five races of 2023, DRS zones will be tweaked to adjust overtaking. This includes Australia being the first F1 race to have FOUR DRS Zones – originally the plan last year until the fourth was scrapped midway through the weekend on safety grounds. 
"Four DRS zones, Jeremy? That's insane! 😲"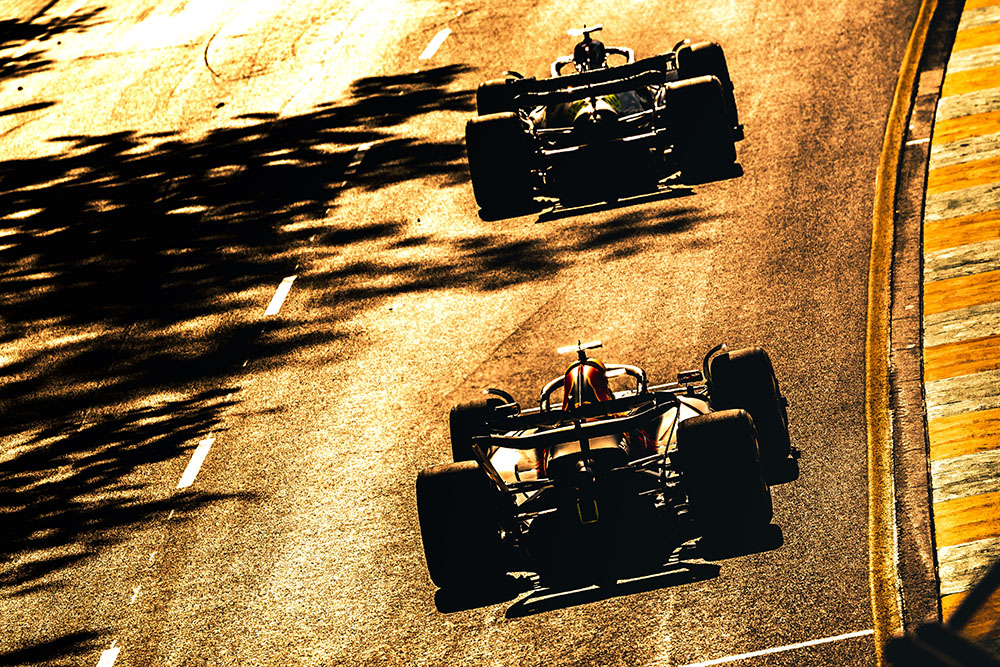 POINTS CONFUSION GONE
Remember in Japan last year when no-one knew exactly how many points were going to be given out after the 2-hour rain delay? Well, the wording in the rules will be changed to avoid a repeat incident. So now shorter races will have reduced points even if the race sees a chequered flag at the end, closing that annoying loophole.
COST-CAP CHANGES
Also, for every round beyond 21 on the F1 calendar this season, F1's increased the cost-cap allowance by 50% ($1.2m to $1.8m) to compensate for the fact that the new additions are flyaway rounds (Qatar, and Vegas), and more expensive than usual.
So which one of these changes most intrigues you heading into the new season?