Not long now until the 2022 season gets underway, and we're counting down the days. However, before the new cars can hit the track in Bahrain, they'll be getting their first outings at pre-season testing.
Unlike last season, F1 will split testing across two three-day events at two venues, Spain and Bahrain, and here are all the dates you need to know. 
FEBRUARY 23-25: SPAIN
Fans won't be able to catch too much of a glimpse of the teams shaking down their 2022 cars around the Circuit de Catalunya-Barcelona, the traditional home of pre-season testing in recent years, as the event is going to be closed to the public.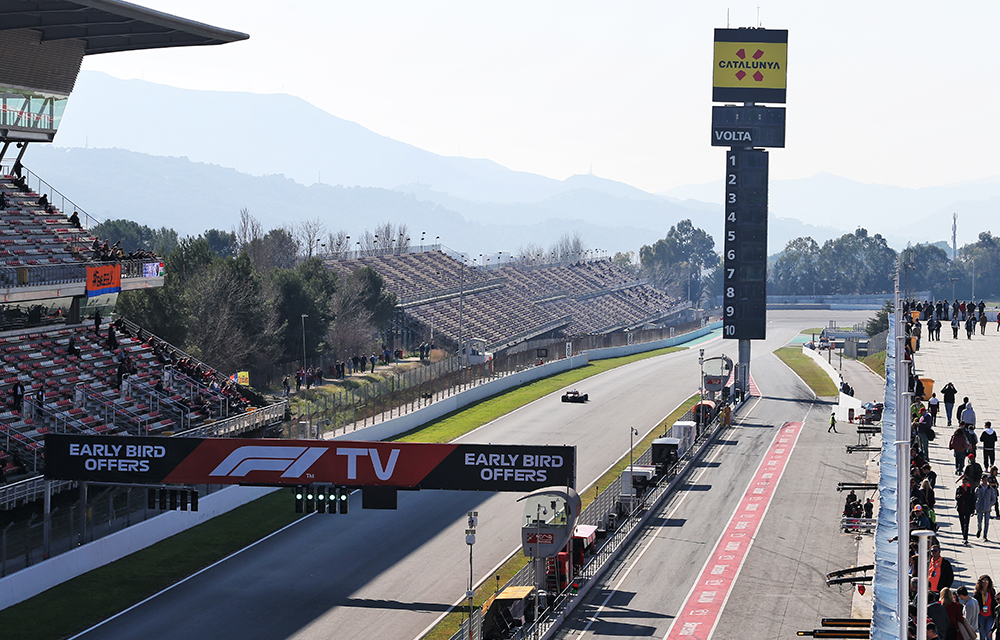 The private test won't have live coverage or live timings. Instead, F1 is planning to release some content and the best lap times at the end of each three days.
MARCH 10-12: BAHRAIN
Dubbed the 'Official Pre-Season Test', the 2022 cars will get their second outing around the Bahrain International Circuit the week before the season opener at the same track. 
However, what makes this different from the Barcelona test is that fans will be able to attend, with live timings available. UK and Irish fans can watch the test live on Sky Sports F1, and fans worldwide can check it out on F1 TV, where available.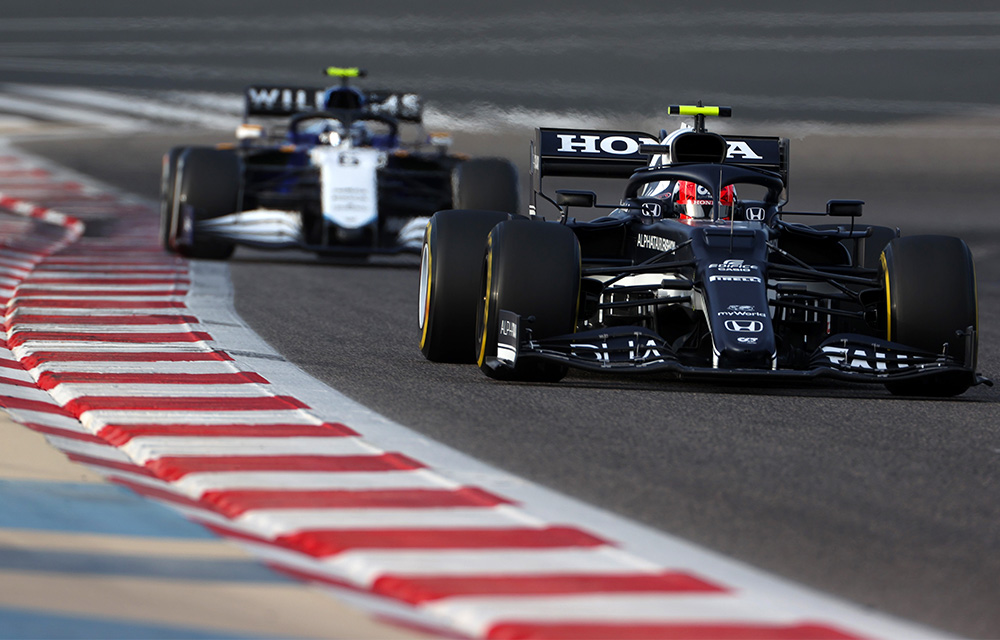 Now we'll just have to wait for all the teams to announce their launches.
Are you excited to finally see the 2022 cars in action? Let us know in the comments below.