It's a big day for Charles Leclerc and Carlos Sainz today. The Ferrari duo might be getting ready for practice around the Circuit Gilles Villeneuve, but their new movie also hits cinemas worldwide.
Lightyear, the film that tells the story behind the famous Buzz Lightyear action figure in the 'Toy Story' movie franchise, will see a voice appearance from both the Scuderia lads. However, their cameos won't be available everywhere.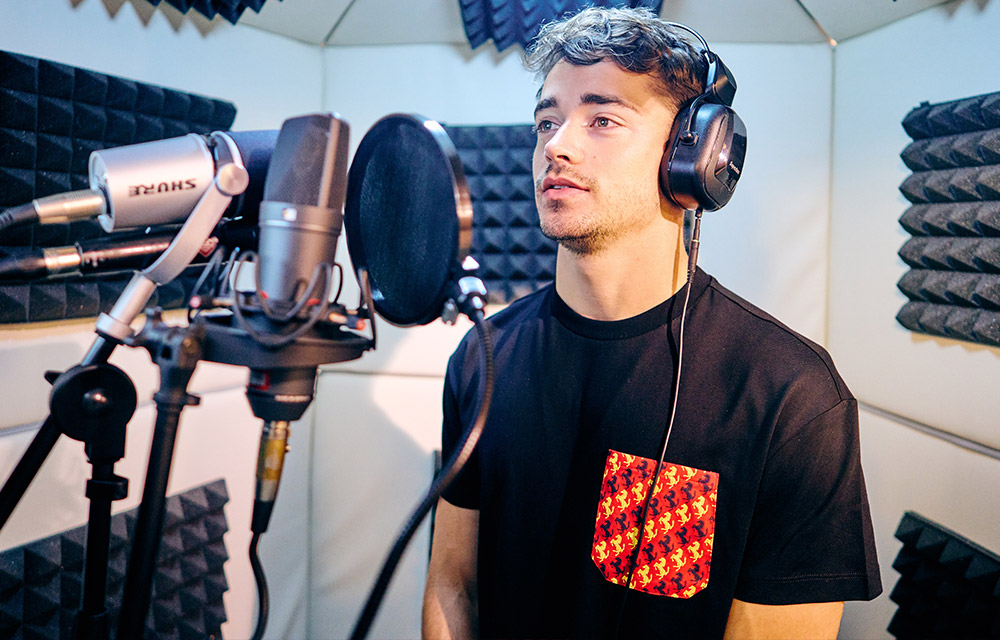 Carlos will be dubbing for a character in the Spanish version of the film, with Charles voicing the same individual in the Italian movie.
These two are the latest in the long line of F1 drivers to have a role in a Hollywood movie, so here are some of our other favourites!
MICHAEL SCHUMACHER – Cars and Asterix at the Olympic Games
Most of us know about Schumacher's wholesome appearance at the end of the first Cars movie, visiting the tyre garage of the Ferrari-obsessed Luigi and Guido. However, he and Jean Todt appear in the 2008 French film 'Asterix at the Olympic Games'.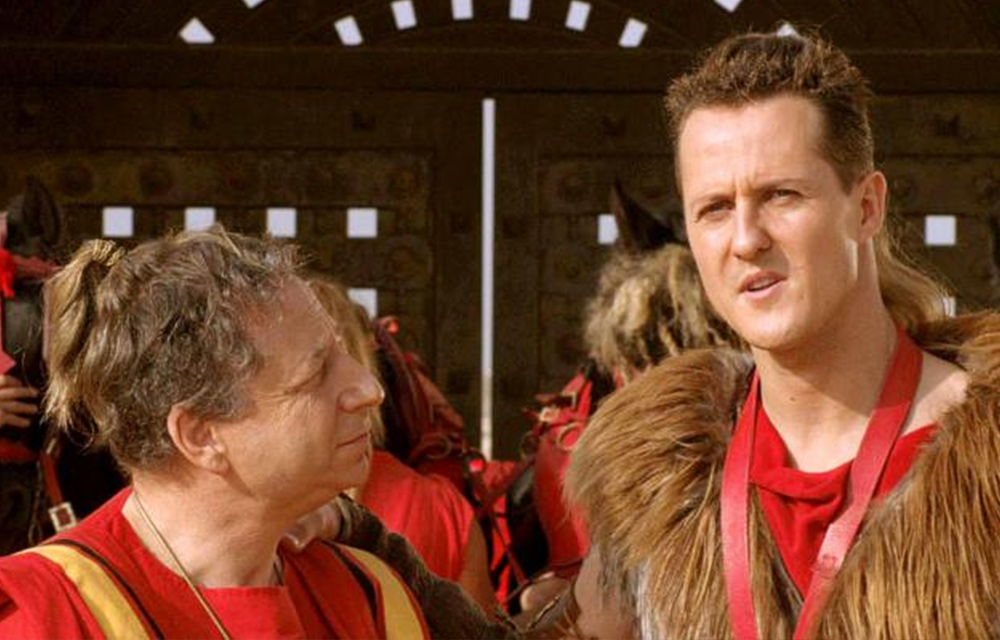 Ready to race an ancient chariot, the iconic F1 duo are fitted in fur jackets and wearing awful hair extensions. Naturally, Schumi is the one racing the bright red machine, with Todt giving instructions on the side.
JUAN PABLO MONTOYA – Driven
Both Montoya and Jean Alesi made a cameo appearance in one of the worst motorsport movies ever. Their scenes featured Juan giving his best' thinking face' and putting on his racing boots. Meanwhile, Alesi is spotted later on in the scene, offering Sylvester Stallone a pre-race handshake.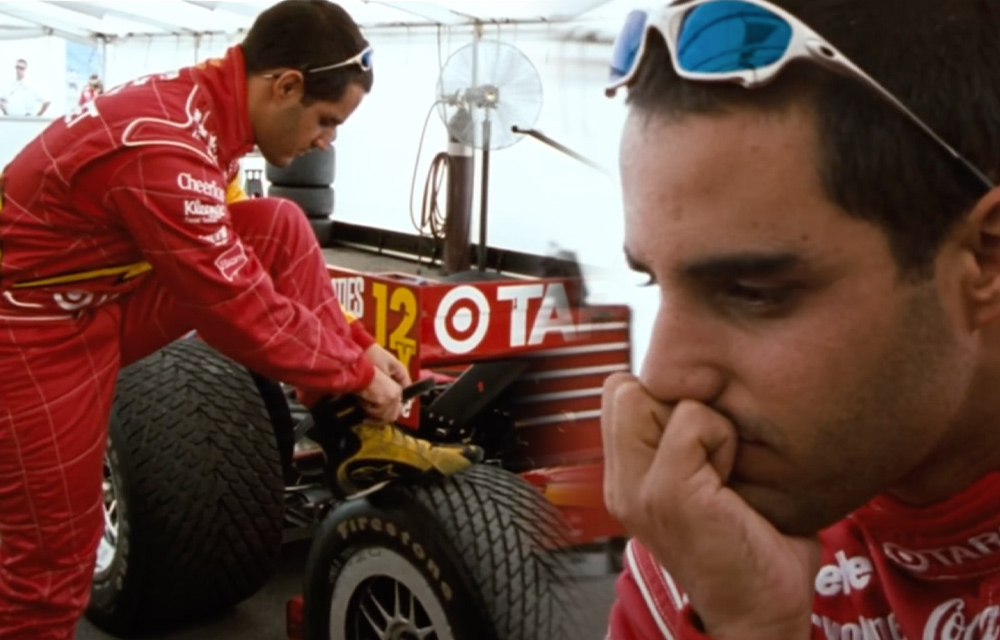 Indy Car legend Tony Kanaan also makes an appearance. However, his entire scene is just him asleep on a sofa; safe to say it didn't get him a nomination at the Oscars that year.
FERNANDO ALONSO AND SEBASTIAN VETTEL – Cars 2
Seb and Fernando both voiced the same kind of character in the second Cars movie, with Alonso appearing in the Spanish version and Vettel in the German film. The voiceover was for a car which interacted with the iconic Lightning McQueen at a party 😮
Their respective cars were modified depending on who was voicing them, with Seb's car being black with a German flag design and Alonso's similar to his helmet design with a light blue base plus red and yellow detailing!
Vitaly Petrov also appeared in the Russian version.
LEWIS HAMILTON – Cars 2, Cars 3 and Zoolander 2
Lewis also made a cameo in the second Cars movie, as well as the third one. He also made a non-motorsport appearance in the most recent Zoolander movie, where he's at the front row of a fashion show. He got an IMDB credit for his part as an 'Old and Lame' Show Attendee. Ouch!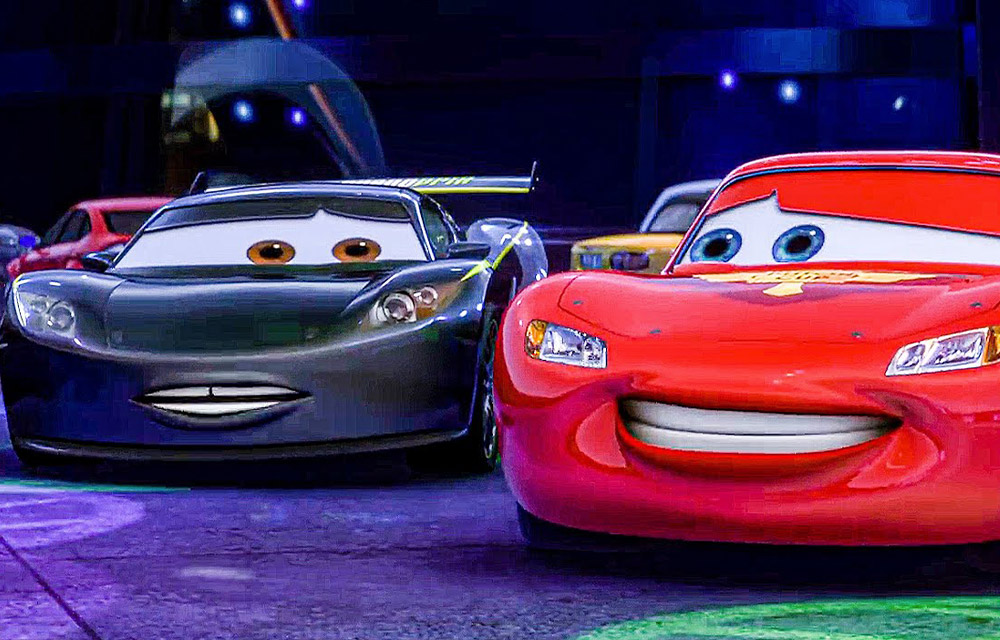 What's been your favourite cameo from a driver in a film? Let us know in the comments!