Las Vegas has been announced, and F1 CEO Stefano Domenicali recently suggested there's so much interest from venues right now that a 30-race F1 calendar would be possible. Naturally, that leaves lots of us worried about legendary circuits dropping off the calendar.
But what do F1 fans think are THE most iconic races that simply cannot be removed from the F1 calendar? Well, we asked them! Here are the results.
TOP SIX RACES FANS THINK MUST BE ON THE F1 CALENDAR
6. MONACO – 74% think it must stay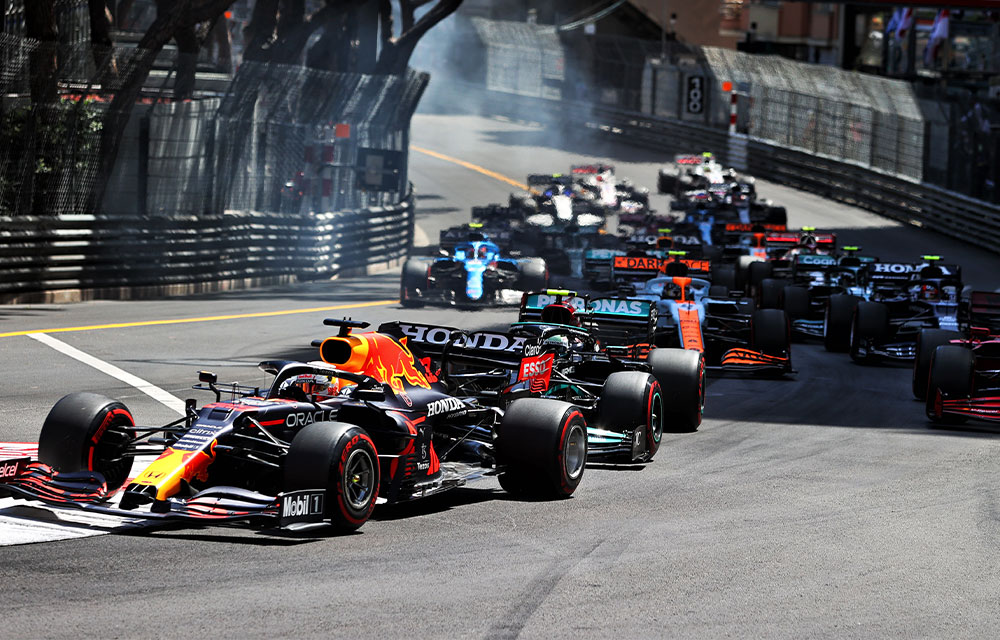 Monaco still divides opinion on whether it's still suitable for F1, but while 16% think it should be dropped (and 10% rotated), enough fans think the F1 calendar wouldn't be the same without it. 74% of you voted F1's 'crown jewel' as a must stay race.
5. JAPAN – 78% think it must stay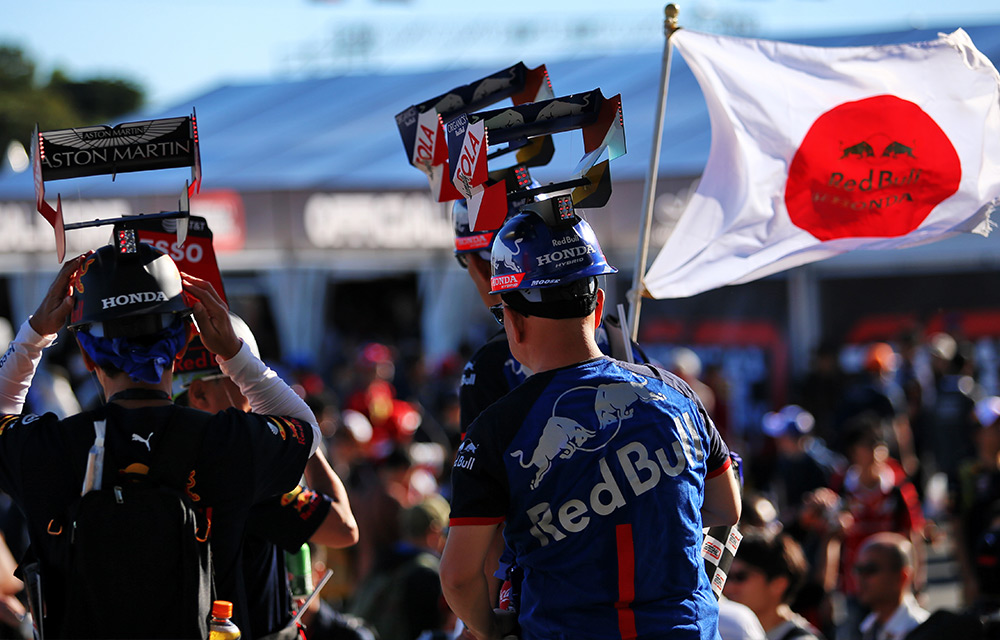 We've not seen the Japanese Grand Prix on the F1 calendar since 2019 due to the pandemic, but 78% of fans still think it's a MUST on the calendar. Undoubtedly, due to Suzuka's incredible history and the Japanese fans that always make the event a special one.
4. BRAZIL – 90% think it must stay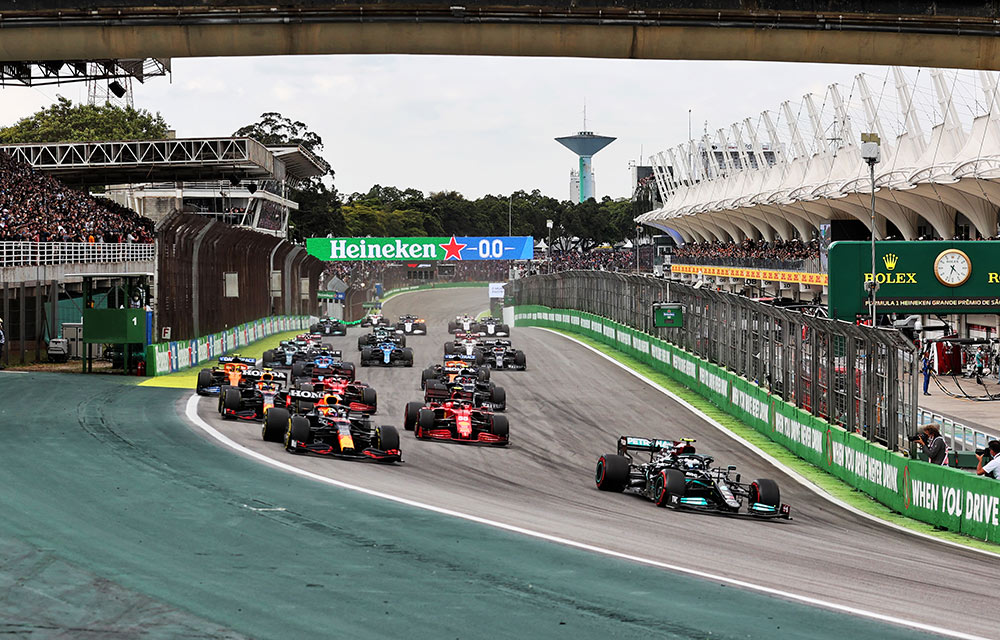 The highest race on this list that didn't appear on the calendar of F1's inaugural season in 1950, but 90% of fans think Brazil is essential tells you everything you need to know about this one. Interlagos has provided some of F1's most iconic moments, and the race is consistently a banger. Thank goodness it's got a contract until 2025 🙌
3. SILVERSTONE – 91% think it must stay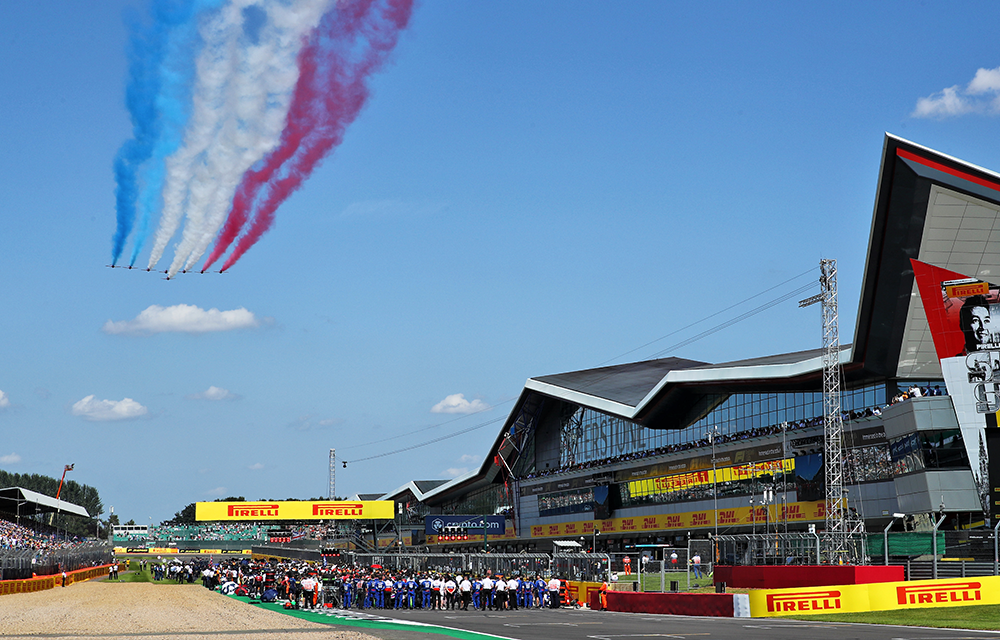 Silverstone hosted the first-ever F1 World Championship race back in 1950, and with history, a great track and a sell-out crowd, it's no surprise that 91% of fans think the British Grand Prix should always be part of the calendar.
2. MONZA – 94% think it must stay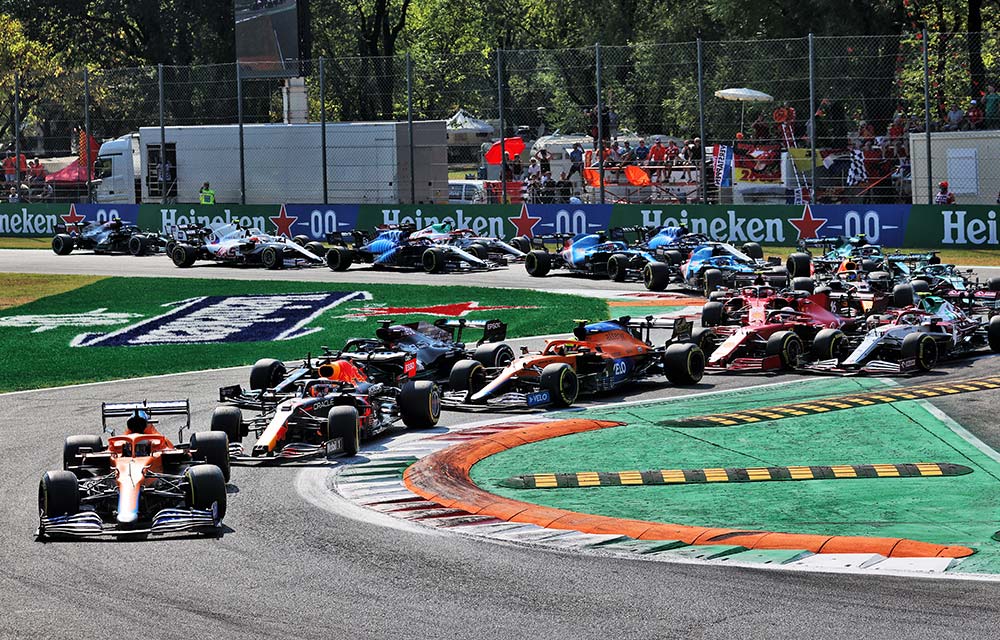 Monza has hosted the Italian Grand Prix every year bar one since the F1 World Championship began in 1950, and a massive 94% of F1 fans want the Theatre of Speed's place on the calendar to continue.
1. SPA – 95% think it must stay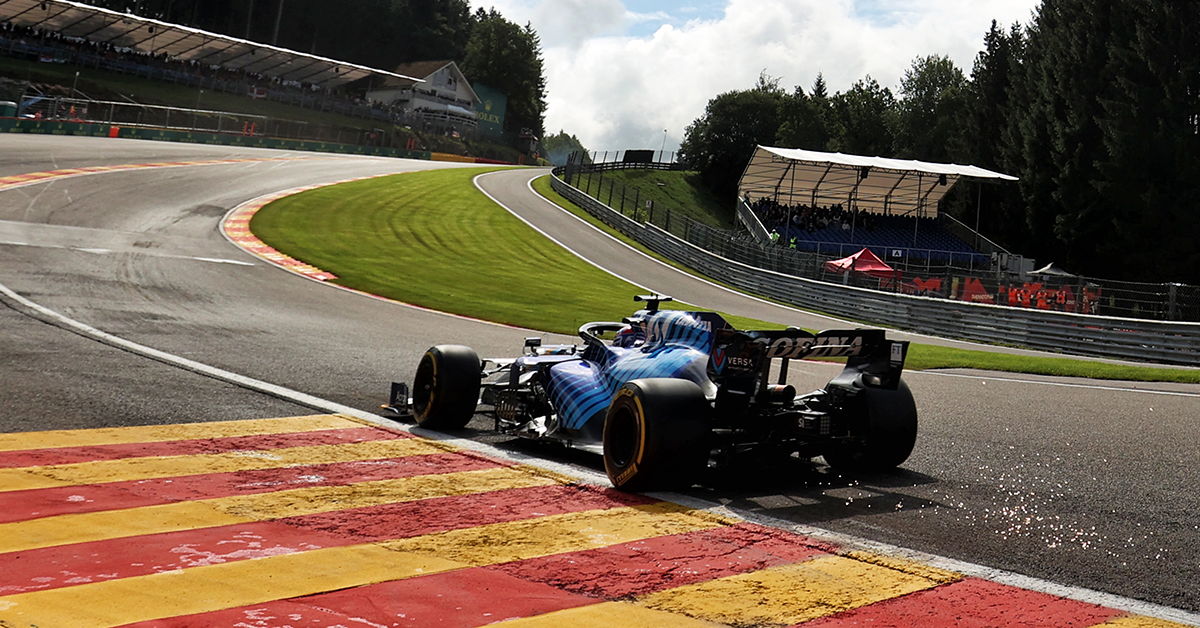 So, you could have probably worked this one out already, but the race F1 fans most wanted to stay on the calendar is Spa. 95% of you think it's a must, and just 1% of people (4% want it rotated) believe it should be dropped. Who on earth thinks Spa should be dropped? Come on now!
TOP SIX RACES FANS THINK SHOULD BE REMOVED FROM THE F1 CALENDAR
6. CHINA – 29% think it should go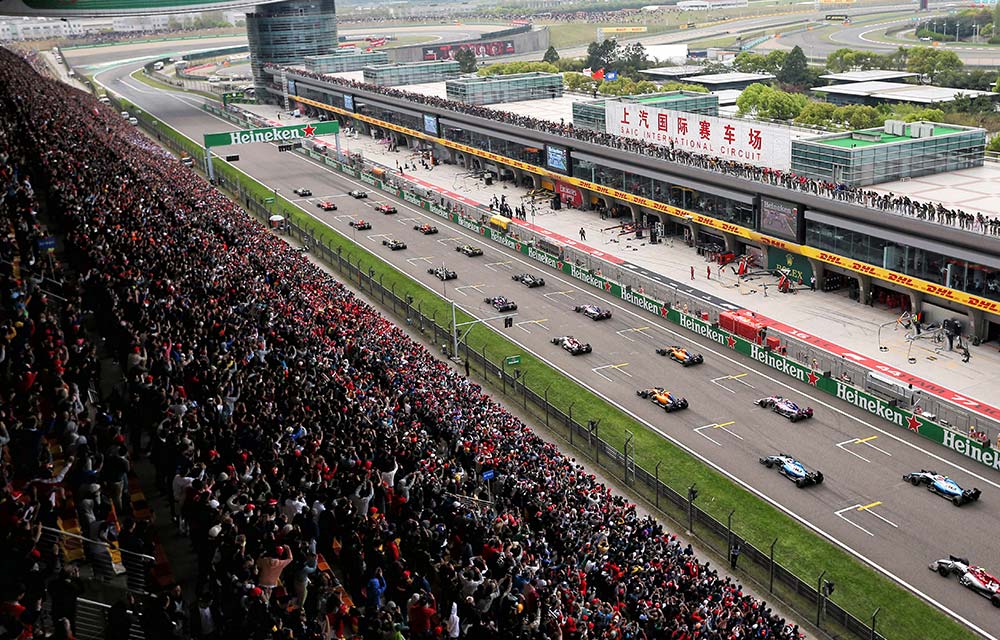 We've not raced in China since 2019 due to the global pandemic, but 29% think we shouldn't ever go back to the Shanghai International Circuit.
4= SPAIN – 31% think it should go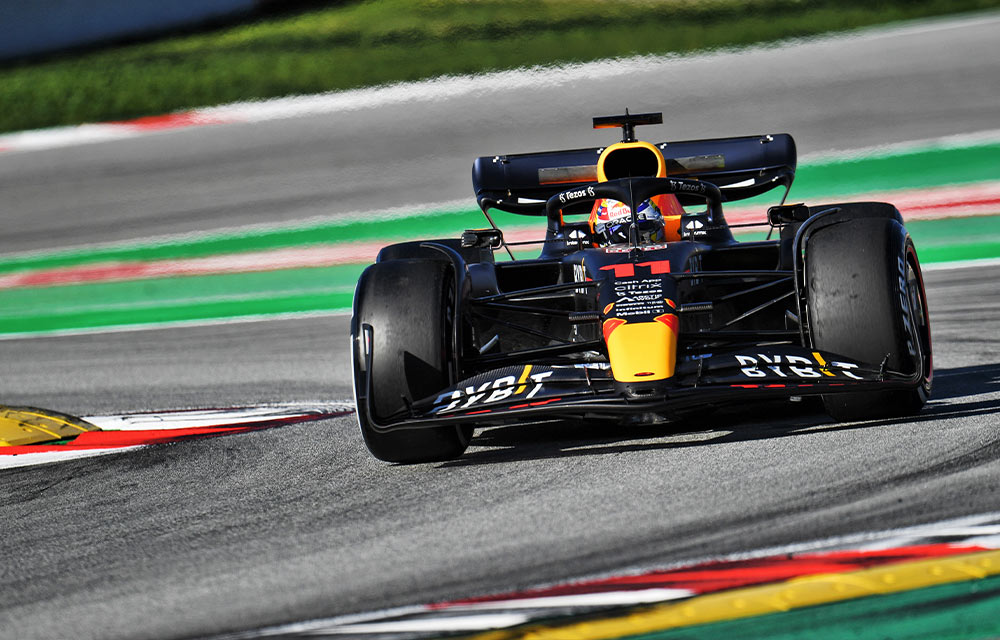 F1 has become hugely popular in Spain thanks to double world champion Fernando Alonso and now with Carlos Sainz at the front of the grid. Still, the Circuit de Barcelona-Catalunya's tendency to produce boring races means it's no surprise that 31% of people wouldn't miss it.
4= ABU DHABI – 31% think it should go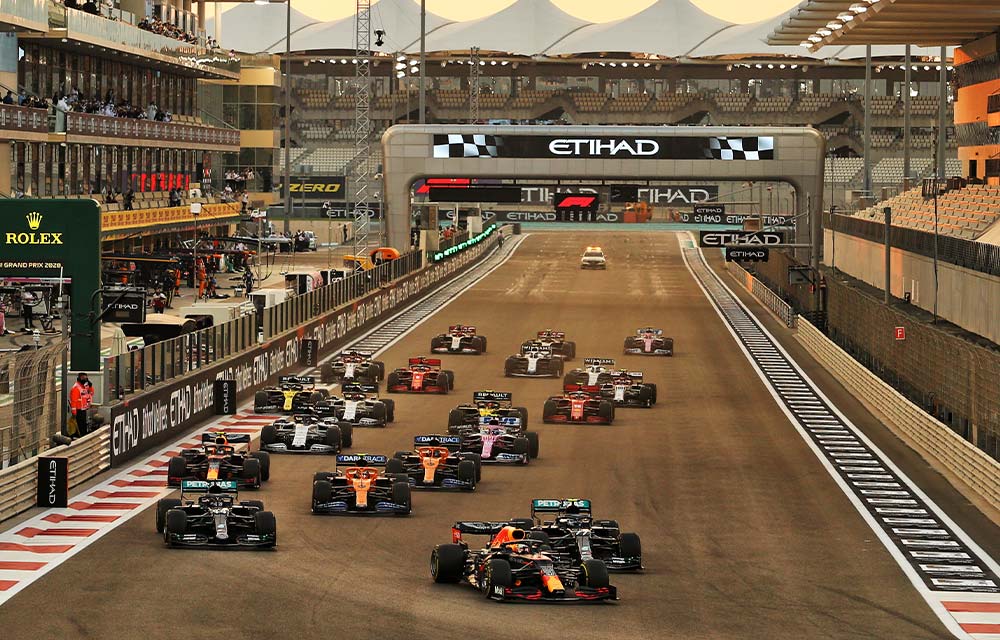 The season finale has provided its fair share of drama over the years, but the circuit still isn't popular with F1 fans; 31% want it gone.
3. SAUDI ARABIA – 35% think it should go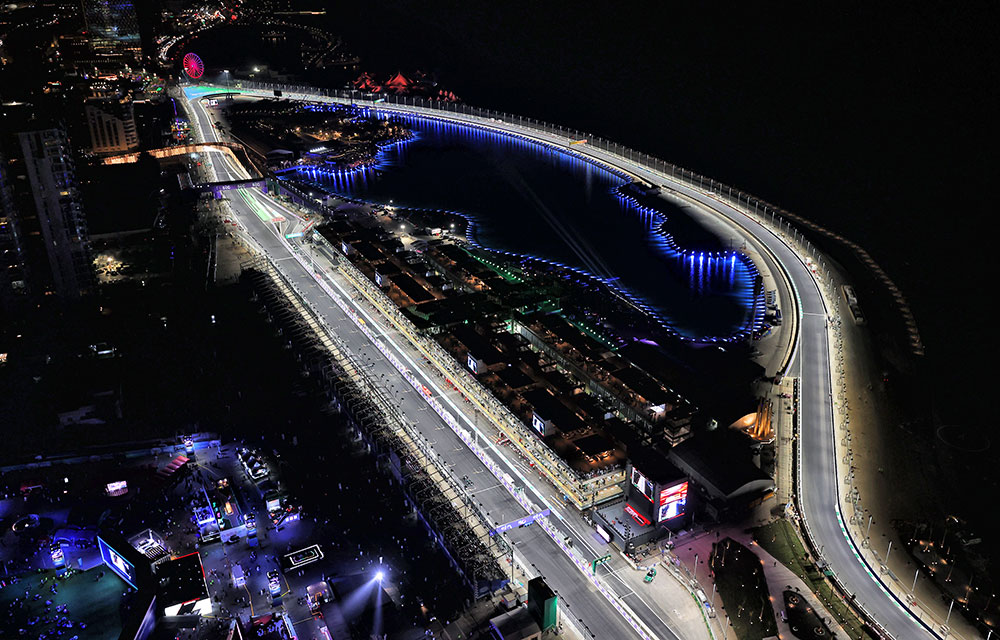 Despite all the controversy surrounding the Saudi Arabian Grand Prix, it's still not the least popular race on the calendar. Only 18% think Saudi deserves a permanent place on the calendar, but 35% would like F1 never to return.
2. FRANCE – 38% think it should go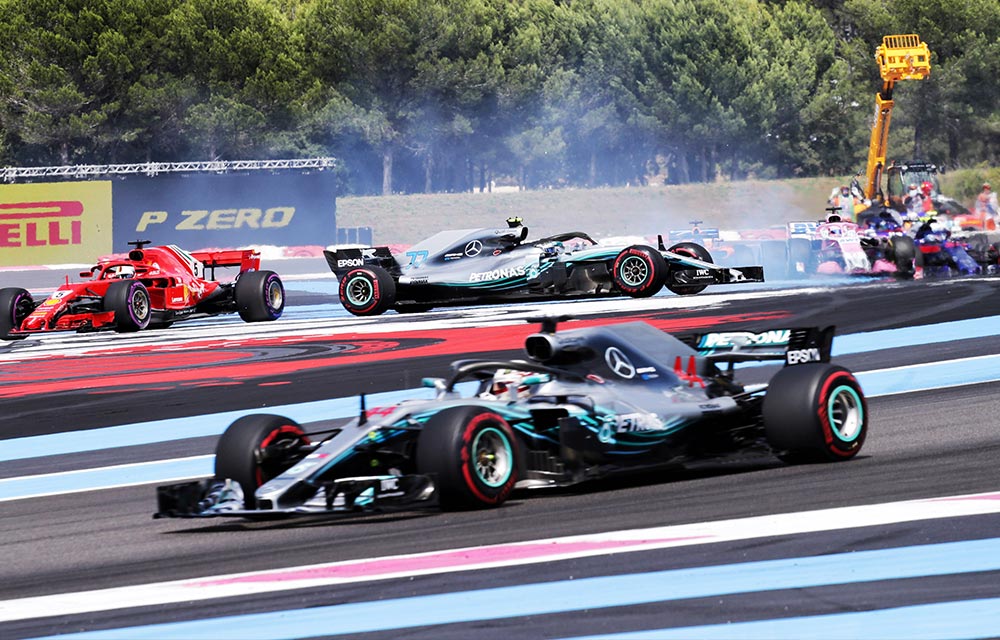 France is a country with so much F1 and motorsport history, and the French Grand Prix was even on the inaugural F1 World Championship calendar. So it shows just how hated the Paul Ricard circuit is that 38% of fans don't want it on the calendar.
1. QATAR- 39% think it should go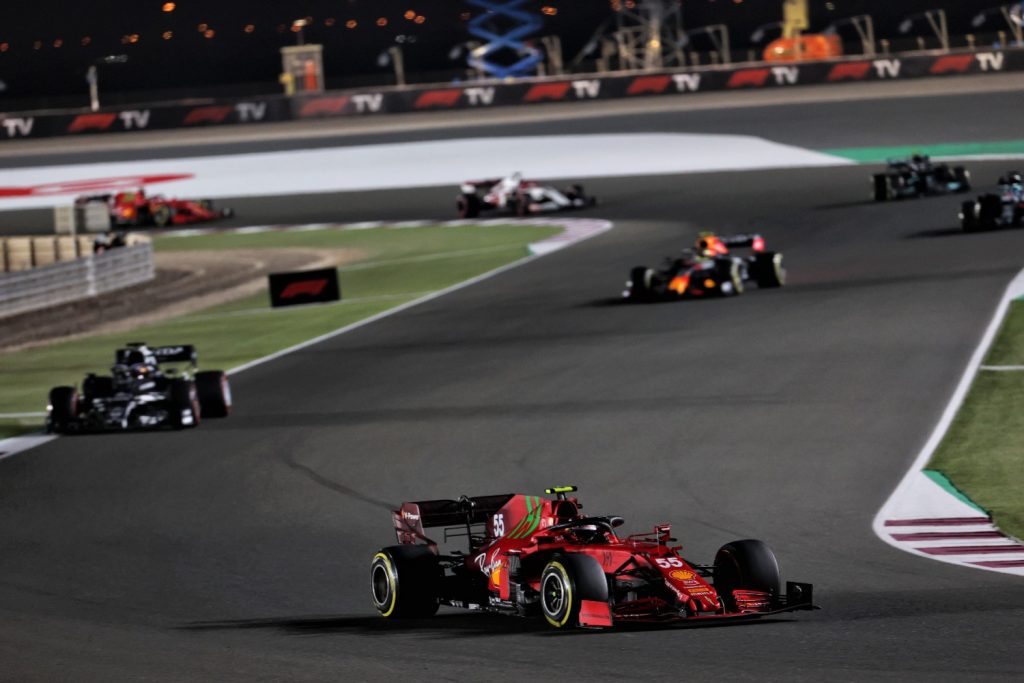 Qatar is not on the 2022 calendar (yet), but the Qatar Grand Prix does have a contract from 2023, so we included it in this list. We've only raced at the Losail International Circuit once, and the new 2023 street track hasn't even been revealed yet, but only 7% think Qatar belongs in F1, and a massive 39% of you don't want to see a race on the calendar at all.