Records are there to be broken, but unfortunately for some of these drivers, their mark on F1 is going to last quite a long time…
Nico Hulkenburg
 – Most Grand Prix Without A Podium (179)
On paper, Nico Hulkenburg should have been a highly successful driver. After qualifying on pole during his rookie season for Williams, I don't think any of us imagined that he would go his entire 12 year career in Formula One without even a podium to show for it.
But here we are. In 179 Grand Prix starts, three 4th-place finishes were as good as it got for Nico!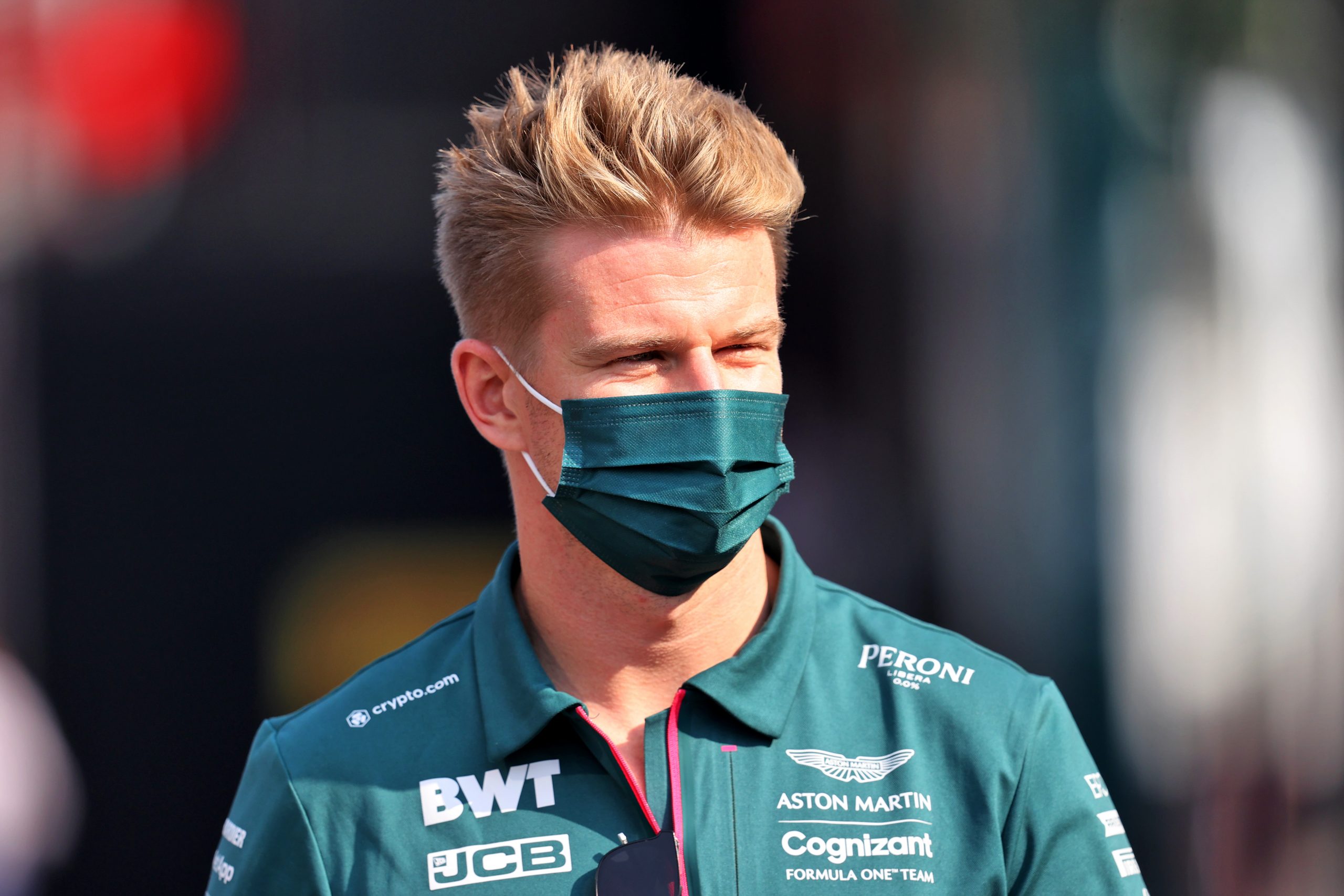 Dave Walker
– Points Scored Whilst Teammate Won Title (0)
With Emerson Fittipaldi at his side and unbeatable Lotus underneath his right foot, Dave Walker should have enjoyed the season of his life in 1972.
However, in the span of 12 races (two of which he missed, one due to disqualification), Walker didn't manage to secure a single point whilst Fittipaldi went on to win five races and secure his first world championship.
After just one season in Formula One, Walker did not return in 1973. I wonder why?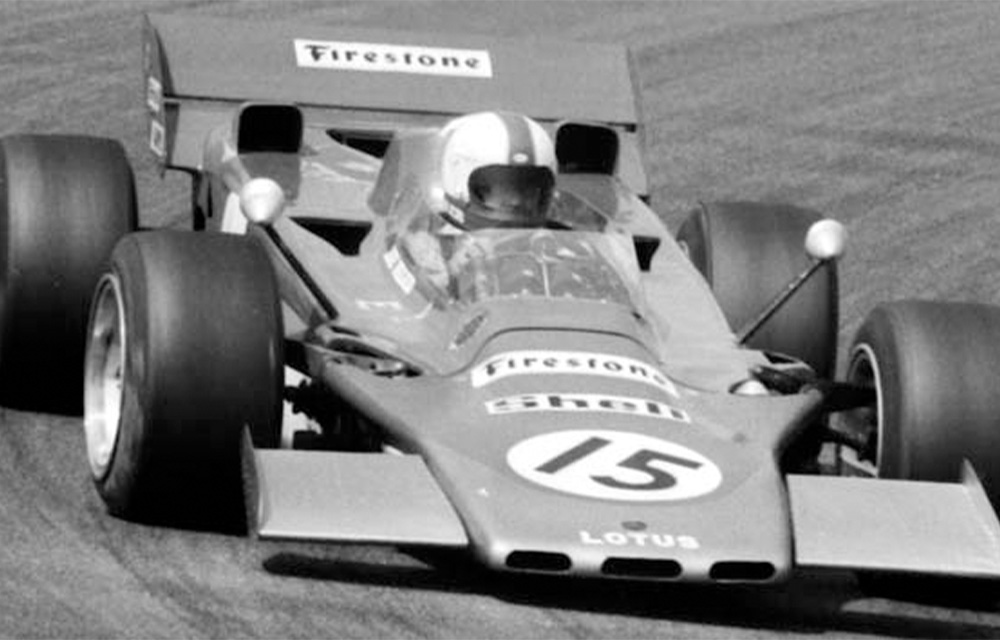 Al Pease
– F1's Slowest Driver  
Despite becoming F1's walking meme in 2021, Nikita Mazepin doesn't hold this particular record. Instead, the mantle of F1's slowest-ever driver falls to Canadian driver Al Pease.
At the 1969 Canadian Grand Prix, Pease had a brief wheel-to-wheel battle with race leader Jacky Stewart… despite being several laps behind him!
Pease was black-flagged and remains the only driver in F1 history to be disqualified from a race for driving too slowly!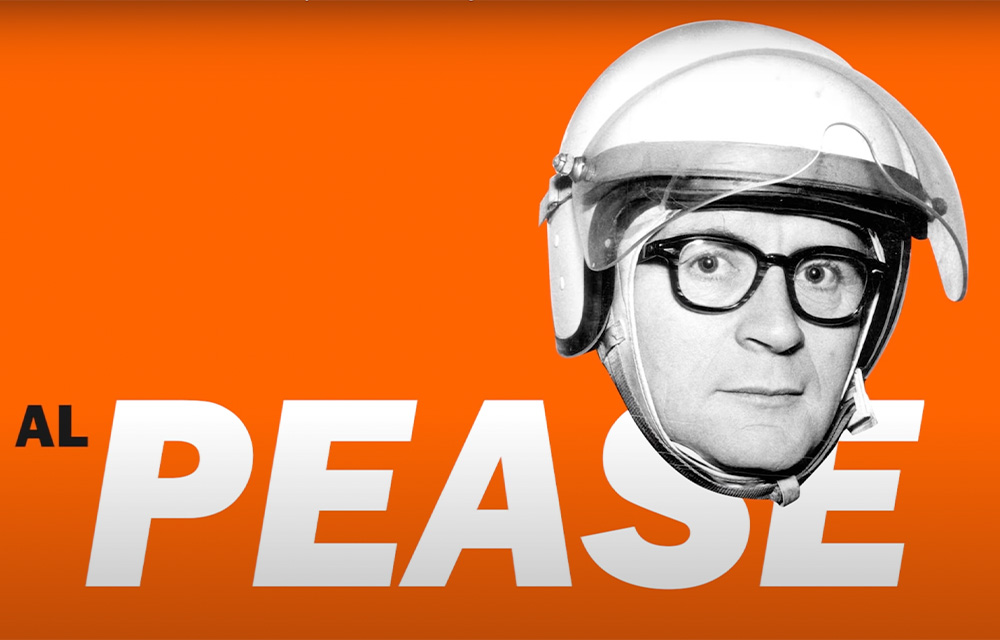 Ernest Loof
– Shortest Distance Raced (2 meters) 
Loof was a contender for F1's slowest driver but instead set a much more unique record. Having qualified 31st, and an eye-watering 2 minutes off the pace, at the 1953 German Grand Prix, Loof travelled a grand total of 2 meters after his car coughed and spluttered off the line.
And that was that.
Nick Heidfeld 
– Most Podiums Without Victory 
Heidfeld was probably one of the most unfortunate drivers on this list, collecting 13 podiums and even a pole position but never a victory.
The German driver raced for a number of teams in F1 including Sauber, Williams, and Lotus – and even convinced Toto Wolff to pursue a career in finance after beating him in German Formula Ford!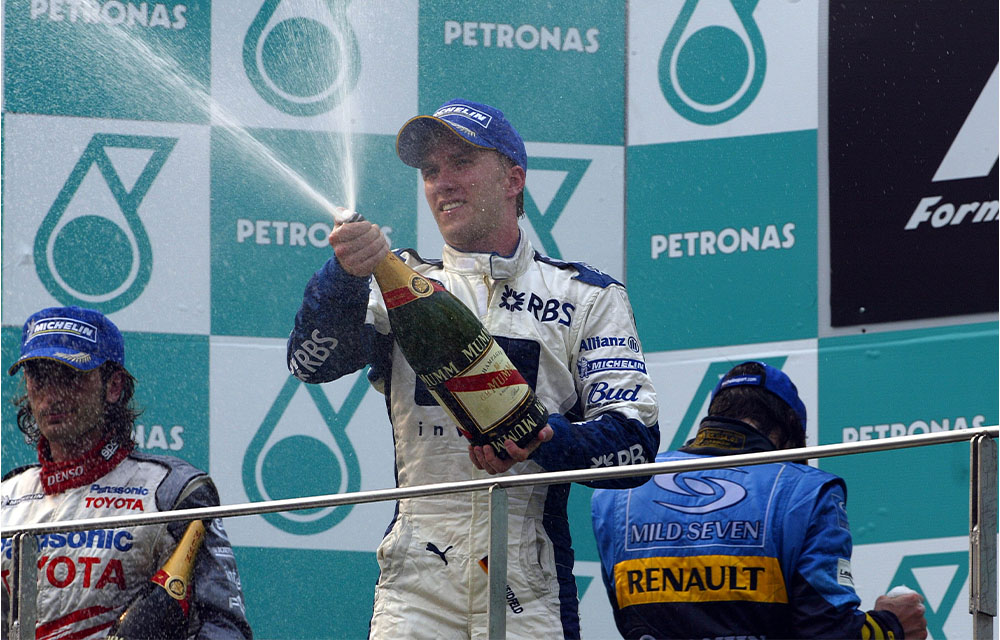 Hans Heyer
– DNQ, DNF and DSQ From One Race
Okay, you just can't make this one up. At the 1977 German Grand Prix, Hans Heyer was the definition of a rebel.
Having failed to qualify for Sunday's race around Hockenheim, the German driver was forced to wait in the paddock along with the other non-qualified drivers. However, as the race got underway, Heyer got in his Penske and joined the race anyway!
It wasn't until lap 8 when his car broke down that anyone even noticed!
But, unsurprisingly, when the race directors did find out, Heyer was disqualified from the session and was banned from ever racing in F1 again! Talk about making a bad impression!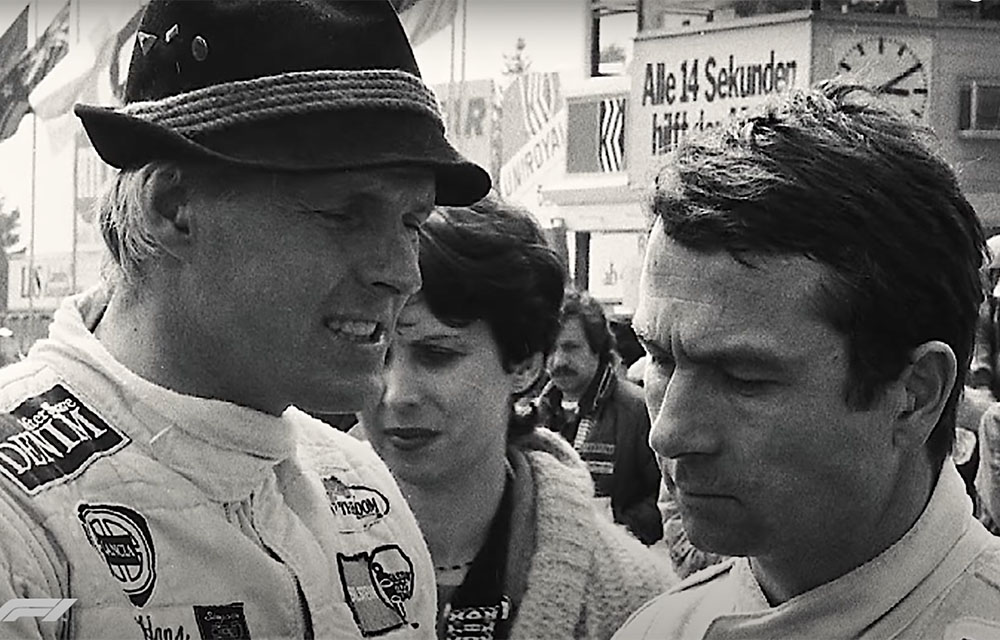 Are there any other records that can top these guys? 
Let us know in the comments down below!