13 races in, and the majority of F1 teams seem to now have a handle on their formerly bouncy F1 cars. However, in order to wipe the porpoise problem from existence completely, the World Motor Sport Council has approved some major new changes!
During 2022, the FIA will enforce changes to redefine the stiffness requirements of plank and skids around the thickness measurement holes (see ya later flexi-floors). That finally comes in for the next race in Belgium, two months after it was first suggested.
But that's just step one. For 2023, the FIA are killing off bouncy F1 cars forever (fingers crossed). Floor edges will be raised by 15mm and the diffuser throat height will also be raised. In their statement, the FIA said that "care has been taken to avoid any impact on the teams' design of the mechanical components" but we'll wait and see what the teams have to say about that!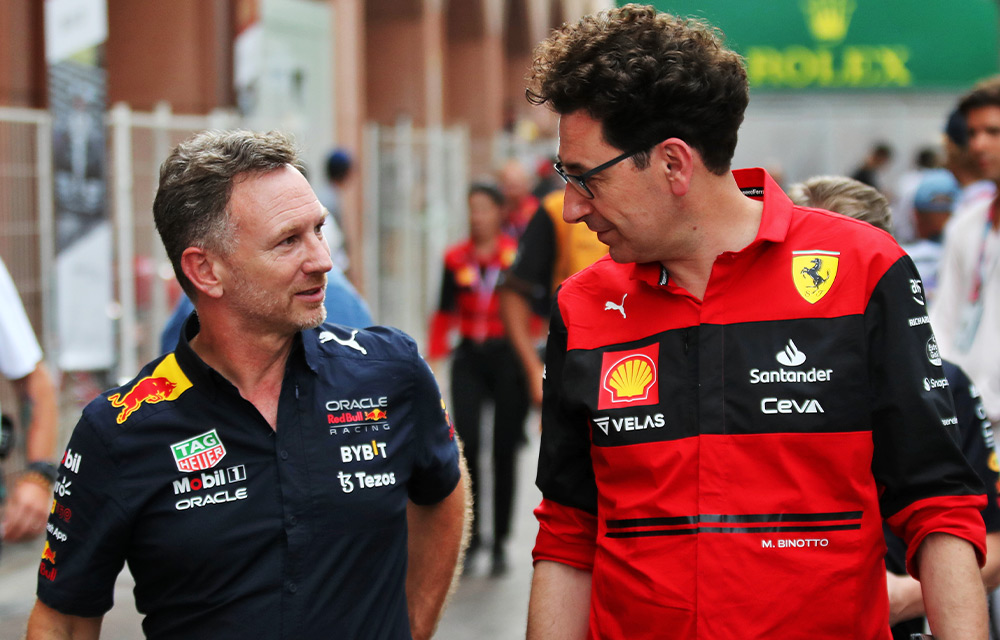 The diffuser edge stiffness will also be increased and an additional sensor will be put in place to monitor the amount of porpoising more effectively.
Not all the teams are happy about this – especially the ones that feel they've got their bouncing sorted, or those on lower budgets who reckon this is all a bit late when they're well into designing their 2023 cars.
But FIA president Mohammed Ben Sulayem insists it has to happen.
"I have personally discussed this matter with all of the teams and drivers, and while of course there are some differences in opinion owing to varying competitive positions, it is very clear that the FIA has a duty to act and ensure that the drivers are not put at undue risk of injury as a result of this phenomenon," he said.
After Zhou Guanyu's horrible accident at Silverstone, the FIA will also be implementing changes to the roll hoops of the cars to stop them from digging into the ground during an accident plus more rugged testing of the hoop itself.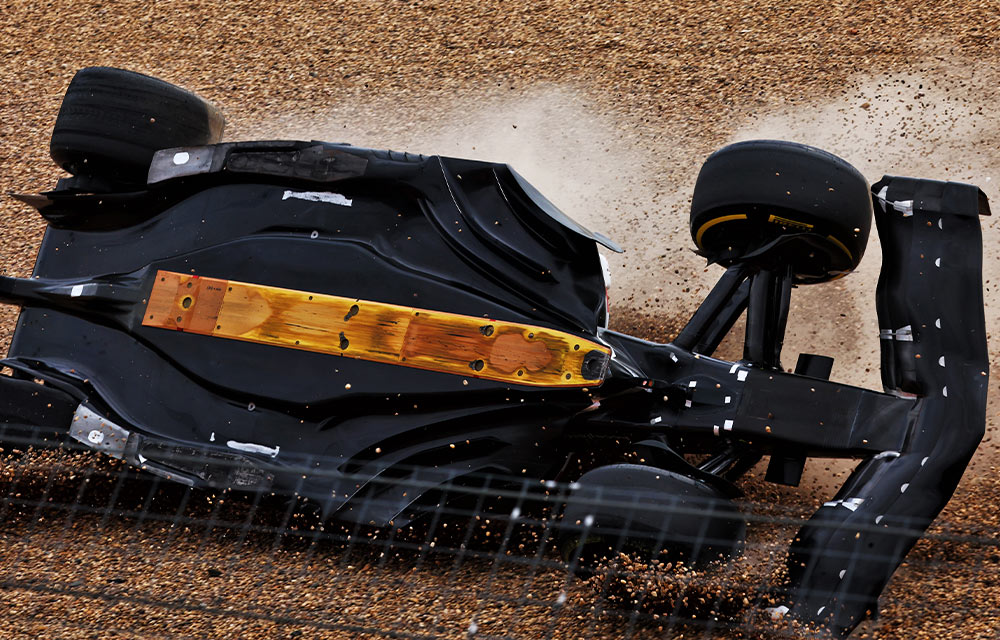 Ben Sulayem added: "It was evident that an update to the requirements for the roll hoops was needed after the crash of Zhou Guanyu at Silverstone, and while this incident showed us all how remarkable the safety systems in Formula 1 are, it also proved once again that we must continue to innovate and pursue safety matters without compromise."
It's great to see the FIA continue to make F1 a safer place for the drivers!