It's fair to say that getting an FP1 shot is kind of a big deal. It's not essential to make that step up into F1, but it's an excellent chance for young talent to show big team bosses their potential. 
With changes to the 2022 regulations now meaning that every team on the grid has to use two FP1 sessions in the year to try out a rookie, we're going to be seeing lots more new talent on a Friday. 
Nyck de Vries and Juri Vips are two newbies getting that chance in Barcelona this weekend. But who are the last ten drivers who got that golden opportunity, and where are they now?
GUANYU ZHOU
FP1 debut: 2021 Austrian GP with Alpine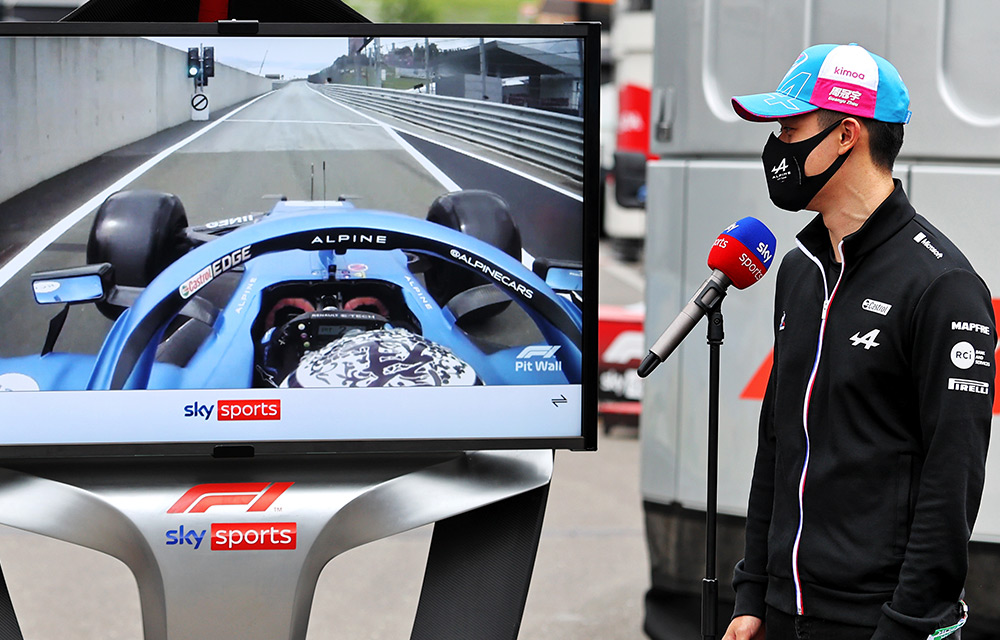 Zhou made his F1 weekend debut last year, driving in the place of his hero, Fernando Alonso. The two-time champ even said he "executed FP1 perfectly". High praise indeed!
Zhou now has a full-time F1 seat at Alfa Romeo. He's impressed us with his quick pace and even managed points on his debut in Bahrain.
CALLUM ILOTT
FP1 debut: 2021 Portuguese GP with Alfa Romeo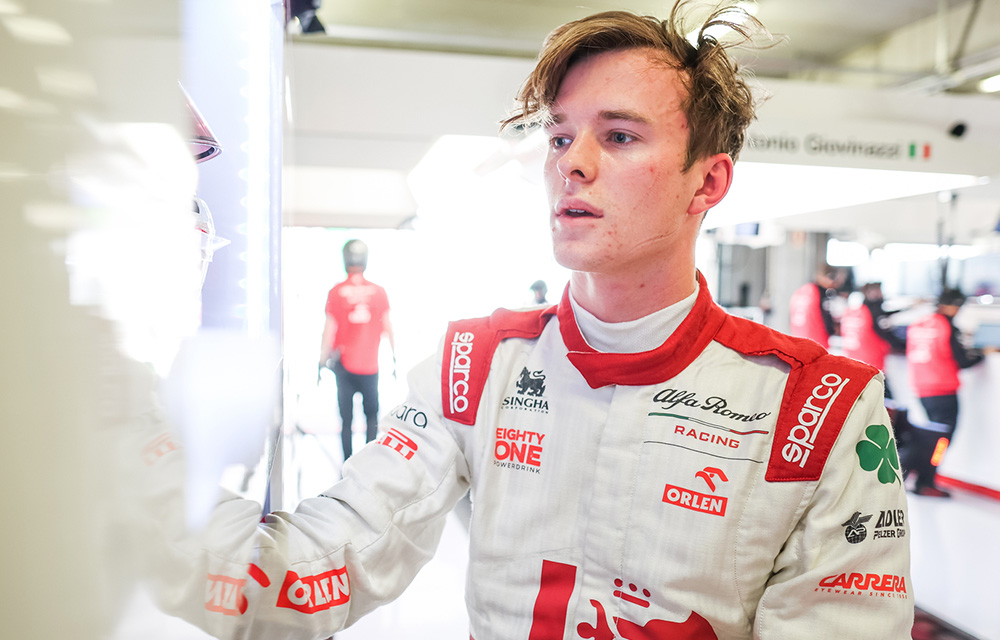 The former Ferrari junior was meant to get his FP1 debut at the Nurburgring in 2020, but bad weather cancelled the session. He instead got two chances last year in Portugal and Austria with Alfa Romeo. 
Ilott is now racing in IndyCar but has kept close contact with Alfa. He's still one of their Reserve Drivers and was with the team as recently as Miami. 
MICK SCHUMACHER
FP1 debut: 2020 Abu Dhabi GP with Haas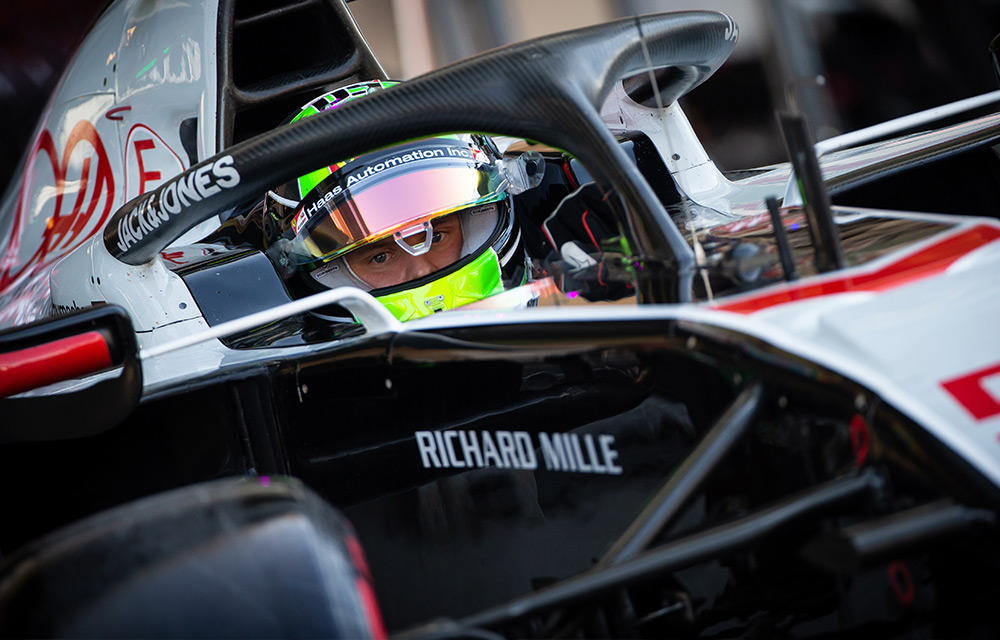 Schumacher was also meant to get an opportunity at the Nurburgring like Ilott but was given another shot later that year in Abu Dhabi. 
When he finally got to make his F1 weekend debut, Mick had already wrapped up the 2020 F2 Championship and was confirmed to be racing for Haas the following year! 
He's now in his second year of F1, partnering with Kevin Magnussen at the American team.
JACK AITKEN
FP1 debut: 2020 Styrian GP with Williams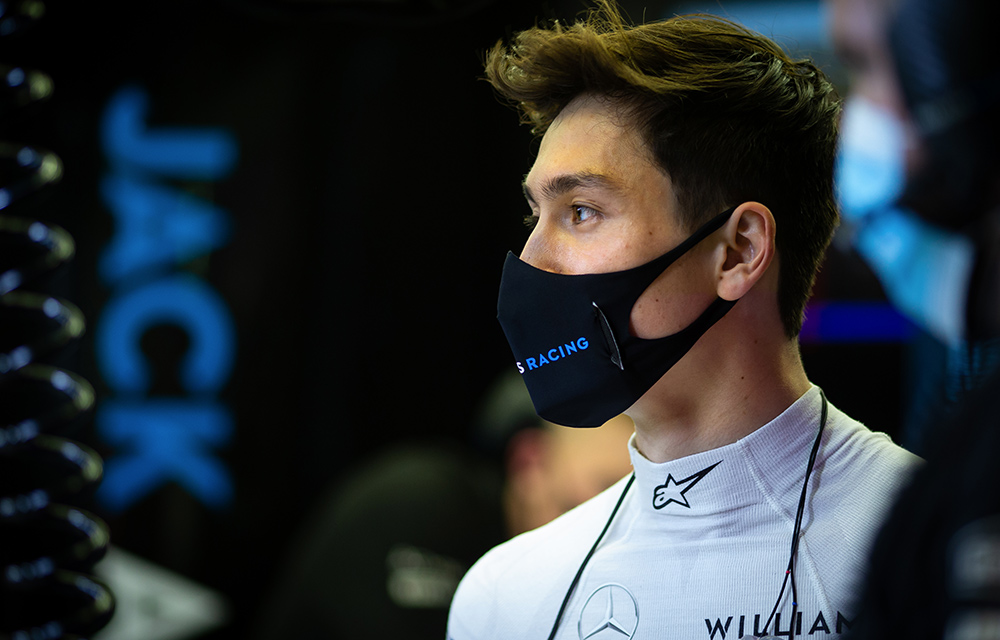 Not long after joining the Williams Driver Academy, having previously been a part of Renault, Aitken got his first FP1 chance in Austria.
Little did Jack know that he'd get the call-up and race for Williams later that year at the 2020 Bahrain Grand Prix, replacing George Russell. 
Aitken remains as Williams' Reserve Driver and currently competes in ADAC GT Masters and European Le Mans, of which he's won the first two races of the Pro-Am Cup! 
ROY NISSANY 
FP1 debut: 2020 Spanish GP with Williams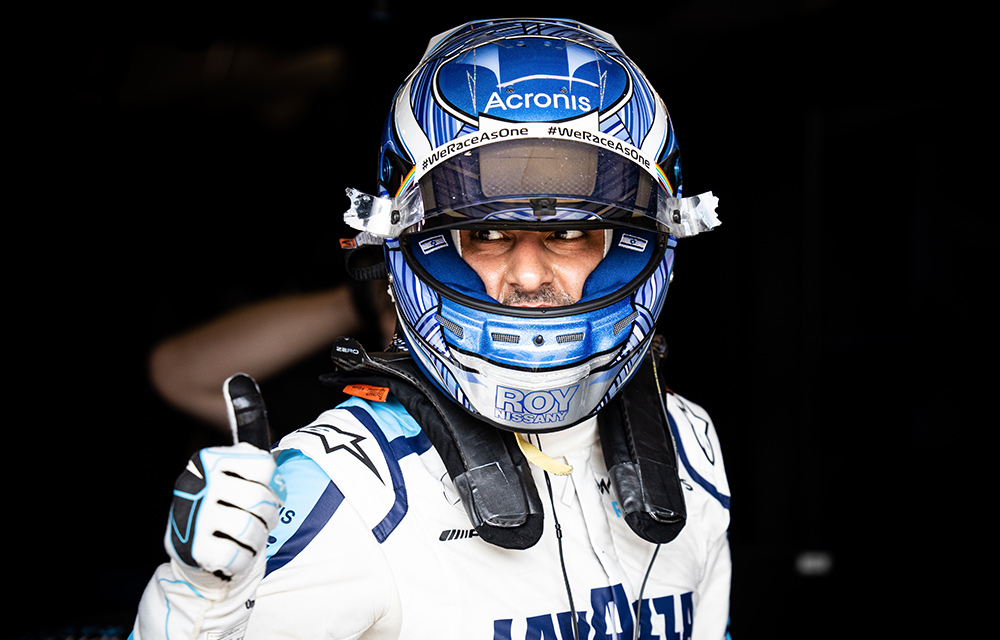 F2 racer Nissany got his first FP1 shot in Barcelona back in 2020. Since then, he's had another five opportunities behind the wheel of a Williams. 
He's currently in his fourth year of Formula 2 and remains a part of the Williams Driver Academy.
NAOKI YAMAMOTO
FP1 debut: 2019 Japanese GP with Toro Rosso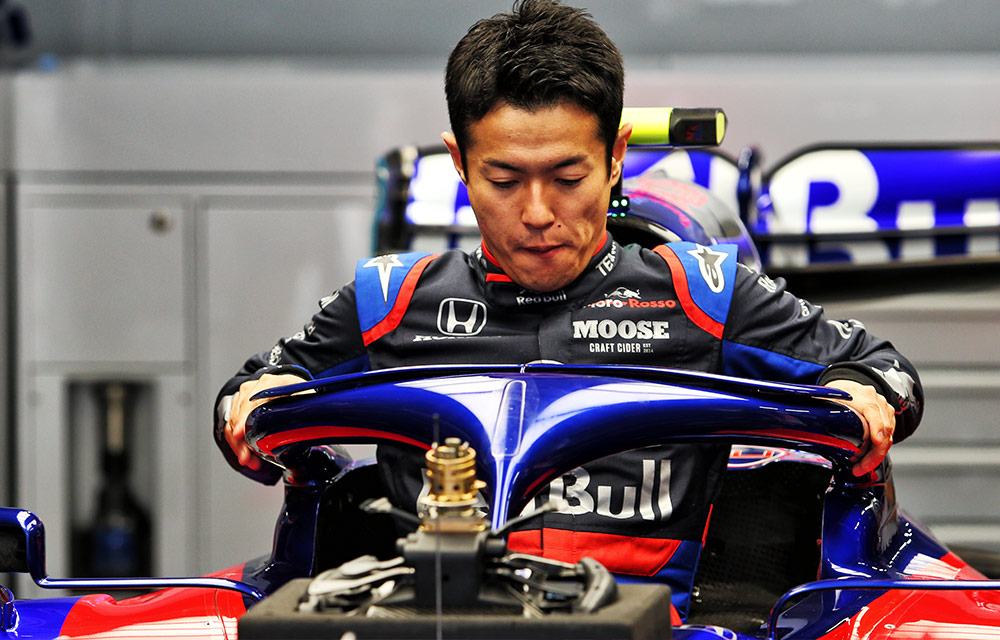 The legendary Japanese driver got a chance to fulfil a childhood dream when he took part in FP1 at Suzuka in 2019 with the Honda-powered Toro Rosso team.
Yamamoto has won the Super GT championship twice and is a three-time Super Formula champ. A very impressive racing resume! 
ARTEM MARKELOV
FP1 debut: 2018 Russian GP with Renault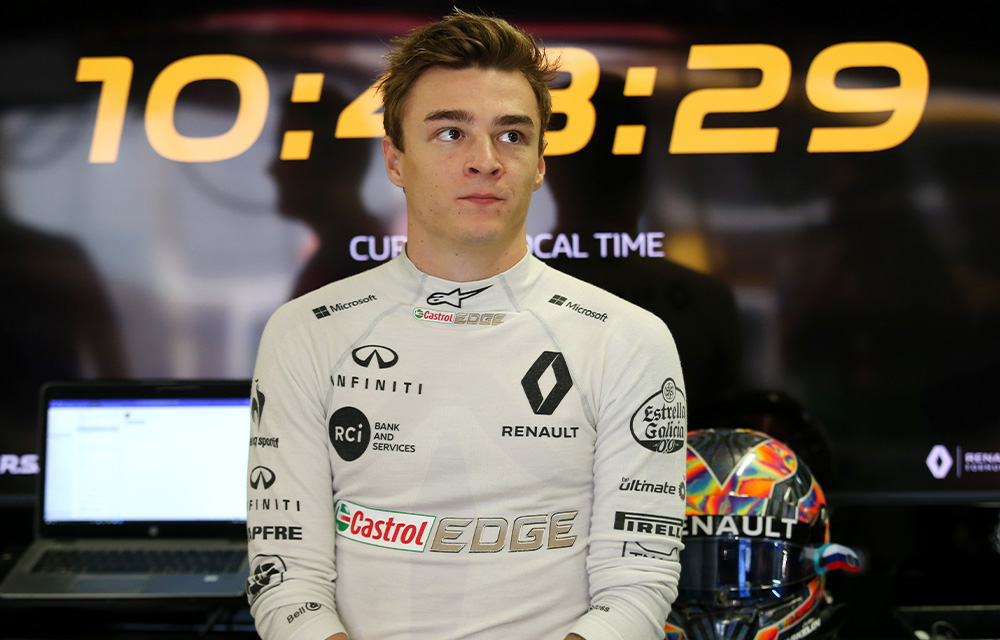 Markelov got the chance to compete in an FP1 session at his home race in 2018. Earlier that year, Renault announced him as one of their Development Drivers for the season. He also had an appearance at the post-season Abu Dhabi test for the team!
After a disappointing season in F2 in 2020, Artem has somewhat disappeared from the racing world. He didn't compete in any series in 2021 or announce plans for 2022.
LANDO NORRIS
FP1 debut: 2018 Belgian GP with McLaren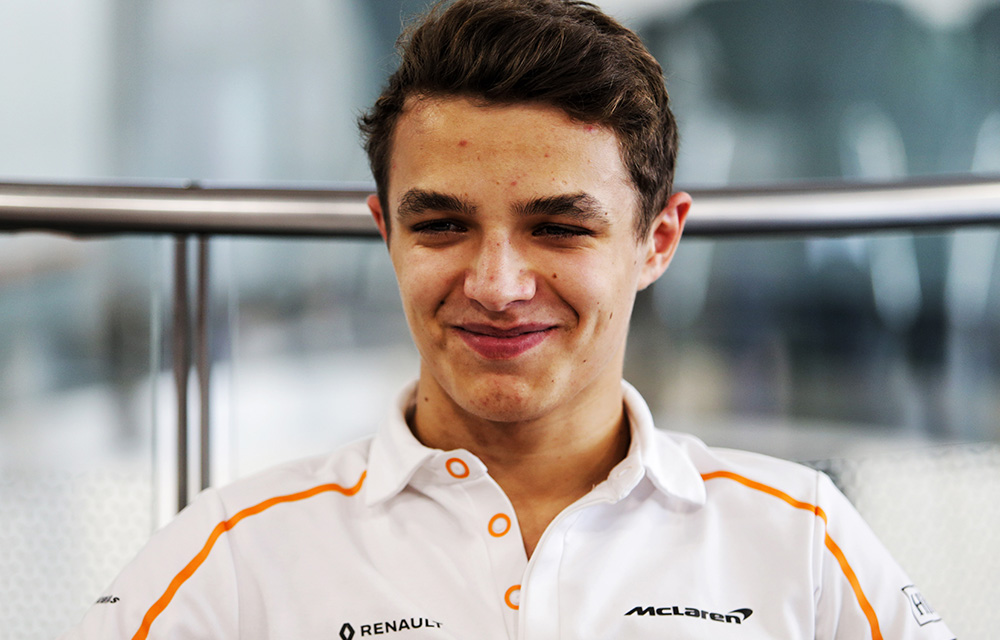 It's mad that it was only back in 2018 when Norris got his first chance at an F1 weekend. Lando was McLaren's Test and Reserve Driver at the time and had already completed several tests but was given a shot during Spa's first practice.
It worked out well for the Brit, as he's now one of F1's brightest stars. He's achieved six podiums with the team, and we're sure he's not far away from that first win! 
NICHOLAS LATIFI
FP1 debut: 2018 Canadian GP with Force India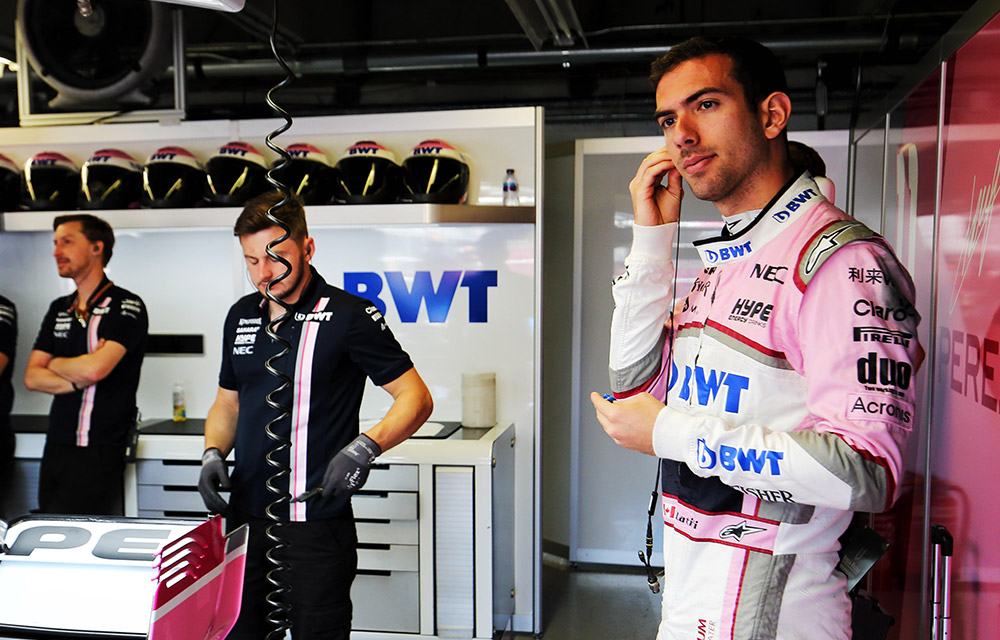 Seeing Latifi not in Williams gear just doesn't feel right, does it?! The Canadian got the chance to experience his FP1 debut at his home race with the Force India team back in 2018. 
Nicky got another ten FP1 runs before moving up to a full-time F1 drive for Williams from 2020. He's currently having a tough season but did manage to bring home two consecutive points finishes for the team last year.
GEORGE RUSSELL
FP1 debut: 2017 Brazilian GP with Force India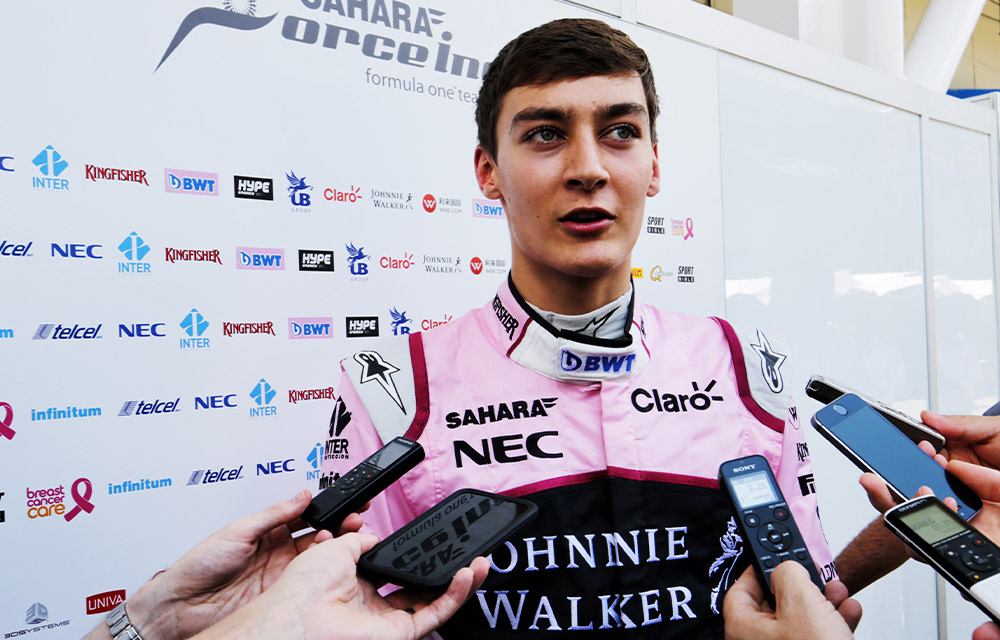 The GP3 Champ and Mercedes-AMG F1 Junior Driver was behind the wheel of a Force India at the last two FP1 sessions of the 2017 season. 
Things worked out well for Russell, making the step up to an F1 seat with Williams in 2019. His insane pace and amazing quali results earned him the nickname 'Mr Saturday', and he has been promoted to the Mercedes team from the 2022 season. 
**
And before we see all your comments, we've not included drivers who had their first FP1 experience as part of a full F1 weekend like Pietro Fittipaldi in Bahrain 2020 😉
Who you want to see get an FP1 shot this year? Let us know in the comments below.