Not long now until the season gets underway, and we don't know about you, but we are counting down the days until we hear 'it's lights out and away we go!' for the first time in 2023. But before that happens, we get three days of pre-season testing – and here is everything you need to know. 
WHAT IS IT?
As the name indicates, F1 teams can test their cars on the permitted days and run any set-ups, programmes, and parts they wish. Pirelli provides an equal amount of each tyre compound to each team, enough to allow them to complete the number of laps they desire – which is, theoretically, unlimited. Teams are only able to run one car, though, meaning that any drivers they want to use will have to share the car and considering there are only three days, that normally leaves just a day and a half of running time for each driver.
PS – you'll see flow-vis paint and aero rakes in abundance!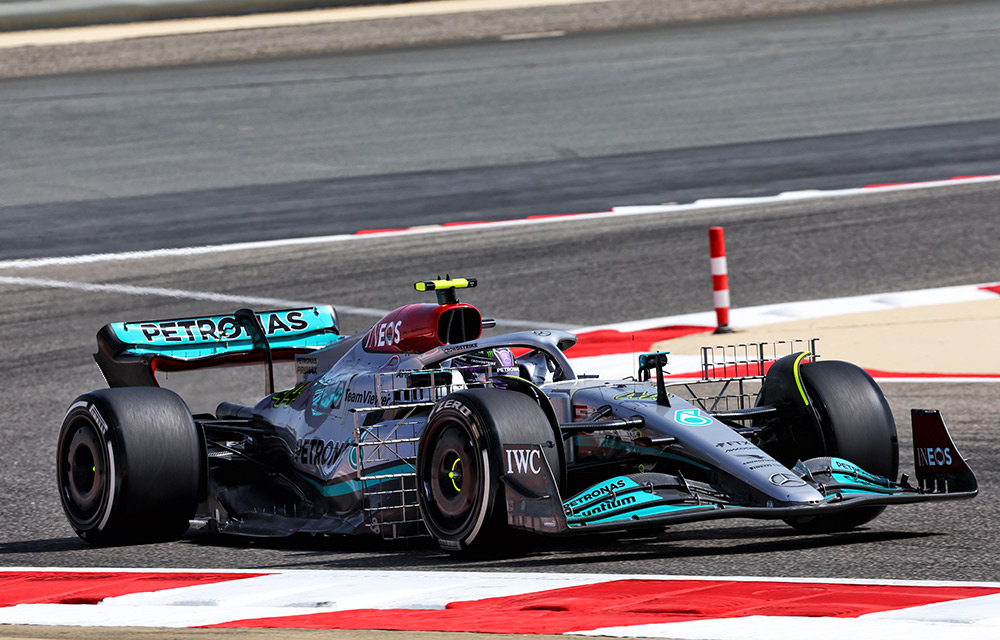 WHEN IS IT?
The pre-season test will spread over three days, on the 23rd, 24th and 25th of February. Each day, the track will open for action from 7am GMT and finish at 4:30pm GMT. Teams will be keen to get as much running as possible, so if you're eager to watch, you should probably set those early alarms!
WHERE IS IT?
Unlike most recent years, Barcelona will not host the pre-season test. Last season, it was split between two venues in Barcelona and Bahrain over two weeks. Since we only have three full days of track time this year, F1's chosen to stick with Bahrain International Circuit, home to our first Grand Prix of the season, too.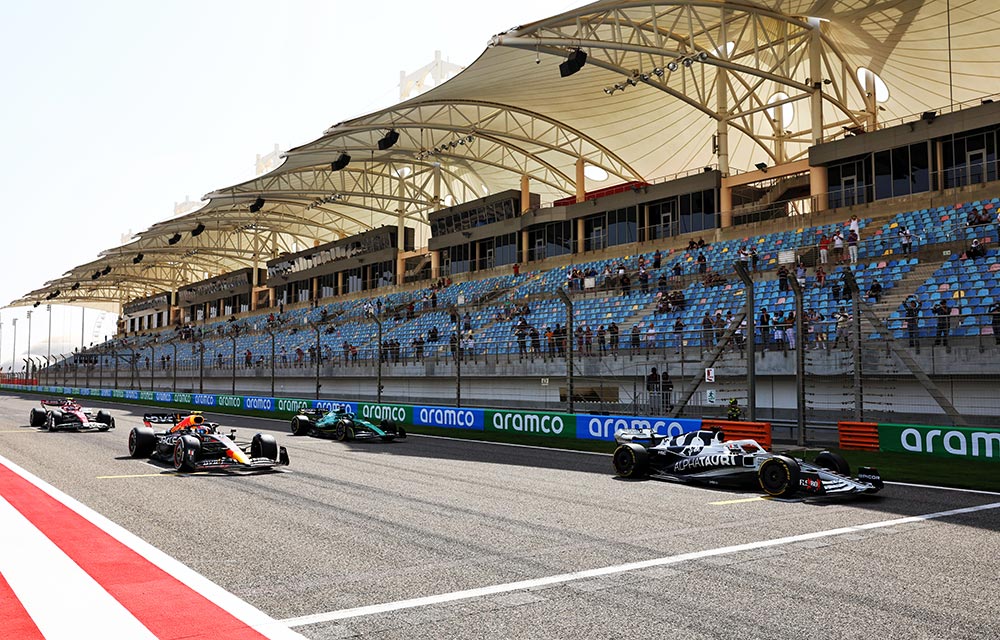 HOW CAN I WATCH?
In the UK, coverage has been confirmed to be broadcast live on Sky Sports TV channels on all three days, from 6:50am. Sky Sports subscribers can watch F1 live via the Sky Go app. F1TV Pro also streamed testing in 2022, but a 2023 broadcast on that platform still needs to be confirmed officially.
Are you excited to finally see the 2023 cars in action? Let us know in the comments.