New Aston Martin driver Fernando Alonso and his former boss at Alpine Otmar Szafnauer have some history of butting heads with each other within the media. And this past week was no exception as the two ex-colleagues disagreed over how "content" their current and former teams handled finishing fourth, fifth or seventh in the standings. 
You may remember last year when on the most maniac silly season date of 2022 when Otmar claimed Fernando was "unreachable on a greek island" after assurances he was staying in the Alpine blue. Only for Otmar to be twice humiliated – first by Fernando posting an Instagram story of him at his go-kart track in Oviedo, Spain. Second by announcing he'd gone to Aston Martin a day later.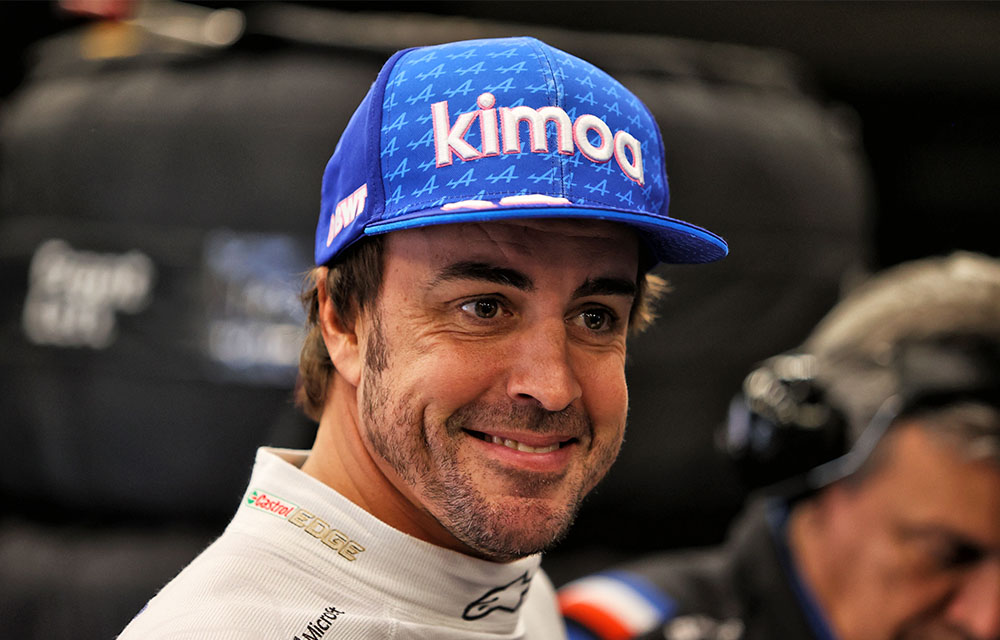 Well, it's happened again. Fernando gave quite a cutting remark on his old team during Aston Martin's team launch on Monday:
"They were fourth and they were happy with fourth," Alonso said. "They were fifth, they were happy with fifth. If they were seventh it was a celebration. Here there are no celebrations until we win, and this is very appealing."
Otmar was asked about this during Alpine's launch last year, and in an interview with media including Crash.net, he responded: "I think when we did finish fourth, if you look back, he was as happy as everybody else who was part of the team."
"When the year before you're fifth and your ambition is to move up to fourth, it's not easy to do. We had to beat McLaren. I've been to Woking and you walk by and they have a massive trophy cabinet, so they're not easy to beat.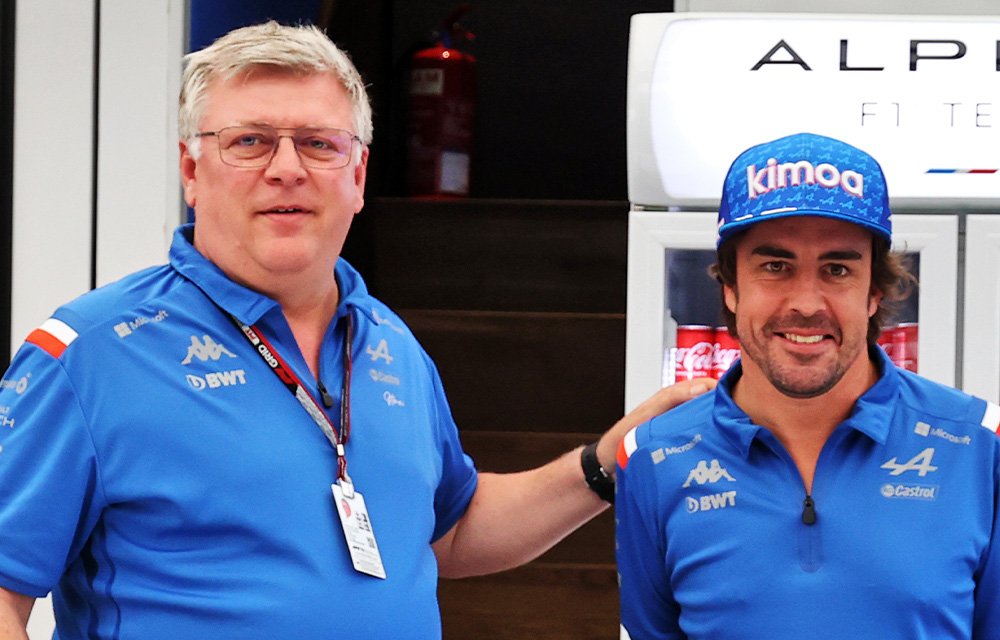 "So I think you have to celebrate those successes when you say, look, I want to be top four, I want to be fourth not fifth. I don't think it's shameful to say 'we've done it and let's celebrate'.
"For us, next year, if we can get much closer to third than we were this year, I'll celebrate that too. If we're closer and the gap isn't that big, that means we're making progress to where we want to go."
Yikes. I think Otmar took that one a little personally. 
Do you think Alpine is right to celebrate if it finishes fourth again this year?