Nyck de Vries is probably a name you've heard before – and rightly so. But just in case this is the first time you've heard of this flying Dutchman ahead of his FP1 debut this weekend, here are five things you need to know…
HE'S A KARTING CHAMP
De Vries first turned heads in 2011, as he captured his second consecutive World Karting Championship at the age of 16. Not bad!
HE'S A MERCEDES PRODIGY
The Dutchman is a part of the notorious Mercedes Young Driver Programme and is in constant contention for an F1 seat. He even did some testing for them as recently as the post-season test in Abu Dhabi last year. He's currently Reserve Driver for the reigning Constructors' Champions too!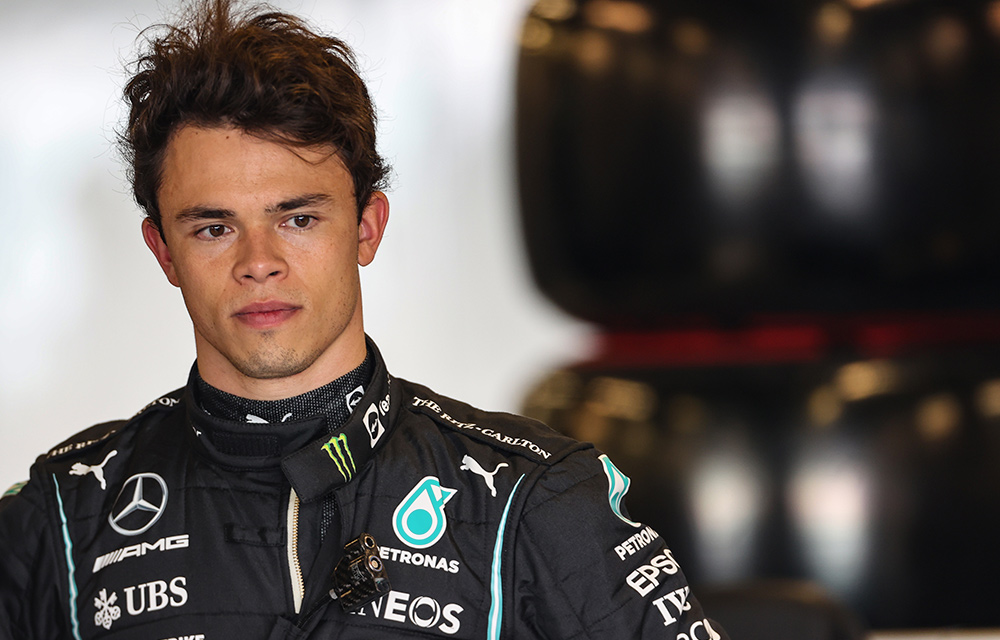 HE'S AN F2 WORLD CHAMPION
In 2019, de Vries became the first Dutch F2 World Champion, beating the likes of Nicholas Latifi, Mick Schumacher and Zhou Guanyu. He scored 12 podiums in just 11 rounds of racing, an F2 record that still stands today.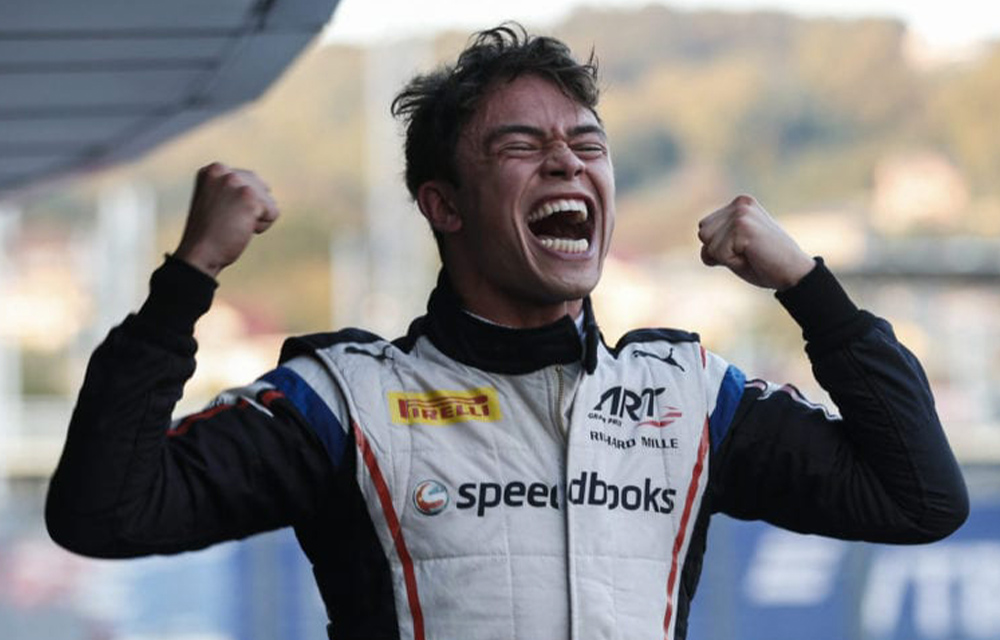 HE'S A FORMULA E CHAMPION TOO
Honestly, it feels like Nyck's won almost everything he's raced in at this point, doesn't it?
De Vries currently drives for the Mercedes-EQ team in Formula E, alongside former F1 driver Stoffel Vandoorne. Although there have been some close battles between the pair, de Vries came out on top last season, capturing four podiums and two wins on his way to clinching his first Formula E World Title.
He even won as recently as yesterday's Berlin E-Prix 👀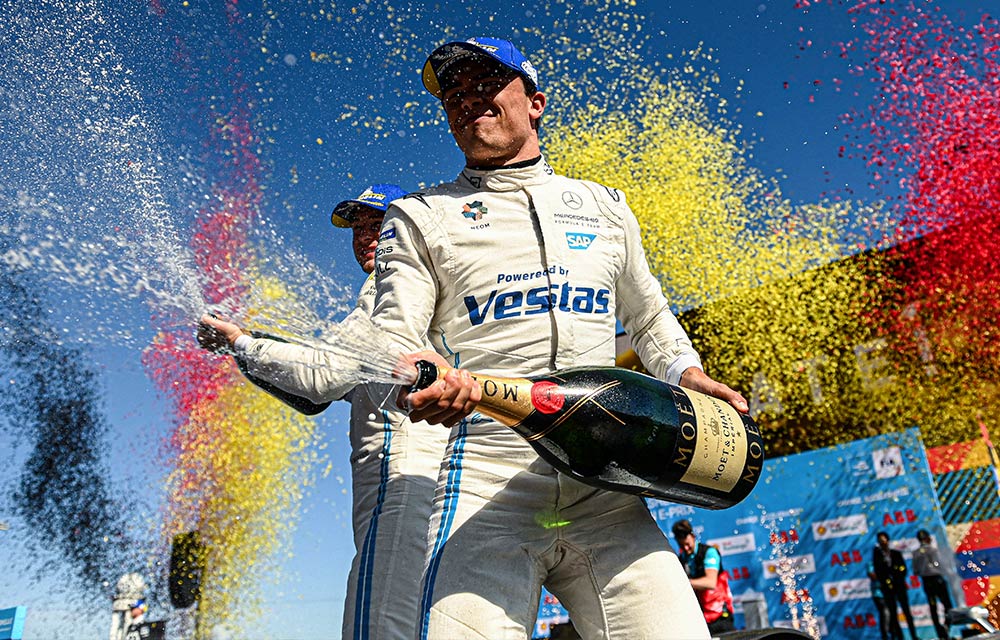 HE'S BEEN LINKED WITH A MOVE TO WILLIAMS BEFORE
Around the time of the London E-Prix last summer, fresh reports emerged of a potential move for Nyck to the Williams F1 team.
Speaking exclusively to WTF1, he said "you never know, you're never certain of what the future will look like. Even if you're in a good place, you never know what the future will bring."
We're excited to see how Nyck gets on this weekend!
Do you think we'll see de Vries in F1 anytime soon? Let us know in the comments below!