F1 is different to other sports. Whilst the word 'teammate' roughly translates to colleague or partner, in the world of F1, it actually means 'my closest rival'. Having a number one or two driver isn't an uncommon trait within the teams and the reasons why they do this? Either blatant favouring of another driver or performance-led motives. Either way, Fred Vasseur is stopping any of that funny business at Ferrari this season. 
Very early into Vasseur's appointment, he made it clear there would be no favouring of either driver. But, he is prepared to take action by using team orders if necessary. During the SF-23 launch, he doubled down on those thoughts stating that he "didn't care" who won a grand prix first this season, as long as it was a Ferrari. We love that attitude.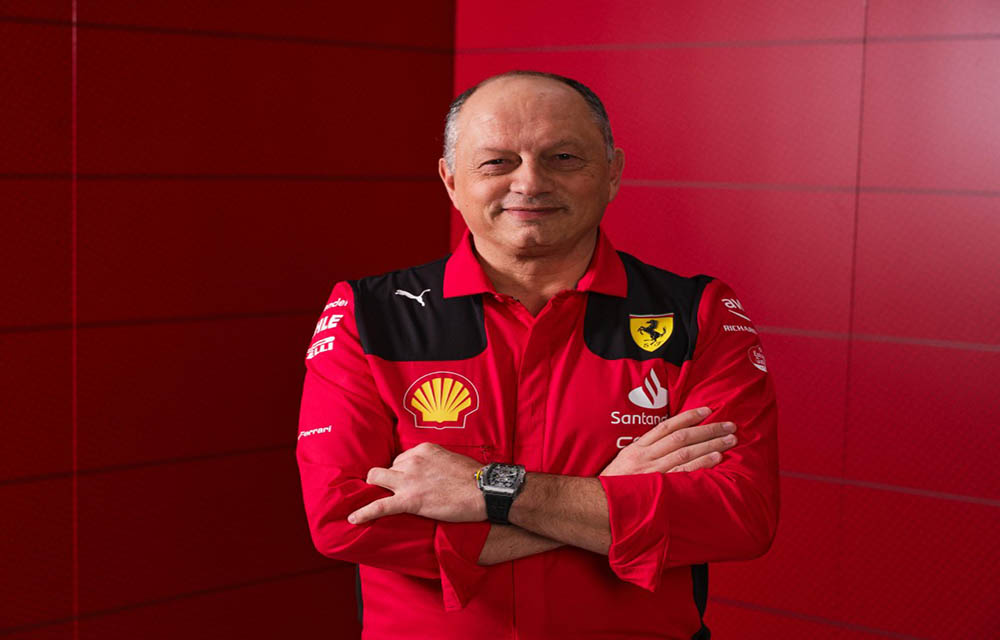 Since Charles joined the team in 2019 and asserted himself over then-team-mate Sebastian Vettel, it was widely speculated that he had become Ferrari's new 'golden boy' and would subsequently be the number 1 driver, particularly when Vettel announced he would be leaving the team at the start of 2020.
But Carlos Sainz has compared well to Leclerc over the last two years and the two drivers have more or less been treated as equals – a policy Vasseur wants to maintain.
During the media sessions following the launch, Charles was asked what he thought of Fred's 'all-equal' ideology.
"No, I completely agree with this philosophy," Charles replied, "It's important for Carlos and I to be fully motivated, do the best job possible in the first part of the season, to push each other to perform the best and then if at one point the championship, a driver is clearly in the fight for winning that championship, then I'm sure the team will do everything possible for the driver that is fighting for that championship, for him to be in the best possible conditions.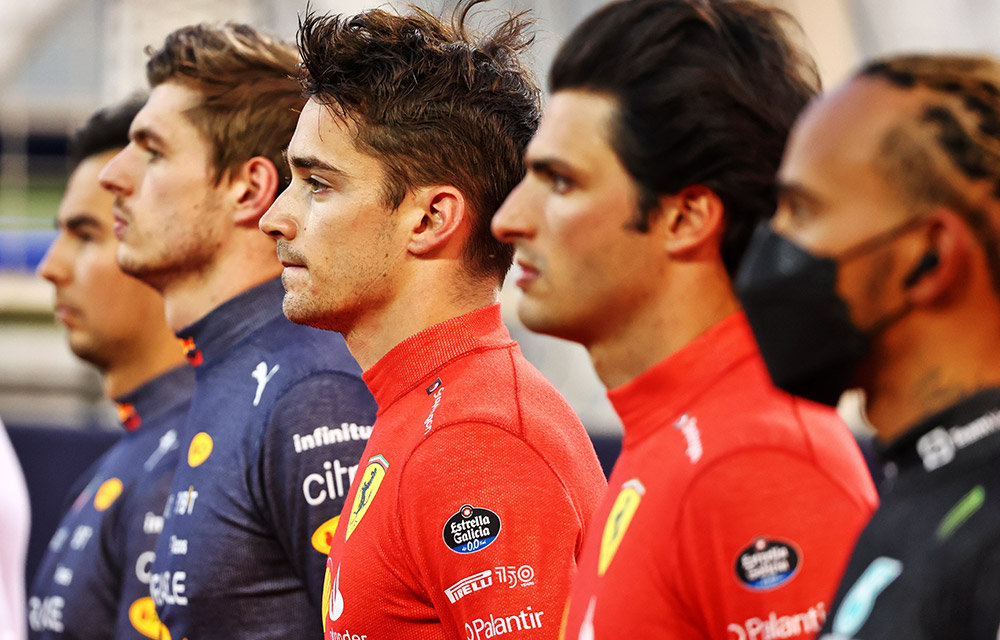 "This we'll talk about later, of course, at the beginning of the season, this is the right thing to do."
Do you believe team orders should exist? Let us know in the comments.