There you have it! Our first look the 2022 cars is here and gosh, don't they look good. Teams have already debuted some interesting designs and we're curious to see how they've each put their own spin on the new regs. 
Here's what instantly caught our eye from each car on track at pre-season testing at the Circuit de Barcelona-Catalunya.
MERCEDES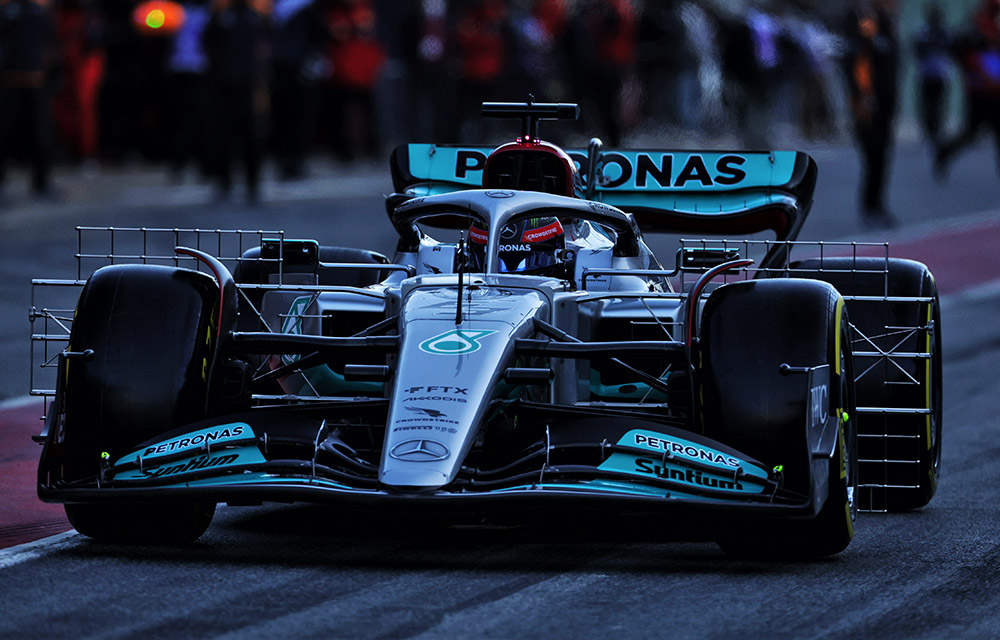 We can't help but loving see the Silver Arrows make a return. The team love their fashion and it seems they've designed some interesting 'ruffles' on the floor to help direct the dirty air.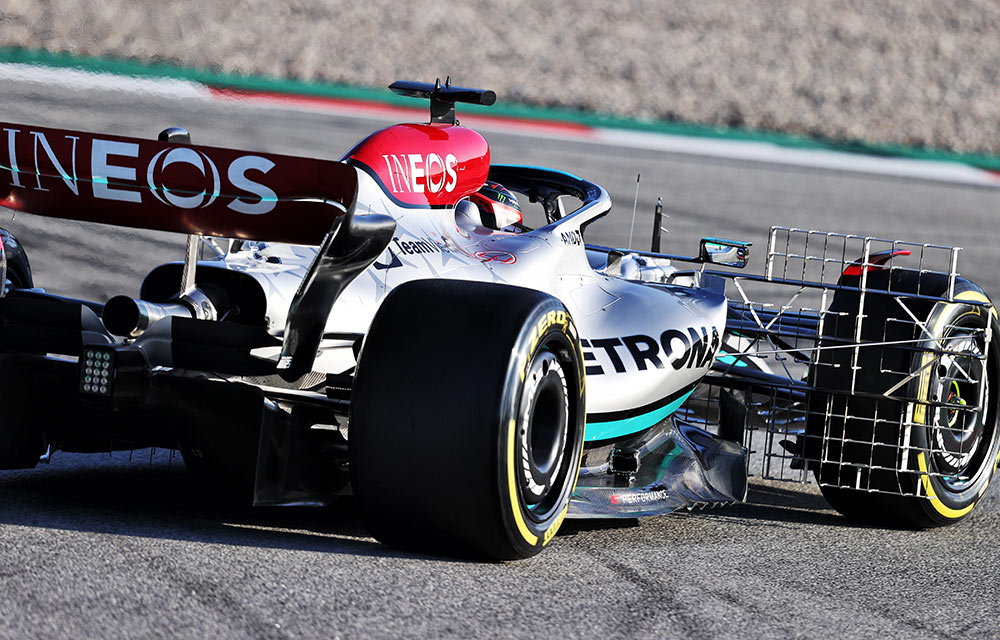 RED BULL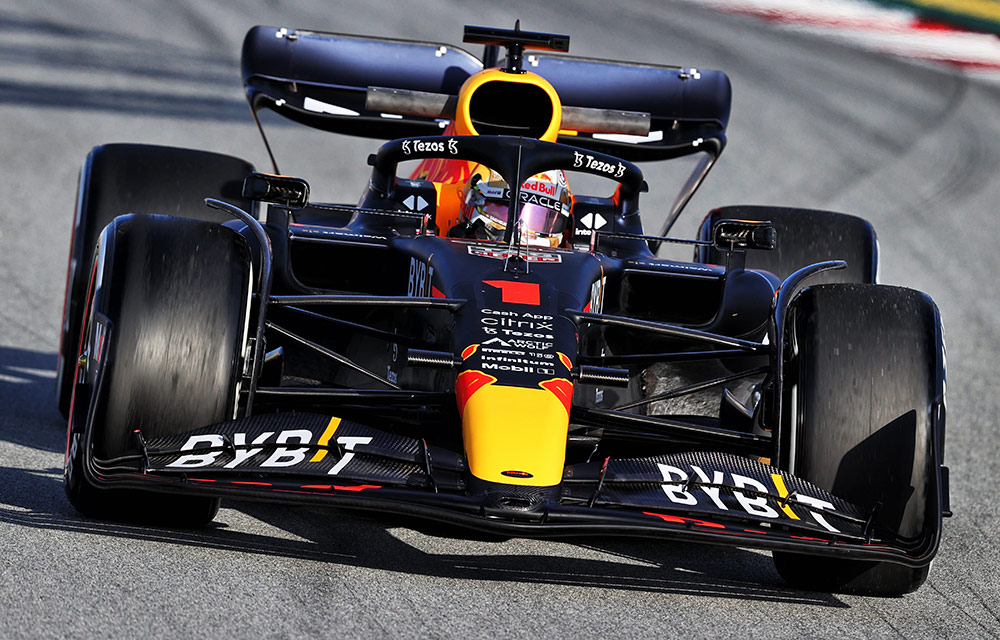 Well, it's no wonder they didn't show the real RB18 at their launch. It seems Red Bull have gone for the super undercut, as it looks as though half of their car has gone missing with those large gaps on their sidepods!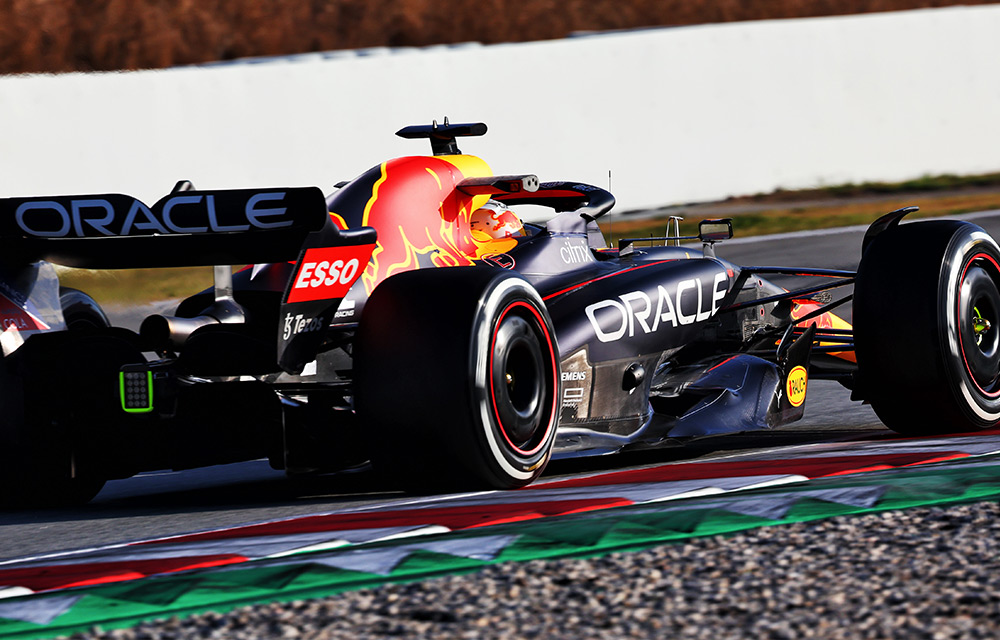 FERRARI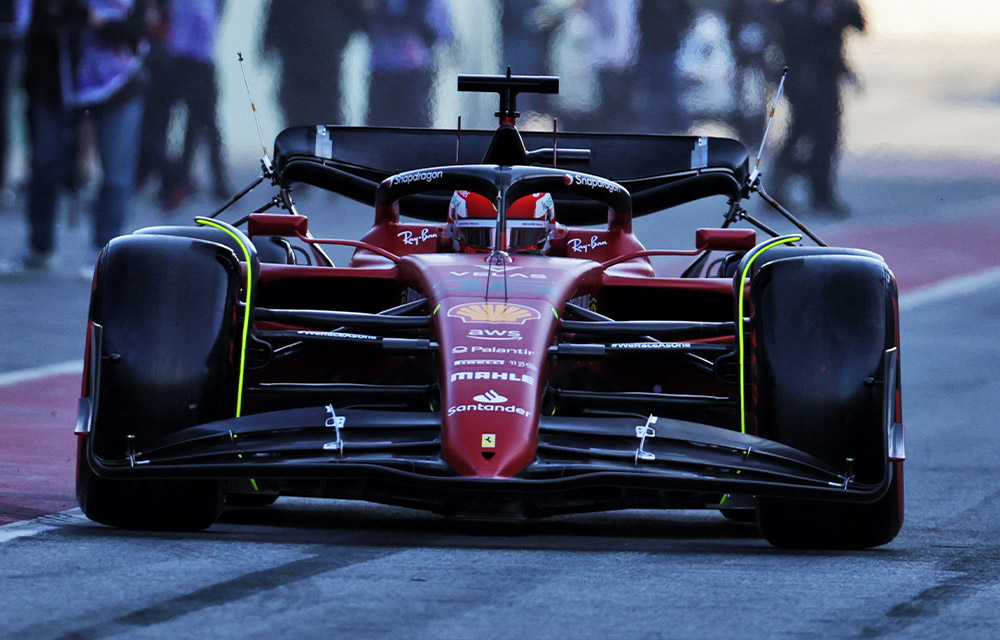 Loving the retro design down at Ferrari, although the F1-75's neon yellow wheel cover edges look a tad out of place.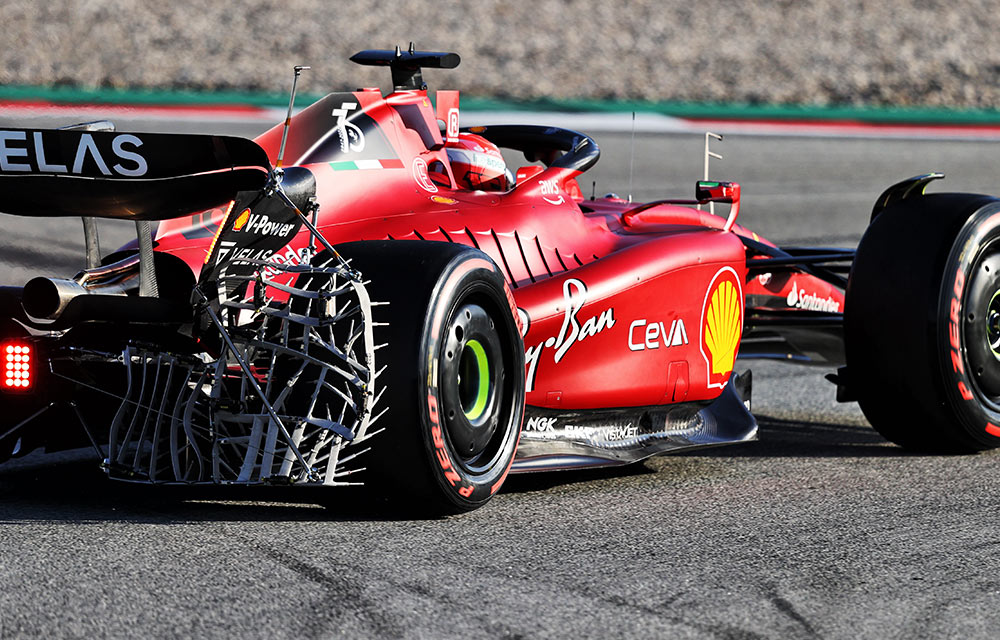 MCLAREN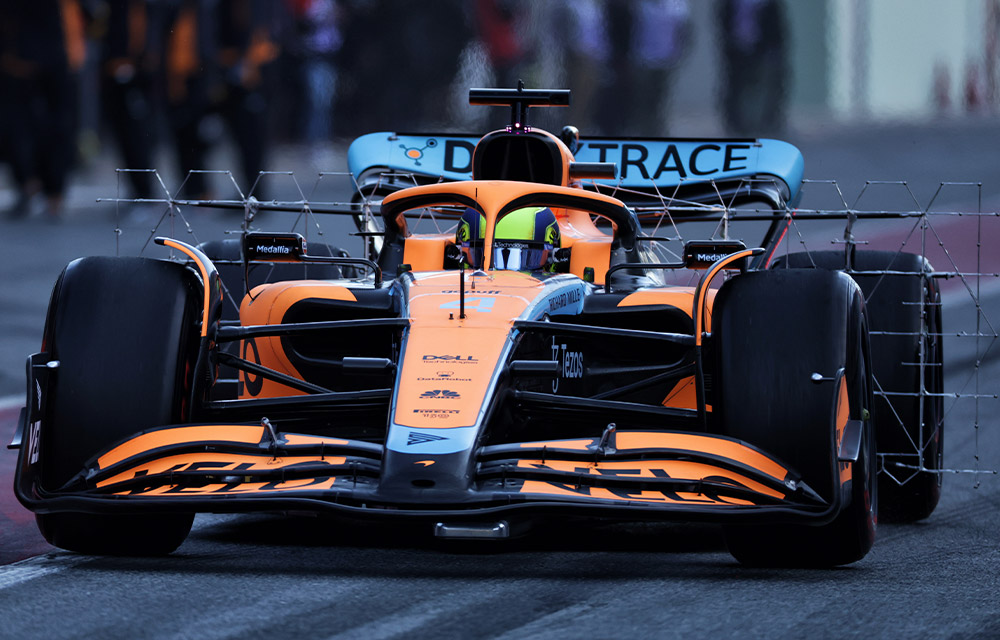 It won't be hard for their rivals to spot the MCL36 in their wing mirrors, with the papaya and pale blue looking a little bit more muted on track compared to launch day.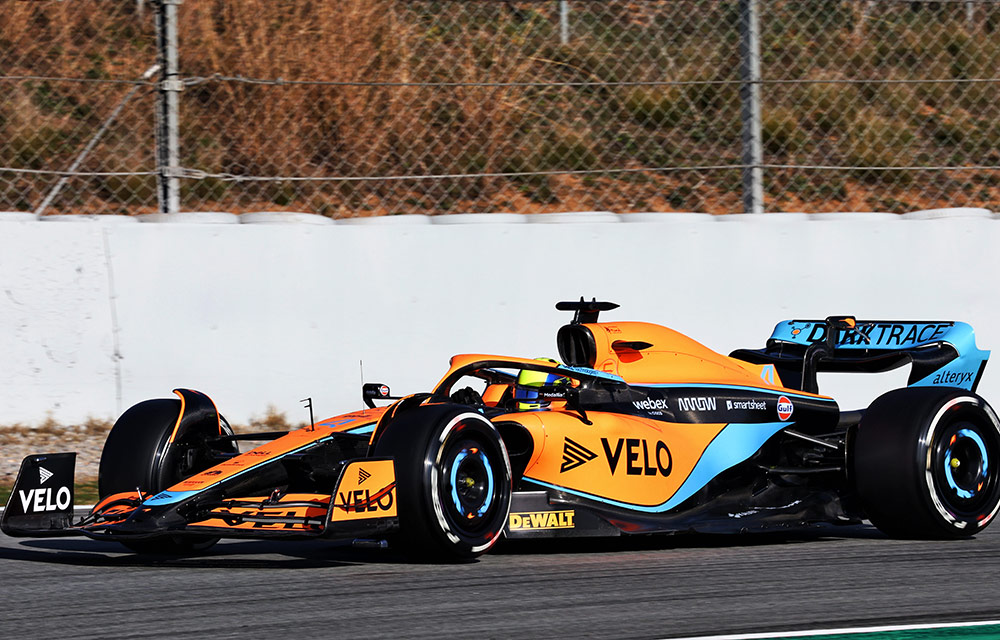 ALPINE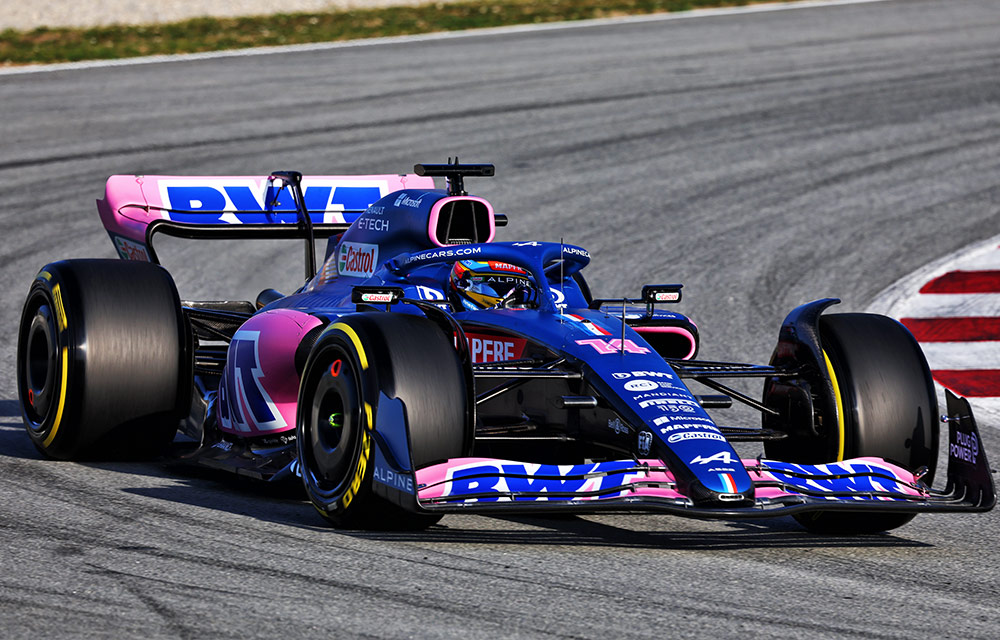 The A522 has also adopted strong cutaways at the sidepods. However, we still can't get over how good the blue and pink looks on track.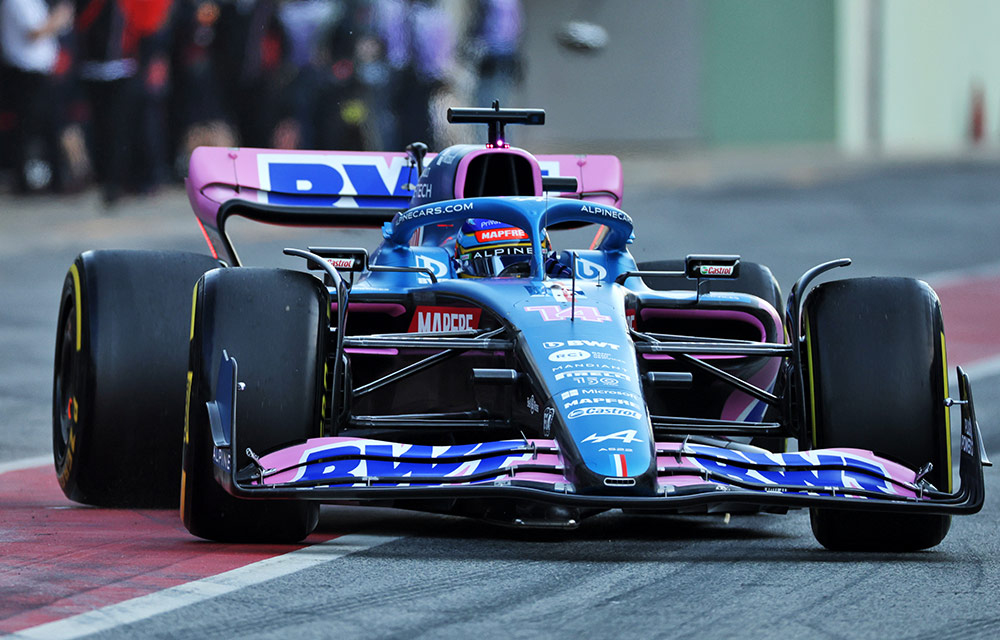 ALPHATAURI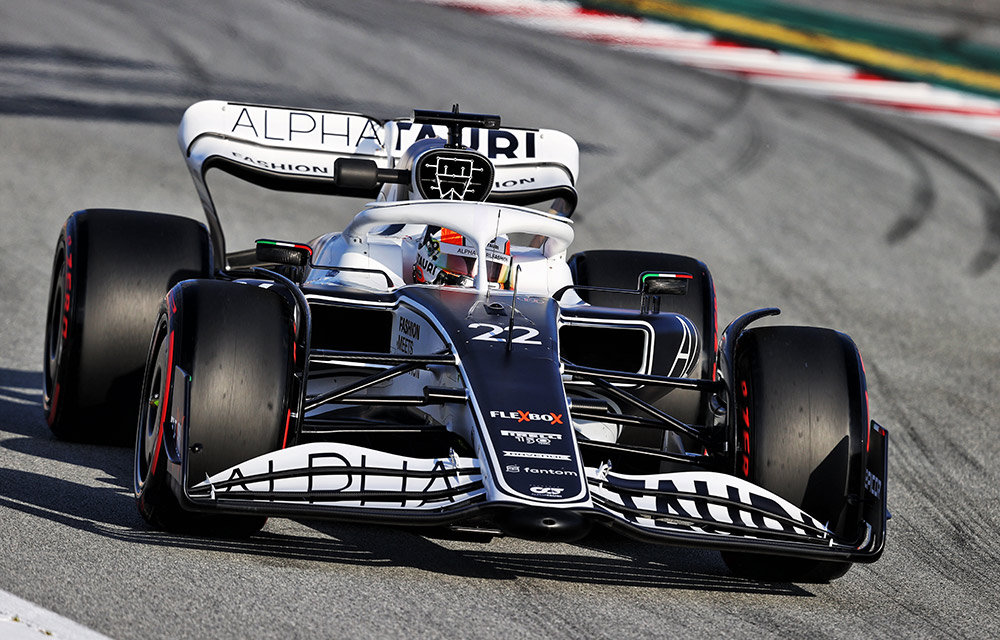 What's new on the AT03? Who nose! Unusually, the nose is being run lower than the front wing and we wonder what that peculiar tip is for.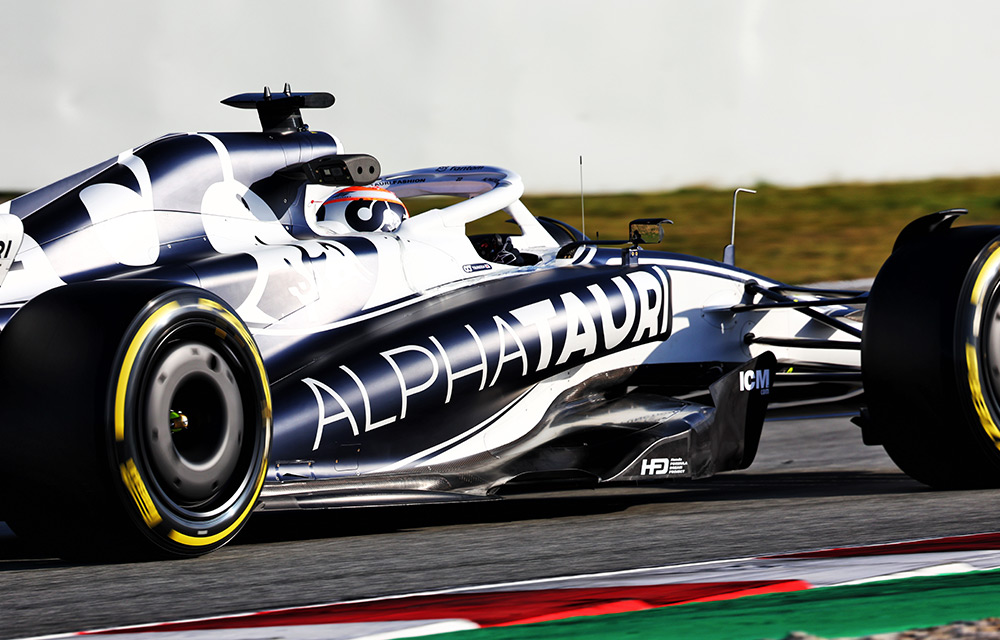 ASTON MARTIN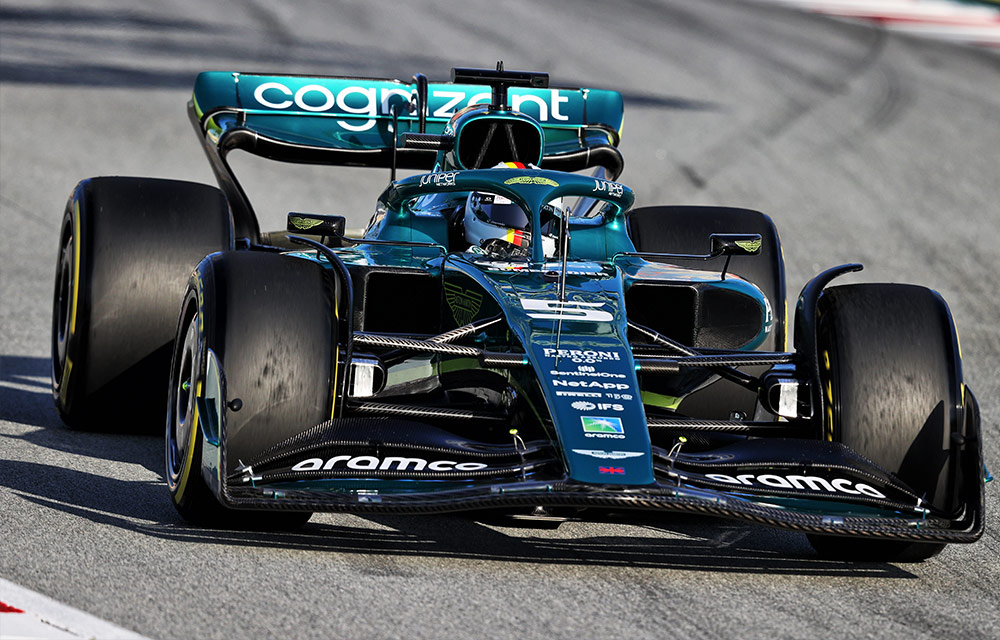 This livery is *chef's kiss*. Curious to see how effective their 'cheese grater-style' sidepod cut-outs (known as louvers) are at cooling the power unit underneath.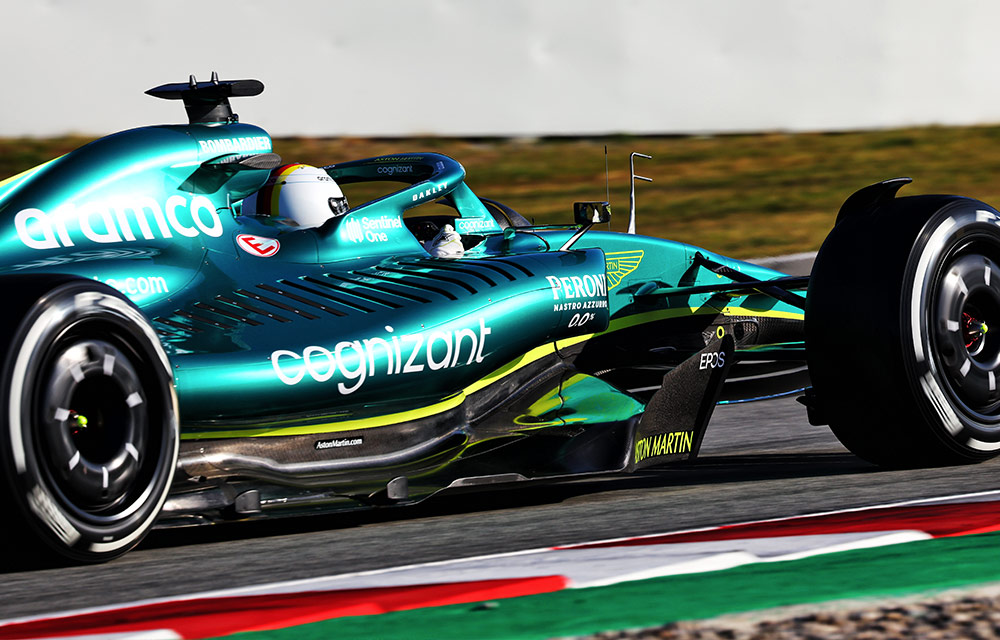 WILLIAMS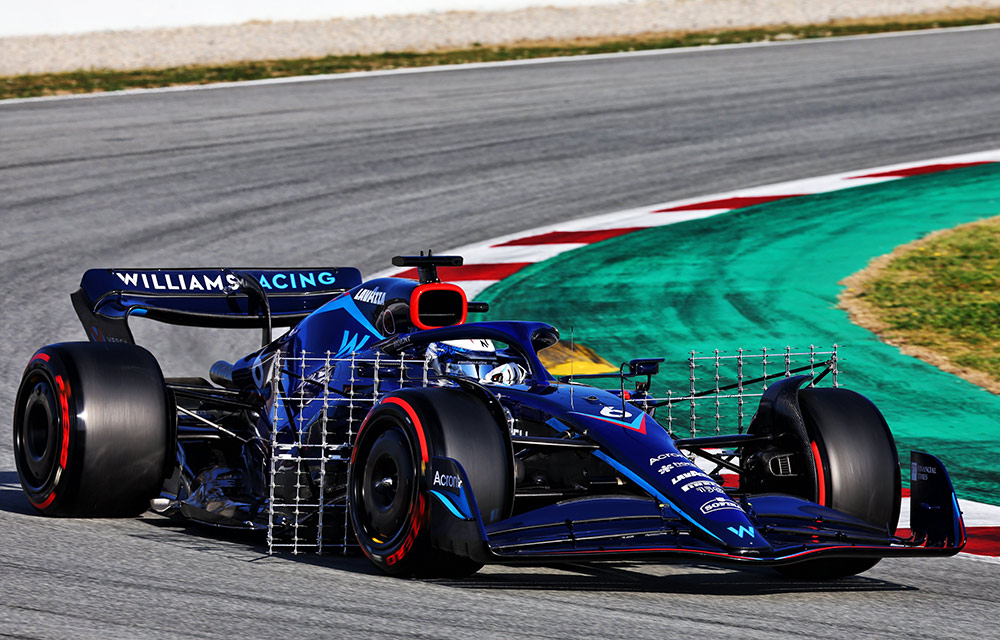 Photos might have made it look three different shades of blue, but we can at last confirm that the FW44 is in fact navy blue.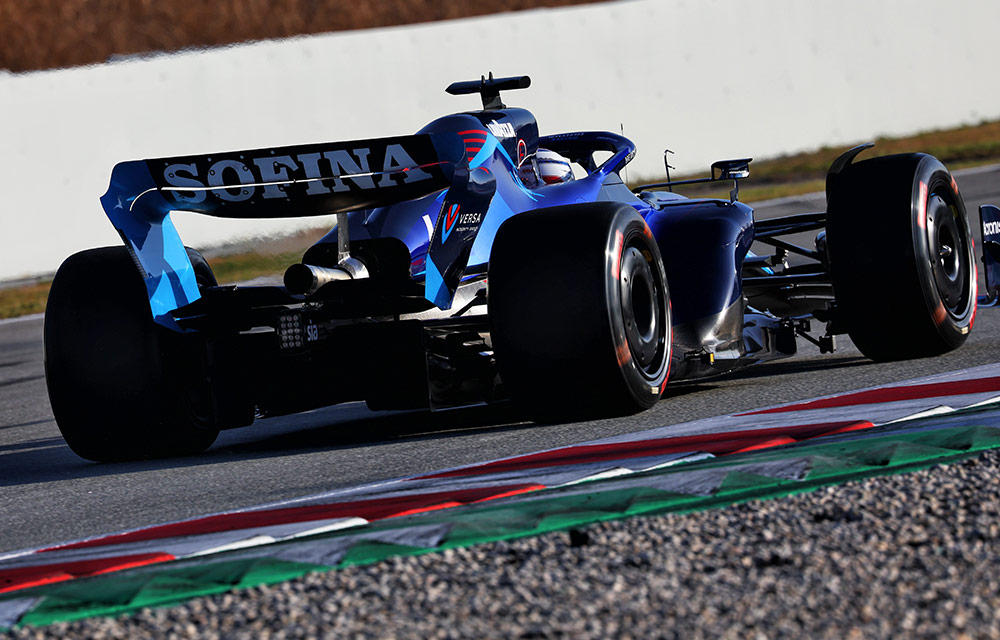 ALFA ROMEO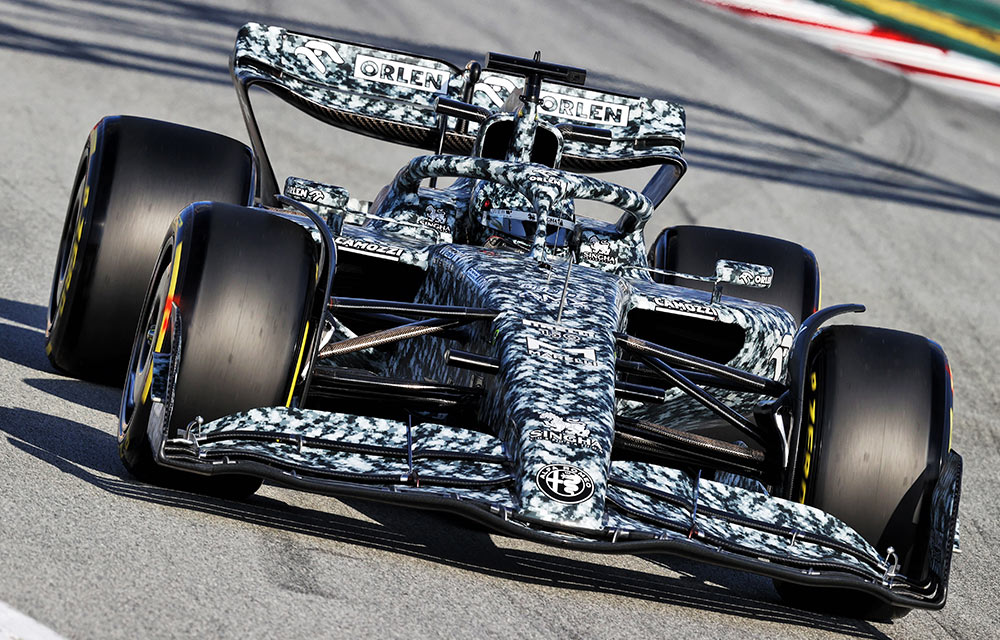 We can't see it! Just kidding, Alfa are the only team run a special testing livery, using the camo print ahead of their launch on February 27.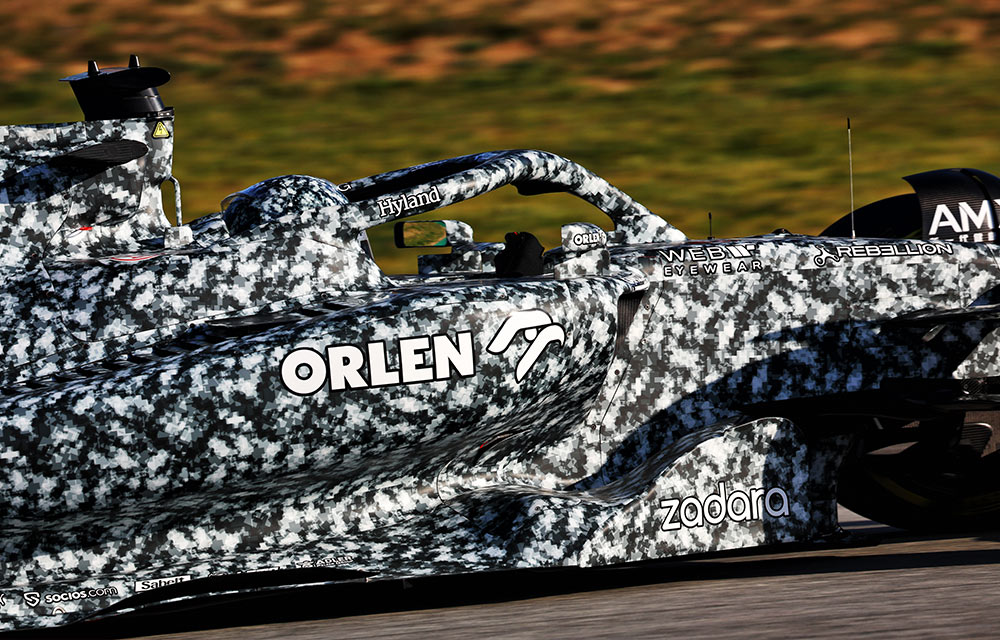 HAAS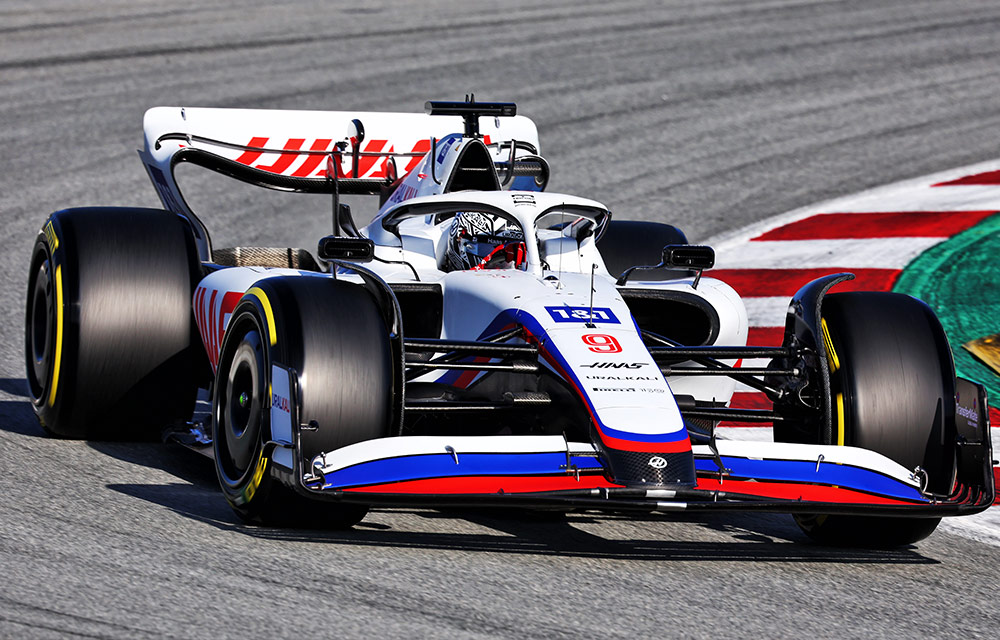 The VF-22 looks a world away from the showcar we saw at their launch, particularly with their 'deep spoon' rear wing and less curved front wing.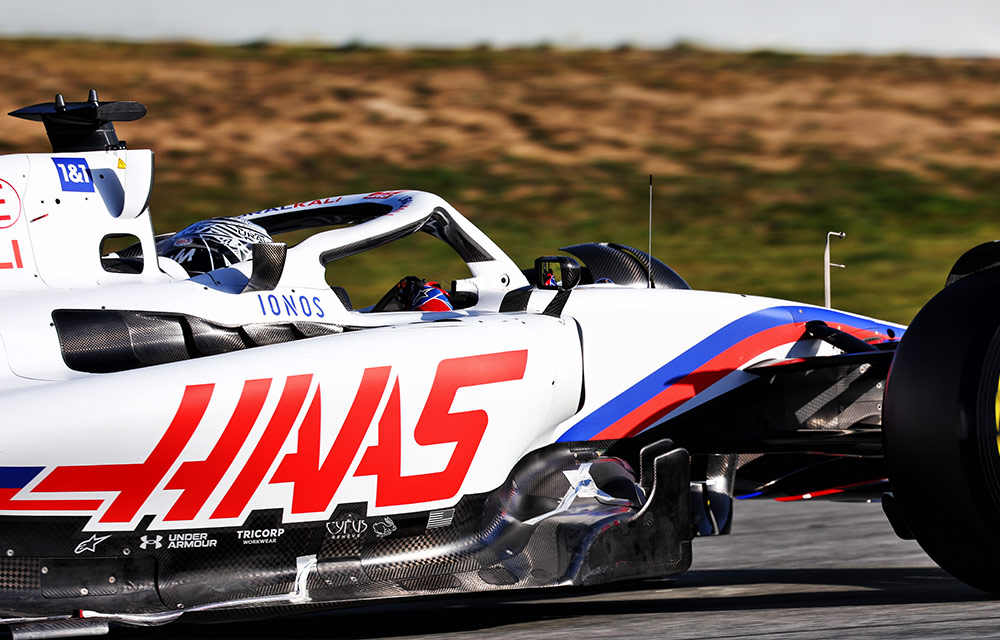 What do you think about the RB18? Let us know in the comments below.