They're back, baby! F1's Sprint Races were a mixed bag when introduced last year. The shortened 100km race, which lasted around 25-30 minutes and set the grid for Sunday's Grand Prix, didn't always live up to the hype.
Designed to draw younger audiences in, it proved to be a hit with F1's bosses and after listening to fans' feedback, they've made some changes ahead of the format's return at next weekend's Emilia Romagna Grand Prix, or as we know it, Imola.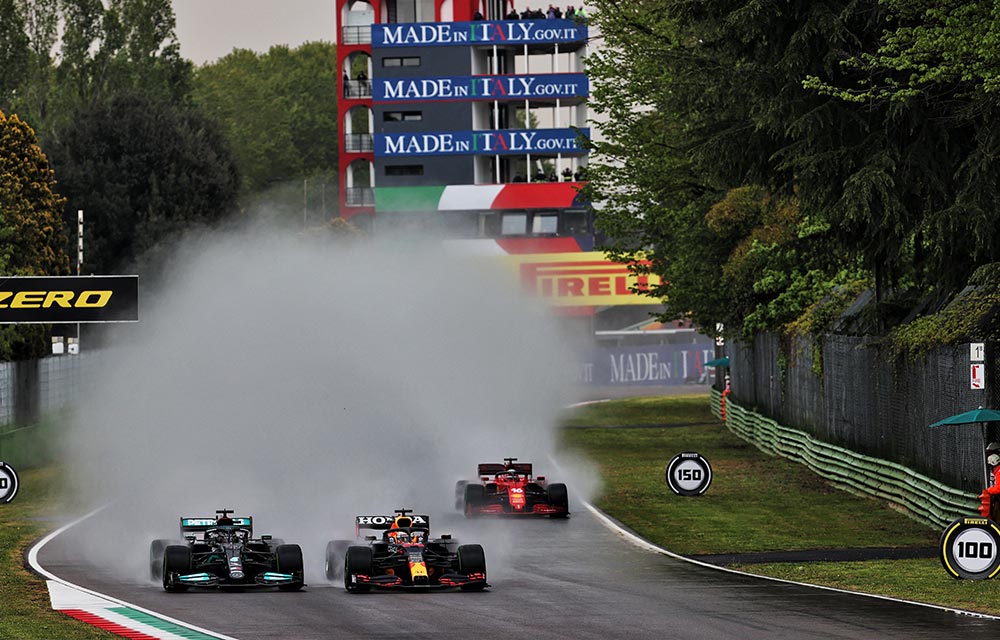 WHAT'S IT CALLED & WHERE ARE THEY BEING HELD?
Firstly, say goodbye to 'Sprint Qualifying'. It's now simply called the 'Sprint'.
Once again there will be three Sprint races this season, with Imola and the Red Bull Ring replacing Silverstone and Monza. After Lewis Hamilton's Brazilian GP thriller last year, the final race will be staying at Interlagos.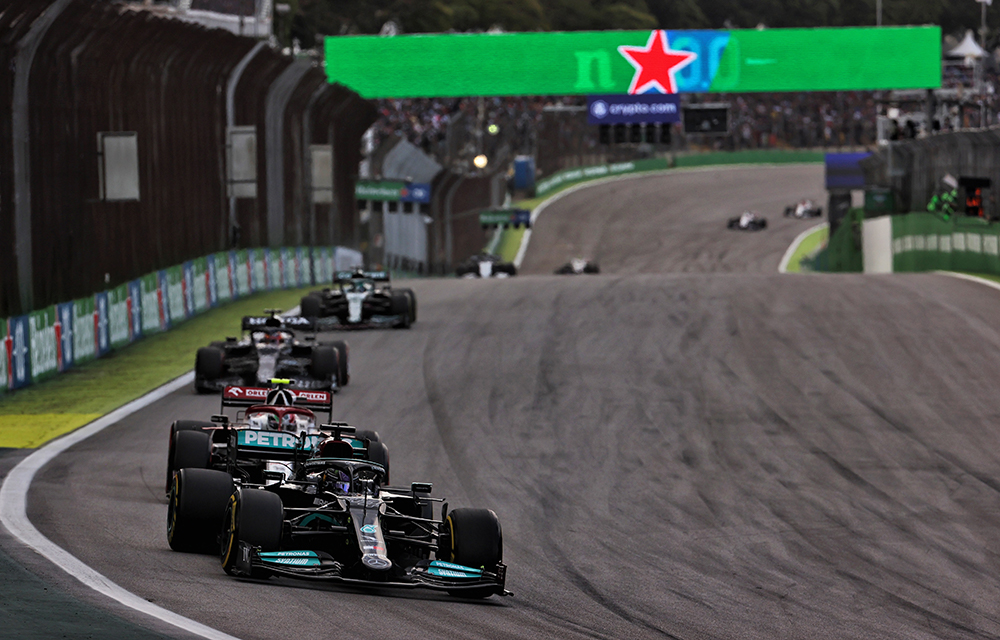 Originally, F1 had planned for six races. However, disagreements with the teams about refusing to raise the $140m budget cap to cover them meant they had to compromise on three. That meant the proposed Sprints in Bahrain, Canada and the Netherlands were dropped.
WHO GETS POLE POSITION?
Thankfully, common sense has won out. After all the fuss last time, pole position in the record books will now be awarded to the fastest driver in Friday's qualifying session rather than the Sprint race winner. As it should be!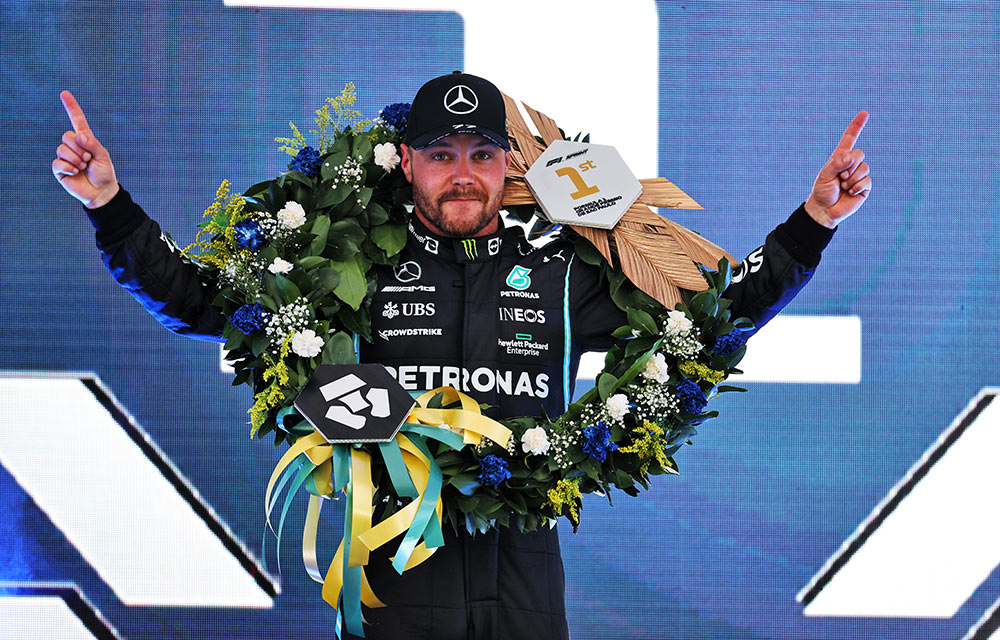 HOW MANY POINTS WILL BE ON OFFER?
This time around, the rewards are bigger and the risks even higher…
Last year, only the top three scored points but this season there'll be more to play for on the Saturday as the top eight will awarded points. Finishing P1 will earn a driver eight points, seven for second, all the way down to one point for eighth.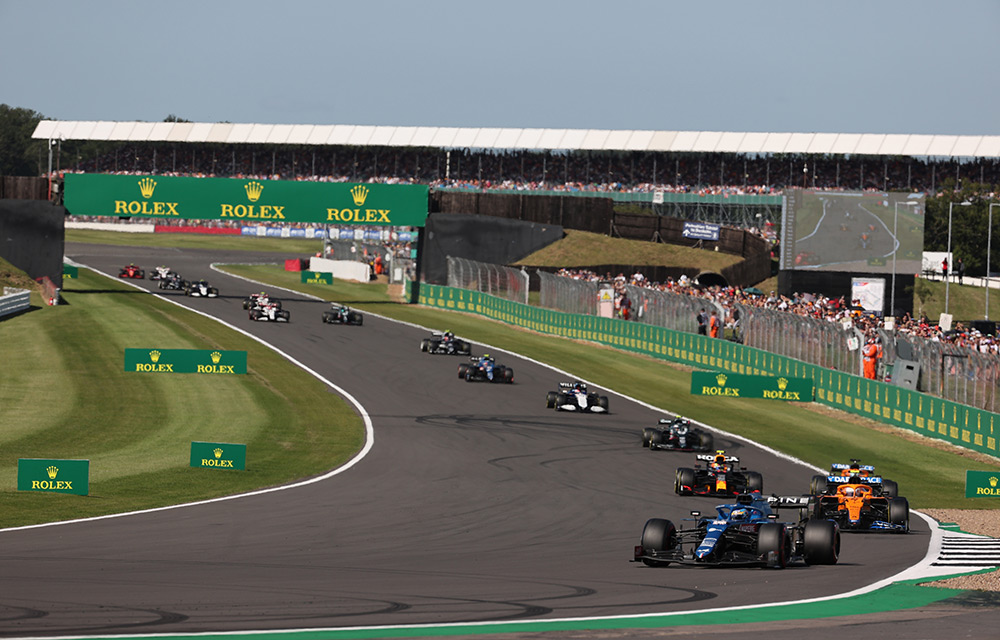 As result, the maximum a driver can score across a Sprint race weekend is 34 points (winning both races and the fastest lap of Sunday's race).
New cars with plenty of potential for overtaking and the return of the Sprint format, gosh we're absolutely raring to go for Imola now!
Are you happy to see the sprint races return? Let us know in the comments below.