The fallout of the controversial final laps of the 2021 Abu Dhabi Grand Prix has left F1 with plenty of problems to solve. One of the biggest changes being celebrated is the introduction of a Virtual Race Control, similar to VAR in football and now the FIA have revealed exactly how it's going to work.
Renamed as the Remote Operations Centre (ROC), it'll provide additional support to Race Control by looking into issues passed over to them by the two new alternating Race Directors, Niels Wittich and Eduardo Freitas, and their team.
Most importantly, ROC won't be able to make any decisions themselves and can't be used to change any past decisions, so it shouldn't delay any decisions being made. Phew!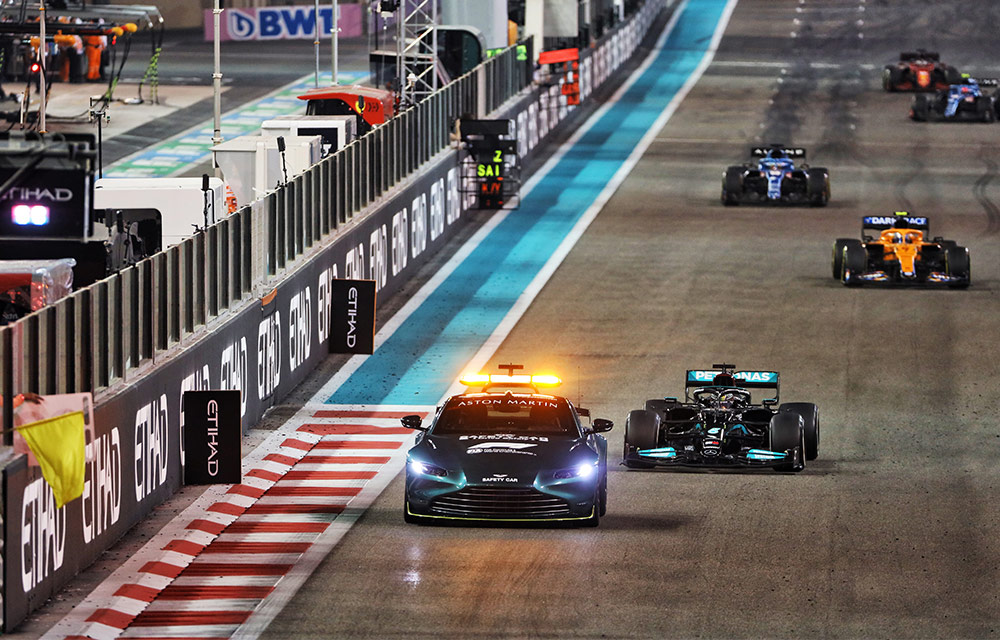 Making use of the extensive coverage of all the on-track action, it will allow the FIA to replay and review the races and any decisions made so they can make improvements going forward.
Already online at the FIA's Geneva Headquarters, ROC will have access to data which it's claimed is to be close to "more than ten simultaneous football matches, including over 140 video and audio sources". Now that would have been handy in Brazil last year!
This comes after the FIA's investigation decided that 'human error' led to the incorrect application of the Safety Car rules in Abu Dhabi and that the Race Director needed additional outside support due to the pressures they were under.
If successful, the FIA plans to extend it to other championships in the future.
Are you happy to see F1 introduce a VAR-style system? Let us know in the comments below.