We've got a record-breaking 23-race calendar coming up this season and it doesn't look like many of races are going to be going anywhere anytime soon.
BAHRAIN – 2036
The Sakhir International Circuit just signed a huge multi-year extension and currently has the longest contract in F1.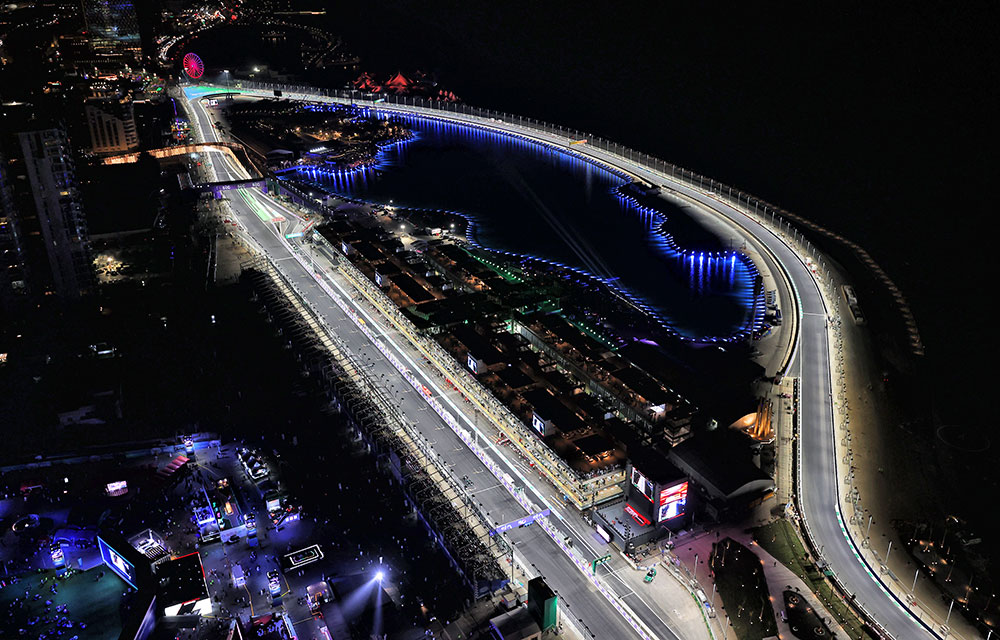 SAUDI ARABIA – 2031
Their deal is due to last for "a decade, if not longer", but the race will be moving from the Jeddah Corniche Circuit to a new track in Qiddiya for 2023.
AUSTRALIA – 2025
IMOLA – 2025
The Italian circuit recently signed a new deal to keep it on the calendar until 2025.
MIAMI – 2031
The newest addition to the calendar has bagged itself a 10-year deal before their first race has been held and will include a beach club inside the circuit. WOW!
We can't get enough of these views from up 🔝! 🤩

The final turns of our track are lookin' good 🙌 #MiamiGP pic.twitter.com/OuvDwhYOba

— F1 Miami Grand Prix (@f1miami) January 25, 2022
SPAIN – 2026
MONACO – EXPIRED IN 2021
No agreement has been announced yet, but the iconic circuit is already confirmed for this season with an altered weekend format.
AZERBAIJAN – 2024
CANADA – 2029
GREAT BRITAIN – 2024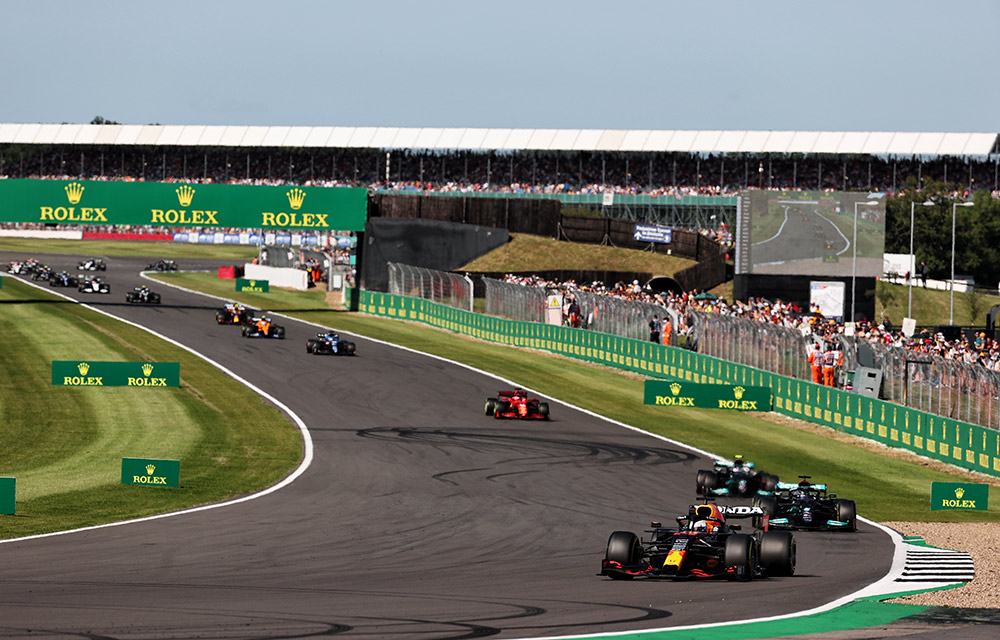 AUSTRIA – "MULTI-YEAR DEAL"
According to Red Bull advisor Helmut Marko, F1 has a "multi-year deal" with the Red Bull Ring, but no confirmed date.
FRANCE – 2022
The Paul Ricard Circuit has yet to sign an agreement that would see it stick around beyond this season.
HUNGARY – 2027
There's already talks to extend their contract by five or ten years until 2037.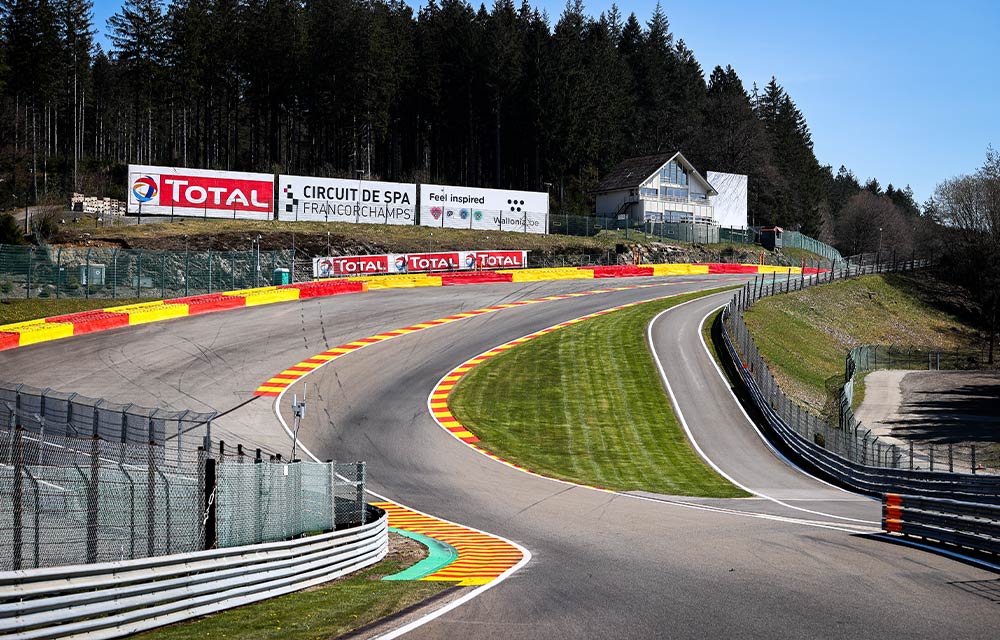 BELGIUM – 2022
After last year's washout, their three-year extension expires at the end of 2022, but a new deal is reportedly being negotiated whilst Eau Rouge is being updated.
NETHERLANDS – 2023
The popular Zandvoort circuit has the option for a further two-year extension.
MONZA – 2025
RUSSIA – 2025
2022 will be the last time we see Sochi on the calendar (hopefully), as the Russian GP is moving to Igora Drive from 2023.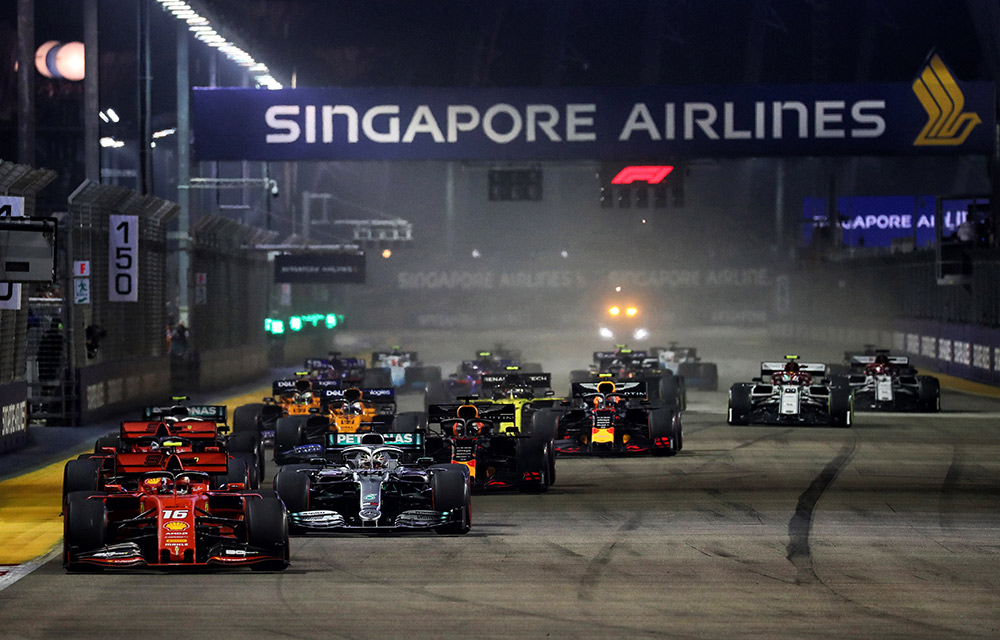 SINGAPORE – 2028
Last month, the Marina Bay Street Circuit signed a contract extension after being cancelled in 2020 and 2021.
JAPAN – 2024
USA – 2026
MEXICO – 2022
BRAZIL – 2025
After plans to move the race to Rio failed, the renamed Sao Paulo GP's contact has been temporarily suspended as they face a legal battle over using public funds to retain the race.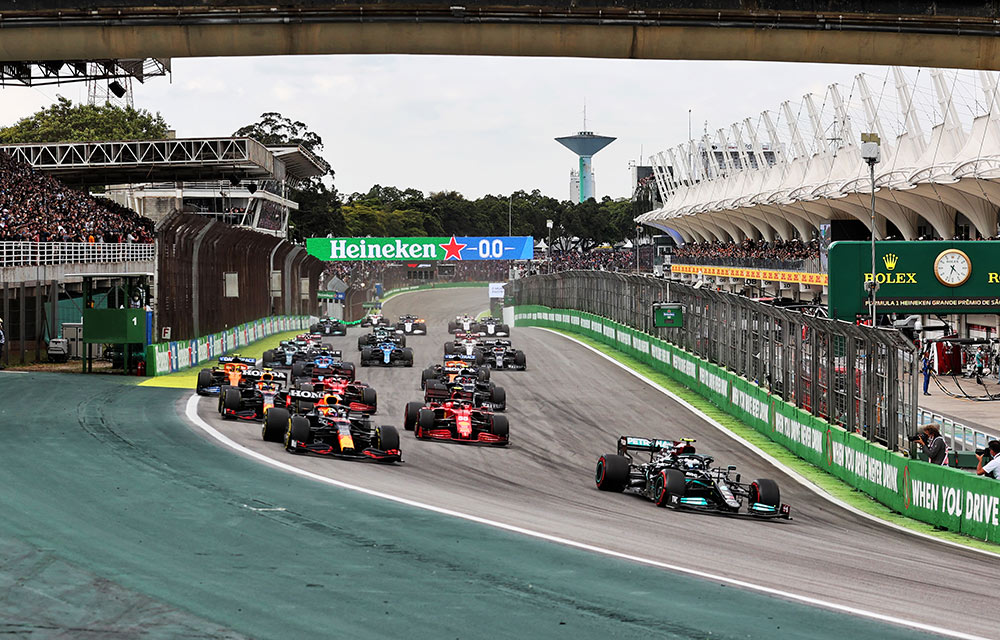 ABU DHABI – 2030
CHINA – 2025
Cancelled once again this season due to Covid-19 travel restrictions.
QATAR – 2033
Not on the calendar in 2022 due to the FIFA World Cup.
Which track would you like to see off the calendar in 2023? Let us know in the comments below