Pierre Gasly is reportedly off to Alpine for 2023, so his Red Bull bosses are lining up a very "interesting" replacement. 👀
Alpine is lining up Gasly after lawyers ruled Oscar Piastri was free to join McLaren.
Red Bull boss Christian Horner says Gasly has done a "good job" at AlphaTauri but wouldn't be keen to let him leave if there "was not an interesting option available." 
That 'interesting option' is IndyCar star Colton Herta, who Red Bull believe could help capture the interest of F1's new state-side fans. The American has even jumped in an F1 car before, testing with McLaren at Portimao in July.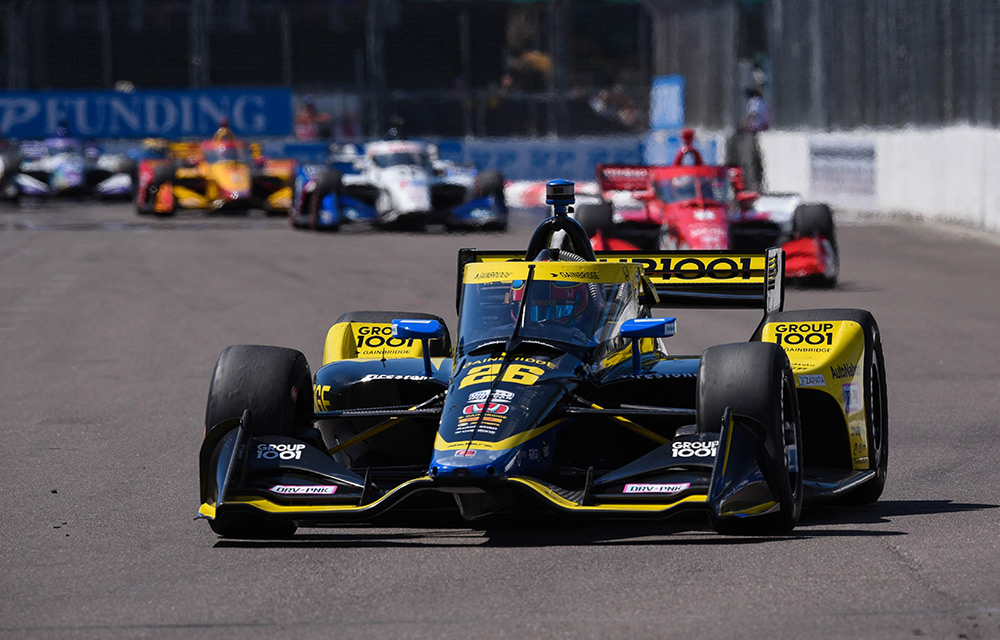 "He is an exciting talent, an American guy who has been a stand-out talent in the US," Horner told media including The Race. 
"It will be very interesting to see how he performs in F1, to have a successful US driver could be very interesting."
But there's a problem: Herta only has 31 out of the 40 'Super Licence' points required to qualify for an F1 seat, so Red Bull is currently negotiating with the FIA to grant Herta an exemption. (W-Series champion Jamie Chadwick has apparently got more SL points than Herta!)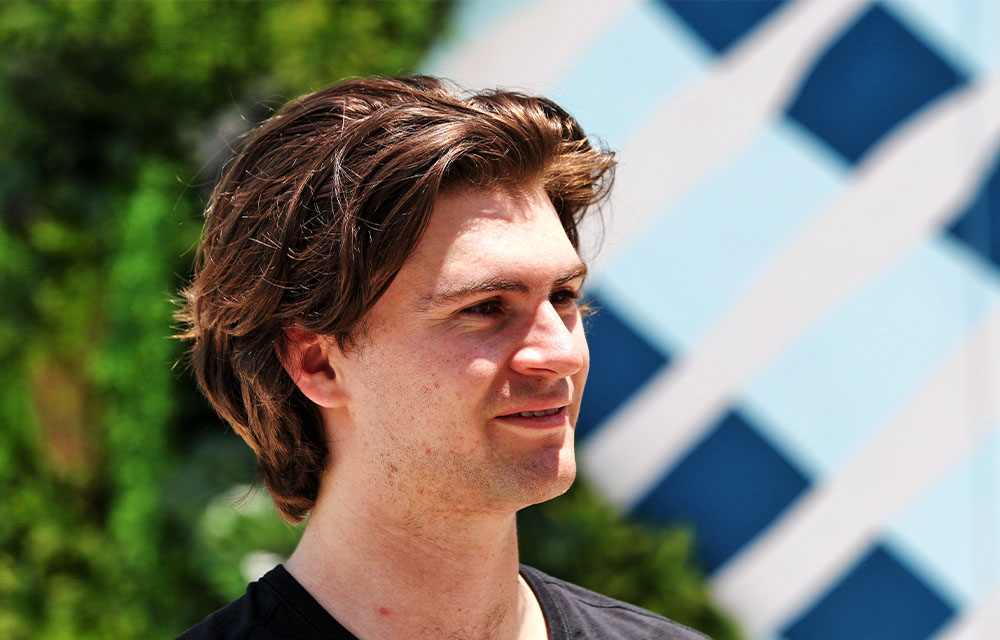 Speaking to US radio station SiriusXM, Chief Red Bull shit-stirrer Helmut Marko added: "It's nothing unreasonable, he won seven IndyCar races. That's comparable to grand prix races." 
If talks are unsuccessful Horner has confirmed that "other triggers will not come into play". 
In other words, Alpine will have to bugger off (again) and look elsewhere. 
Does silly season ever stop?!