We all know what a big fan Fernando Alonso is of Max Verstappen. The Spaniard certainly doesn't hide his admiration for the newly-crowned two-time champion and has backed him over the last few years.
As a result of his bromance, we could see these two pair up as teammates in the future at the 24 Hours of Le Mans!
Fernando, who won the iconic endurance race back in 2019, wants to share the experience with Max later down the line and to be honest, we could definitely see this happening one day.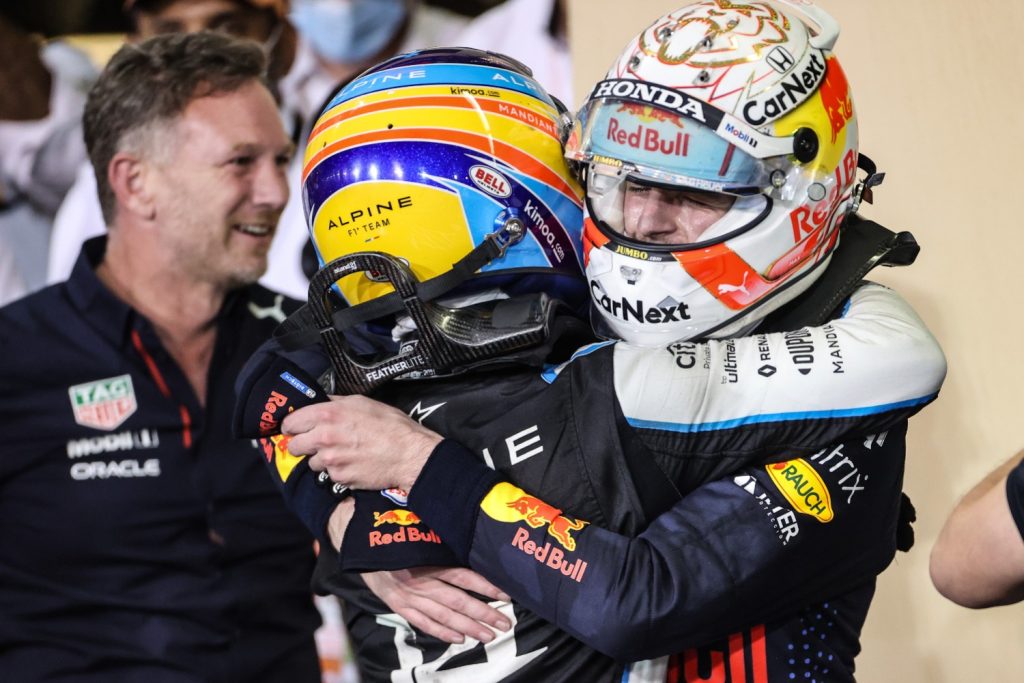 "I know Max wants to do something in Endurance one day, and I know he would love to do the 24 Hours of Le Mans," Alonso told De Telegraaf.
"I'm certainly open to doing it together. I think we should give this idea a chance if we can drive for a competitive team."
Although he's not competed in the real-life racing event, Max also has some Le Mans experience under his belt, having competed in the virtual event earlier this year. Unfortunately for him, he crashed out of the lead…
Would you like to see this duo take on Le Mans? Comment below.