In F1, the grass is always greener on the other side, especially when it comes to new regulation changes. While a few of the teams have managed to get a handle on them in 2022, F1 drivers are still wanting some big changes (and the odd wish) to make their sport even better! 
During the Thursday drivers' press conference ahead of the Hungarian Grand Prix, some drivers were asked: 'If you could change only one rule in Formula 1, which would it be?'
Aston Martin's Lance Stroll was the first to speak up and said: "Well, I think one of the main things is lighter cars. I think the weight of the cars has just become too heavy and I would like to see that improved in the coming years – to make the cars a little bit more enjoyable and nimble to drive."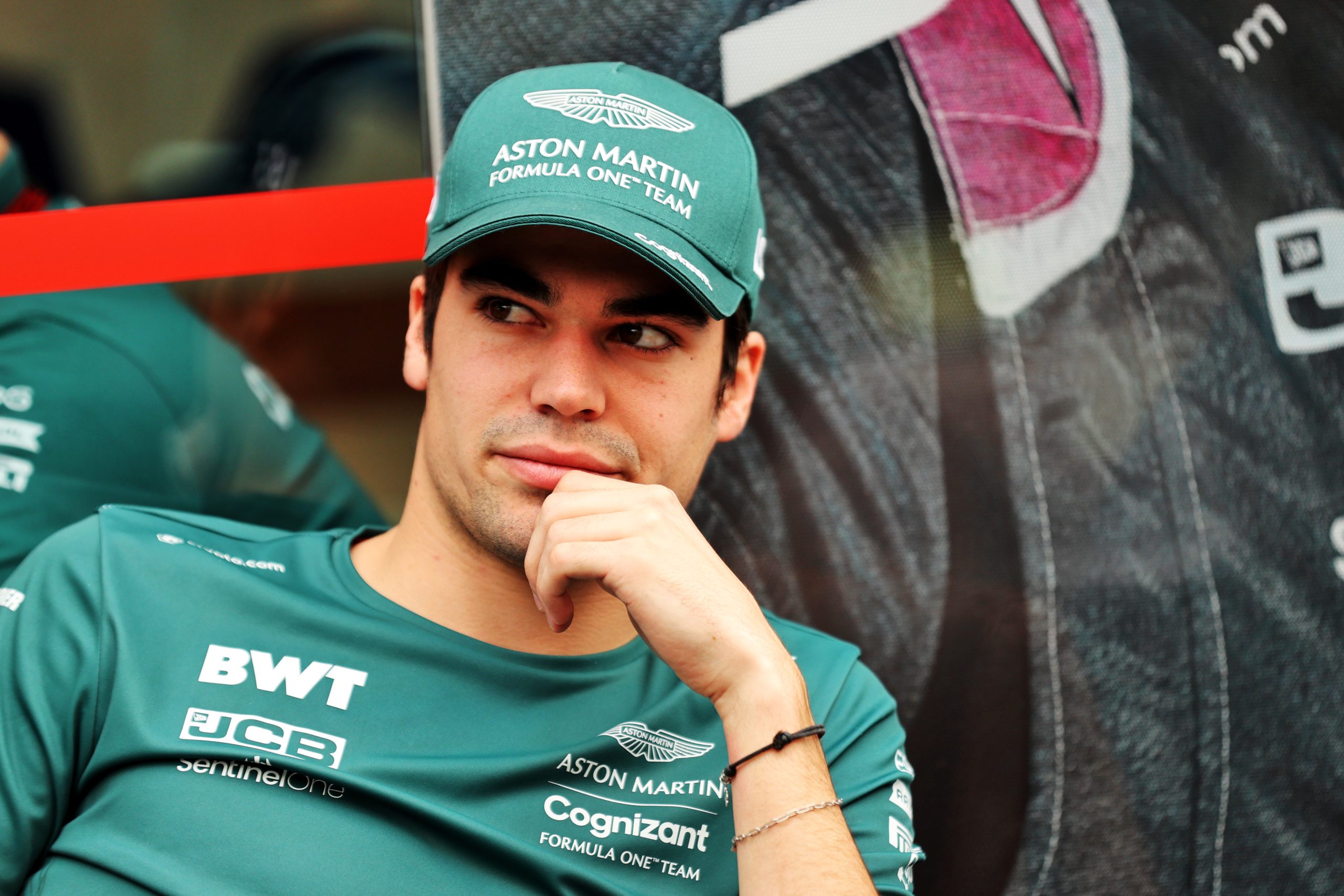 F1's newest generation of cars are a bit hefty. At the start of 2014 (when hybrid engines came in), car weight went up from 642kg to 660kg. Last year's minimum weight limit was 752kg. Now the cars must weigh a minimum of 798kg – that's a 138kg weight-gain over eight seasons! 
But the extra kilos are not just for the sake of it. The cars grew in size to increase downforce and speed from 2017 onwards, and since we've had safety improvements – such as the halo – as well as larger tyres and wheels, and more standard components (which are heavier than custom designs). 
Added safety was a point George Russell made while suggesting he'd like to see faster cars in F1: "It's so difficult. You can't pinpoint one thing. Lighter cars would be great, but you can't have everything in the world. The reason we're heavier is because of safety. So yeah, I don't know. I really can't pick one, because there's too many compromises."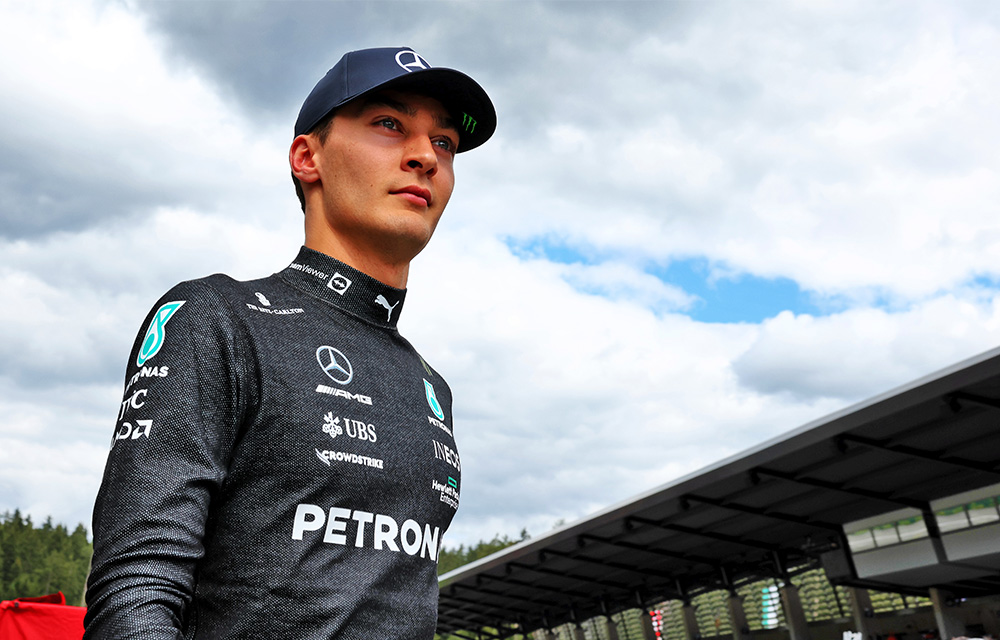 Carlos Sainz also give his thoughts, but he had trouble coming up with anything that wasn't "impossible". So he gave something off his wish list instead. 
"I would like to try a race where we all have the same grip available in our cars, just to try, just to see," said Sainz. "Same speed and same grip available." 
Although this would be VERY interesting to watch, it's hard to imagine that Red Bull and Ferrari would give up their massive performance advantage just so we could watch them race against a Williams! (Nothing to stop us on F1 22 though)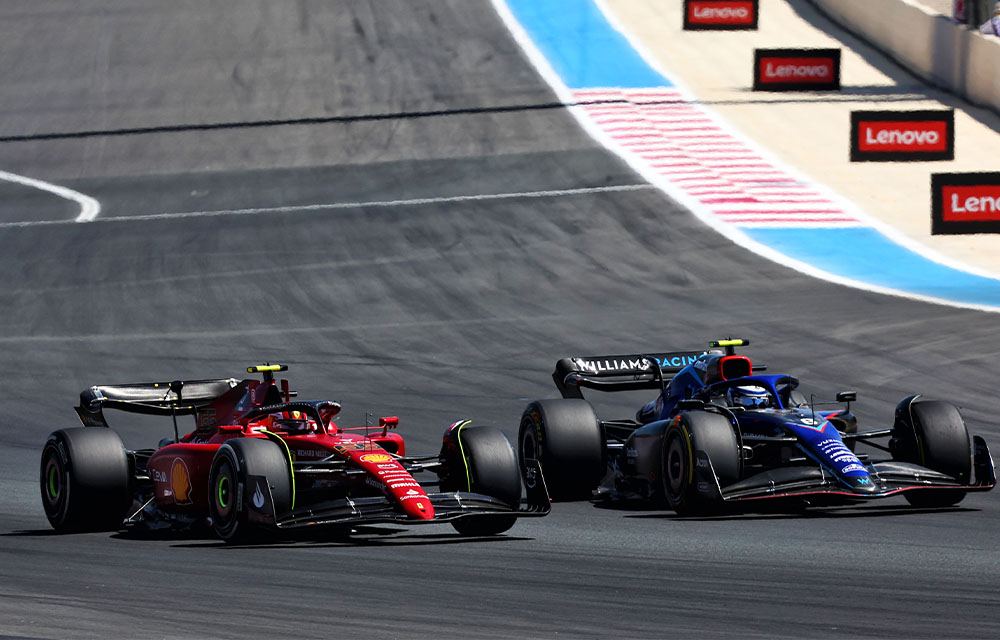 Russell chimed back in and offered up an even more outrageous idea. He joked: "An F1 car has enough downforce to drive upside down, so who can drive the slowest, I guess, upside down before falling off?" Tickets to that race, please! However, I don't think the FIA would be onboard! 
What other ideas could help make F1 even better?