What happens if an F1 driver is too unwell to race? *Marvel Theme Tune Plays* The superheroes of the F1 world, or 'Reserve Drivers', to give them their official titles. Whether they're on speed dial or already at the track during a race weekend, they are always prepared to jump into the car and race if needed. 
Over the past few years, reserve drivers have been called on more times than they probably expected, especially during the pandemic. More recently, one – Nyck de Vries – went from drinking a cappuccino in hospitality one minute to having a seat fitting the next.
So, who's up for the job this season?

MICK SCHUMACHER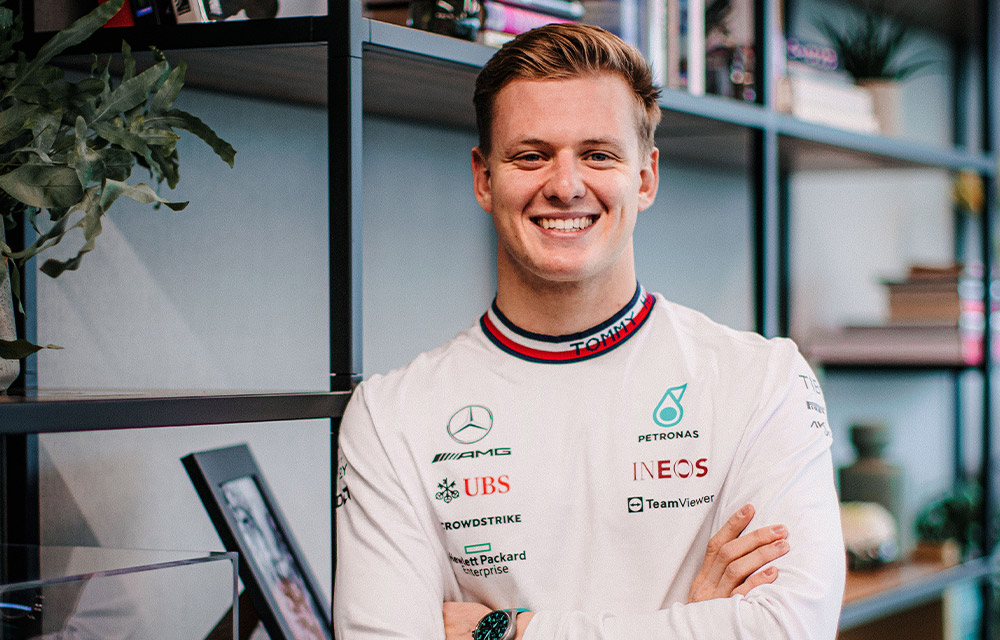 With their previous reserve drivers flying the nest, Mercedes were keen to find a successor. The perfect opportunity rose to bag Mick Schumacher as their official 2023 reserve after he'd lost his seat with Haas and ended his association with Ferrari. The role will see him sit trackside with the team at every race this season and conduct work in the simulator.
NUMBER OF F1 STARTS: 43
ELIGIBLE AS FP1 ROOKIE: NO


ANTONIO GIOVINAZZI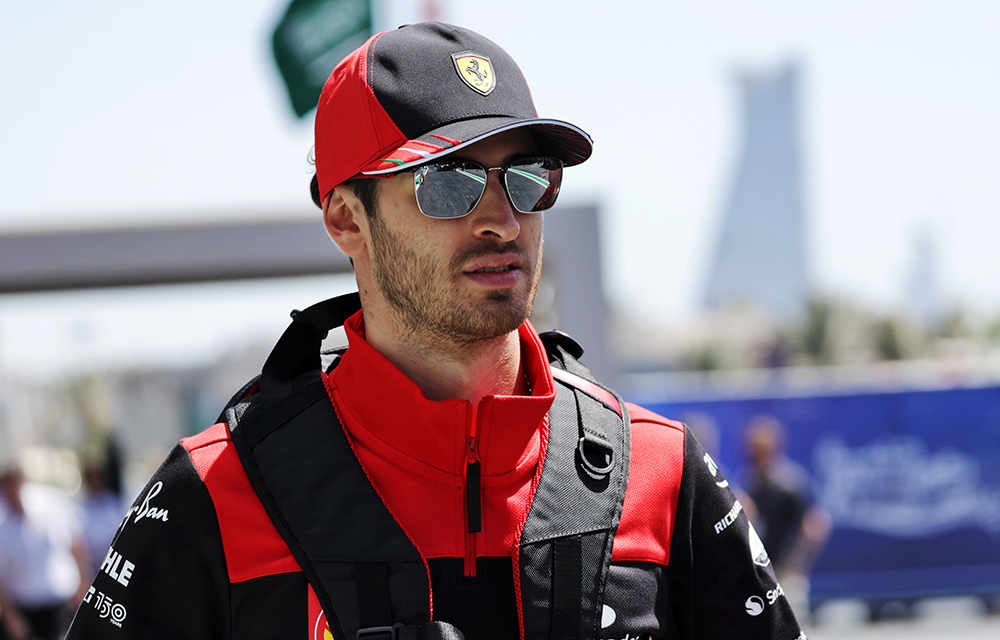 Antonio Giovinazzi retains his role as Ferrari reserve driver, which he's held since he was dropped from Alfa Romeo in 2021. As part of his agreement, he is also on hand for Alfa Romeo and Haas.
He appeared for the latter in a couple of free practice sessions, which led to speculation of a full-time seat at Haas for 2023 before the vacancy went to Nico Hulkenberg.
NUMBER OF F1 STARTS: 62
ELIGIBLE AS FP1 ROOKIE: NO

ROBERT SHWARTZMAN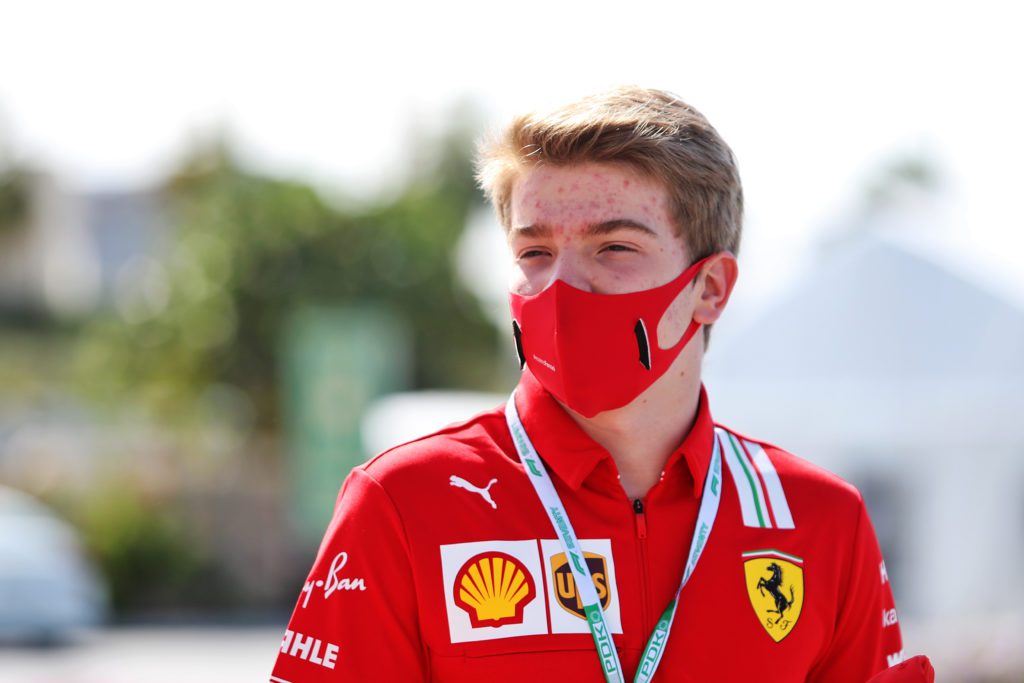 Robert has been part of the Ferrari Driver Academy for several years and has already participated in a few FP1 sessions for both Ferrari and Haas. He's stepping up from test driver to reserve driver while also taking part in the GT World Challenge Europe Endurance Cup with the Ferrari-affiliated AF Corse.
NUMBER OF F1 STARTS: 0
ELIGIBLE AS FP1 ROOKIE: YES

DANIEL RICCIARDO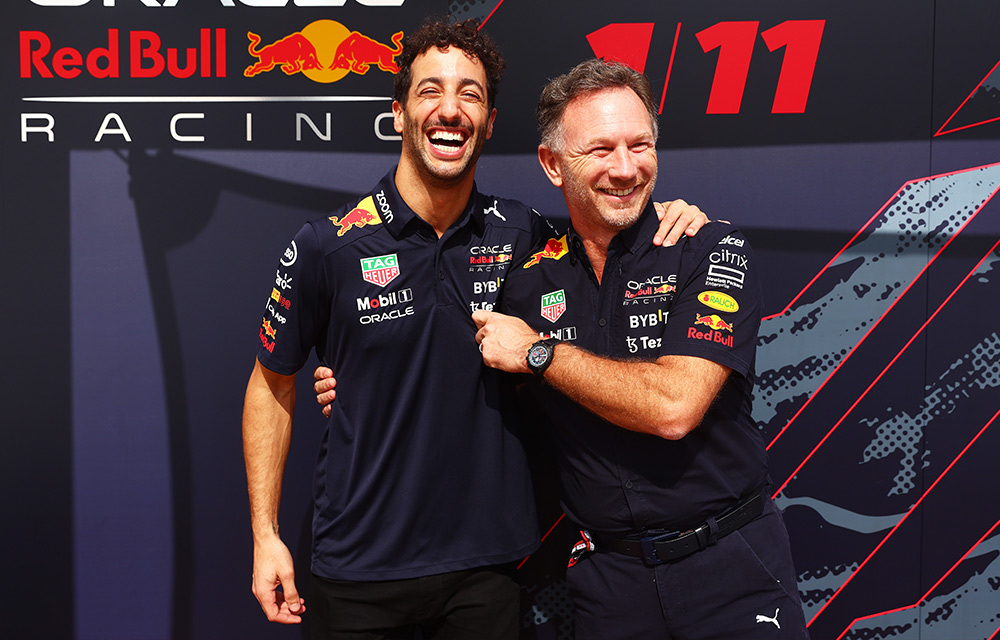 You recognise that face, don't you? Yes, Daniel Ricciardo has returned to Red Bull as a third driver. Disappointingly, he won't be in the paddock week in, week out, and will only fulfil the reserve role at selected races throughout 2023. He will also do promotional events and spend time in the sim. Admittedly, it's still good to see him back 'home'.
NUMBER OF F1 STARTS: 232
ELIGIBLE AS FP1 ROOKIE: NO
LIAM LAWSON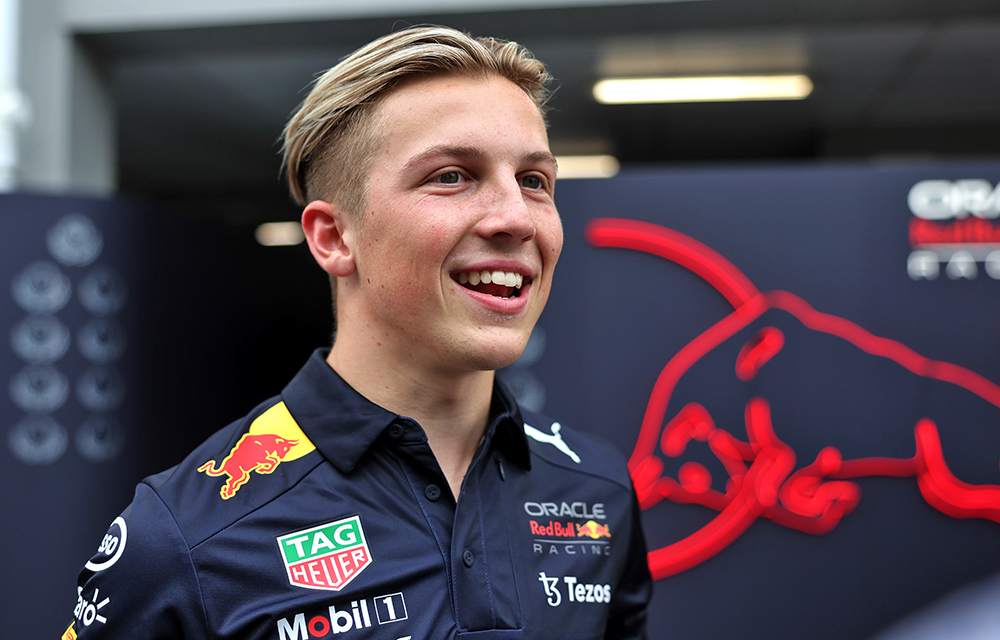 Going into his second year as a Red Bull reserve driver, when Daniel Ricciardo isn't around, this guy will on standby instead. He made FP1 appearances with both Red Bull and AlphaTauri last season.
Alongside the role, he will participate in the Japanese Super Formula championship with Team Mugen.
NUMBER OF F1 STARTS: 0
ELIGIBLE AS FP1 ROOKIE: YES

ALEX PALOU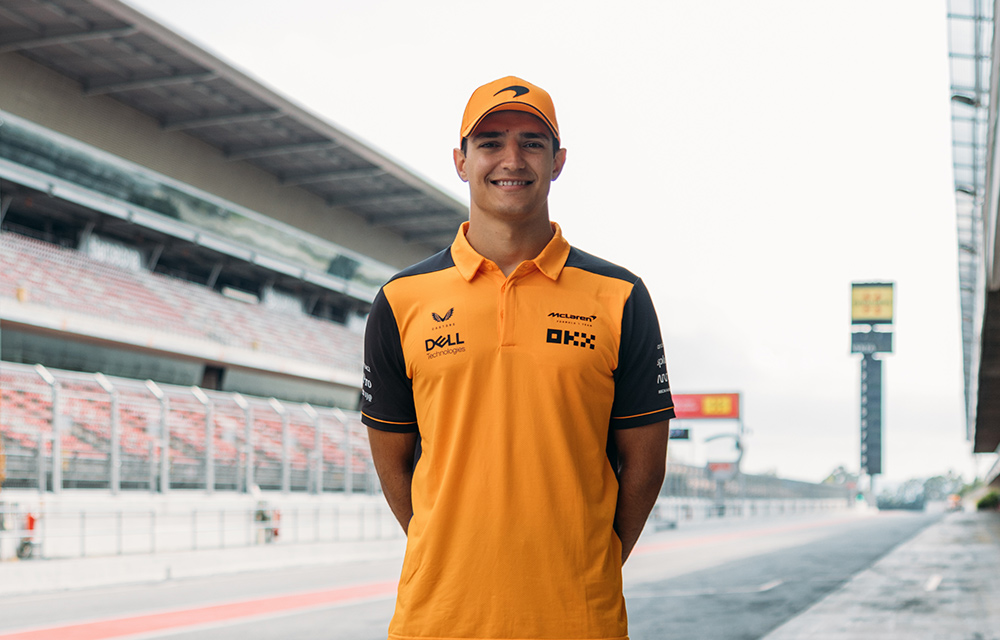 A new signing for the team, 2021 IndyCar champion Alex Palou will provide support for the team alongside his racing duties in Indy. He has already taken part in an FP1 session, as well as some extensive driver development testing in older machinery
NUMBER OF F1 STARTS: 0
ELIGIBLE AS FP1 ROOKIE: YES
MICK SCHUMACHER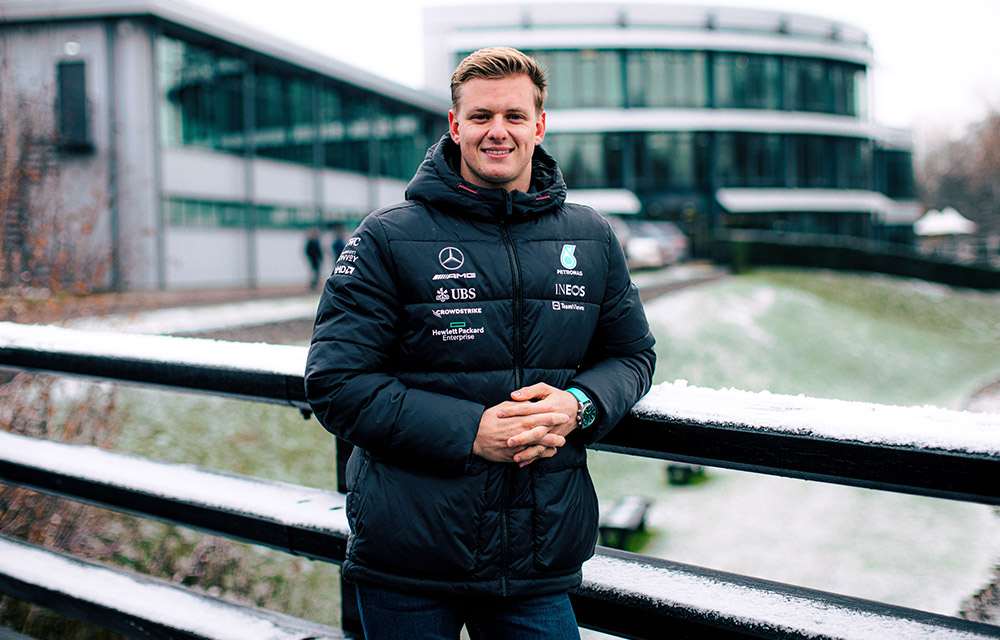 Oh, Mick again. As part of McLaren's long-running arrangement with Mercedes, the team can call on Mick when needed during the 2023 season. A Schumacher in a McLaren, who'd have thought!
NUMBER OF F1 STARTS: 43
ELIGIBLE AS Fp1 ROOKIE: NO

STOFFEL VANDOORNE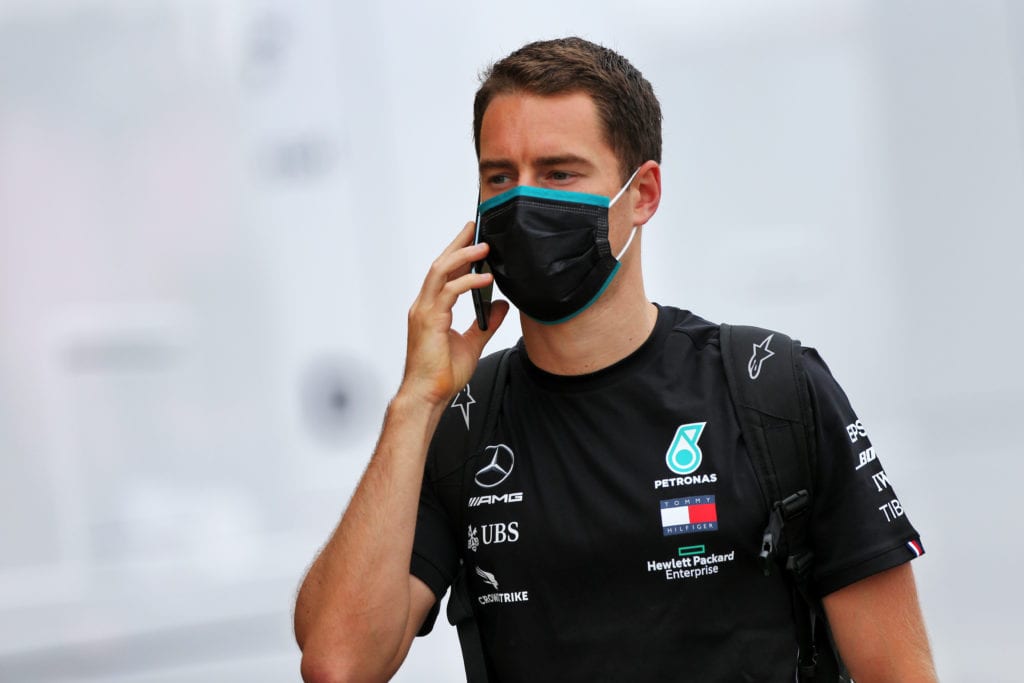 It was announced in November that Stoffel Vandoorne would be a test and reserve driver for Aston Martin for 2023, making the switch from Mercedes.
He'll have an essential role in the simulator and development programme, as well as racing in his fifth season in Formula E, which he has begun as defending champion.
NUMBER OF F1 STARTS: 41
ELIGIBLE AS FP1 ROOKIE: NO
FELIPE DRUGOVICH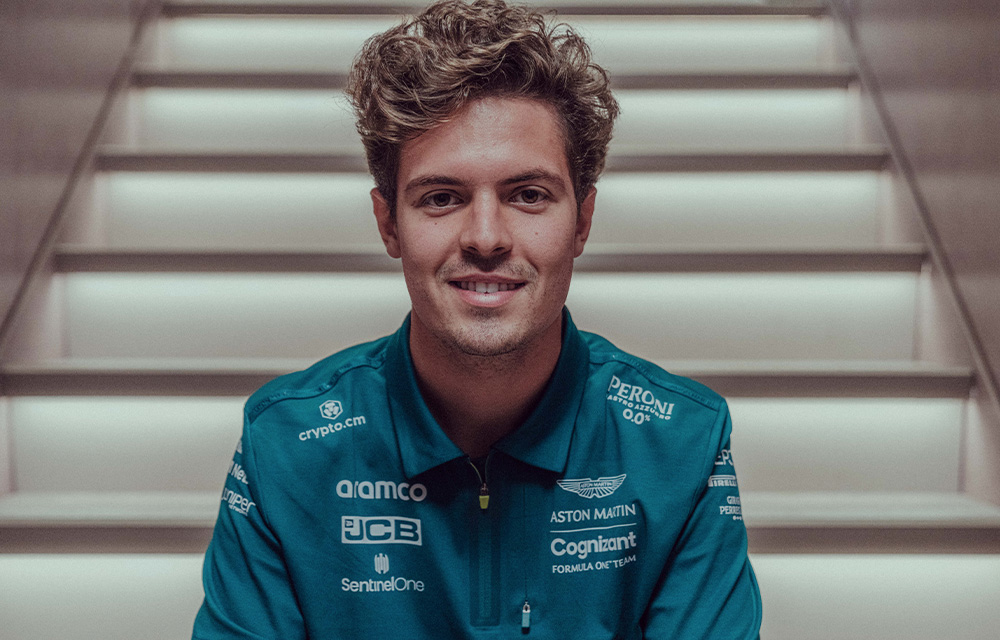 The Formula 2 champion was the first recruit of Aston Martin's new driver development programme for 2023.
He will start work as the team's reserve driver and attend several Grands Prix throughout the season to gain more experience.
NUMBER OF F1 STARTS: 0
ELIGIBLE AS FP1 ROOKIE: YES

THEO POURCHAIRE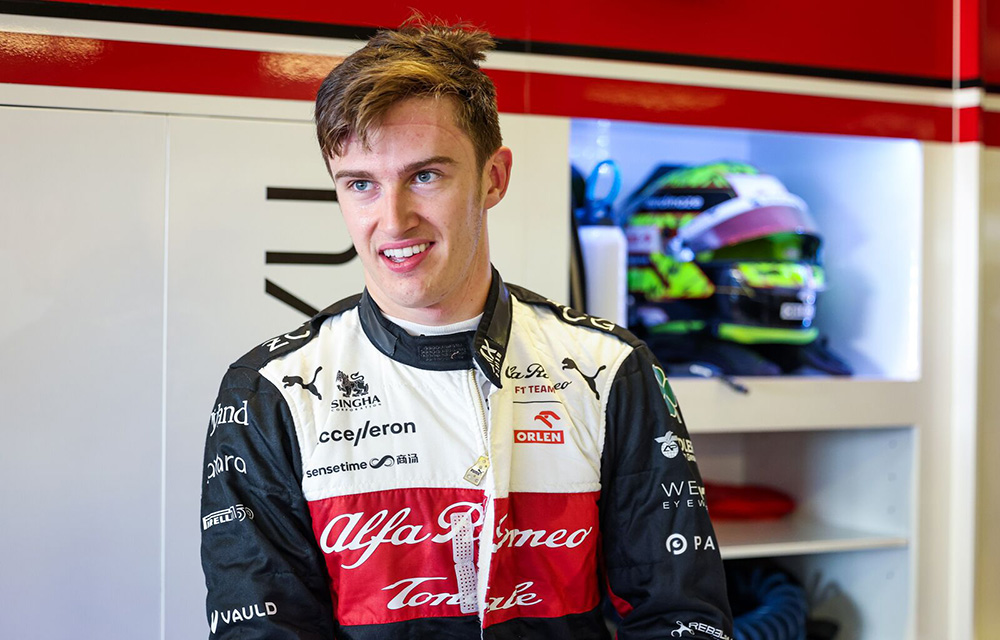 Theo has been a part of the Sauber Academy since 2019, and after moving to a testing role in 2022 and taking part in an FP1 session, it was announced that he would become the team's official reserve driver for 2023.
He will also be racing in his third year in F2 with ART Grand Prix.
NUMBER OF F1 RACE STARTS: 0
ELIGIBLE AS FP1 ROOKIE: YES

PIETRO FITTIPALDI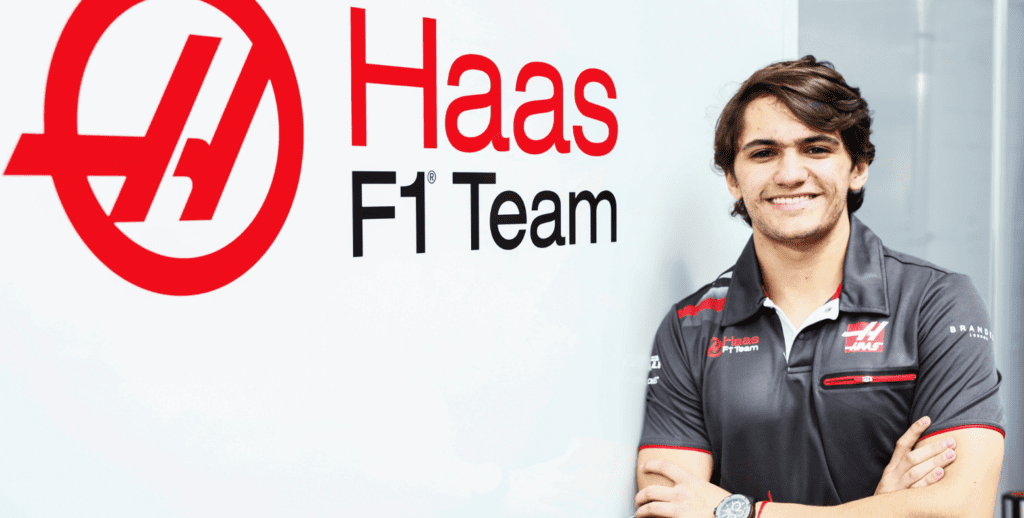 Pietro will continue his role as reserve and test driver with Haas for a fifth consecutive year. He's had his fair share of FP1 sessions with the team and made his F1 race debut after Romain Grosjean missed out on the final two rounds of the 2020 season.
This year, he will compete in the IMSA SportsCar Championship and World Endurance Championship alongside his duties at Aston.
NUMBER OF F1 STARTS: 2
ELIGIBLE AS FP1 ROOKIE: YES


You don't need to worry about having your own reserve driver when you have a sister team. AlphaTauri can call on Red Bull's huge pool of drivers in case of any emergencies. Promising youngsters from the Red Bull Junior programme are likely to be given a chance to take the wheel of the AlphaTauri during FP1 sessions, too.


In recent years, Williams has been able to call on the reserves of their engine partners, Mercedes – like Nyck De Vries last season.
They did, however, have Logan Sargeant as their test and reserve driver in 2022, but as we know, he has since got a major promotion and a full-time race seat with the team.


Still to be confirmed after the Oscar Piatri drama, which left them without their test and reserve driver or an actual second race driver until it managed to secure Pierre Gasly.
As for the reserve role, it seems likely to be filled by Jack Doohan, who took part in a couple of FP1 sessions with the team – having made the switch over to the Alpine Academy in 2022 after having been a Red Bull-supported driver.
Although, on their official website, Esteban Ocon is listed as their only driver. Does anyone have a cloning machine?
Which reserve driver would you like on your F1 team? Let us know in the comments.