Now, it's not uncommon for drivers to have their own grandstands at their home races. We've seen it in Spain with Carlos Sainz, and in France with Pierre Gasly and Esteban Ocon. It's a space for their fans to come together and rejoice in the company of other like-minded fans. 
But for Max Verstappen, who already has several home races, that isn't enough. We're going full SUPER MAX mode.
Actually, he has grandstands at six races this season, including Zandvoort, Spa-Francorchamps, Red Bull Ring, Spain and the Hungaroring. They all kind of make sense, his official home race is, of course, the Dutch GP in Zandvoort and Spain is where he won his first-ever race in 2016. But the one we can't quite get our heads around is… Las Vegas.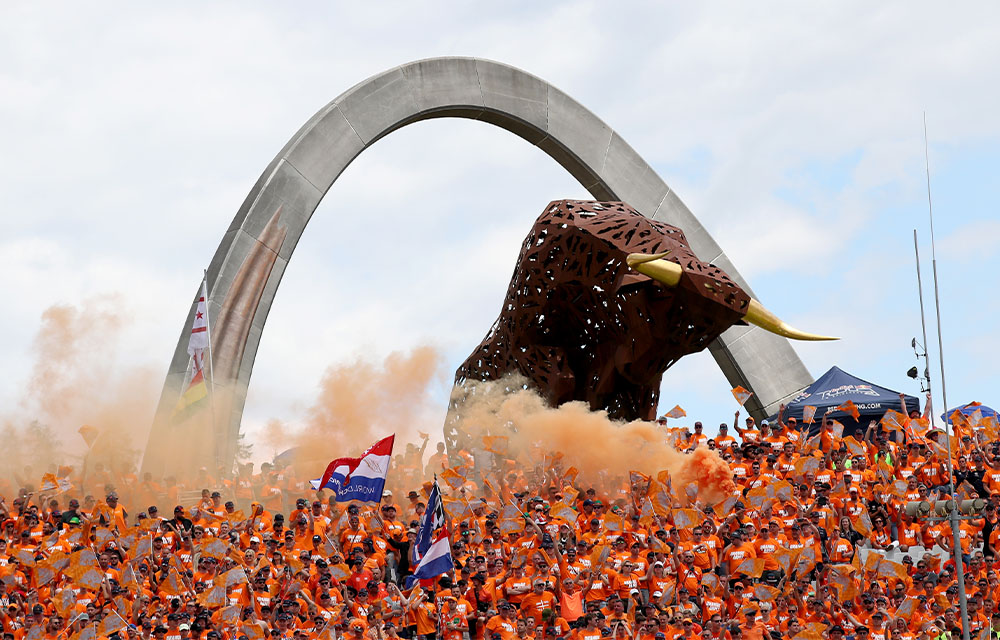 But anyway, tickets for the Max Verstappen Grandstand have now been released and here is everything you will get for your buck 🤑
A three-day ticket starts at about $3,500 and includes all taxes and service and payment fees. It promises incredible views and includes food and non-alcoholic beverages.
Ticket holders will also receive access to the Red Bull Fan Zone, which is situated behind the grandstand itself. This will feature interactive elements such as racing simulators, virtual reality experiences and pit-stop challenges.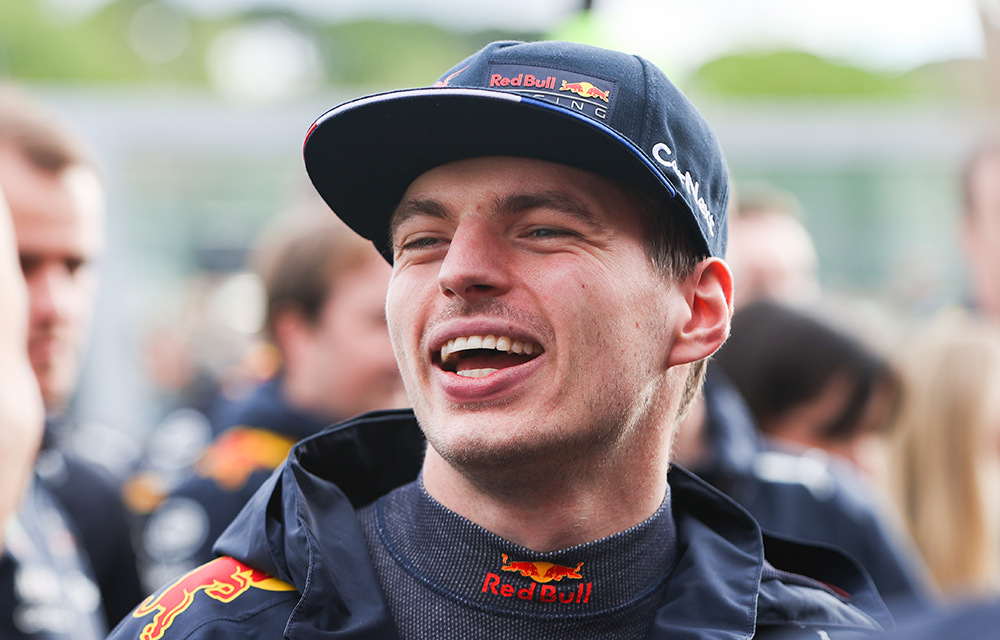 You will also get a unique Las Vegas fan bag, including an official Max Verstappen 1:2 scale model helmet (and the first 100 people to order will get their helmet signed!), a jacket and an exclusive travel bag. But that's not it…
When you buy a ticket, you'll get entered into a prize draw for a chance to win signed Max Verstappen items, an exclusive Las Vegas Paddock tour or a 1:1 signed Max Verstappen replica helmet. Super Max, indeed 🧡
Would you pay that much for a ticket for a grandstand of your favourite driver?