Three years after we last saw F1 cars take to the Albert Park Circuit, the drivers are back in action down under at the Australian Grand Prix. However, the track they face this time around is a very different beast from the one they raced at in 2019.
With 14 corners to tackle instead of the previous 16, seven have been altered to improve overtaking and an astounding four DRS zones feature across the 3.28 mile-long revamped circuit. Talk about a makeover!
With FP1 and FP2 running over and done with, it seems the updates are a hit up and down the grid, with one word on all their lips: "fast!"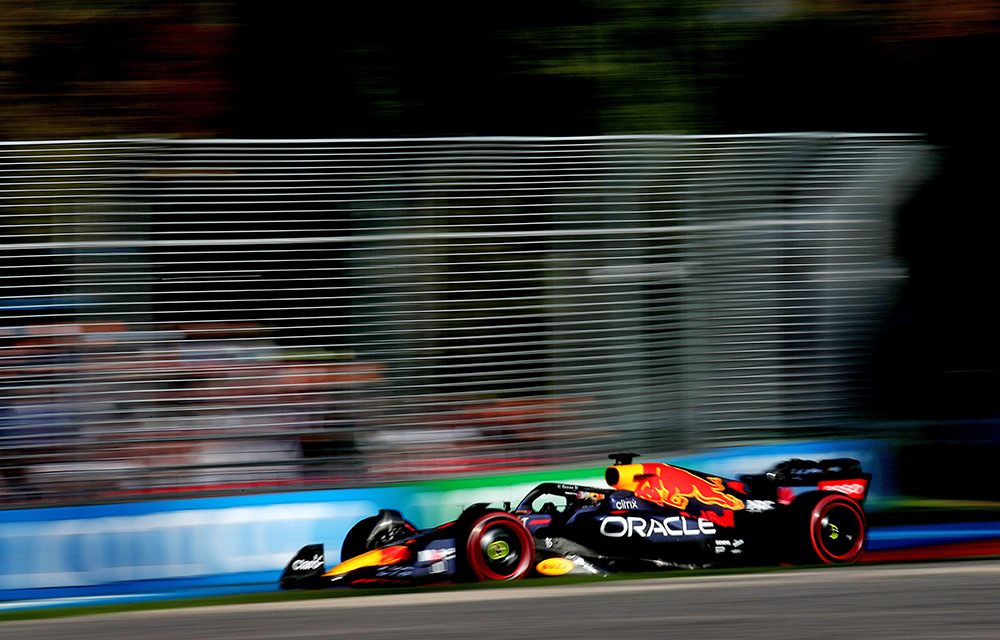 Valtteri Bottas, Mick Schumacher, Lance Stroll, Alex Albon and Max Verstappen were full of praise for the changes, with the reigning World Champion noting that "you can attack the corners a bit better now [with the track] being a bit more smooth". Eyeing up some moves for Sunday, Max?
They weren't the only ones, as Pierre Gasly was relishing the experience of the new 2022 cars on track.
"It's definitely a lot faster, which is always something personally I like because you really feel the potential of these F1 cars," the AlphaTauri driver said.
"Going through corners at 200-250km/h is always a unique feeling which you can only feel in a Formula 1 car. Quite challenging at the same time and definitely more bumpy than we expected."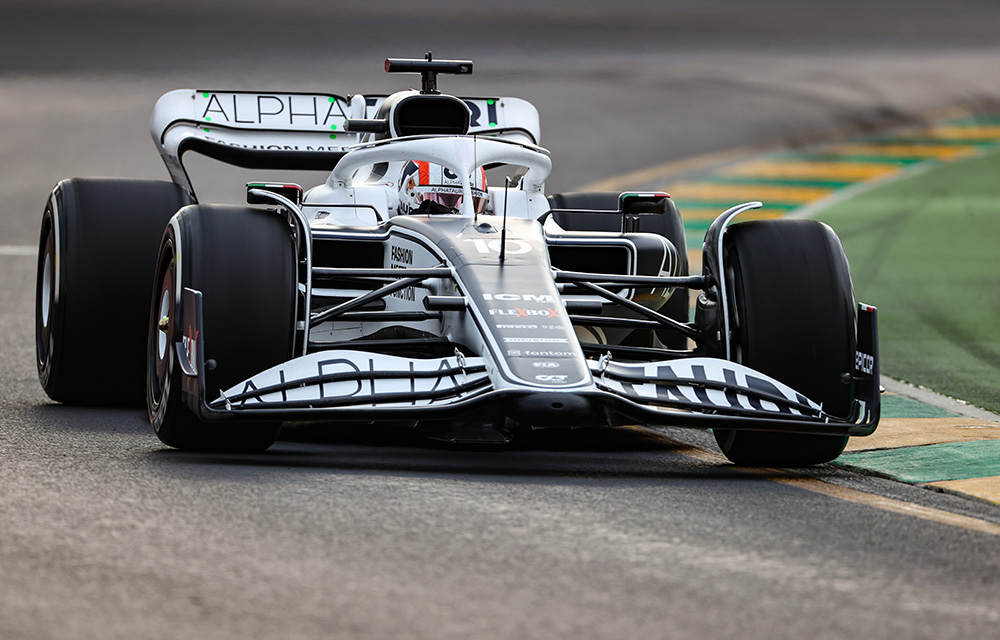 Unsurprisingly, homeboy Daniel Ricciardo was buzzing about the updated layout, having given his input into its design, but was being cautious not to overhype it before the fans had actually seen any racing.
"It's pretty cool, I enjoyed it.  I think it will be better. Is it going to be 10 times better? Probably not to that extent, but I think it will be some degree better," the McLaren driver noted.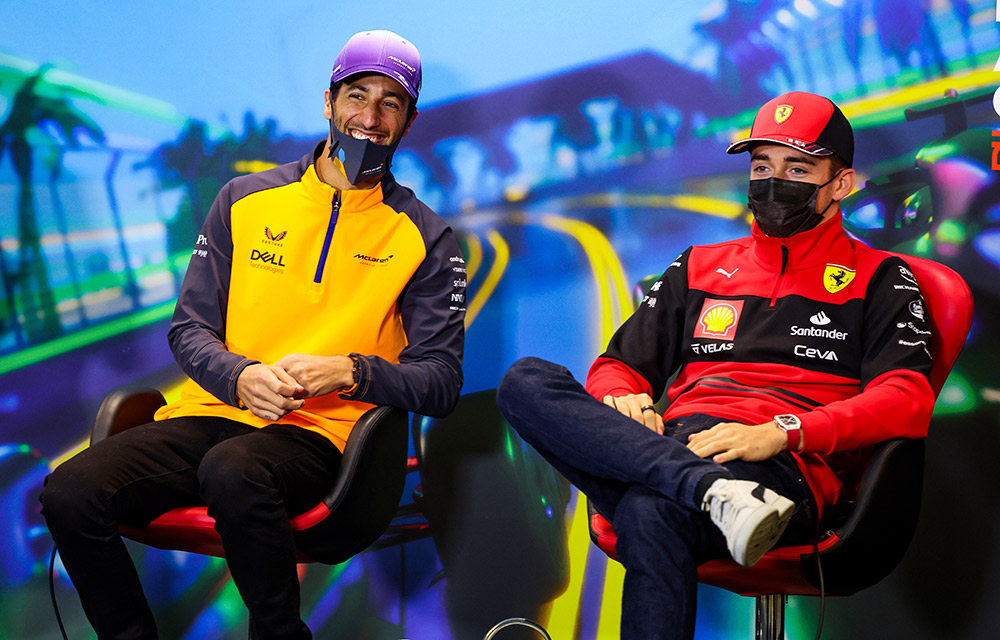 However, his teammate wasn't celebrating the changes as much. Speaking to TV reporters, Lando Norris felt that that the updated track had "lost a little bit of that characteristic that it had" before.
"The track from last year, or a few years ago, was the track that I've watched on TV for many years. So I got to drive that and that was the Australia that I knew."
Lando added: "It's very easy to make mistakes. I don't know if it's just these cars or the combination of the Tarmac and these cars, but you've seen a lot of people going in the gravel, locking the fronts and so on.
"It's difficult to put it all together and stay consistent, but it's exciting. It's fast as well, physically it's a bit tougher than what it used to be."
Not the practice start Leclerc was hoping for 😅

The championship leader slides through the gravel after emerging from the pits #AusGP #F1 pic.twitter.com/k21gPn3D5n

— Formula 1 (@F1) April 8, 2022
Meanwhile over at Alpine, both drivers are bracing themselves for a challenging race ahead. A veteran around Albert Park, Fernando Alonso's experiences have left him sceptical about the likelihood of better racing.
"I'm still not totally sure about the overtaking possibilities. I think even with four DRS zones, it's still a difficult track to overtake. It's narrow and Melbourne historically has been a difficult one and I think it will still be difficult to overtake on Sunday," Fernando said.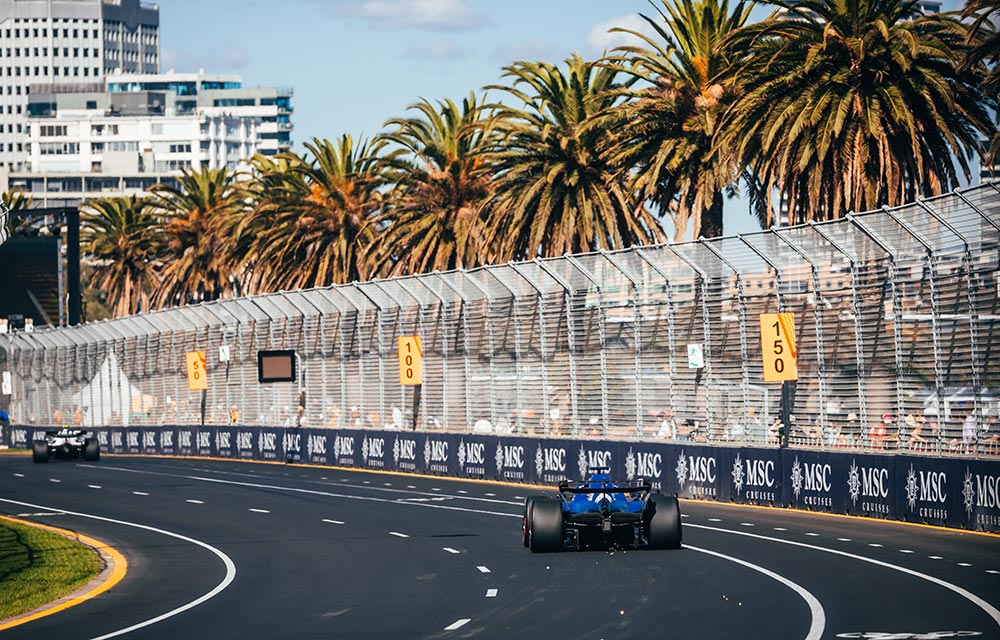 Ocon added: "It's going to be extremely tough. There's going to be some big racing, four DRS zones, a very fast Turn 6 which was a very tricky corner before. You have the shadow and you didn't know where to turn in before but now we are going through there in sixth gear.
"It's going to be insane, probably one of the biggest challenges of the year."
Perhaps, Williams' Nicholas Latifi summed it up best as "a pretty tricky track to get the hang of". We wonder which drivers will be able to master it before Qualifying? 🤔
What do you think about the changes to the Albert Park Circuit? Let us know in the comments below.