Swapping two wheels for four, it's almost time for the Losail International Circuit to make its F1 debut. You'd be forgiven for not knowing anything about the track, which is set to host another night races this season.
In the latest addition to the F1 calendar, this weekend's Qatar Grand Prix is part of a 10-year deal starting in 2023. Postponed for a year due to them hosting next year's FIFA World Cup, this could be the first and last time we see our favourite drivers racing around Losail. It's rumoured that a new purpose-built track will become the new home of F1 there.
WHERE IS THE CIRCUIT?
Located just outside the town of Lusail, it sits on the outskirts of Qatar's capital Doha. Built in just over a year, the 5.38km track opened in 2004 ahead of their first MotoGP event and it's clear that the circuit has motorcycle racing in mind.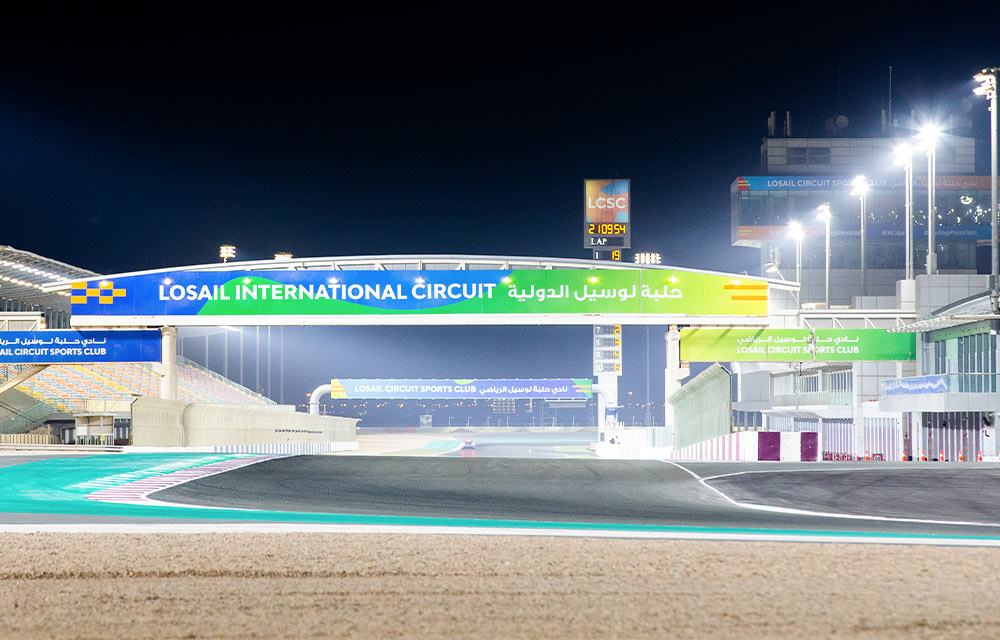 Filled with 16 medium and high-speed corners, the 57-lap race will be a test for the drivers as they try to navigate the fast kinks of Turns 7, 8 and 9 before jumping on the brakes into Turn 10. Hopefully there should be no issues with overtaking here, with a main straight of over one kilometre, you'll need to keep your eyes peeled into Turn 1.
Surrounding the circuit is an abundance of artificial grass. Why? It prevents sand blowing on to the track. Losail also became the largest permanent lighting sports venue in the world when it added outdoor lighting back in 2007, before the record was beaten by the Yas Marina Circuit in Abu Dhabi.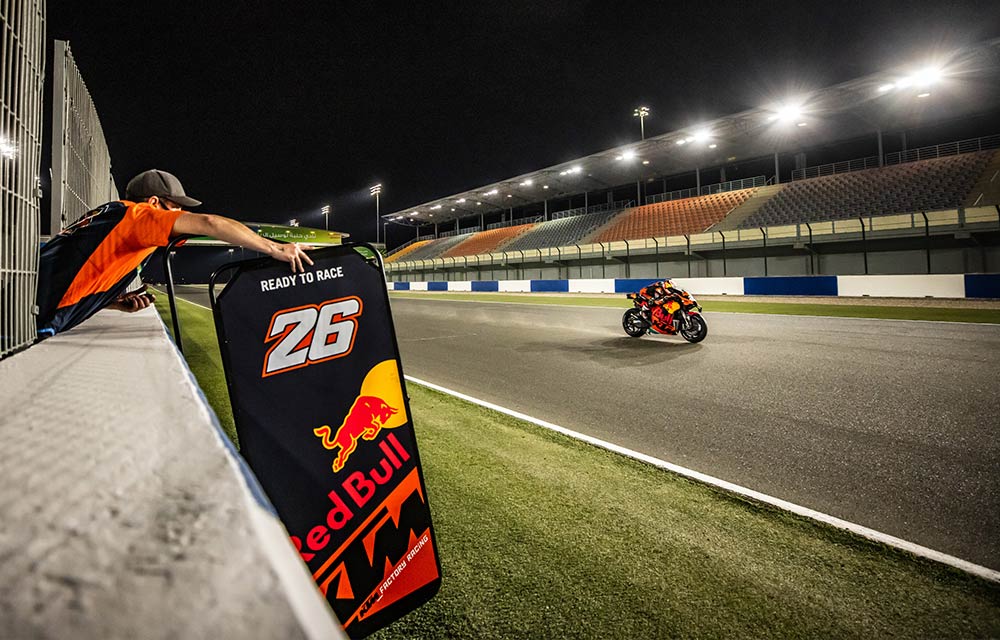 WHO HAS RACED THERE?
Having held a MotoGP event since 2004, the track hasn't seen a lot of four wheel racing. Instead, it's held races in the Superbike World Championship and the Motorcross World Championship. The World Touring Car Championship did make three appearances at Losail between 2015 and 2017.
Interestingly though a few familiar faces have driven around there in the 2008-09 GP2 Asia Series. Red Bull Racing's Sergio Perez  raced here before, winning the GP2 Asia Series race in 2009. Will this experience come in handy over the weekend? We'll have to wait and see 👀
Super-sub Nico Hulkenberg also holds the qualifying lap record there with a 1:35.741.
Buen recuerdo de la última vez en Qatar. En el podio de la GP2 Asia Series con dos buenos amigos #gp2asia #f1 #QatarGP pic.twitter.com/TcUrBy4KTM

— Sergio Pérez (@SChecoPerez) November 17, 2021
How do you think the circuit will be for F1 this weekend?