It's here! We've finally got a sneak peek at what us fans can expect from the new F1 22 game that EA and Codemasters' will release on July 1st this year! Get your countdowns going…
Alongside this year's new regulation F1 cars, supercars will also be driveable in this year's F1 game. It's a part of a feature called 'F1 Life' in which players will also be able to get clothes and accessories and supercars.
You can then race your earned supercars against other drivers in the all-new 'Pirelli Hot Laps' mode.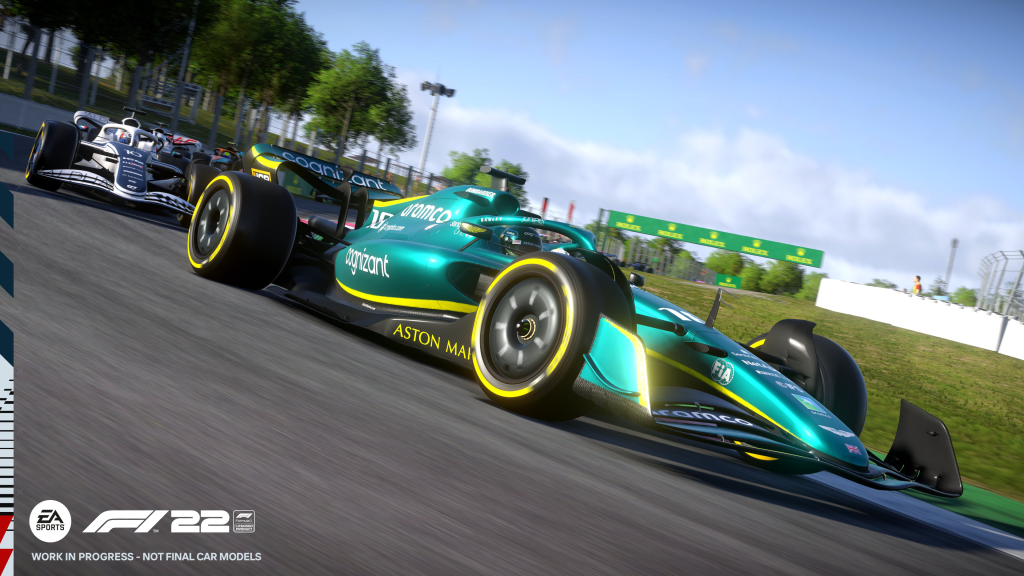 Another unexpected, although much asked for, feature is VR. However, it is only being touted for the PC version of the game Oculus Rift and HTC Vive.
In addition to the new cars and circuits, F1 22 will also have the updated track layouts for Australia, Spain, and Abu Dhabi – woo!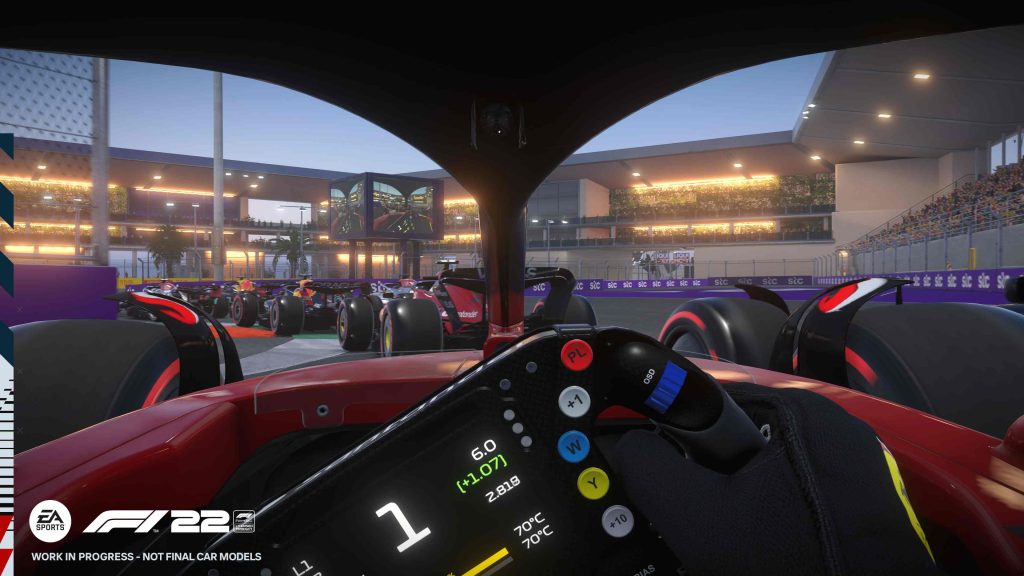 Sprint races will also make their official debut in the Formula 1 game alongside career mode changes, including updated practice programs and the ability to change your team's starting budget in my team career mode.
Finally, there's also adaptive AI which is designed to keep less experienced players competitive throughout each race as the AI racers will be tailored to match the player's skill level.
Enter the new era with #F122game

F1® 22 – coming July 1 for PS5, Xbox Series X|S, PS4, Xbox One, and PC via the EA App, Origin, Steam, and Epic Store

More details 👉 https://t.co/vGFp7m3ozb pic.twitter.com/6l9vXmeCrT

— EA SPORTS F1 (@Formula1game) April 21, 2022
What features do you want included in the F1 games? Let us know in the comments below!