Absolotely no one saw F1's silly season being this crazy, but with Daniel Ricciardo's future on some very shaky ground, we decided it was time to give our opinion on what the future holds for the Honey Badger. 
CAMBRIDGE
Daniel Ricciardo is surrounded by closing doors. With Zak Brown trying everything short of using a crowbar to pry Ricciardo from his seat at McLaren, it's pretty obvious that the Aussie's time sitting next to Lando Norris is short-lived. So what's next? Well, his time at McLaren hasn't given him the car or the environment to prove himself (again) as a top F1 talent, disqualifying him from a seat at another big team who probably won't want to take a gamble on him.
On the other hand, the rest of the F1 field is filled with cars that are just as bad as McLaren's (or even worse), taking him even further away from podium contention. This leaves Ricciardo with two options in my book. He can either retire from F1 and become the new face of Martin Brundle's grid walk, or move to IndyCar and reestablish himself as the world class driver we all know he is.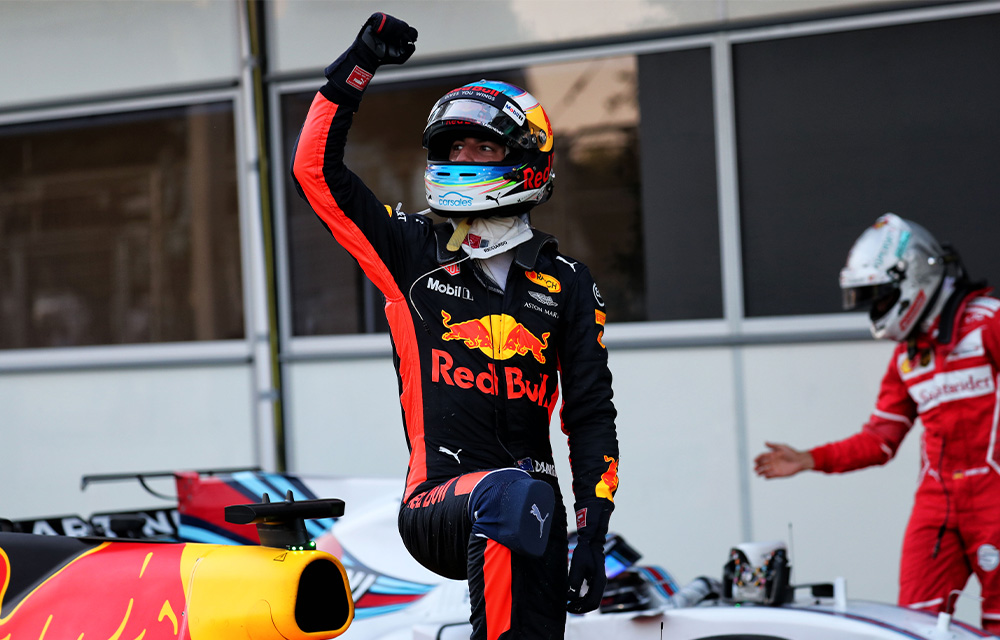 MATT
The curious case of Daniel Ricciardo in Formula 1. Once a man that was very much on a high at Red Bull, challenging Max Verstappen most weekends and winning races, to now being in what I can only imagine as quite a difficult relationship with McLaren.
It's quite clear that whatever is going on at McLaren, it's not working for Daniel (and vice-versa).
What does he need to do next? Leave.
Towards the end of his relationship at Red Bull and now at McLaren too, he's very much the number two driver. He needs a team that are willing to build around him, like what could have been possible at Renault/Alpine if he'd stayed before moving to McLaren. This is very much Daniel Ricciardo's last chance to make the right career move.
If the Alpine seat is on the table Daniel, take it with both hands I'd say.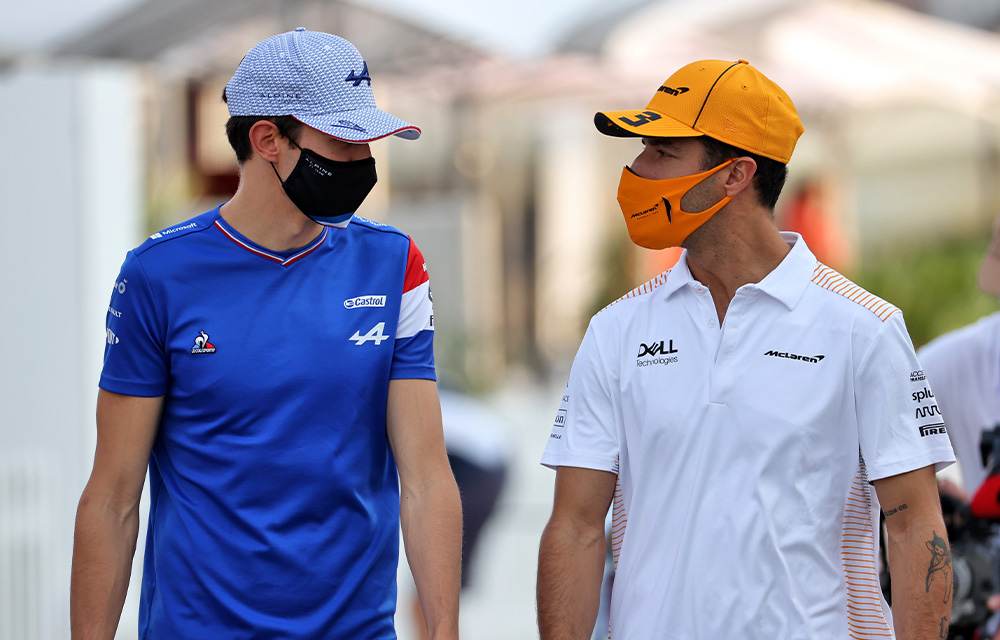 KATY
It was very clear from the moment the Hungarian Grand Prix finished, Daniel Ricciardo was in need of a summer break.
From the outside, it looks like the McLaren atmosphere has become very toxic, and I think it's best he tries to find happiness in a new team on the F1 grid. The question is whether Ricciardo and his ego can take yet another team change in the space of five years, or whether it's time to say goodbye to F1 completely.
I refuse to believe that the brilliance we know exists and have come to expect from Ricciardo can just vanish overnight. I think his confidence has been knocked massively, and the grass could well be greener on the other side.
The next question is where does he go? Alpine surely has to be his best opportunity right now (if they can forgive him for jumping ship the first time). But at this point in his career, does he go back to the best team available right now who he has a history with, or try somewhere new entirely?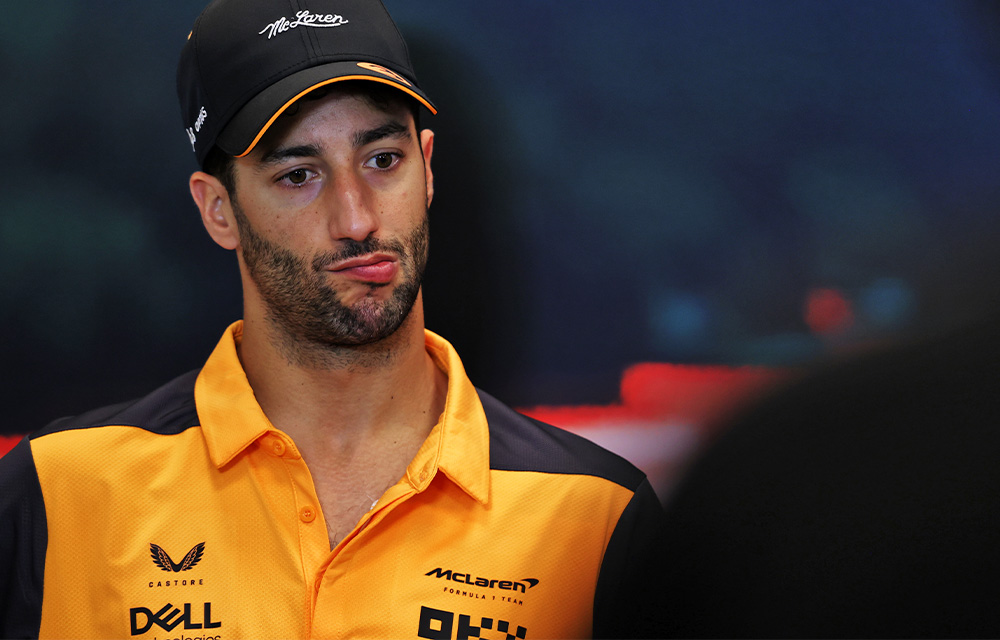 What do you think the future holds for Ricciardo?