It's fair to say that Mick Schumacher hasn't exactly got off to a blinder in F1, but the former F2 champ has gradually found his feet over the last season and a half. However, with silly season still in full swing and his seat at Haas on thin ice, here's what we think the future holds for Schumacher…
CAMBRIDGE
Mick Schumacher's first couple of years in F1 haven't exactly been a page-turner, but what he chooses to do next will define the rest of his career. As much as I may want them to, Haas isn't going anywhere fast anytime soon and although Schumacher hasn't been perfect, he hasn't exactly had the car beneath him to do any better. However, as he's a key figure and a BIG name in the Ferrari driver academy, I think now is the time to jump ship and force a move to Alfa Romeo.
Although Zhou Guanyu has had a solid rookie campaign next to Valtteri Bottas, the Schumacher name is one people will want to stick around in the long term, making it a much smarter investment for the big wigs at Alfa Romeo. It will also be massively beneficial for Mick, as with a fresh start and a bit more performance under his right foot, we might finally get to see the Schumacher name make a few more appearances at the business end of the standings.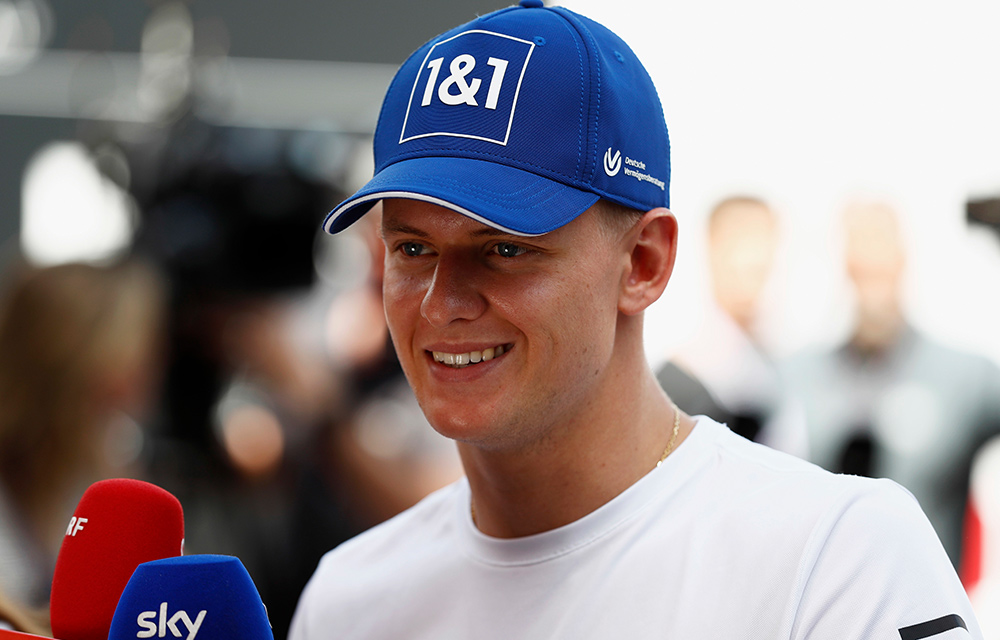 KATY
I think, depending on how the rest of the season will go, Mick will stay. Obviously, he has had a good run of results, up until the summer break. He's finally managed to score some points which were desperately needed. However, if we see another series of costly crashes throughout the rest of the season then I think Mick's future at Haas could be in jeopardy. The only problem is that I don't feel there is an obvious driver to replace Schumacher if he does go and doesn't get another year with Haas. 
Obviously, they've made Pietro Fittipaldi their reserve driver – he was talked about as replacing Nikita Mazepin before they signed Kevin Magnussen – but I don't think Fittipaldi would be given the race seat. So, it's a case of finding someone else that's willing to go to Haas and I feel like with all of that drama, Haas are better off just keeping Schumacher for one more year until some other driver contracts on the grid expire.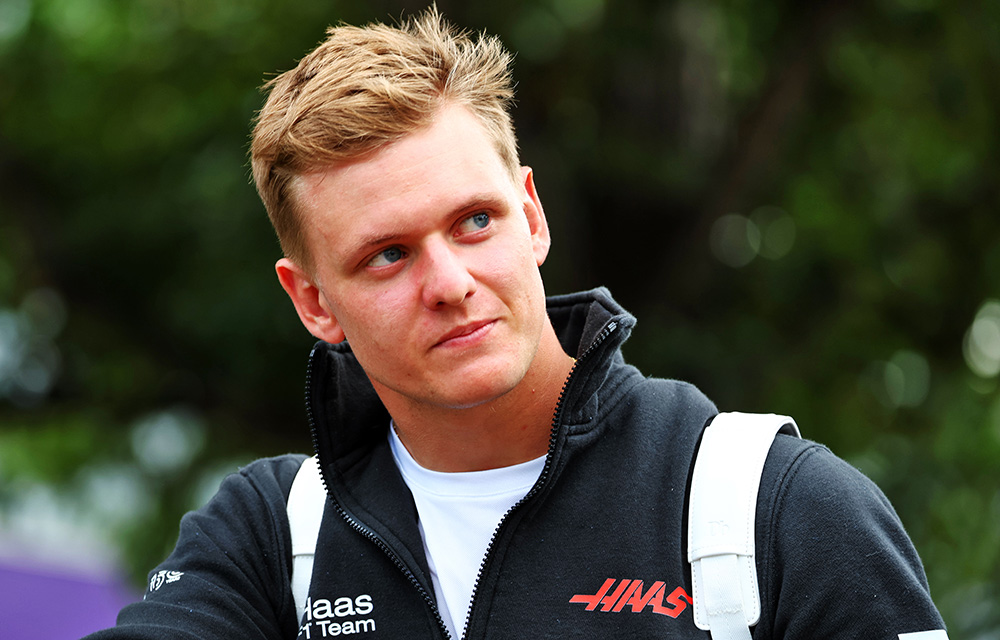 MATT
I don't personally think Mick will have too much of a choice where he goes. His results haven't exactly made people sit up and take notice (apart from for bad reasons when he has wrecked his Haas). I think the sensible decision for Haas is to see how the rest of the season plays out with Mick and if he continues scoring points and showing improvement, then I think it's definitely worth Haas extending Schumacher's contract, even if only for one year. Where does he go if not Haas? I would have said Alfa Romeo had Zhou Guanyu not been actually rather impressive this year. There's really not that many options. So if I was Mick, I'd sign an extension with Haas in a heartbeat just to make sure I'm in F1 next year. Losing a seat entirely when there are plenty of young drivers coming through the ranks is very risky business.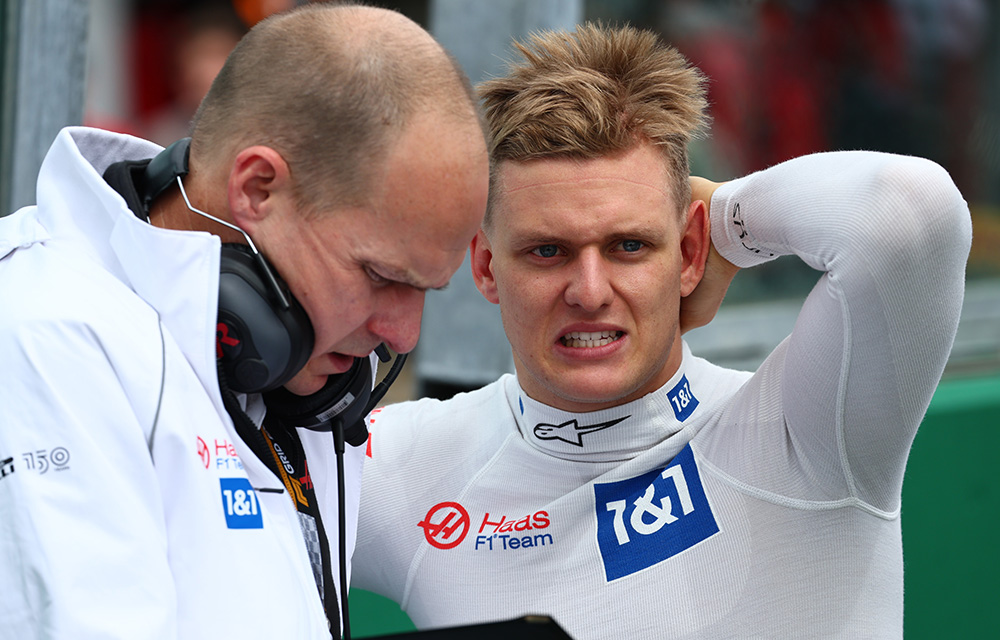 TOMMY
Mick has had a few decent performances of late but I don't think 'decent' is enough. His form really was awful at the start of the season and even though he's now scoring the odd point here and there he's still not really setting the world alight. If Schumacher wants to be in F1 for more than just his surname he needs to be beating Magnussen by the end of the year but I don't see it happening. There's been a few rumours flying around that Ferrari have lost faith in his ability too and I don't really blame them. I think he'll lose his Haas seat at the end of the year and will have to hope a team like Alpine or AlphaTauri take a punt on him otherwise I think he'll be out of F1 for good.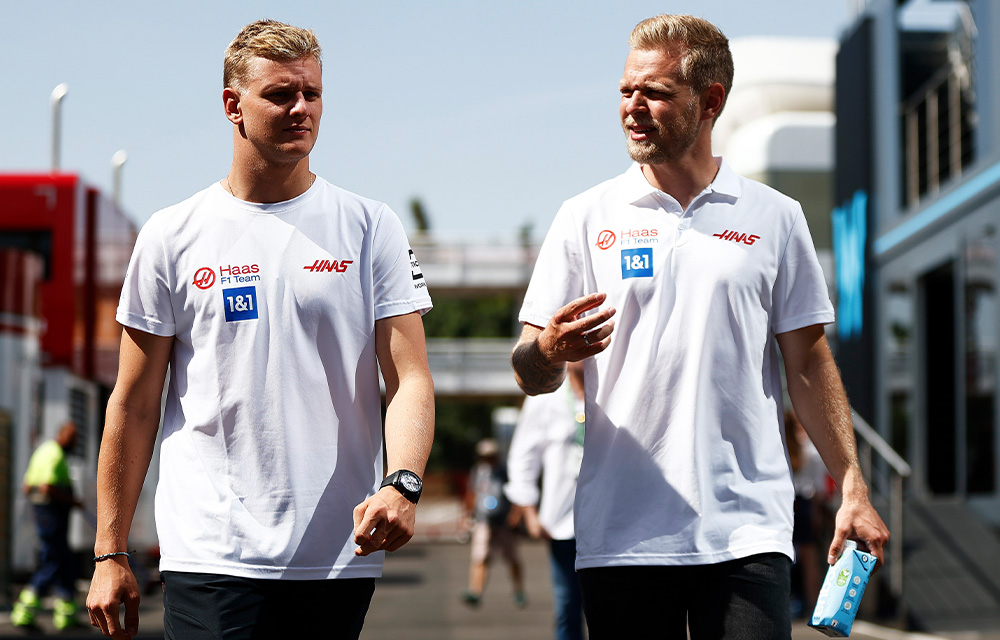 What do YOU think the future holds for Schumacher? 👀