Season 4 of Drive To Survive is dropping on Netflix next week, and here at WTF1, we've been super lucky to get a sneak peek at eight of the new episodes.
It goes without saying that if you want a totally spoiler-free experience, this probably isn't the article for you. But if you're curious about the topics covered in each episode, read on!
EPISODE 1: CLASH OF THE TITANS
The 2021 Formula 1 season begins at the Bahrain Grand Prix, where drivers give it everything to take the first chequered flag of the year.
During the first episode, we're reintroduced to some familiar faces. Big driver moves are covered, and the addition of three new rookies to the grid.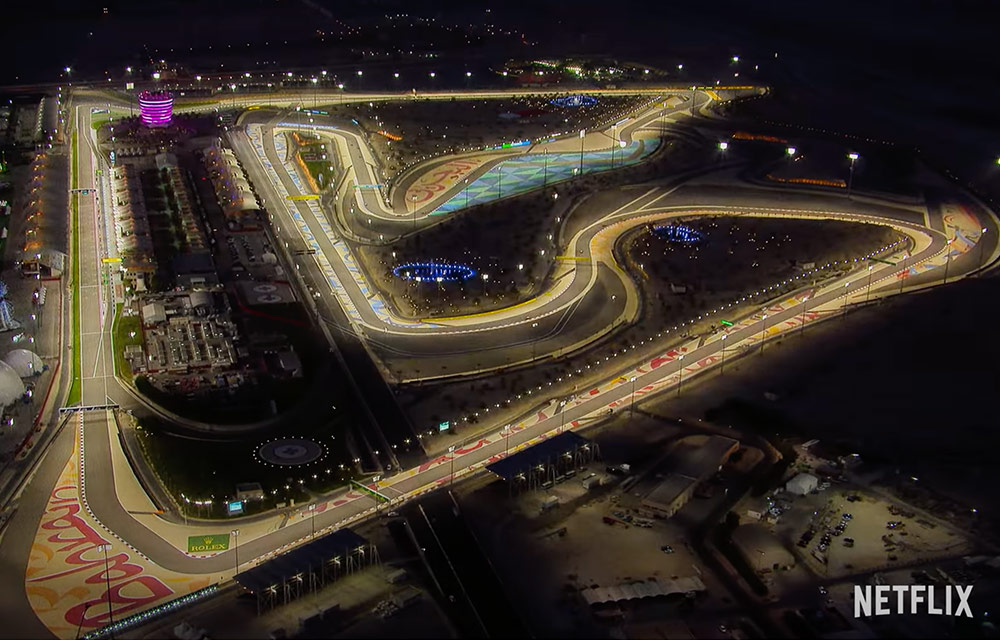 Bahrain is featured heavily throughout the episode, both for pre-season testing and the race itself. Mercedes' struggles in testing are documented, and the fact Red Bull might actually be a challenger this year.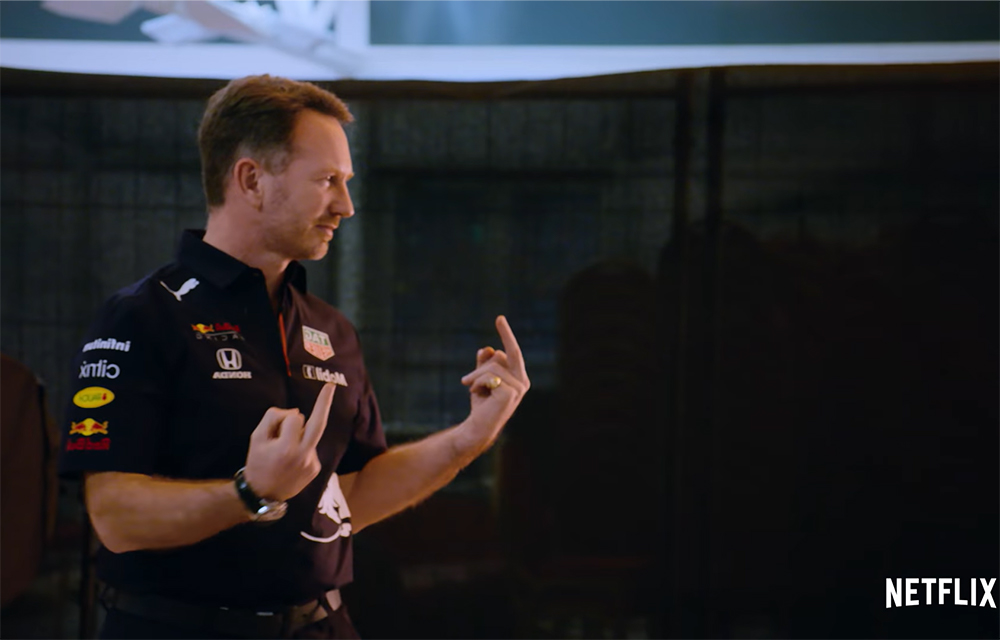 Oh, and there's plenty of Toto Wolff and Christian Horner content to keep you going.
EPISODE 2: ACE IN THE HOLE
Now racing for McLaren, Daniel Ricciardo sets out to prove that he's still a force on the track. Meanwhile, Lando Norris puts on the pressure.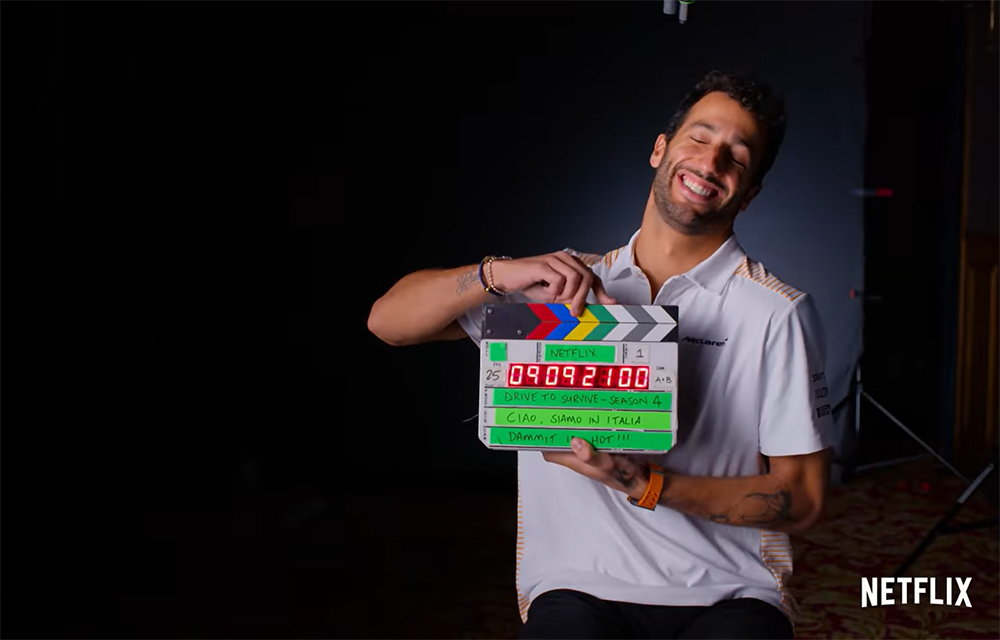 Drive To Survive's golden boy is back and in yet another new lot of team gear. Danny Ric is full of enthusiasm and excitement for the new season ahead and gets off to a good start by beating new McLaren teammate Norris in their first quali battle.
However, with Lando on a run of brilliant results, including a podium in Imola, Ricciardo's frustrations start to show when the team get to Monaco.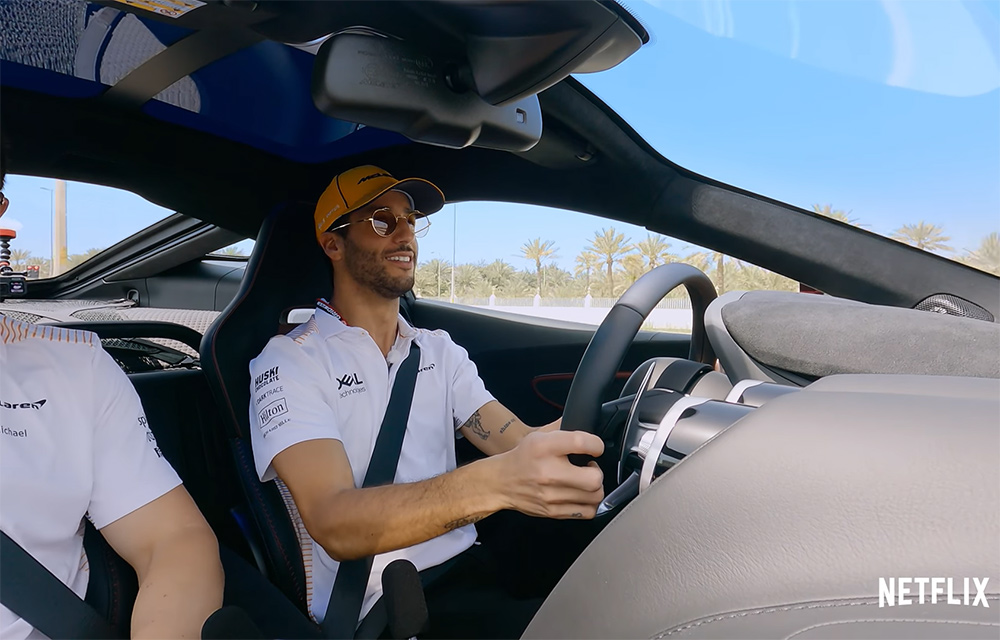 The battle between Ferrari and McLaren is also a big storyline throughout.
EPISODE 3: TIPPING POINT
Red Bull's Max Verstappen pulls off a string of victories. Lewis Hamilton of Mercedes struggles to keep pace. Later, an accident leads to controversy.
Monaco remains a significant talking point in this next episode, too, as Hamilton can't find the pace around the principality whilst Verstappen wins. Charles Leclerc's disastrous pole position drama is also given some attention.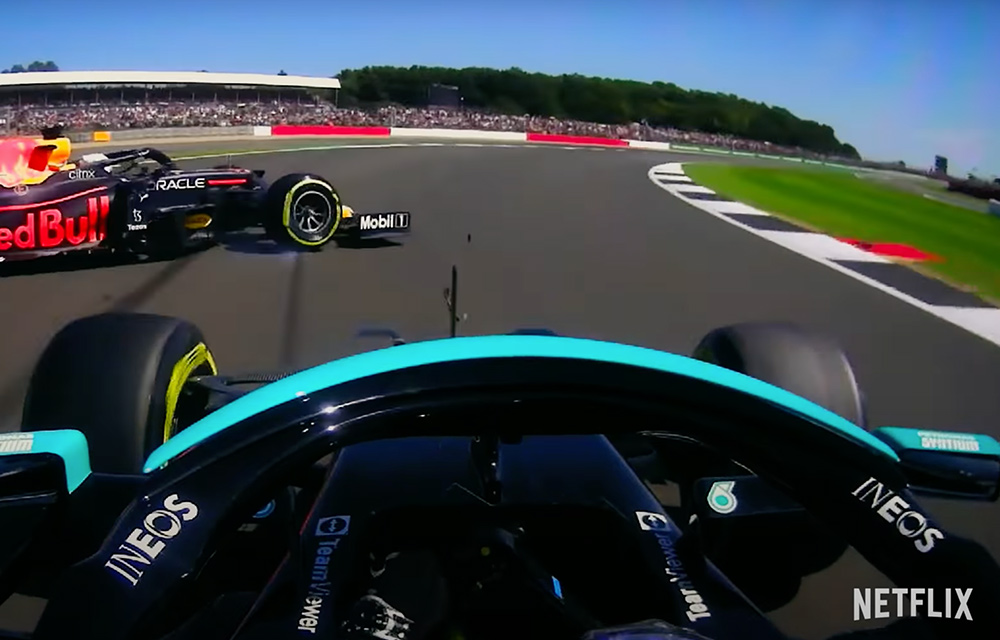 The second half of the episode features the British Grand Prix, and there's plenty of behind the scenes from THAT incident 👀
EPISODE 4: A MOUNTAIN TO CLIMB
The Haas team looks to reverse its recent fortunes with a new sponsor and two new rookie drivers: Nikita Mazepin and Mick Schumacher.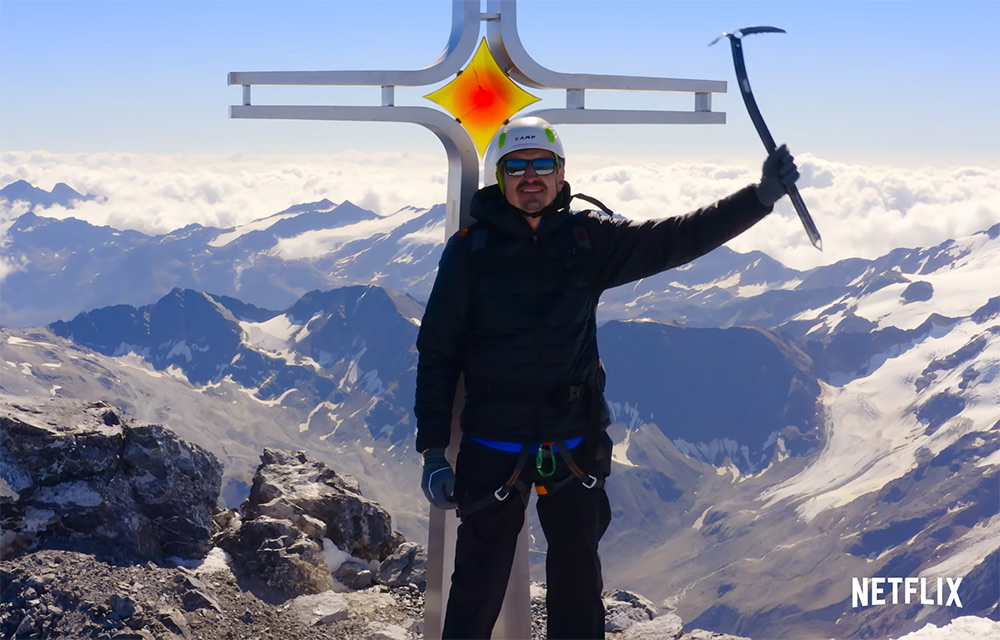 Of course, there's a Haas episode. Traditions *enter Bottas meme here*
Struggling to survive as an F1 team, they take on a new Russian sponsor and his son, who's driving one of their cars. Nikita has a difficult start to the season with numerous incidents and, at times, feels everyone in the team is out to get him.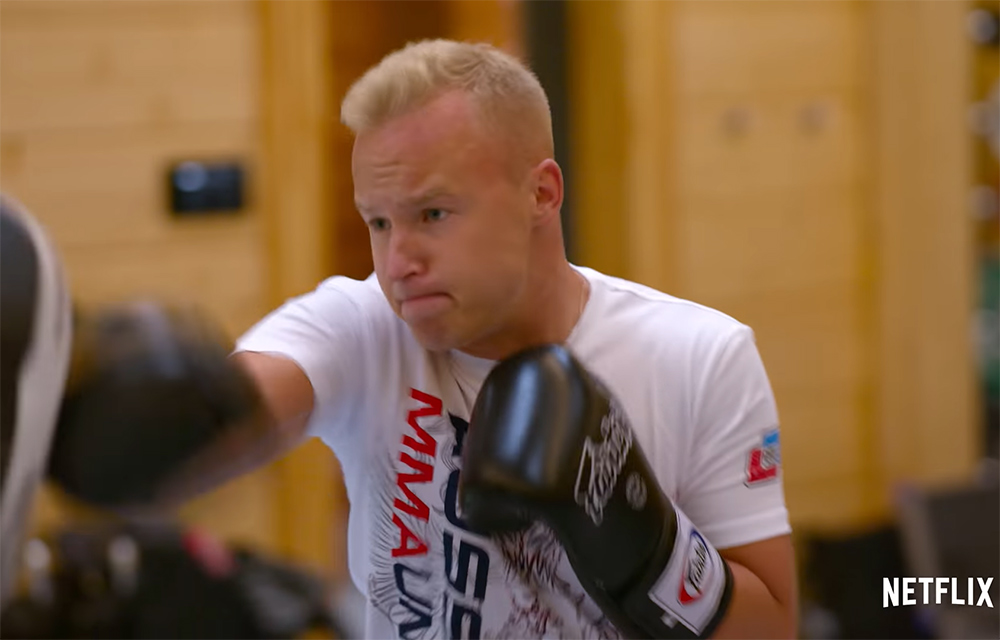 After spending some time at home with Mazepin in Moscow, the episode's focus shifts onto his home race: the Russian Grand Prix.
EPISODE 5: STAYING ALIVE
Down but never out, McLaren's Daniel Ricciardo goes pedal to the metal in hopes of ruining Ferrari's homecoming at the Italian Grand Prix.
The Ferrari and McLaren battle is the focus of yet another episode, this time being in Monza. The Saturday Sprint is covered, completely ignoring Valtteri Bottas' existence and Sprint win, although he did have an engine penalty for Sunday's race.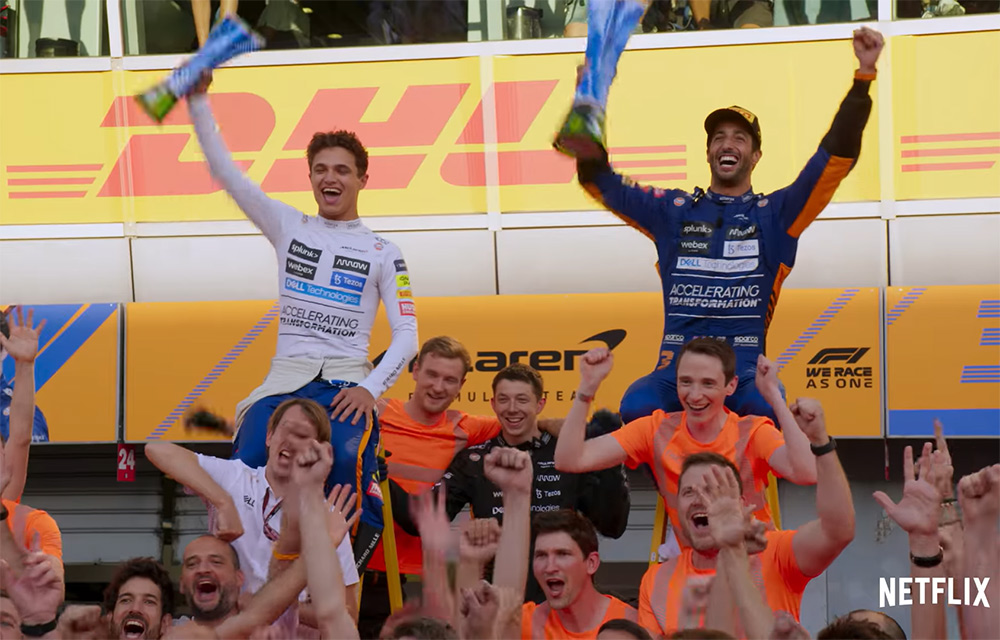 With Ricciardo starting on the front row of the grid for the first time in a long time, he fights to make the most of the opportunity and end McLaren's long wait for another win.
EPISODE 6: A POINT TO PROVE
With Williams Racing under new leadership, the storied team looks to put its recent troubles in the rearview mirror and return to greatness.
Finally, some redemption, as the departure of the Williams family from F1 in 2020 is covered in this episode. The huge storyline was missed in last season, much to the upset of many fans.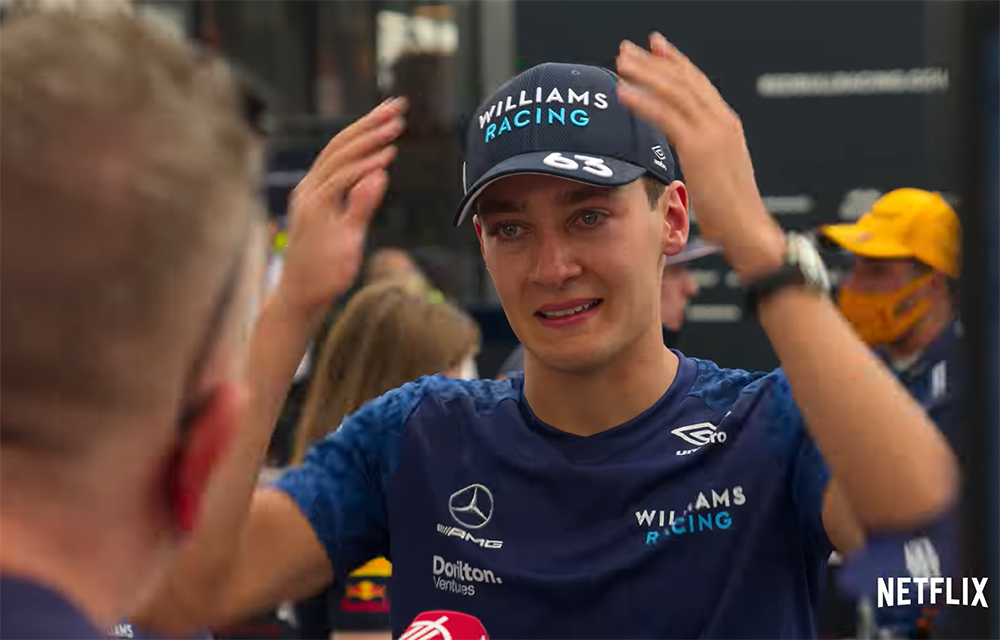 Elsewhere, new Williams boss Jost Capito looks to shake up how the team operates in the hopes of getting the team back in the points again. George Russell finally gets some air time too, which he was certainly buzzing about 😂
Season 4. Won't be missing out this time. 😉 pic.twitter.com/oznID65S30

— George Russell (@GeorgeRussell63) April 8, 2021
EPISODE 7: GROWING PAINS
They have the raw talent, but can they handle the pressure? Now Yuki Tsunoda and Esteban Ocon must sink or swim in the rough waters of Formula 1.
Yuki Tsunoda is this season's comedian, with some soon to be iconic lines coming from the Japanese rookie during his Drive To Survive episode. Having relocated to Italy during the early season, he has immense pressure on his shoulders as he tries to cling to his AlphaTauri seat for another year.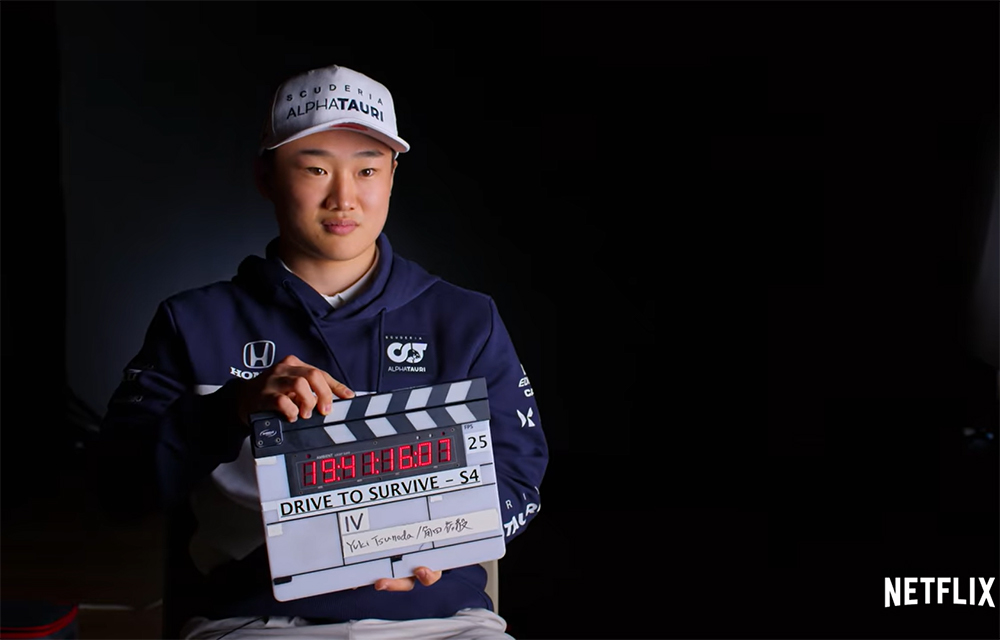 Esteban Ocon also features throughout this episode, with his weekend in Hungary understandably being a major storyline.
EPISODE 8: DANCES WITH WOLFF
Rumours fly about whether an up-and-coming driver will join Hamilton on team Mercedes, potentially leaving Valtteri Bottas without a seat.
There's one seat at Mercedes for 2022 opposite Lewis Hamilton. Will Toto Wolff choose the safe option and stick with Valtteri Bottas for another year, or take a risk and promote George Russell to the drive? This episode follows that big decision.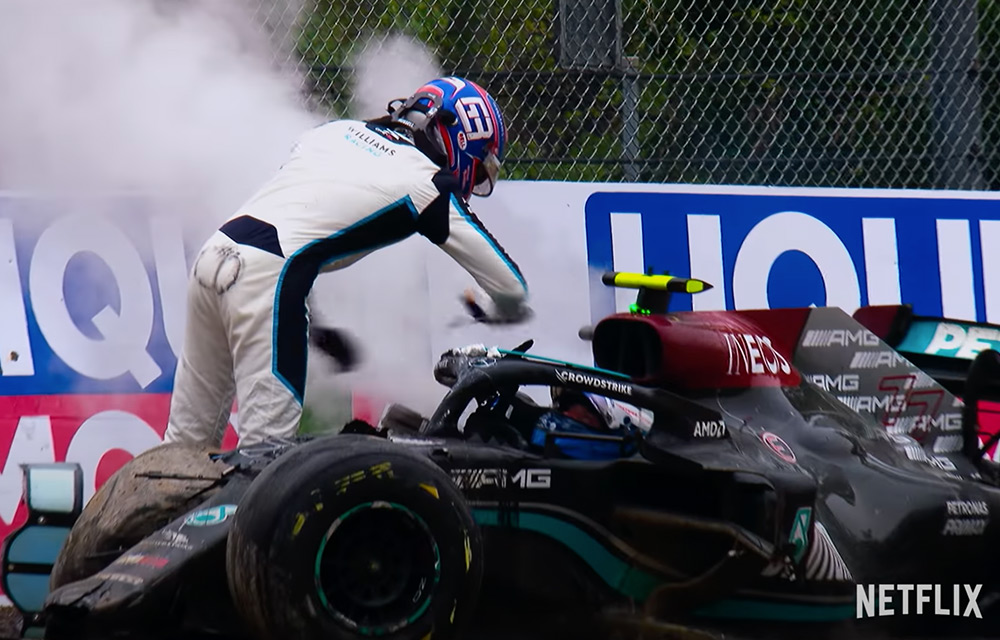 Hearing from Russell, Bottas and Wolff over the first half of the season, a decision is ultimately made, and Netflix is apparently there when it happens. We'll let you be the judge of that one…
EPISODE 9 AND 10
There are another two episodes of the season too, but they haven't been made available to media. These episodes are most likely about the final few races and the Abu Dhabi finale from the 'coming up' section but we don't know for certain 🍿👀
What episode are you most looking forward to in Season 4 of Drive To Survive?