After we found out that Red Bull Racing have been fined a hefty $7 million (some might argue that's not enough), it got us thinking about other fines in Formula 1. We know that a lot of dollar bills float around in F1, but some of these numbers are HUGE.
We don't envy the people that had to sign off these cheques…
$100 MILLION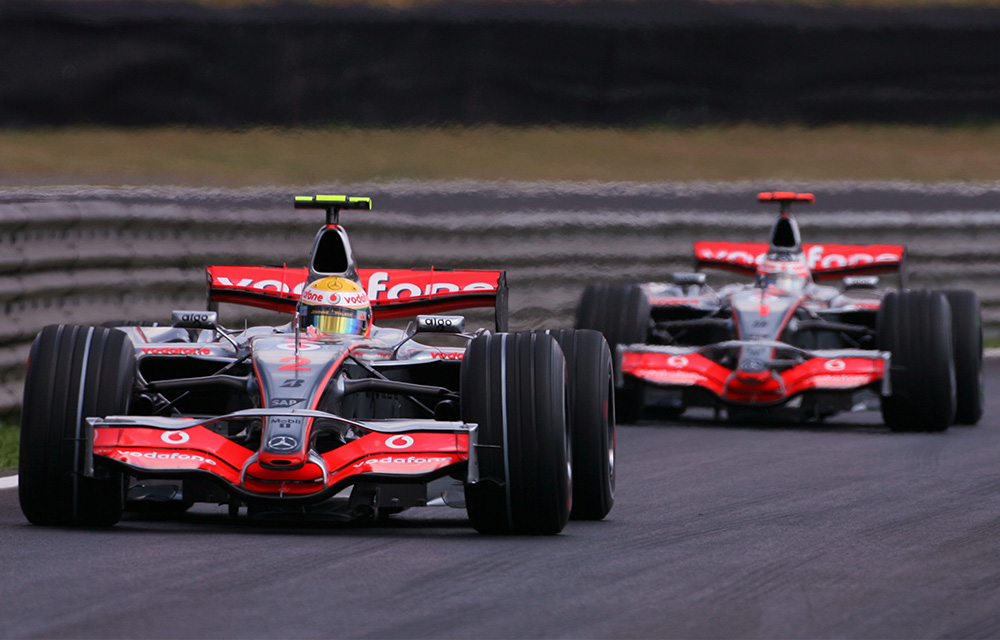 This eye-watering amount is the biggest fine handed out in F1's history. The $100,000,000 total was given to McLaren back in 2007 over the whole 'Spygate' scenario, where the FIA found the team were in possession of some very important technical data belonging to rivals Ferrari. This data had been leaked by one of Ferrari's former engineers.
That year McLaren were also disqualified from the constructors' championship, despite having a total of eight wins between their two drivers – Lewis Hamilton and Fernando Alonso.
$7 MILLION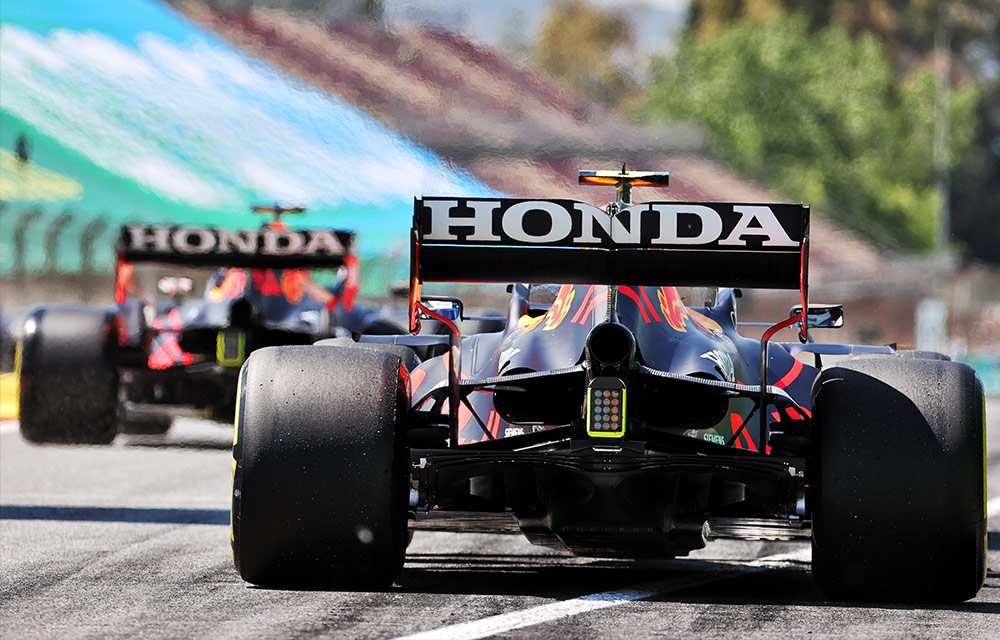 This is what Red Bull Racing have been forced to pay after breaching the 2021 Cost Cap. As well as the fine, the team were hit with a 10% reduction in the amount of aerodynamic testing they're allowed. There's no doubt this will impact their 2023 car, too 😳
$5 MILLION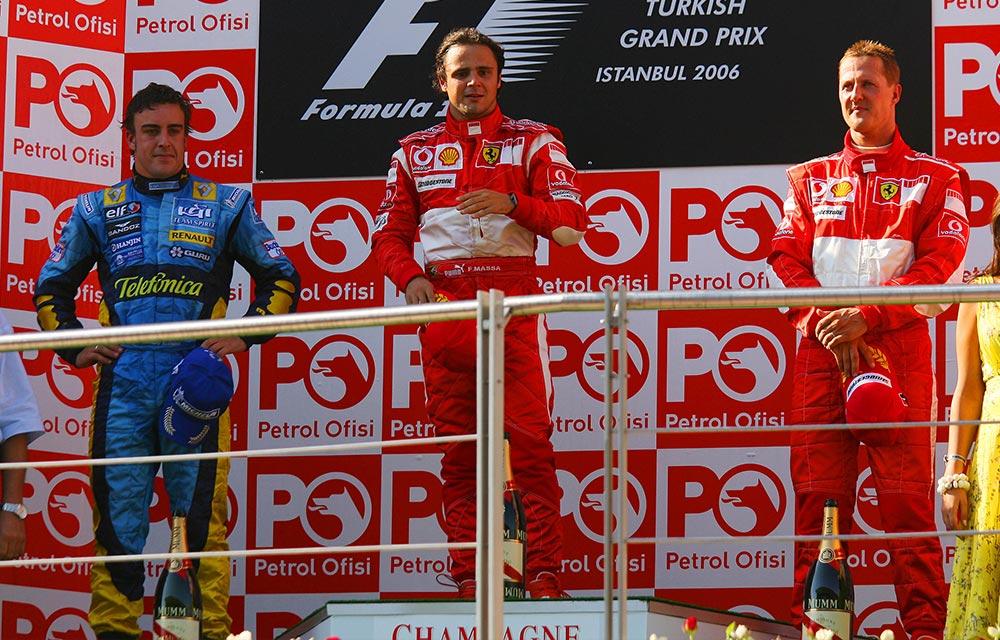 Before Spygate, the largest fine in F1's history was after the 2006 Turkish Grand Prix. Podium politics are to blame for this one, and the FIA handed it to the organisers of the race after a big controversy.
A Turkish Cypriot leader presented a trophy to the winner of the event but was introduced as "the president of the Turkish republic of northern Cyprus", which angered and upset the Greek Cypriot community.
The FIA said this was a breach of the sport's political neutrality and fined them $5m, which was later halved.
$1 MILLION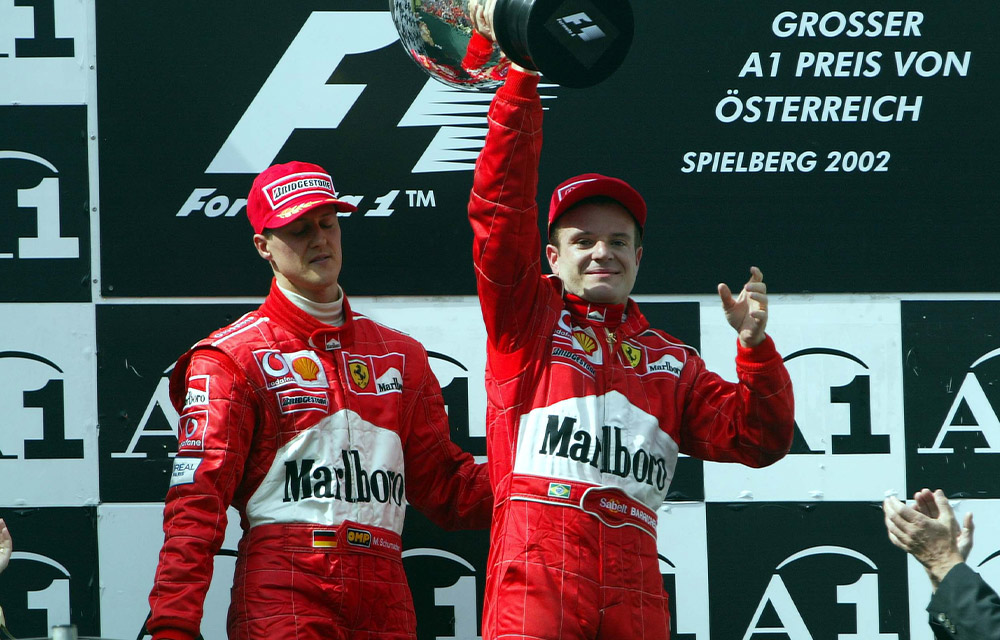 Ferrari were slapped with this fine after Michael Schumacher helped Rubens Barrichello on to the top step of the podium and gave the first-place trophy to his teammate after the 2002 Austrian GP. The FIA fined the team and both drivers, with the event occurring as a result of team orders when Barrichello was told to move over to let Schumacher win.
Most fines don't exceed seven figures, so here are some other pricey fines for wrongdoing in the championship over the last few years.
$450,000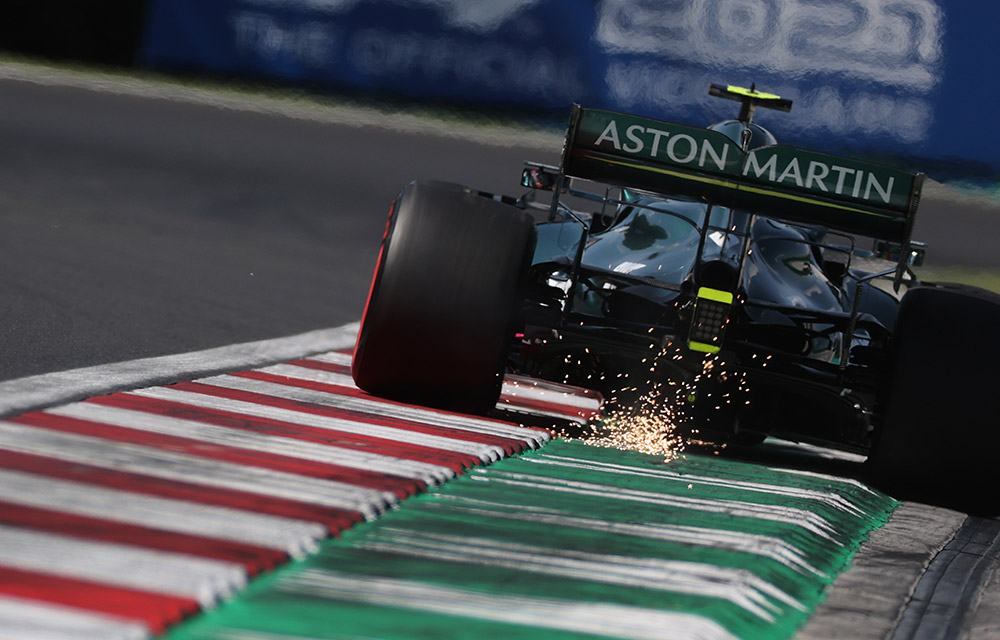 Alongside Red Bull, Aston Martin were also fined for their involvement in the 2021 Budget Cap. Documents stated that the team had 12 cases of "incorrectly excluded and/or adjusted costs" in their submission, which picked them up a fine of $450k.
€400,000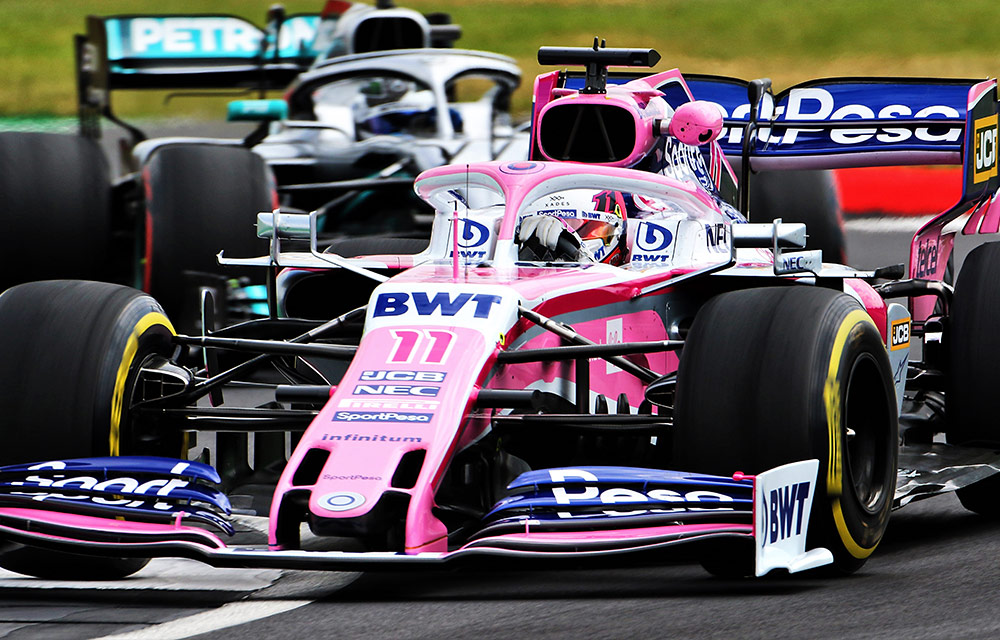 Racing Point picked up a fine in 2020 and a deduction of 15 championship points after they were found to have breached the sporting regulations. Renault protested Racing Point for their brake ducts, which had been designed by Mercedes but weren't allowed as each team needed to design theirs in-house.
€309,000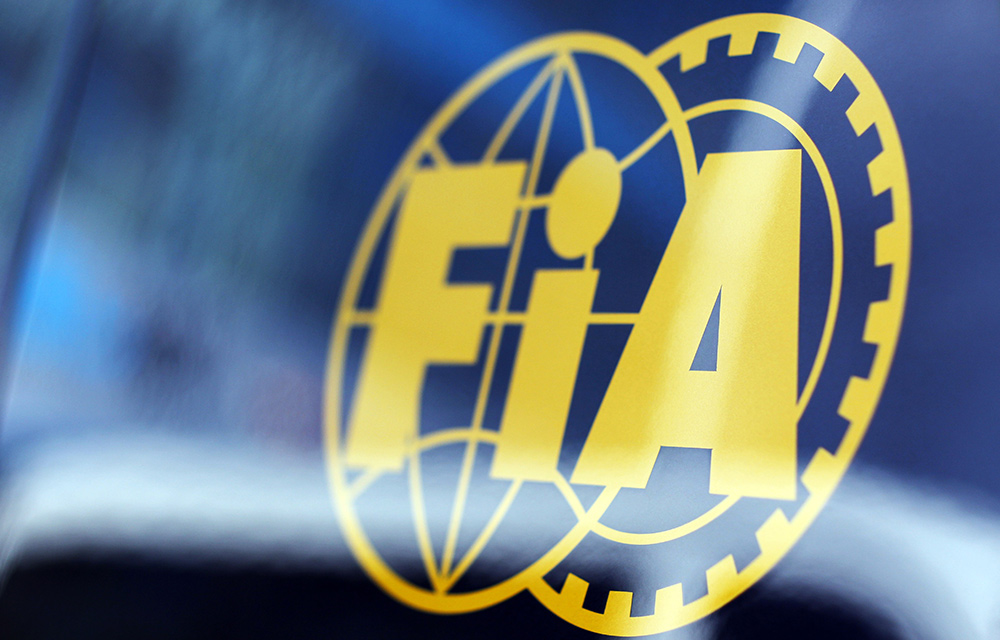 This fine was handed to a team known as 'US F1' who had promised they'd be entering the 2010 F1 season but didn't. The financial sanction was equivalent to the championship entry fee, and the team was also banned from ever participating in an FIA racing series.
Do you think Red Bull's cost cap fine was enough? Let us know in the comments.