Aside from there now being a gaping whole in our F1 lives, there is also now an empty seat in the Aston Martin garage for 2023. But, who should sit in it? 🤔
In case you haven't heard already, Vettel crushed the hearts of millions on Thursday morning, creating a new Instagram account only to announce his retirement a few hours later.
So, whilst we wipe away the tears, there are quite a few names who could replace him to sit alongside Lance Stroll in next year's Aston Martin.
NICO HULKENBERG
Luckily Seb didn't retire with immediate effect, but if he did, Nico Hulkenberg would be waiting in the wings as the Aston Martin reserve driver, making him an obvious candidate to replace his fellow countryman in 2023.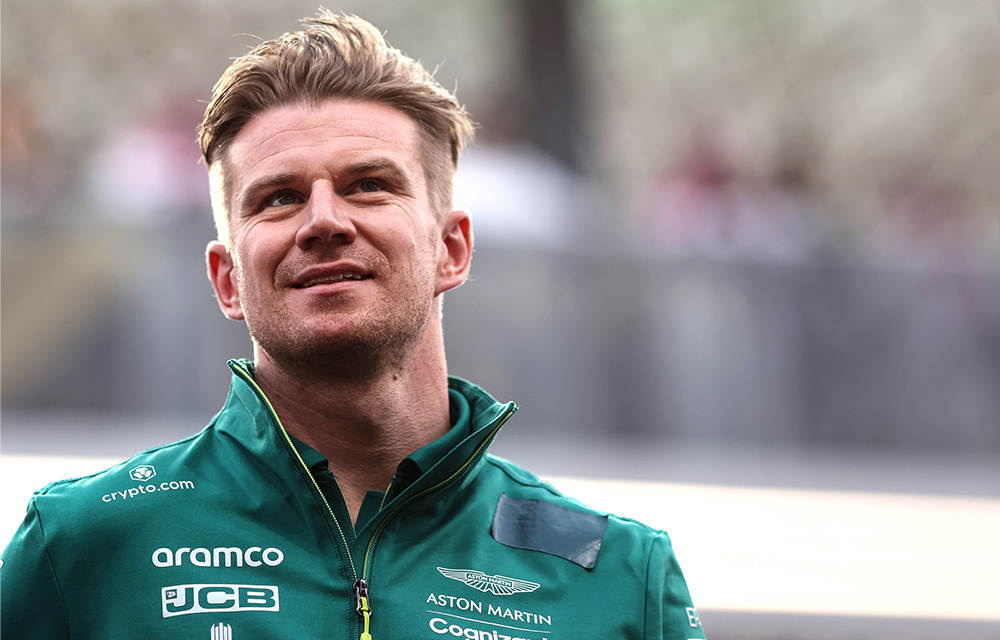 However, he'll be 35 next year so Hulkenberg isn't exactly an 'up and comer' but has at least proven to be a very good backup! Hulkenberg-back 5.0 incoming?
FERNANDO ALONSO
The Spaniard is currently negotiating his new deal with Alpine but if the deal were to fall through, a free seat at Aston Martin could be Fernando's ticket to continuing in F1 for a long time to come!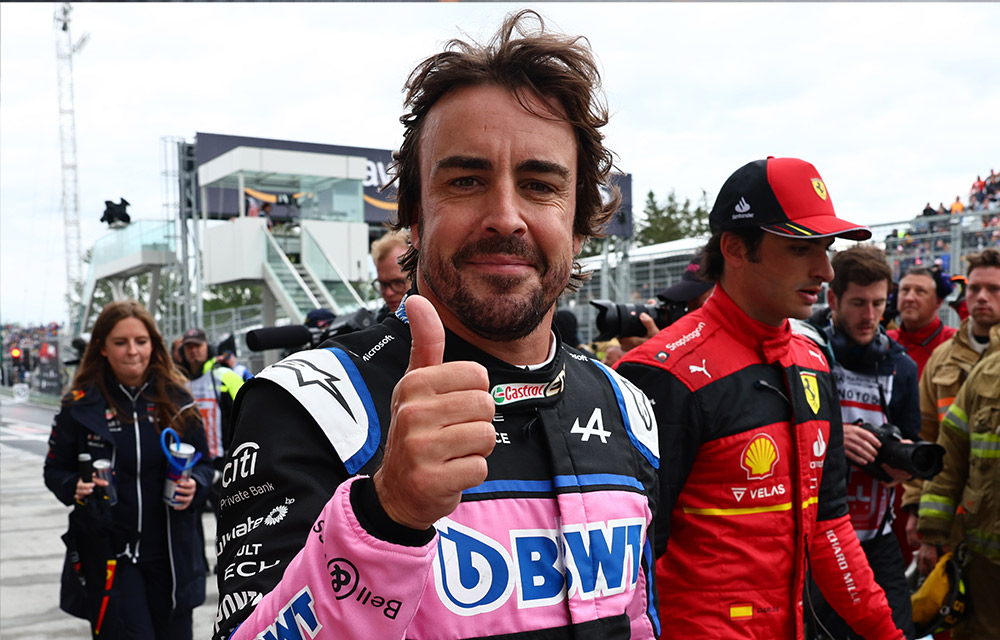 Was this all part of El Plan 👀
DANIEL RICCIARDO
We haven't seen the Daniel Ricciardo that left Red Bull for some time now, and the Aussie has continued to struggle alongside Lando Norris at McLaren.
So, in the name of turning over a new leaf, could a move to Aston Martin take the pressure off a bit?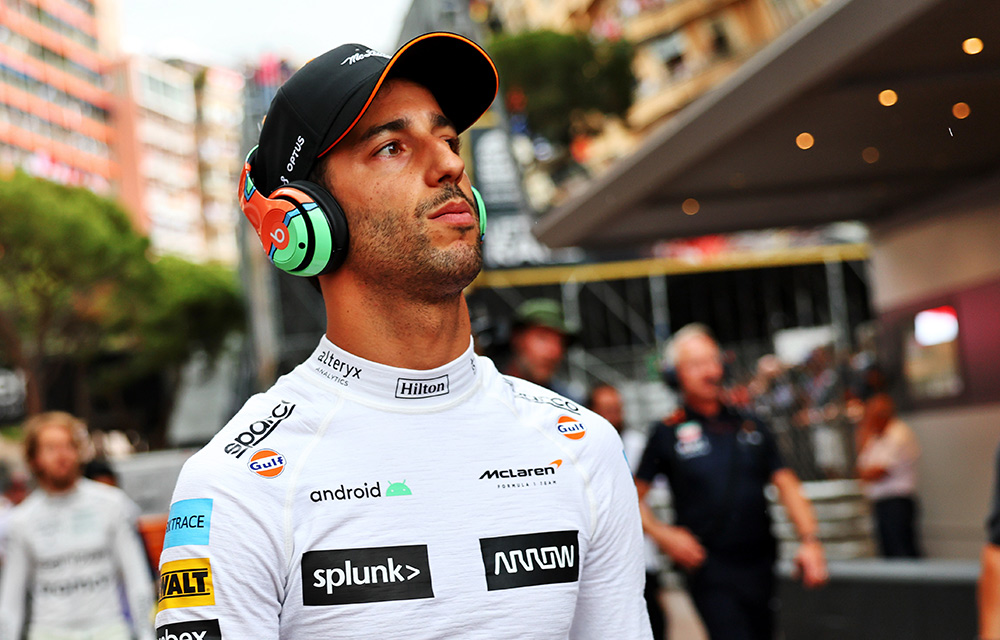 Of course, Ricciardo has already announced that he intends to remain with McLaren until the end of his contract in 2023, but as an eight-time race winner, he's probably near the top of Aston Martin's most wanted list.
MICK SCHUMACHER
This would be the most wholesome move from Aston Martin, but it would also actually make a lot of sense. With Schumacher out of contract at the end of the season and a seat at Ferrari not opening up any time soon, the young German may have to look elsewhere to climb further up the grid and Aston Martin is a pretty good fit.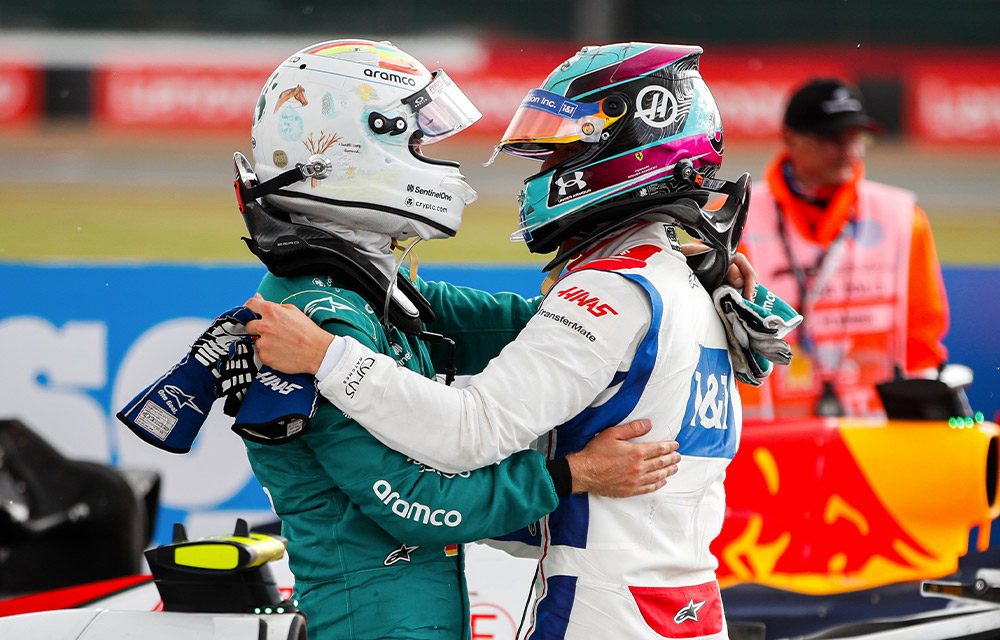 Not only would he be following in the footsteps of his paddock BFF, but Mick would also be following his dad's career too, as it was Aston Martin (or Jordan as it was known back then) that gave Michael Schumacher his first start in F1 🥲
OSCAR PIASTRI
Whilst Piastri has been linked elsewhere on the grid, it's probably a call Aston Martin will make anyway.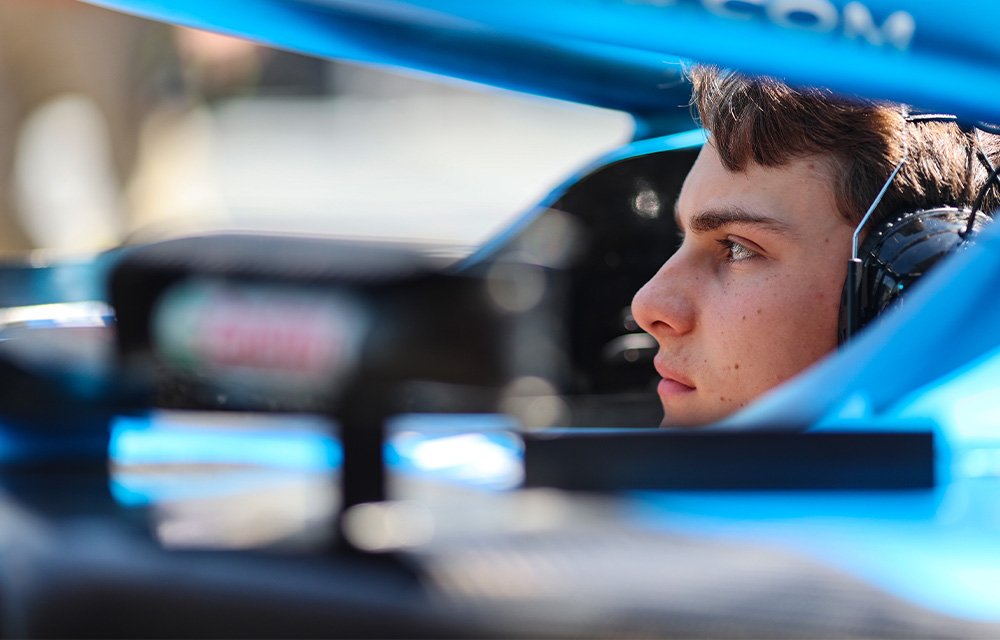 The Aussie has been on the F1 sidelines for a full year, so a free F1 seat is probably still enough to turn his head!
A WILDCARD?
On the current F1 grid, there are still a few drivers who do not have confirmed seats for next year. Alex Albon and Nicholas Latifi are both out of contract with Williams at the end of the year, but Albon will probably stay on with Piastri set to replace Latifi for 2023.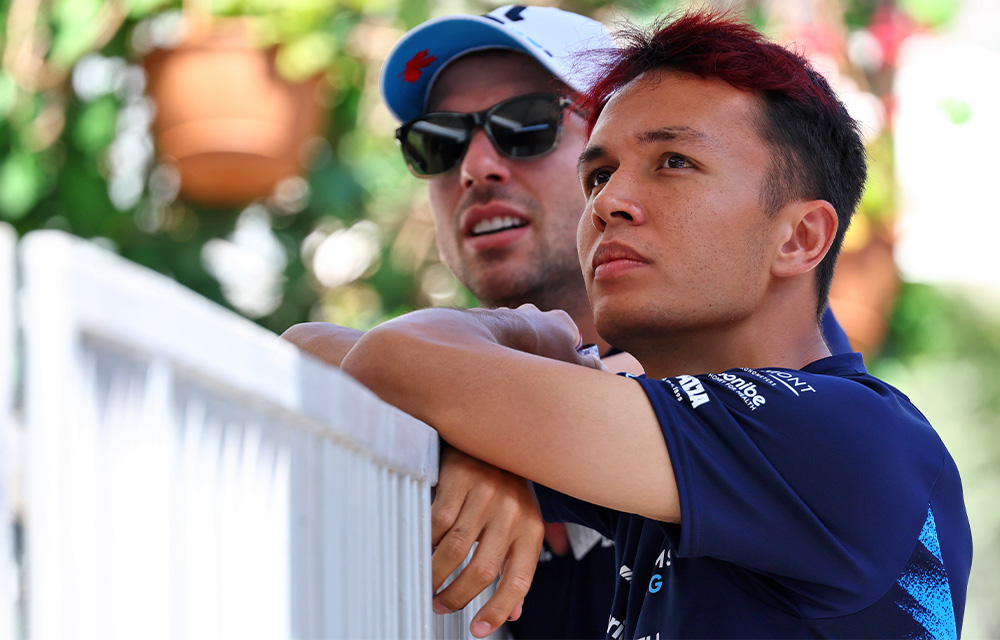 Zhou Guanyu could entertain an offer but has had a solid rookie campaign with Alfa Romeo so might earn a second season in 2023.
Yuki Tsunoda is the only other driver that is out of contract at the end of 2022, but as a Red Bull junior driver, it seems pretty likely that he'll re-sign with Alpha Tauri for 2023.
Whilst it's sad to see Vettel go, his retirement has kicked off F1 'silly season' into full swing!
Who should get the seat at Aston Martin?