It's undoubtedly the question of the weekend: who is going to win the drivers' championship? Could it be Lewis Hamilton hunting down a record-breaking eighth crown, or will it be Max Verstappen wanting his first F1 drivers' title? 
Having raced alongside them both over the season, here's who each driver is expecting to be champion come Sunday. 
TEAM VERSTAPPEN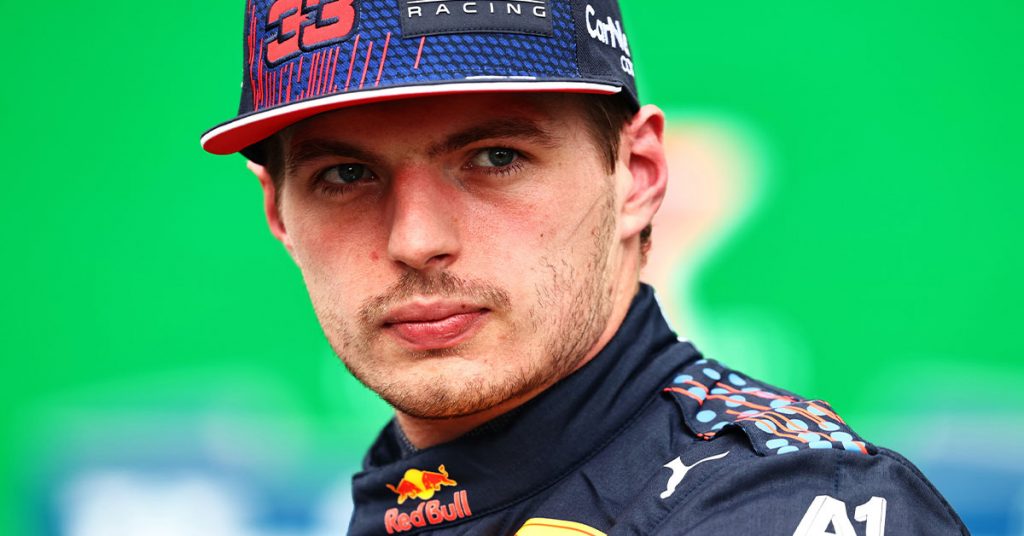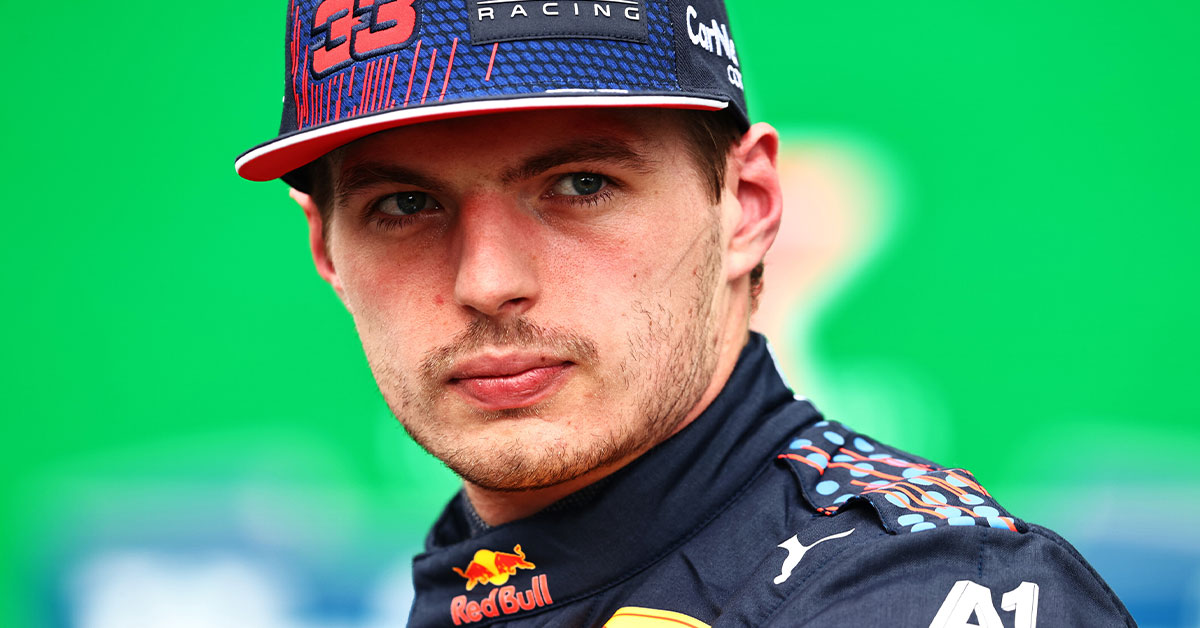 Okay, so this one is a bit of a given. Being Verstappen's teammate, you'd hope he had Max's back. Having said that, when asked who he thinks will take the title, it sounds like Checo nearly said Hamilton 😬 It might just be a slip of the tongue but just imagine!
Both Red Bull guys face an uphill battle to wrestle the Constructors' Championship away from Mercedes.

Hoping to stay on the sister team's good side, AlphaTauri's Yuki Tsunoda is Team Max, joking that "imagine if I say a different driver, I think Helmut [Marko] 's got enough energy to run into me".

Meanwhile, Sebastian Vettel, the last non-Mercedes driver to win the title, has a very personal reason for supporting the Dutchman, to protect his hero Michael Schumacher's records.
"Lewis can win one more, two more, three more, five more championships, it doesn't change anything for me, and I get along with Lewis, so probably the gut says I want Max to win just to keep Michael's record alive," said the Aston Martin driver.

Vettel isn't the only world champion leaning towards Verstappen. Fernando Alonso believes the 24-year-old is "driving one step ahead of everyone", although the Alpine driver has said he isn't picking sides.
"It's not that I support Max. It's that he deserves it, in my opinion. Everyone has a different opinion, but he is driving that Red Bull to another level," he remarked.
TEAM HAMILTON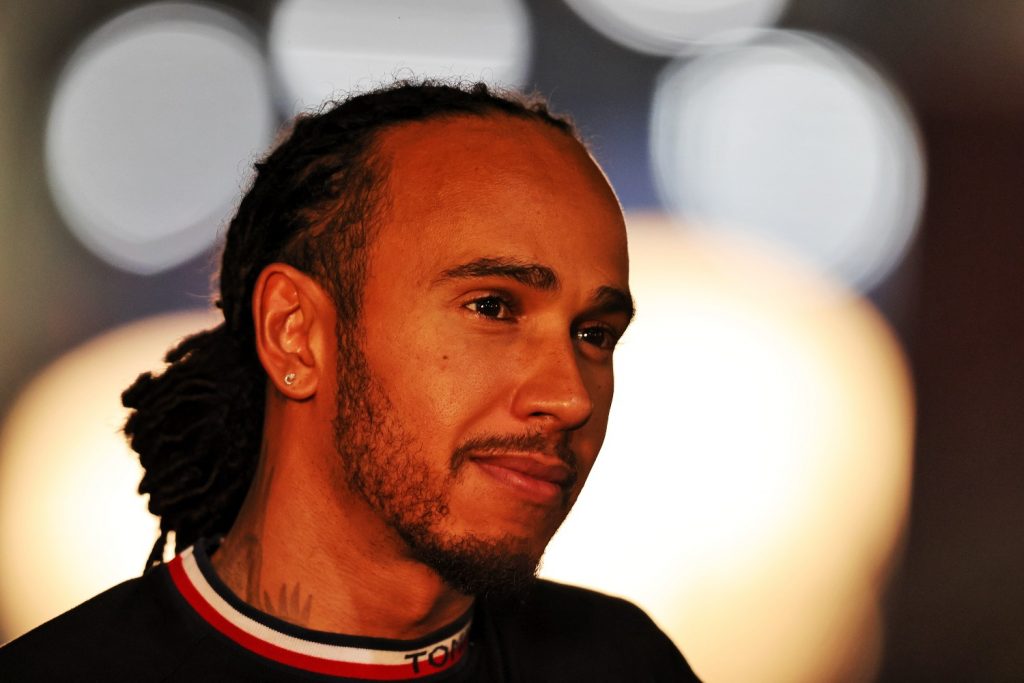 Unsurprisingly, the seven-time world champion's current teammate is backing him for glory.
Valtteri Bottas will be doing all he can to help Hamilton secure the title alongside an eighth consecutive Constructors' Championship.

It wouldn't be the best start to their new relationship as teammates if George Russell turned around and said he was backing Max for the title. Naturally this Mercedes-backed driver is all aboard the #TeamLewis hype train.

The Mercedes ties with Ocon also mean he's firmly in Hamilton's corner. Guess the Silver Arrows ties must run deep.
UNDECIDED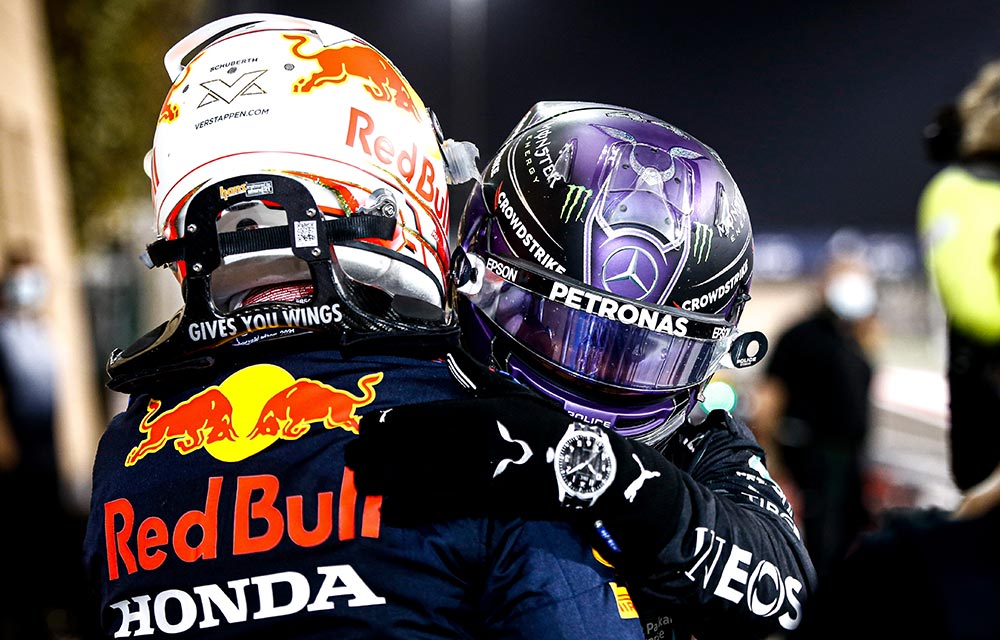 Verstappen's former teammates Daniel Ricciardo really struggled to decide when asked his opinion, but in the end, he said he "didn't know" but "wished them both well".

Despite teaming up with Max for the Virtual 24 Hours of Le Mans last year, Lando Norris is staying in the middle.

Another former teammate of Max also thinks it's sensible to not pick sides.
"I am not going to take a stand because I see social media so polarised and so critical. Honestly, I am not enjoying it that much. I prefer to enjoy the battle on track. Let the best man win.
"It's a super exciting battle and for the benefit of the sport and for F1, keeping it clean. Good sportsmanship and I hope it's a great finale." Well said, Carlos 👏

Despite the fact that Hamilton could break his father's record, Mick is very neutral. "We will have to wait and see," he replied when asked who would win on Sunday.

Nikita was short and sweet with his prediction: "the best man wins".

On what is likely to be his last F1 race weekend, Giovinazzi was thinking more about those watching the action unfold than who would be taking home the title.
"I hope that we can have a good race on Sunday because I think the people at home and here in the grandstand deserve that. The best driver on Sunday will win."

Lance was also very reflective and gave a similar answer to Giovinazzi.
"You know as good as I do, it could be anyone. Lewis has the momentum right now, but Max is not going to go down without a fight as we saw last weekend. It's very exciting for the sport and I am happy for everyone back home watching."

Fellow Canadian Latifi also wanted to remain neutral and "just enjoy it".
Although there might be a few driver names missing, it's clear that there isn't one clear favourite for this weekend!