It's no secret that F1 drivers are pretty superhuman already, but at a toasty French Grand Prix it was revealed that most drivers have taken it to a whole new level.
With 30-degree heat and 60-degree track temperatures pretty much all weekend, it can't have been an enjoyable 53 laps at Paul Ricard for the drivers – especially because most didn't even have a drink!
But this isn't a "Kimi, you will not have the drink" kind of vibe. Most teams have decided to remove their drivers' water system altogether!
Surely, in a sport where drivers can lose up to three kg of body weight during a race due to the heat and physical toll of driving an F1 car, staying hydrated must be extremely important, right? Just ask Lewis!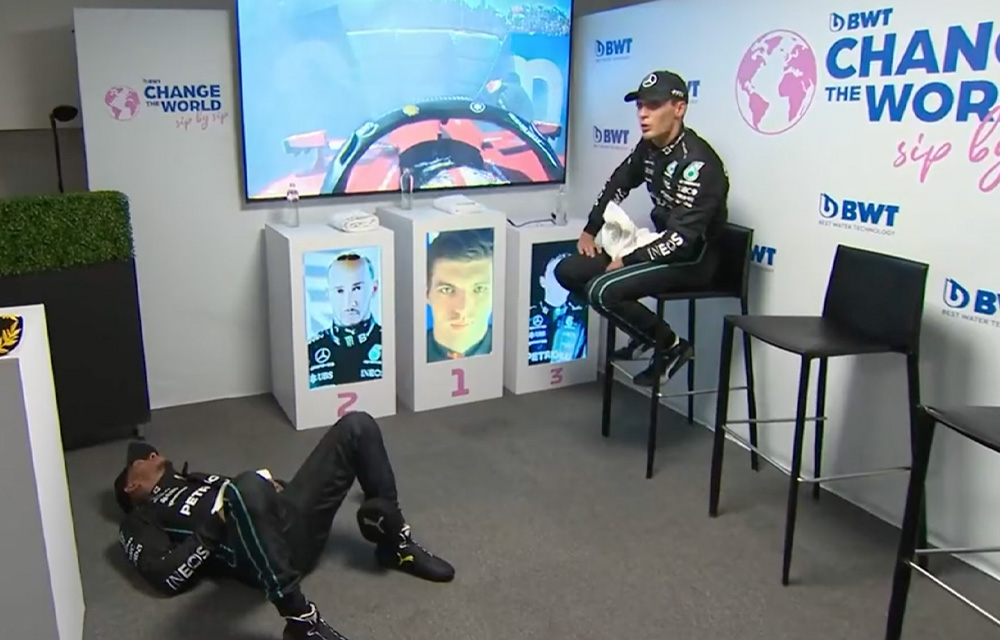 Well, during his Notebook, Ted Kravitz revealed that along with Lewis Hamilton "most cars haven't fitted their cars with a drinks bottle because their cars are still overweight".
As part of the new regulations, this year's cars have come in a little bit porky with a minimum weight of 798kg. This includes the car, driver, and the tyres.
When the season first started in March, eight out of the 10 teams were reportedly overweight, but have been gradually slimming down over the course of the season. However, until they can get rid of some bigger parts, "they don't want to put the extra 500 grams or a kilogram of fluid into the car" according to Kravitz.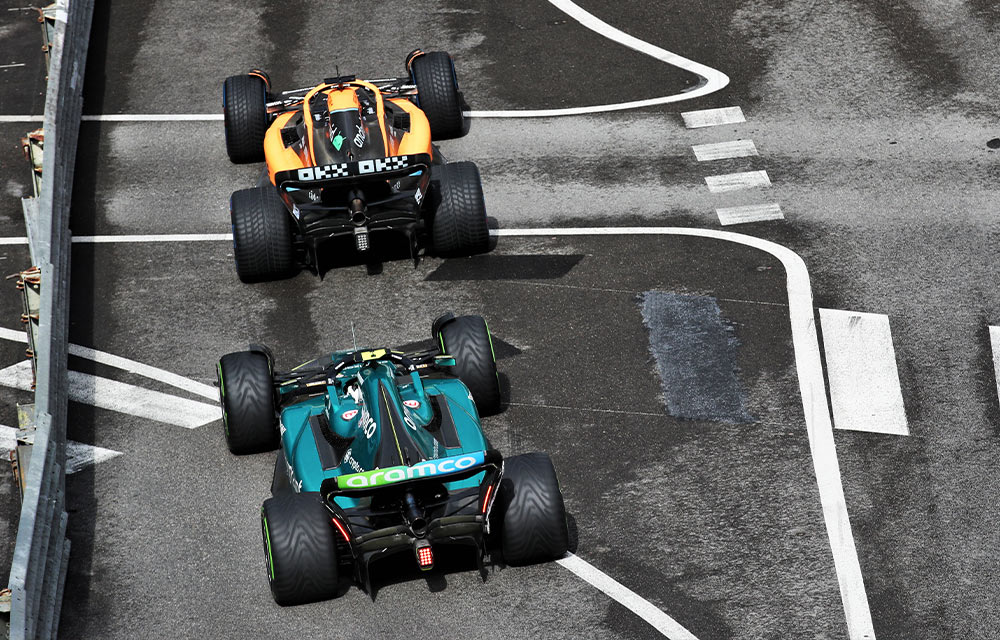 Now just in case, you're wondering, this isn't some kind of hostage situation where the drivers are being FORCED to drive without a water bottle. Most drivers don't like to drink and drive anyway…
Lewis Hamilton revealed that although his bottle didn't work during Sunday's race, he "doesn't actually ever really drink in the race" anyway. France was actually the first time the Brit had tried to get a sip all year…
Lando Norris is another driver who tends to avoid 'the drink' but not for the reason you'd expect. "I just can't do too many fluids when I drive," said the McLaren driver. "I just barf it back up".
Well, at least they get a refreshing bottle of water after the race!