We can always rely on Helmut Marko for a hot take, but the most controversial man in motorsport has dropped a SPICE BOMB ahead of the Singapore GP. 
Speaking to Austrian broadcaster ORF, Marko said: "In general we can assume that Max will be World Champion. It's just a question of when.
"From a marketing point of view, winning the title would be better in Japan, because of our engine partner Honda." Sounds like someone wants to go clubbing in Suzuka!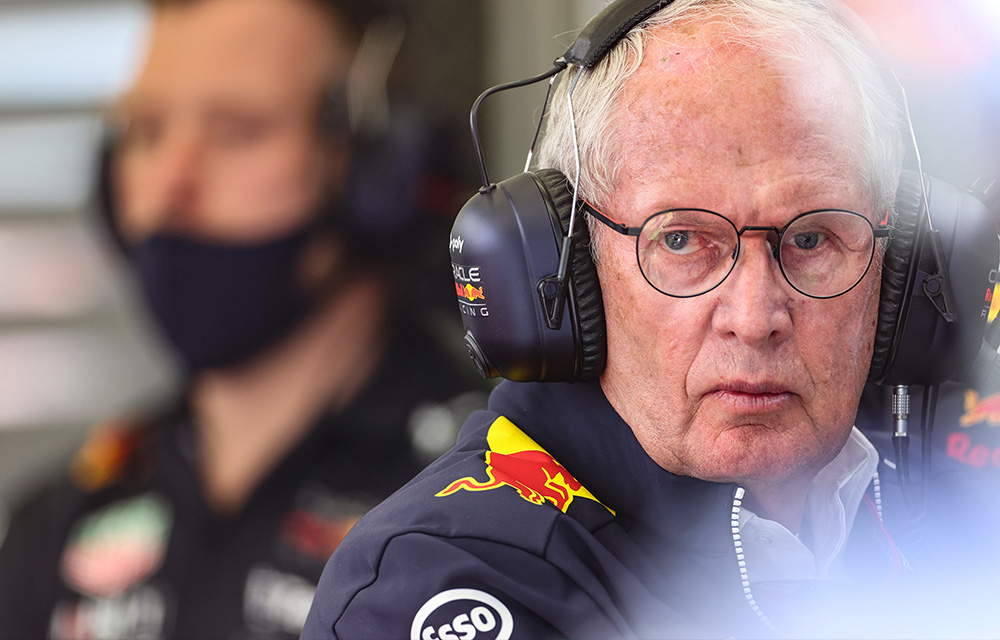 The Japanese engine supplier has played a massive part in Red Bull's resurgence to the top of the F1 food chain.
Not only did they help give Max Verstappen his first world title in 2021, but their continued support alongside Red Bull Powertrains is helping the Dutchman towards a likely second title in 2022.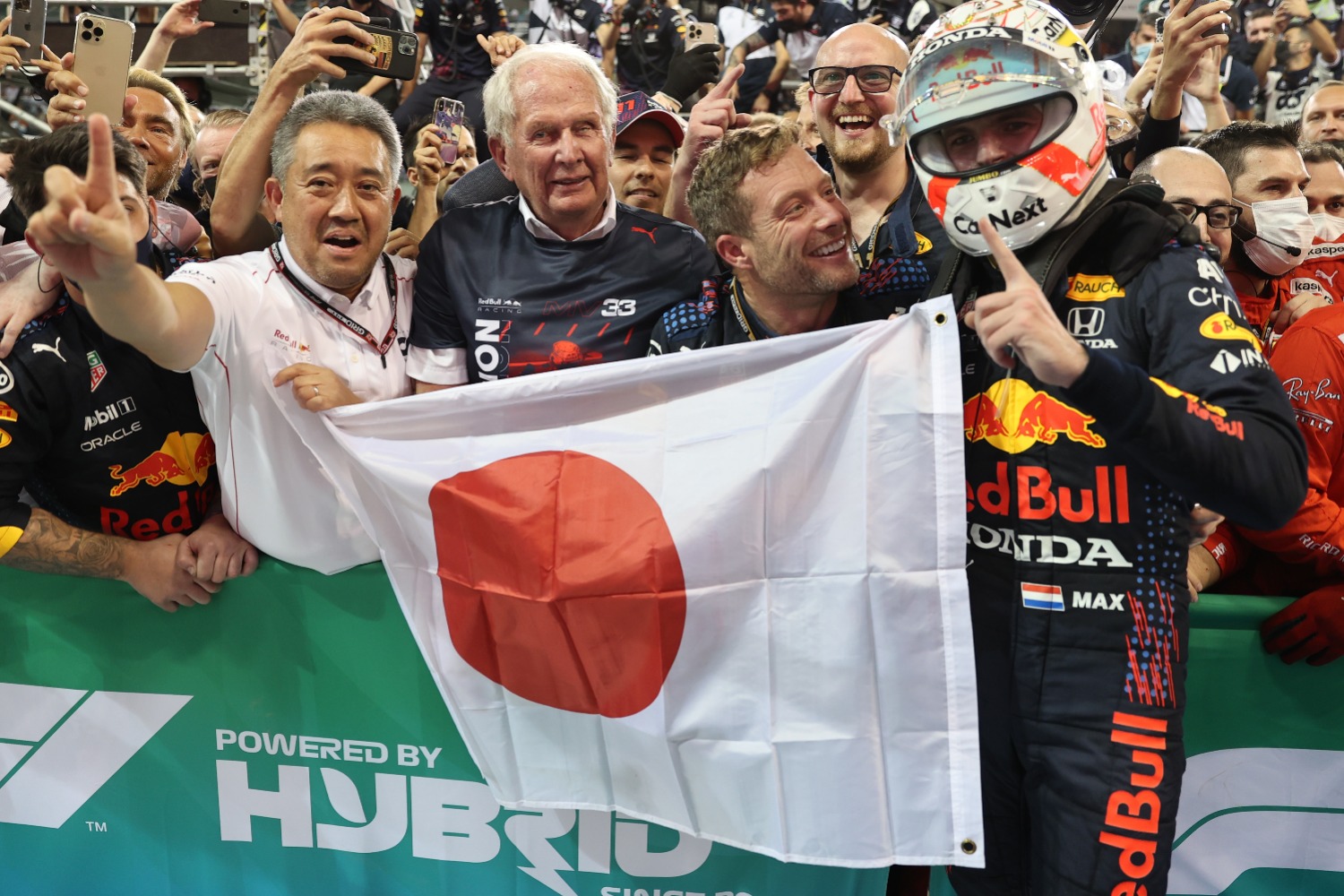 For Verstappen to capture the drivers' title in Singapore, one of two things must happen.
Verstappen wins and achieves the fastest lap, Charles Leclerc would have to finish 8th or lower and Sergio Perez would have to finish 4th or lower.
Verstappen wins but doesn't achieve the fastest lap, Leclerc would have to finish 9th or lower and Perez would have to finish 4th or lower without the fastest lap.
Either way, with a 116-point lead over Leclerc, Verstappen's pretty much got the title wrapped up!
But where do you think he'll take the title?!