They're known as the Silver Arrows, but Mercedes has run an all-black car for the past two seasons to raise awareness for their anti-racism message and commitment to become a more diverse team. 
However, they said goodbye to the all-black livery at the launch of the W13, unveiling the silver and teal colours last run between 2010 and 2019.
Team boss Toto Wolff has explained why the eight-time Constructors' Champions have swapped back to their former livery and how they're not planning on leaving black in the past anytime soon.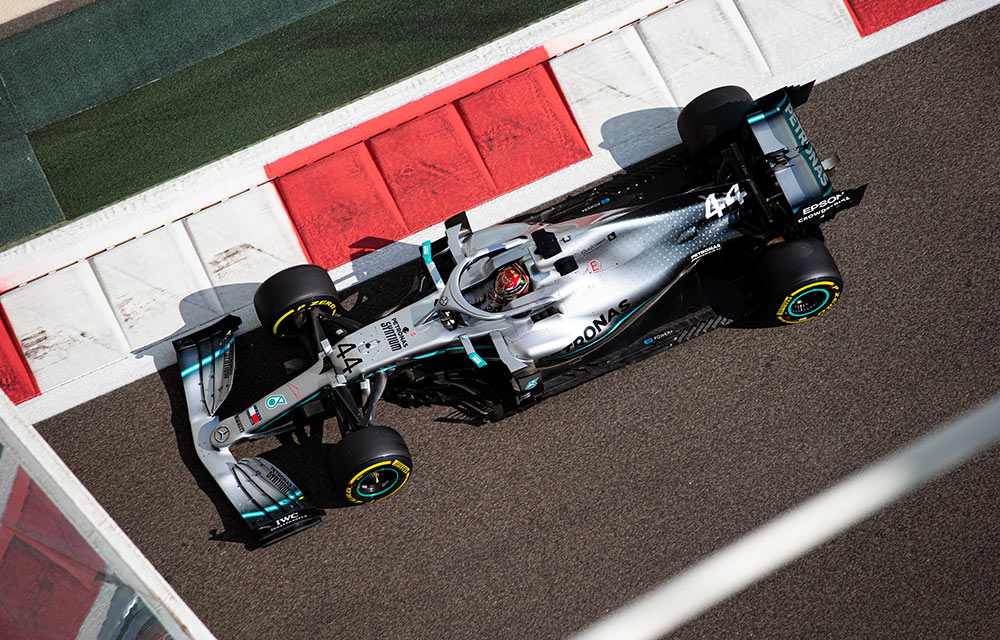 "The black livery was a clear intent and a clear demonstration of our mission to become a more diverse and inclusive team," he said.
"It has become part of our DNA, but the silver colour of the Silver Arrows is as much our DNA. It's our history. As a team, we have grown from the Silver Arrows to slowly becoming a more diverse and inclusive team, and therefore our colours going forward will be silver and black."
The return of the Silver Arrows. 🤍 Meet the Mercedes-AMG F1 W13 E Performance. 🤩 pic.twitter.com/NsuEBvbkbK

— Mercedes-AMG PETRONAS F1 Team (@MercedesAMGF1) February 18, 2022
The all-black livery might have gone but the work behind it hasn't, as Mercedes are strengthening their efforts promote diversity and inclusion within their team and in F1 as a whole.
In 2020, they launched Accelerate 25, a five-year programme aimed to give more opportunities to those from under-represented groups and partnered with schools to encourage more young people to study STEM subjects.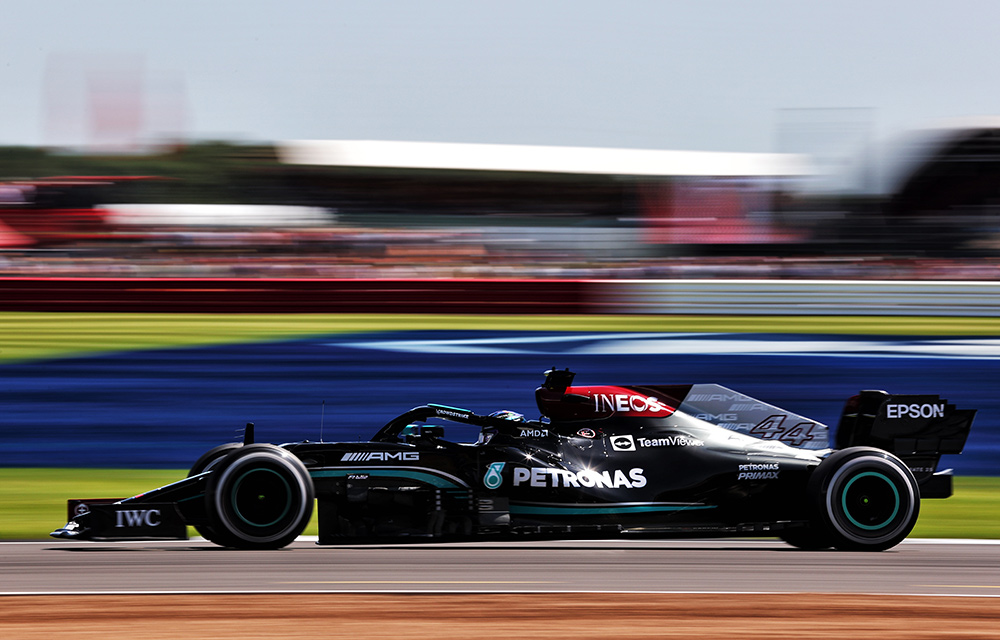 In addition, this season sees 11-year-old Spanish-British karter Luna Fluxa become the first female member of their junior programme.
"Increasing the diversity of our team isn't about meeting a quota. It's about recruiting the very best people regardless of ethnicity, gender, religion and sexual orientation," Wolff added.
"Our work inspiring people who might otherwise think a career in engineering, technology or motorsport isn't for them will widen the talent pool we have available. A diverse workforce drives performance."
Are you happy to see Mercedes return to a silver livery? Let us know in the comments below.