Nico Rosberg might be banned from the F1 paddock, no, not because of his appetite to start drama with his interviewing techniques but because he isn't vaccinated against COVID-19.
F1 bosses changed the rules this year which required anyone who entered the paddock to be fully vaccinated.  This means that the 2016 world champion would be unable to enter the paddock for any reason, including his Sky Sports punditry duties.
Rosberg has previously told German broadcaster Sport1 that he was advised by his doctor that it wasn't necessary for him to receive the COVID-19 vaccine saying,  "I recovered well from the corona disease and therefore have strong antibodies. I also have my antibodies tested regularly."
"Under these circumstances, my doctor advised me that vaccination would make absolutely no sense."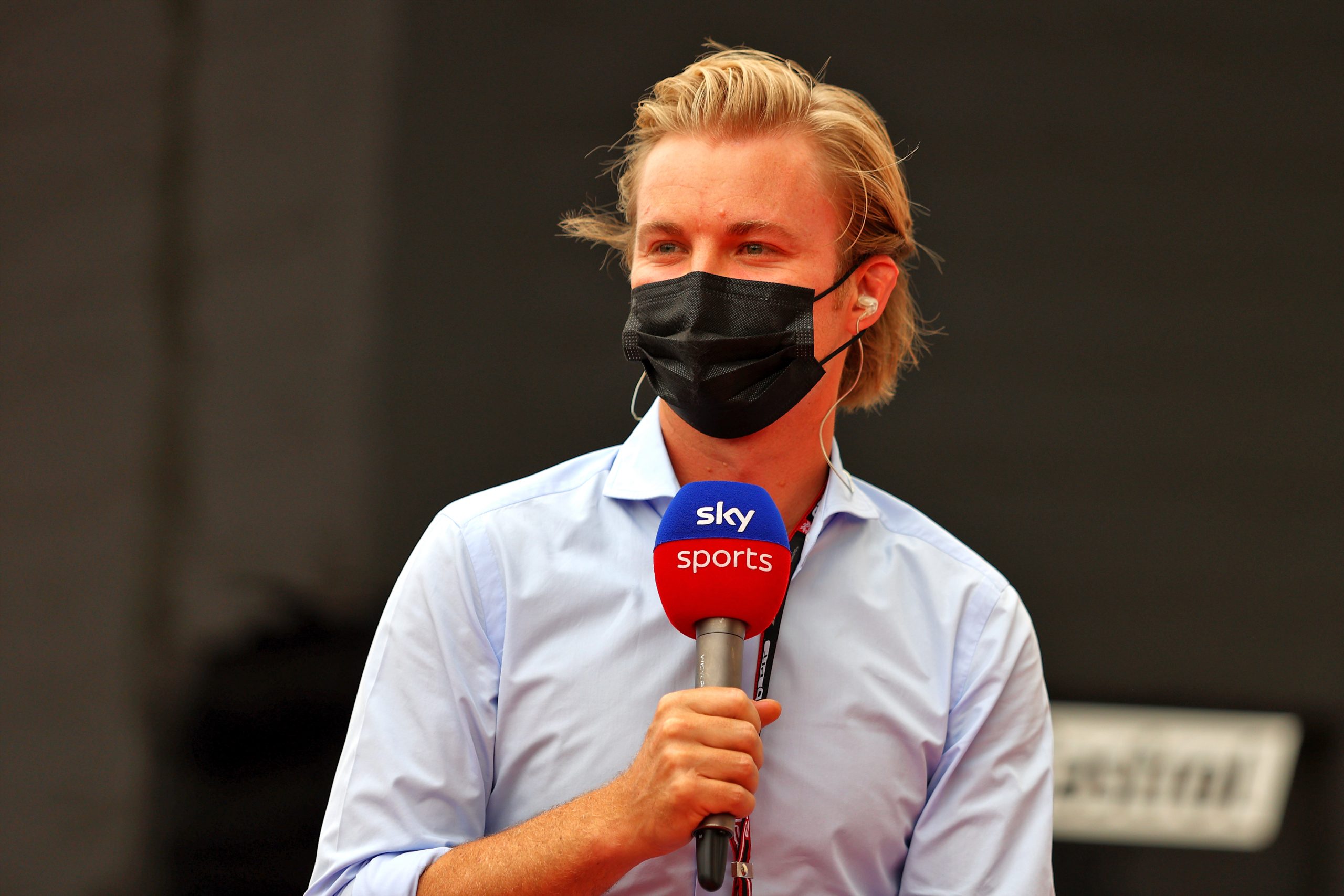 Rosberg was allowed access into the paddock last year because a negative PCR test was enough to be granted entry.
But this year the regulations were updated to the following:
"Attendees are required to be "fully vaccinated" against Covid-19 in order to enter the paddocks, according to the requirement of your country of residence. You will need to present your certificate of vaccination when collecting your credentials," the regulations read.
So Rosberg isn't specifically banned but he doesn't meet the requirements to be granted to the F1 paddock.
It is also thought that medical car driver Alan van der Merwe, who publicly announced his decision not to receive the vaccine, was replaced for similar reasons this season.