Sergio Perez has flown under the radar for the majority of his 12 years in F1. However, after his victory in Monaco, why is Checo suddenly being considered as a title contender? 
Well, it's simple really. Without playing the Robin to Verstappen's Batman or having a LOT of bad luck, Sergio Perez would be at the very close to this season's top performers.
Bahrain
Having held a confident third place for the majority of the season opener, Checo suffered engine failure on the final lap of the Bahrain Grand Prix, costing him a podium and 15 points.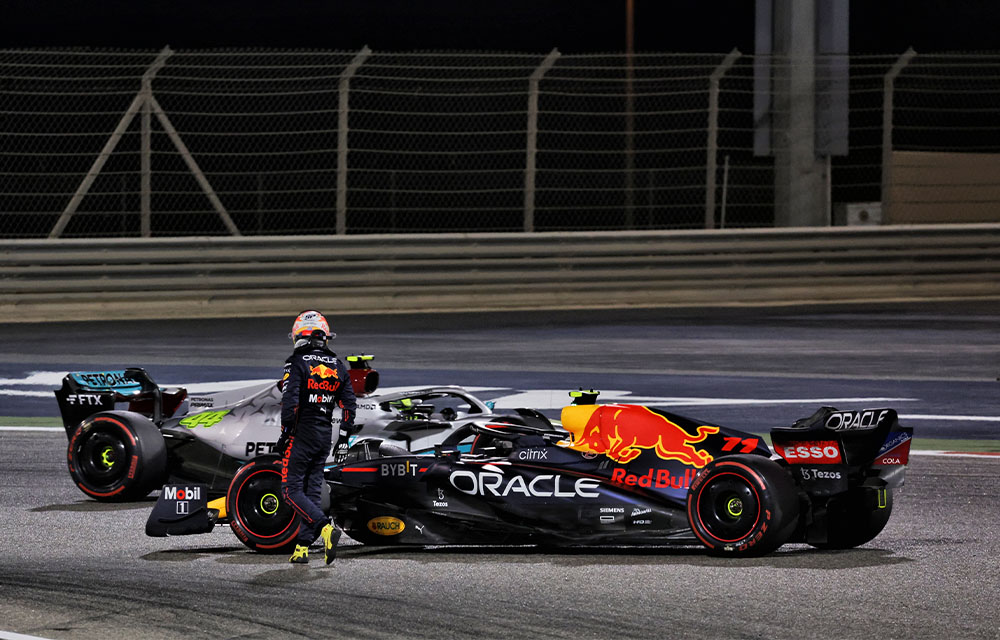 Saudi Arabia
Perez stole the show in Jeddah, beating Charles Leclerc to his first pole position in F1 by two hundredths of a second. However, after being shafted by the safety car, Perez's race strategy soon turned into a losing one, and he was forced to watch on from fourth as Verstappen went on the claim his first race victory of the season.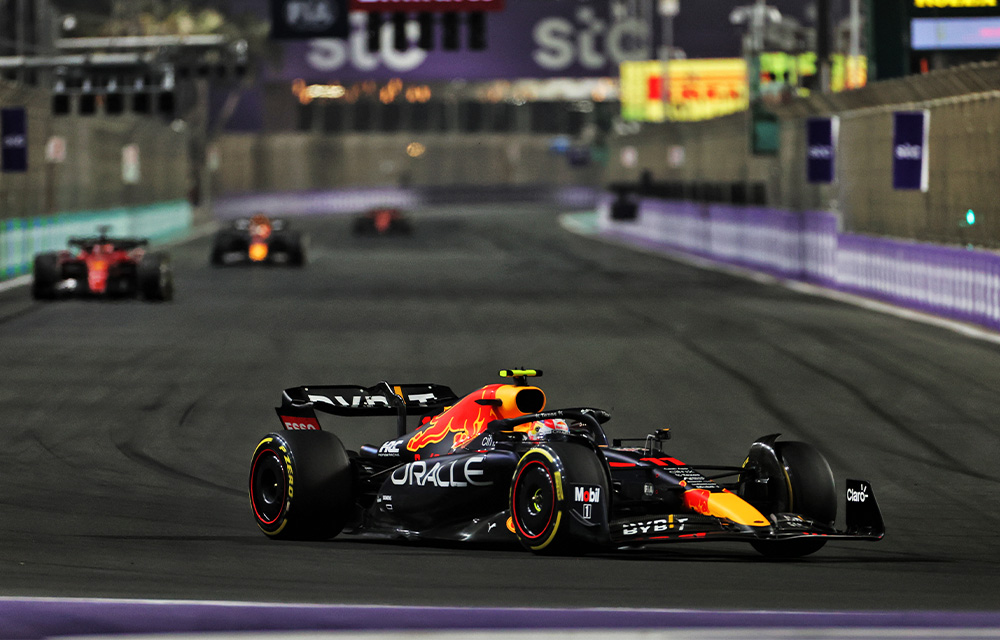 Spain
Whilst we don't know what the Spanish is for "this is bull****", Perez certainly would have been screaming it during the Spanish Grand Prix. The Mexican was the fastest man on track for the majority of the race but had his race win stripped away by the Red Bull pit wall. The team's sure Verstappen would've passed Perez anyway – but we'll never know because he was ordered aside too soon.
Without team orders from this race alone, Checo would now only be ONE point behind his team-mate in the drivers' standings.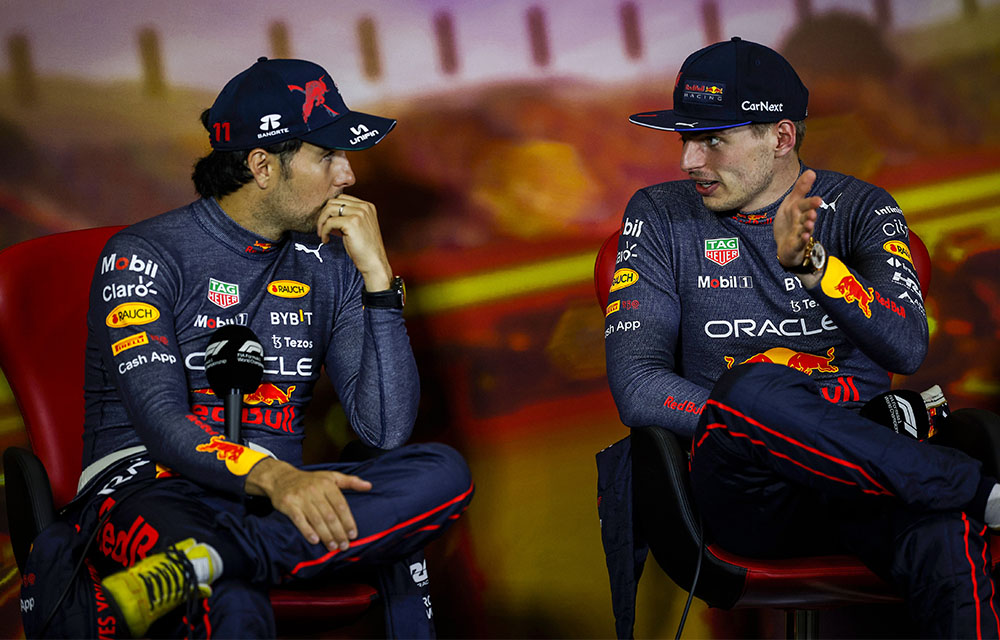 Monaco
On a track famous for its chances to overtake (lol), Checo drove brilliantly and took advantage of Ferrari errors to claim his second ever win in a Red Bull.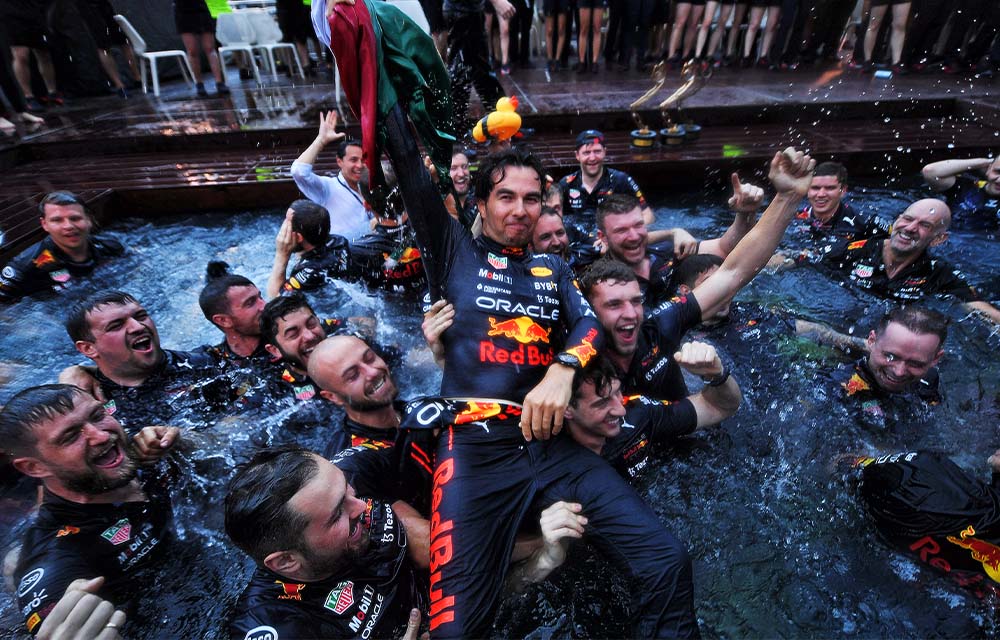 With a change of luck, Sergio Perez could establish himself as a premier contender for this year's drivers' world title, but the question is: Will Red Bull let him?