Mercedes have had a bumpy ride so far this season (literally) and the FIA's latest attempts to tackle porpoising might actually make their year worse…
Both Lewis Hamilton and George Russell have been very vocal in their criticism of this year's bouncing Mercedes, with the most aggressive example being on display in Azerbaijan.
Although Mercedes left the weekend as the second-best point scorer, they certainly paid the price, with Hamilton left hobbling after a gruelling battle between his back and the Azerbaijan tarmac.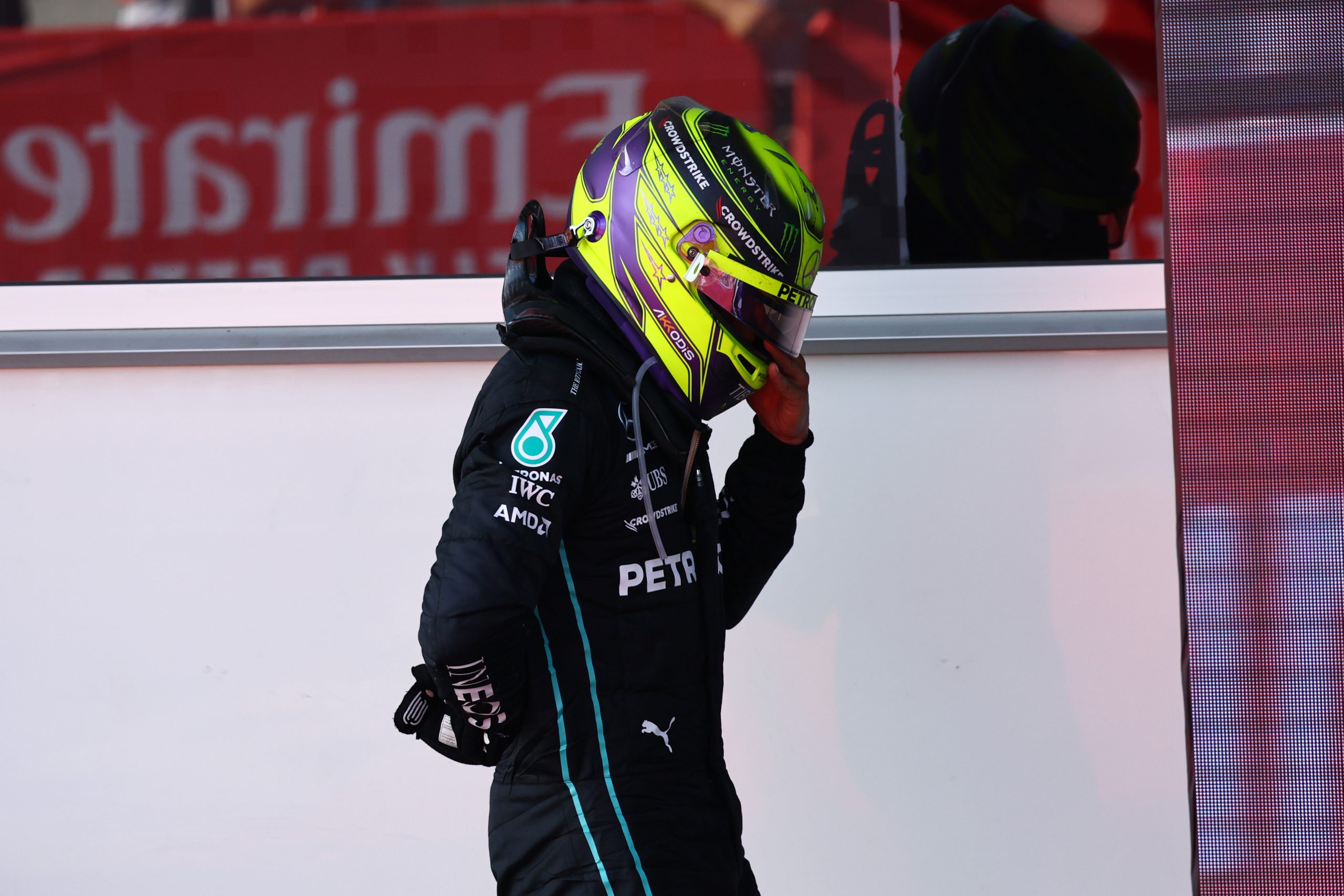 In an attempt to fix the issue, the FIA has made public its first steps to tackle porpoising but I'm not sure it's what Mercedes had in mind.
By increasing their scrutineering of the car's skids and planks, the FIA can now force teams to change their set-ups if the porpoising on the car is too extreme in order to protect the driver.
However, as the amount of porpoising varies from team to team, this new directive will only really apply to those who have been worst-affected. *Toto Wolff facepalm noises*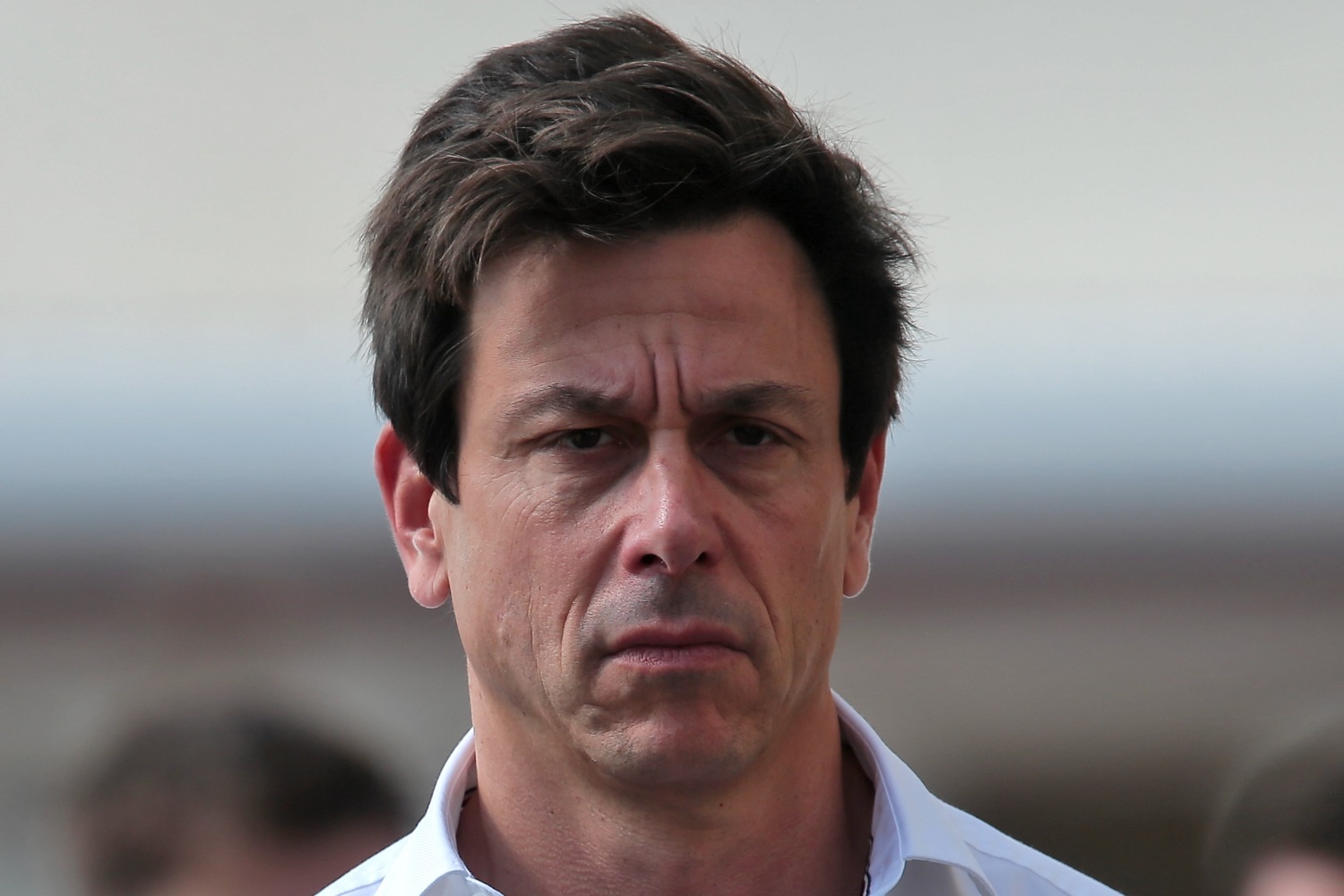 As Mercedes still have the most extreme version of the porpoising issue, this could mean that the FIA could punish them in terms of competitiveness by making them change their set-up, altering their ride height and ultimately slowing them down. Which is probably the last thing any F1 team wants…
Of course, these are short-term changes but Mercedes's goal will still remain the same: PLEASE STOP BOUNCING!